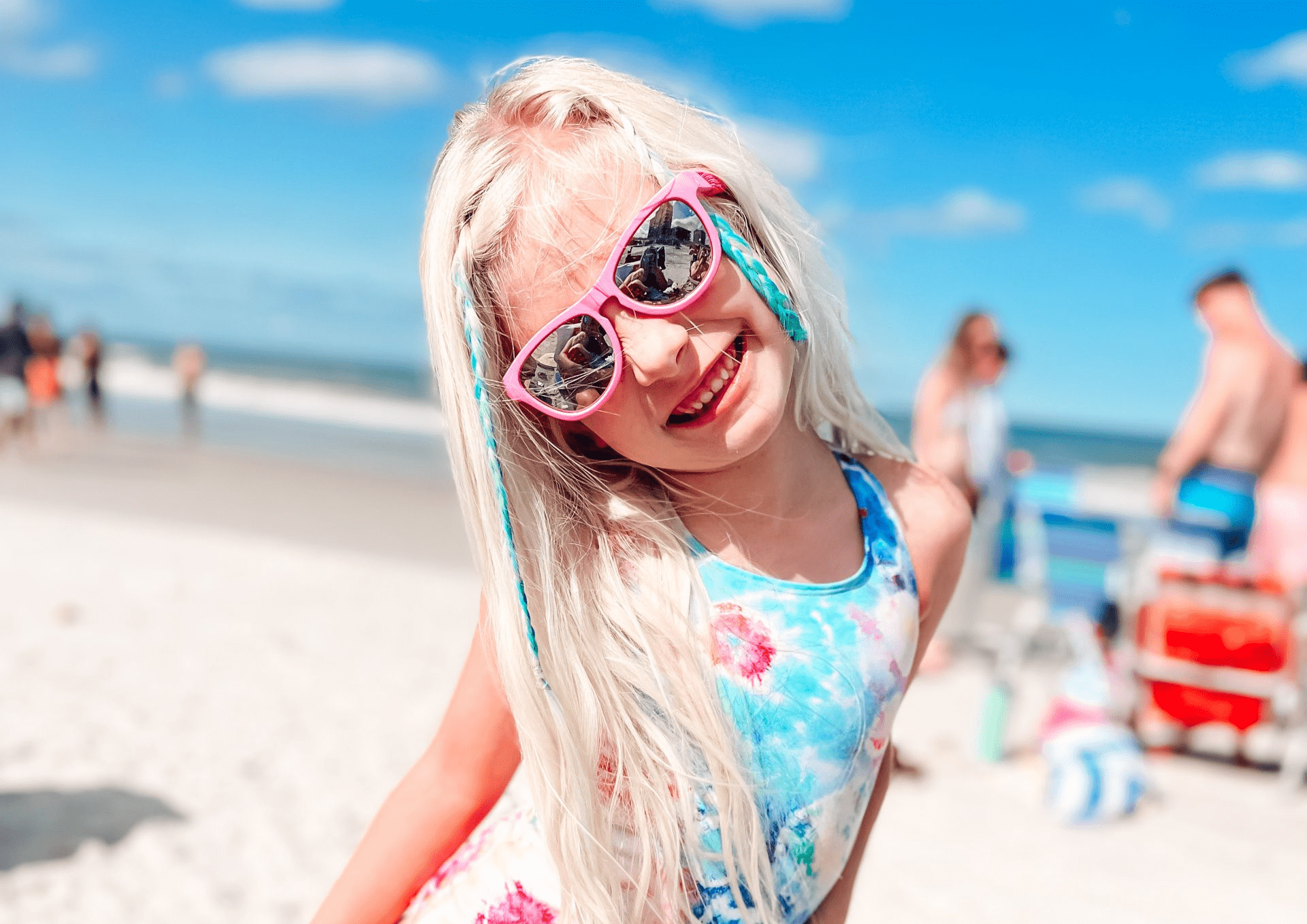 This is my first "real" summer break, and in all seriousness, I am at a loss. Daycare and my daughter's preschool were year-round, so I never had to figure out care plans for two+ months of summer. But now that my daughter is in elementary school and just wrapped up kindergarten, it's a whole new ball game. Super happy she gets to enjoy her first summer break and give her little body (and growing brain) time to recharge, but unfortunately this mama doesn't get a summer break of her own and still has to work a 9-to-5.
She's at an age where yes, she can do most things independently, but I can't leave her home alone, and she needs to be playing and interacting with other kids her age. And, let's be honest, when she's home she turns into a snack-eating monster who wants to do all the messy arts and crafts and I turn into her constant snack-making chef, glue stick-fetcher, and personal maid. I'm not above a little TV babysitter from time to time, but the last thing she needs (or I want her) to do is spend the majority of the summer, or even the day, in front of screens and not having anyone her age to talk to.
But, y'all… summer camp is expensive! AND you have to book so far out if you want any sort of specialty or all-day camp. How do you know your summer schedule that early? How can people afford to pay that, especially if they have multiple kids? And how do you know which camp to choose? So overwhelming. We are already basically paying what could be a mortgage for daycare for our youngest as it is. Now I'm supposed to double that weekly payment so I can go to work and do my job? At that point, I'd just be working to be able to afford daycare and summer camp. Where does the vicious cycle end?! Unfortunately, we don't have family who lives in town and are on our own when it comes to childcare, and this mama is stressed!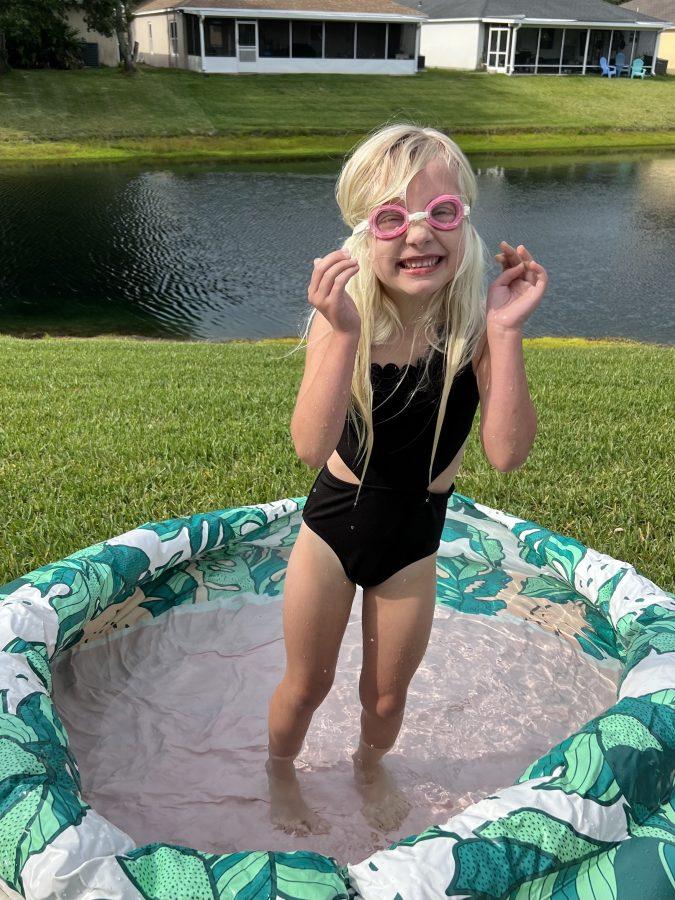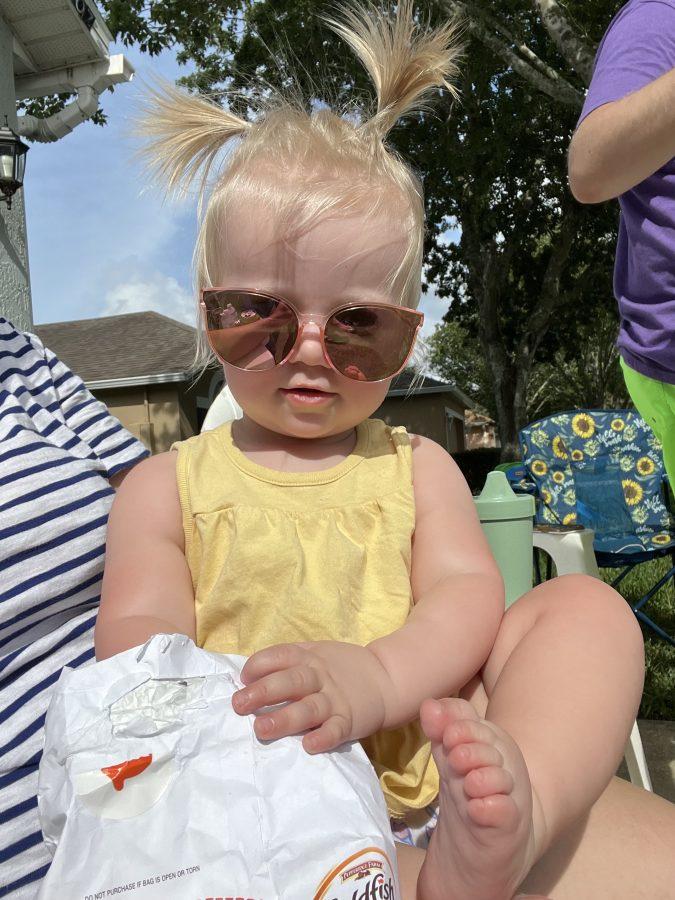 Also, a ton of camps, especially the specialized ones (i.e. swim, art, cooking, etc.), are only half days. That's even more complicated for a working parent PLUS still (or even more) expensive. I loved summer break growing up and totally think kids need a break (and summer vacations are so much fun!), but wouldn't it be nice if there was some sort of option that didn't break the bank, cause even more stress for parents, and still allowed our children to have fun? I guess that would be year-round school, huh? Which is an idea I'm starting to become more fond of now that I'm in this predicament for the first time. Maybe I'm missing something? Are there camps that don't cost $180+/week or an option that's not going to cost me $1,000+ for the summer? After all, I am a school-aged-kid newbie and am learning as I go. Help a mama out!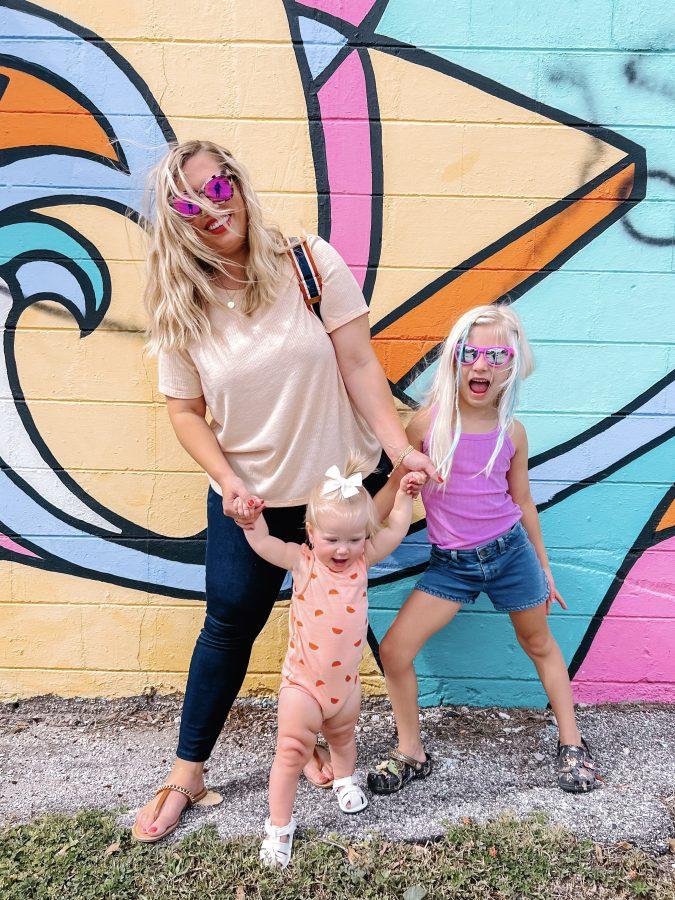 I guess until I figure it out, I'll be extremely thankful that daycare is year-round for my 17-month-old, thankful that I am able to work from home and can be there on days my daughter is home from school and not in camp, and very thankful that my husband is currently not working (for the time being) and can be home to entertain her and take her to do fun things. Which also kind of stinks because I have FOMO, but I suppose beggars can't be choosers. I'm super duper excited to make memories and do all the fun summer things with my girls, I just wish it also came with unlimited time off and a summer bonus.
What kind of petition do we need to start for a grown-up summer break? Let me be the first to sign.