This guide is brought to you by our many local photography sponsors. Thank you to the photographers that participated in this guide and for the memories you create for families!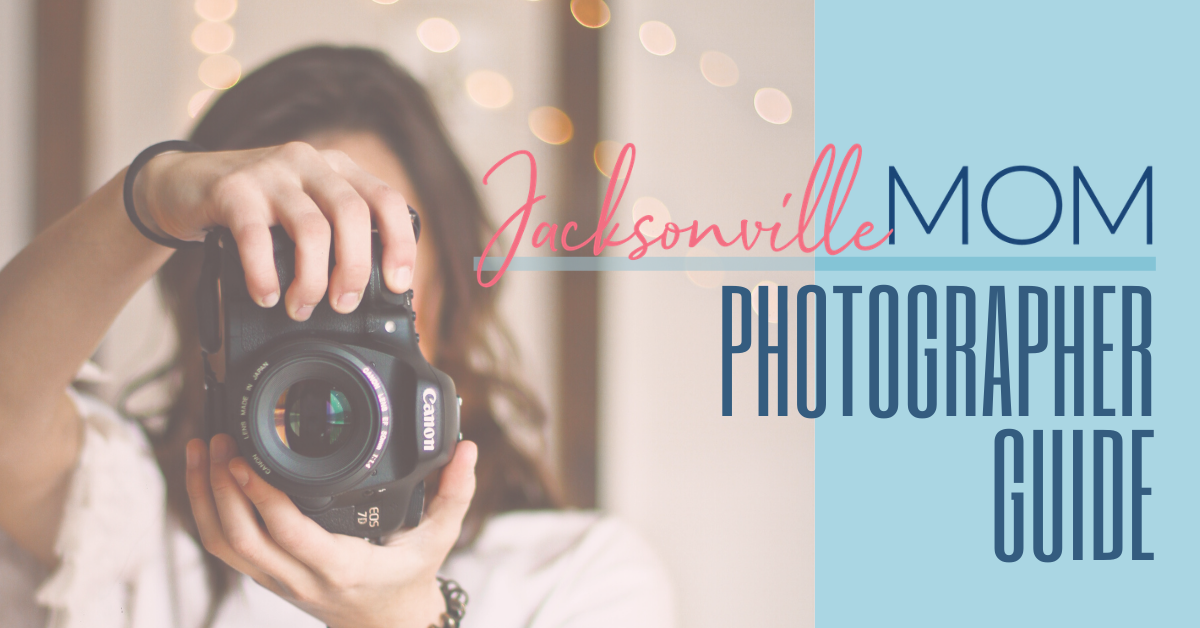 Our Favorite Local Photographers in Jacksonville
As moms, we want to remember the firsts, the "big" moments and the little ones. The smiles (and tears!), laughter and hugs and this time of motherhood and parenting that go too fast. To help you capture these moments before they pass by, we've put together a Guide to our Favorite Local Photographers in the Jacksonville area. From maternity to newborn, family, weddings, holiday photos, and even videography, we hope this becomes your go-to list when looking for all of your family's photography needs.
A Florida native, raised in a small city along the Gulf Coast, Rya Duncklee of Ryaphotos is honored to document family narratives through films & photos. Specializing in the early years, Rya's purpose is to create bespoke & captivating films and photographs for families in the Jacksonville and surrounding areas. Rya is an internationally recognized, 21x award-winning child and family photographer with nearly 10 years of experience as well as an active member and educator of both the Professional Photographers of America (PPA) and the National Association of Professional Child Photographers (NAPCP). Rya can be reached directly on the studio phone (904) 878-4234, or via email at [email protected]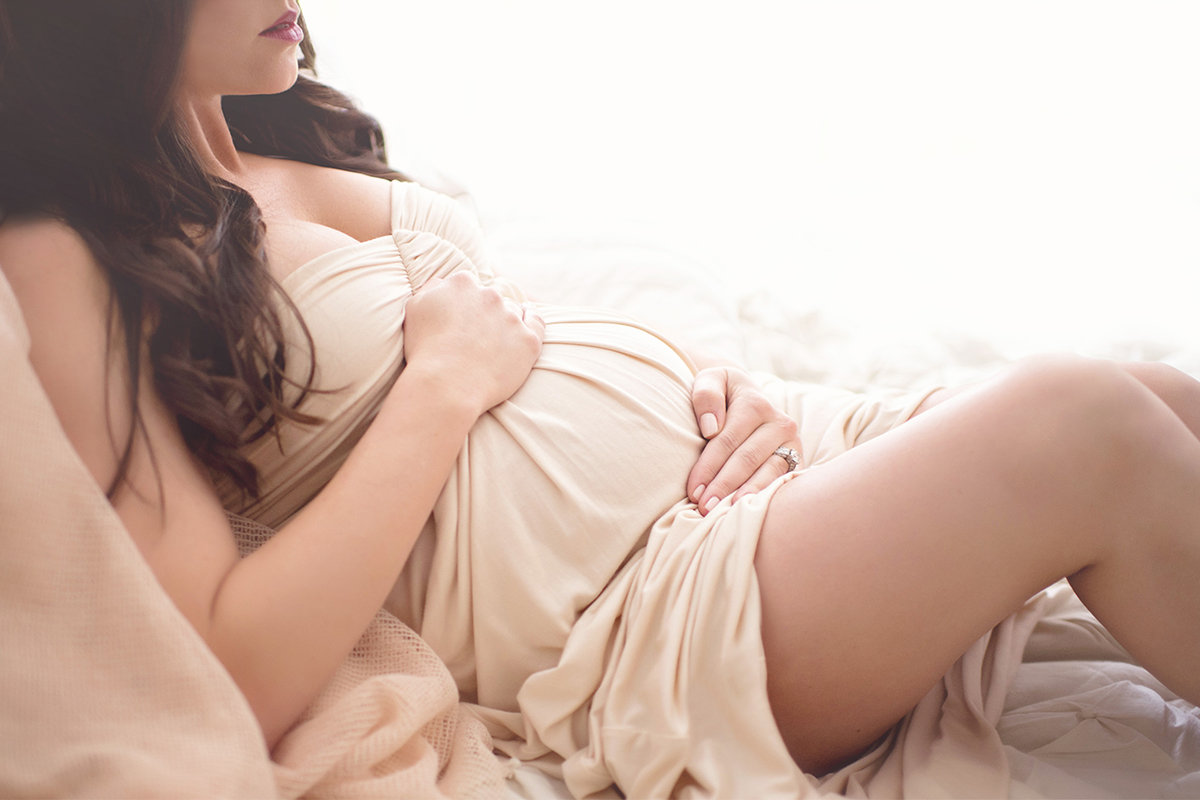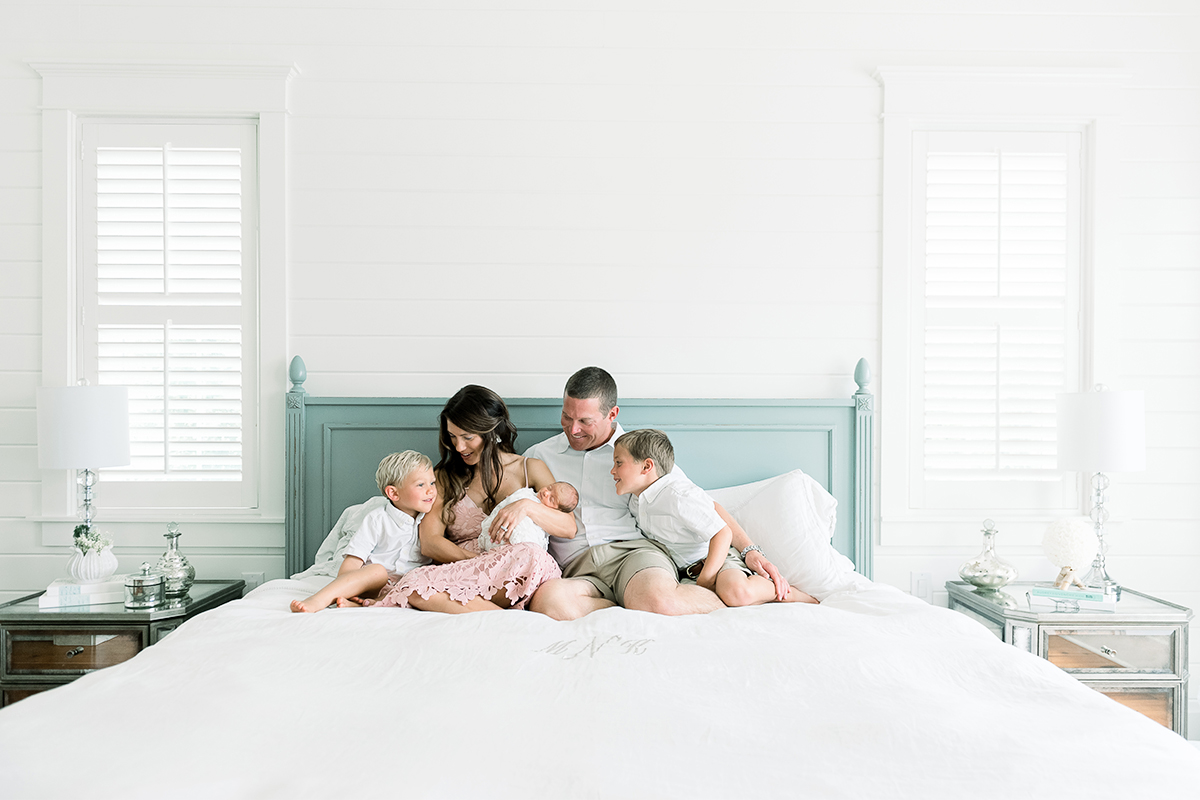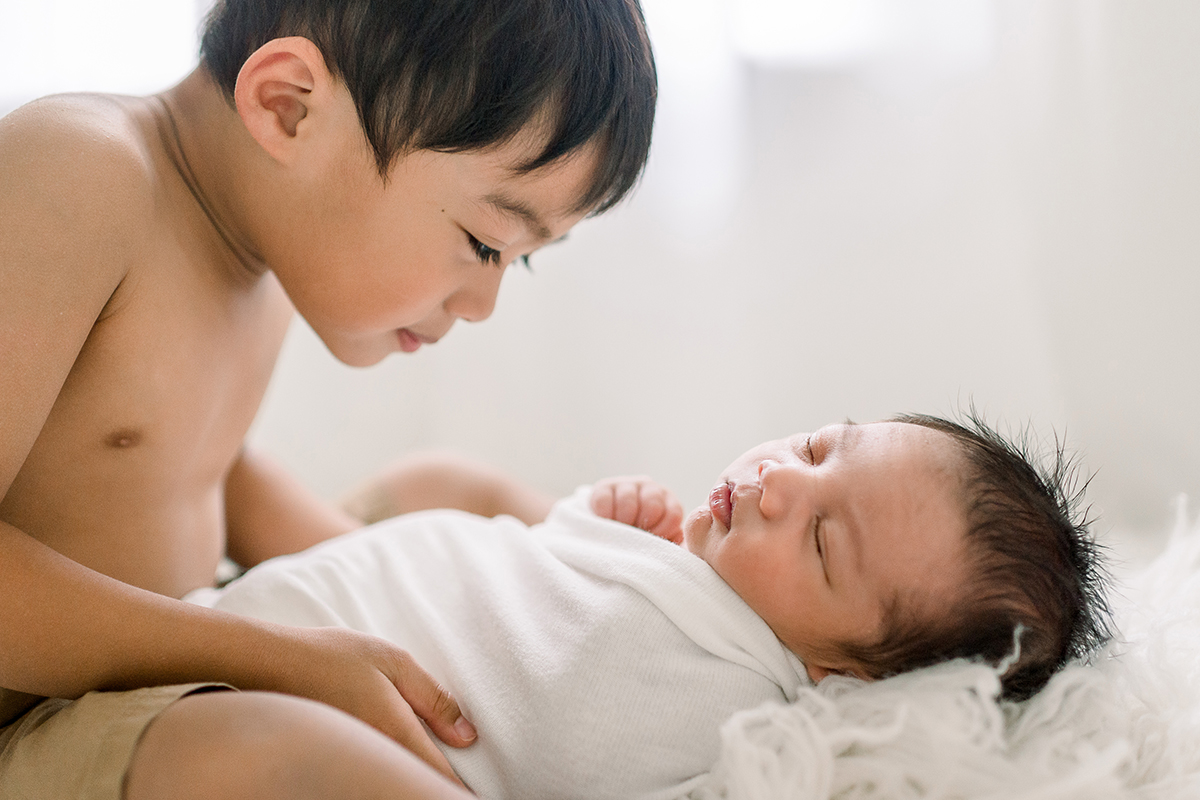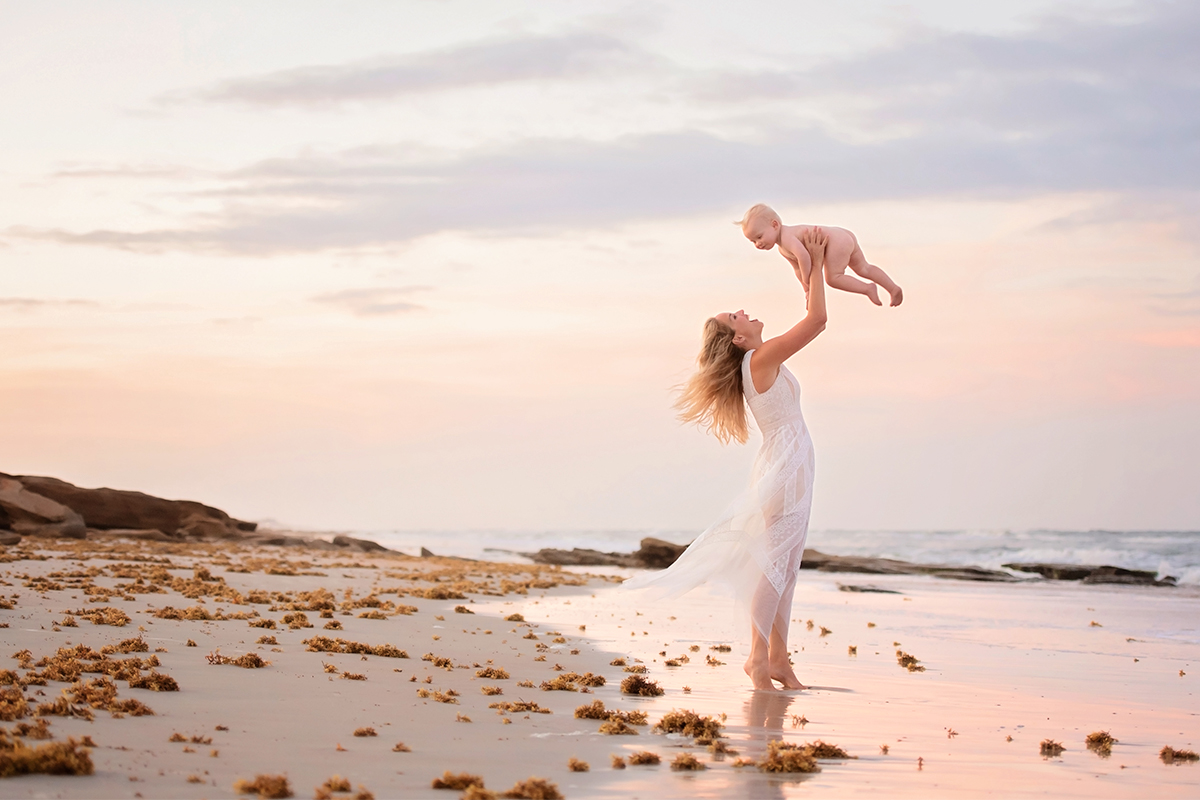 "After many years of having fertility issues, my husband and I were blessed with a surprise baby number three! I knew from the time that we found out we were having another child we would once again commission Rya to document the arrival of our new baby. We have worked with Rya twice in the past and absolutely cherish the pictures she has taken. In this session, she introduced us to her video option. As a mom of three, I know that expenses can add up, especially with a new little bundle, but the value of memory and emotion wrapped up into this custom video and portrait session is totally worth the investment. The pictures she took for us are phenomenal and I never tire of seeing them up on our walls. The video that she prepared for our family literally took our breath away. Knowing that she captured the gentle side of my little wild boys and that I will forever be able to hear their tiny voices, even when they are grown and married with children of their own, is priceless. I am so grateful to have met Rya and feel so blessed to have the opportunity to have her capture the most tender moments in our family story" — The Nawrocki Family, Ponte Vedra Beach
Mary Huszcza of 8.08 Photography specializes in births, newborns, and the first year. She also offers milestone sessions for older babies/children and families on a limited basis. Mary has trained, both online and in-person, with some of the most prominent newborn photographers in the industry. She received a Master's Degree in occupational therapy from the Medical University of South Carolina and spent 15 years working with babies and children with special needs. You can rest assured that Mary has the training and skills necessary to safely handle the most important little person in your life and deliver beautiful images that you'll treasure forever.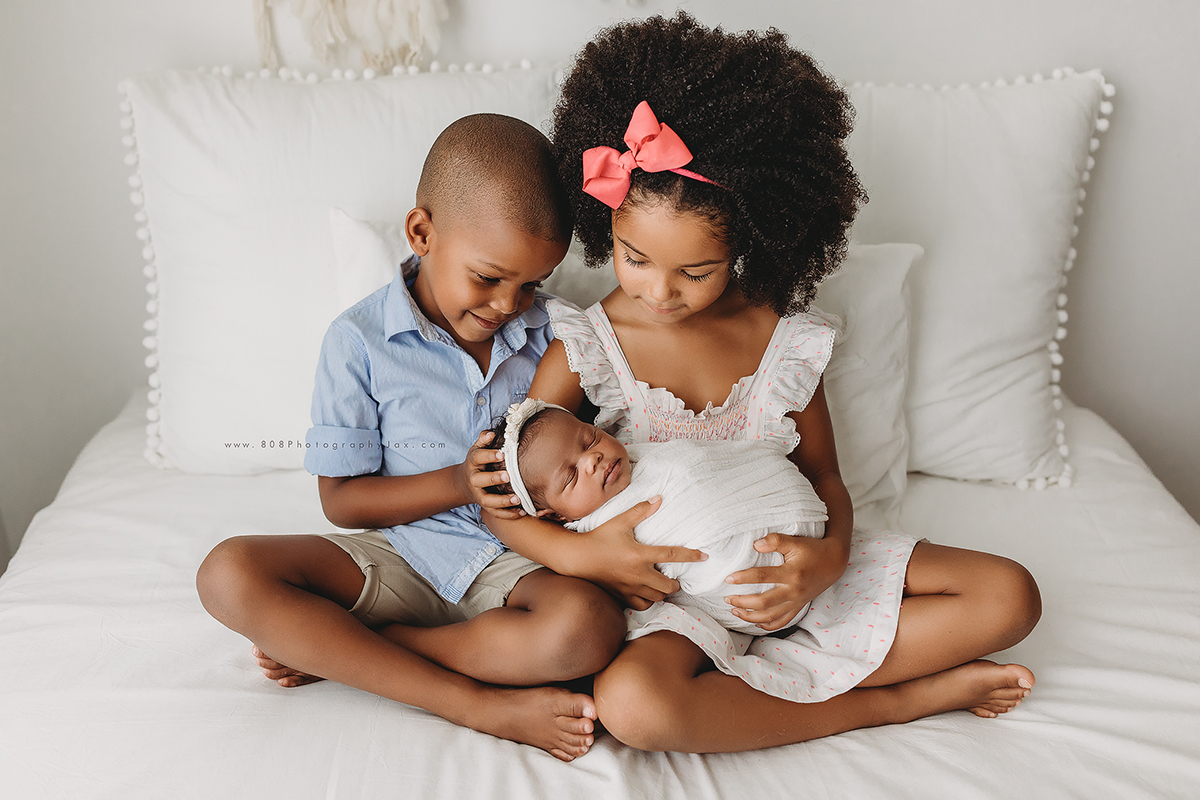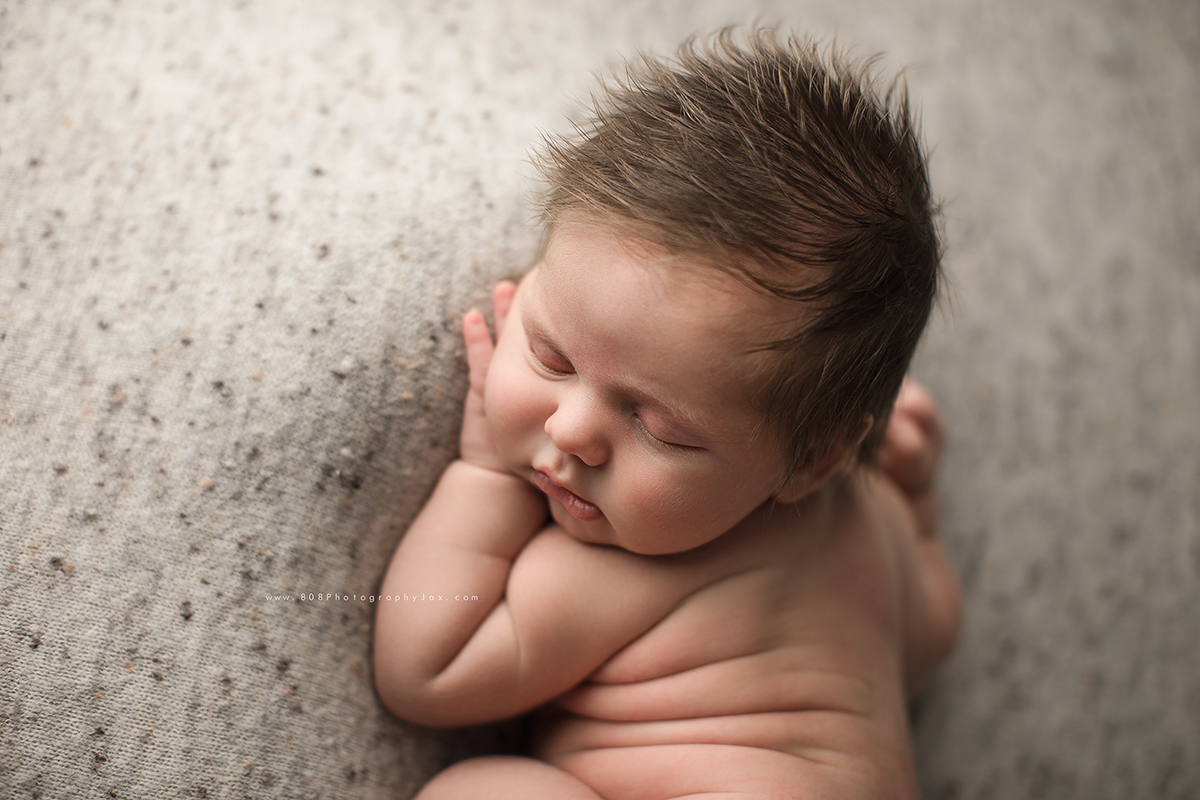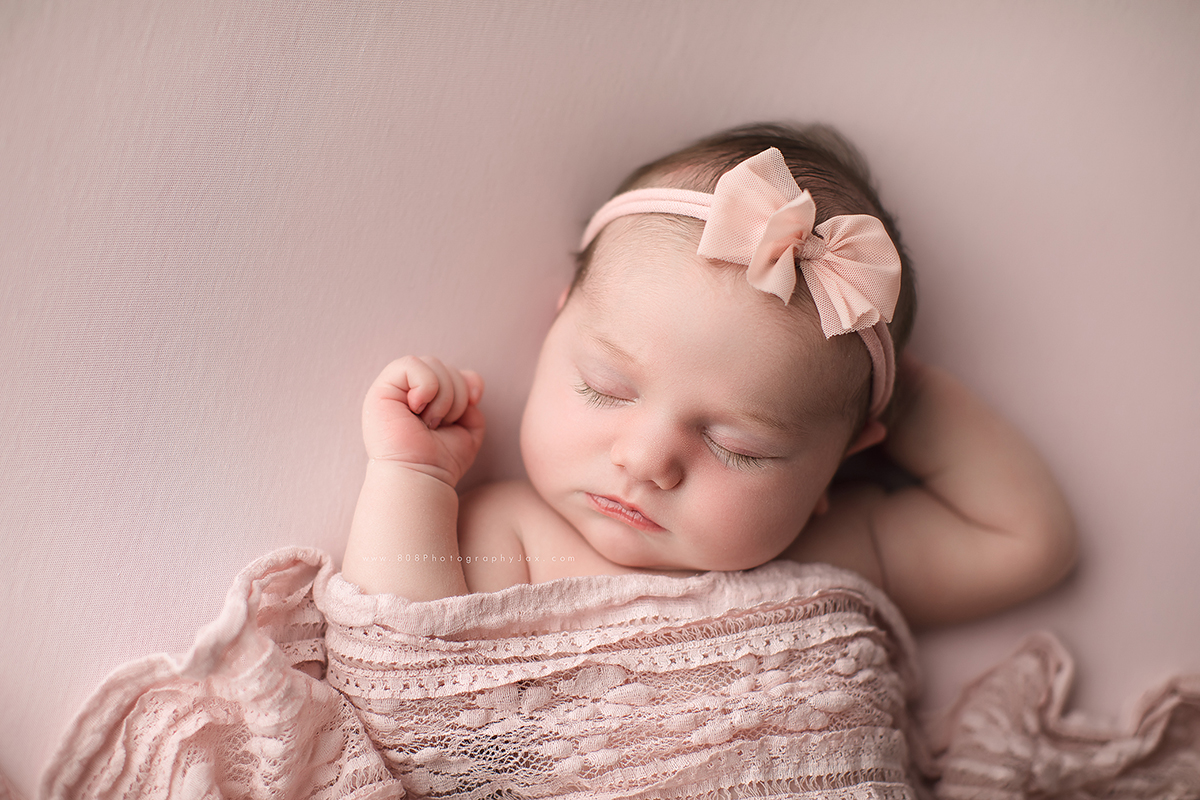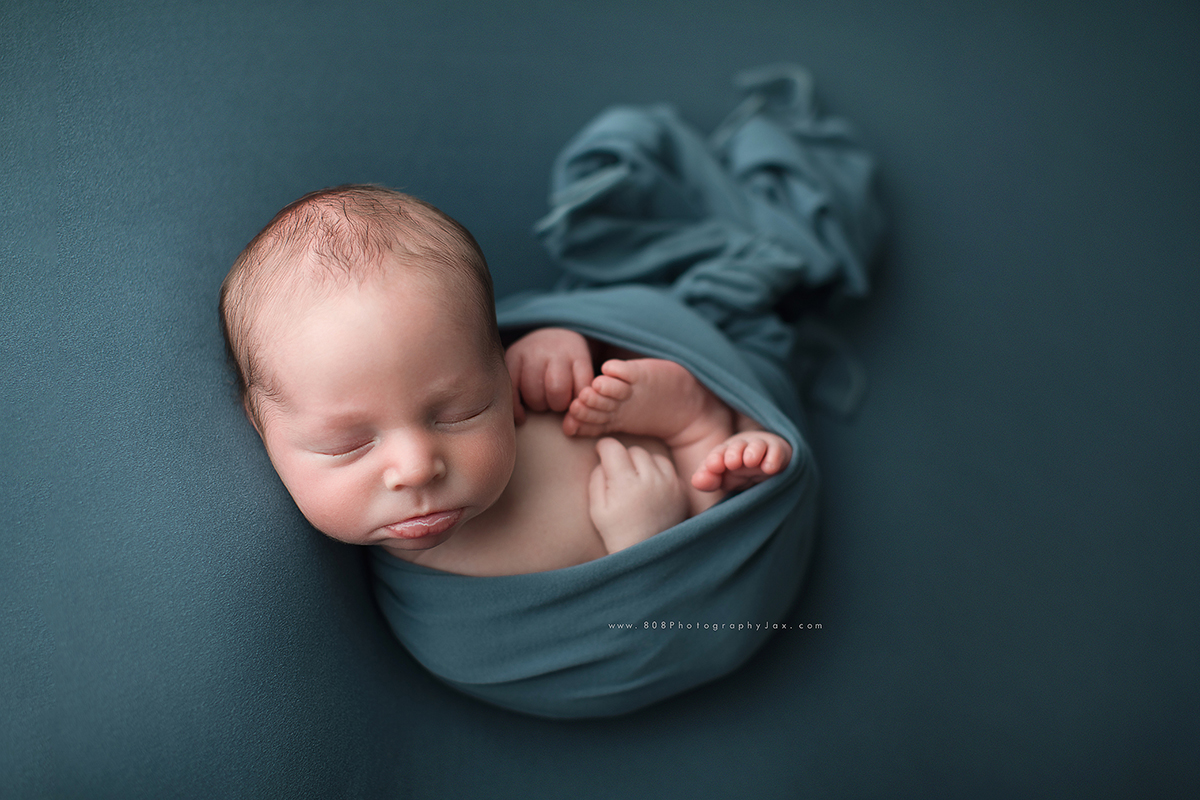 "Hands down the best newborn photographer around. We've received so many compliments on our photos! Mary and her assistant were so gentle with our newborn. I never felt concerned with my 6-day olds safety and the assistant was always right there to keep her safe and stable. The studio is lovely with absolutely adorable props but most importantly our photos were phenomenal. I don't always love photos of myself (especially 6 days postpartum) but Mary made me look and feel beautiful in our family shots and my newborn's photos were absolutely perfect. I would recommend Mary to anyone looking for gorgeous keepsake photos!"
Stacy Snow of SnowBlessed Photography loves all things bold, bright, and colorful. She loves all genres of photography but really has a passion for maternity, children, and families. Stacy strives to provide a personalized, fun, and stress-free experience to all of her clients, and as a mom to 4 wonderful and crazy children, you can expect her to be energetic and patient with all of your kids.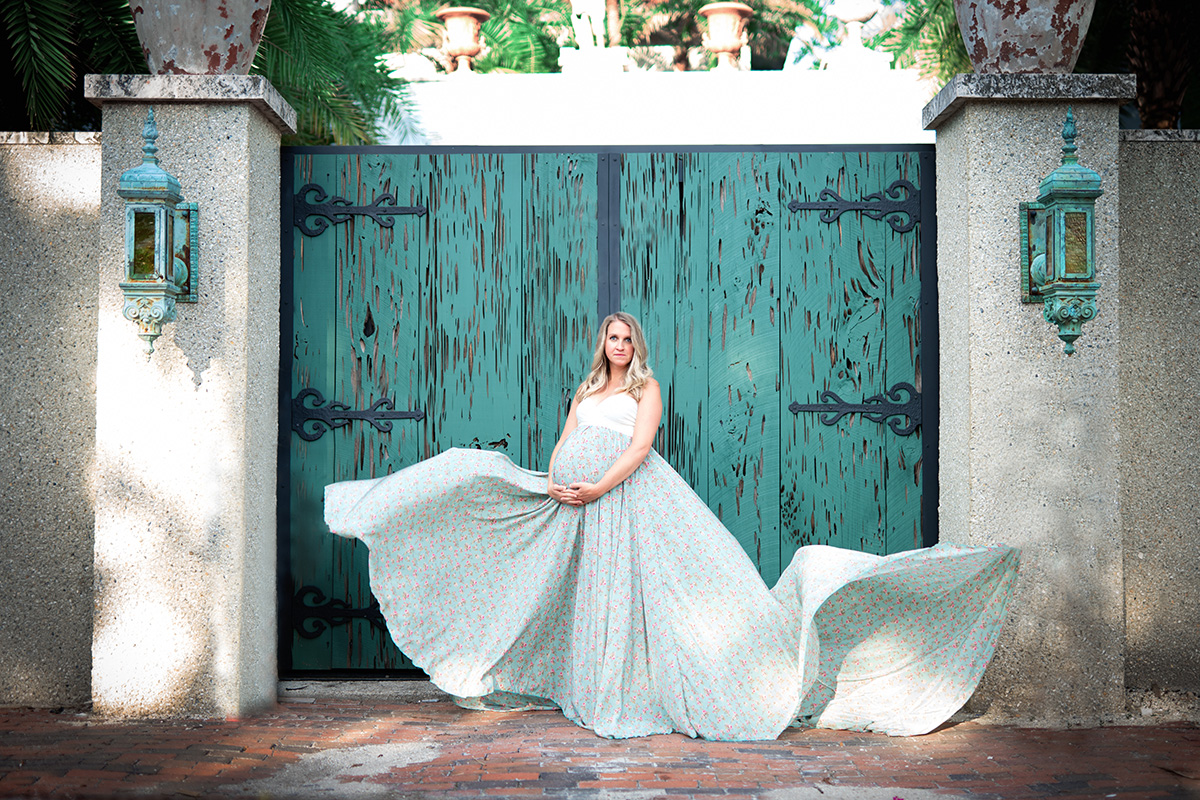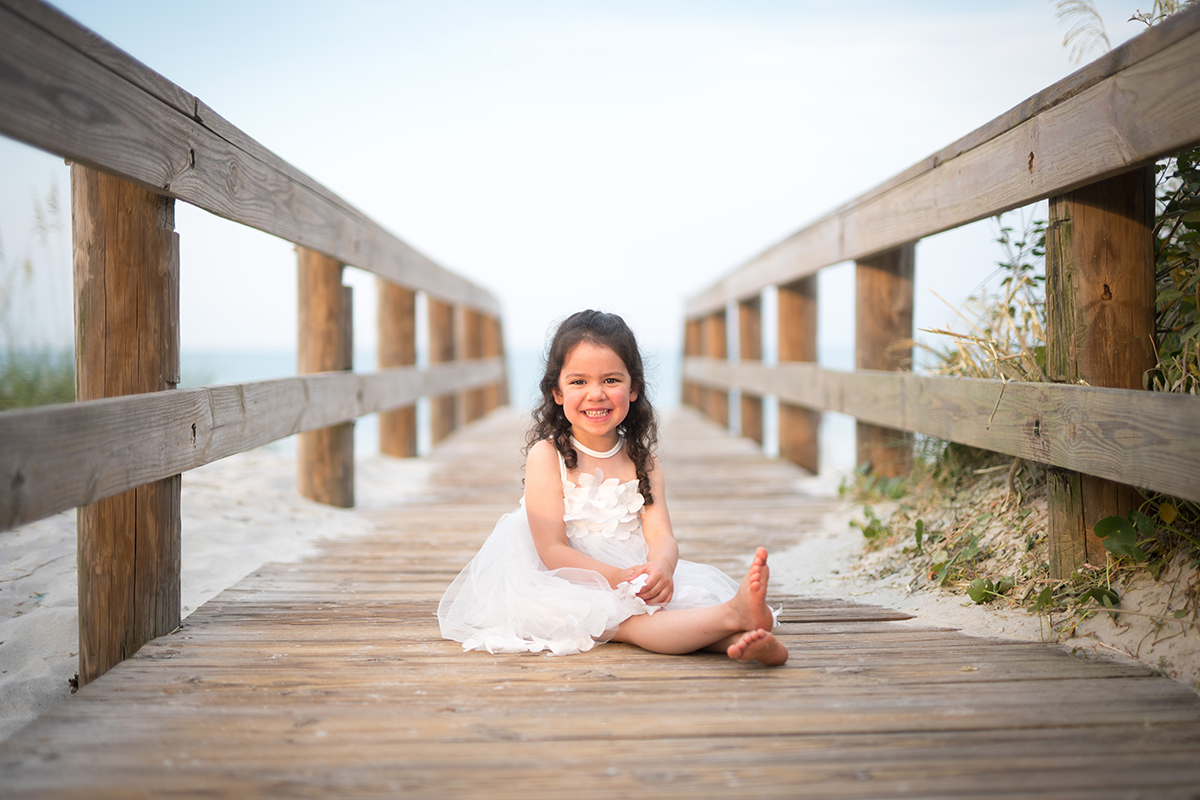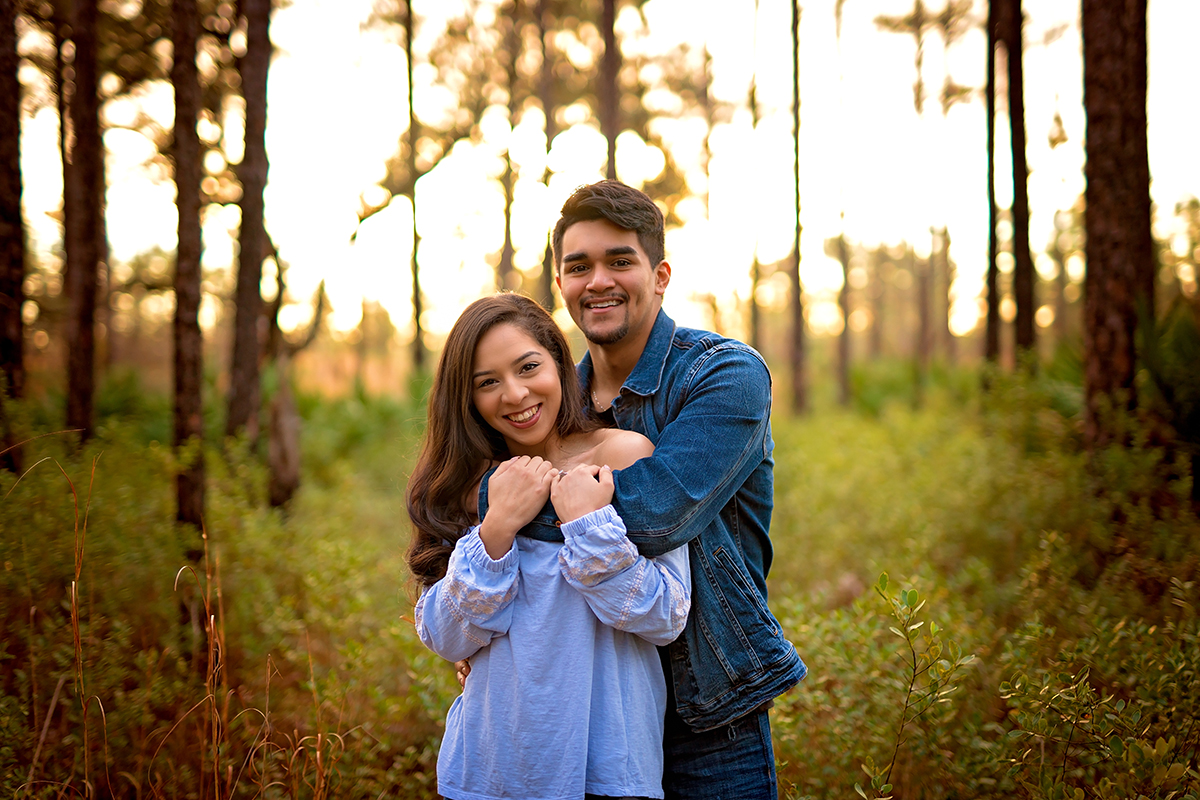 "Stacy is amazing! I first met her when looking for a newborn photographer while pregnant with my son. She came to my house before he was born and took pictures of my family, then came to the hospital to take pictures. My dad was very sick at the time and couldn't be at my son's birth, so she came to my house after we went home and my dad was able to come. Those photos are such a treasure! My son is now four, and Stacy has documented each of his years, as well as the significant milestones for my two daughters. She has become a family friend and we wouldn't want anyone else to capture these special moments. If you need a photographer that truly gets to know your family and goes above and beyond, call Stacy from SnowBlessed Photography!" — Jennifer Keller
MColichio Photography is owned by Monika Colichio, a maternity, newborn, childhood and family photographer located in Jacksonville, Florida. She is serving Jacksonville, Atlantic Beach and Ponte Vedra areas and also opened for travel. Her work is recognized and awarded in many photography blogs and magazines all over the country and published in the UK. Documenting your life, your soul, your precious ones, big or small, is what she loves the most. She sees emotions, raw details, and simple beauty through her lens, and with the help of natural light, she wants to capture them for you.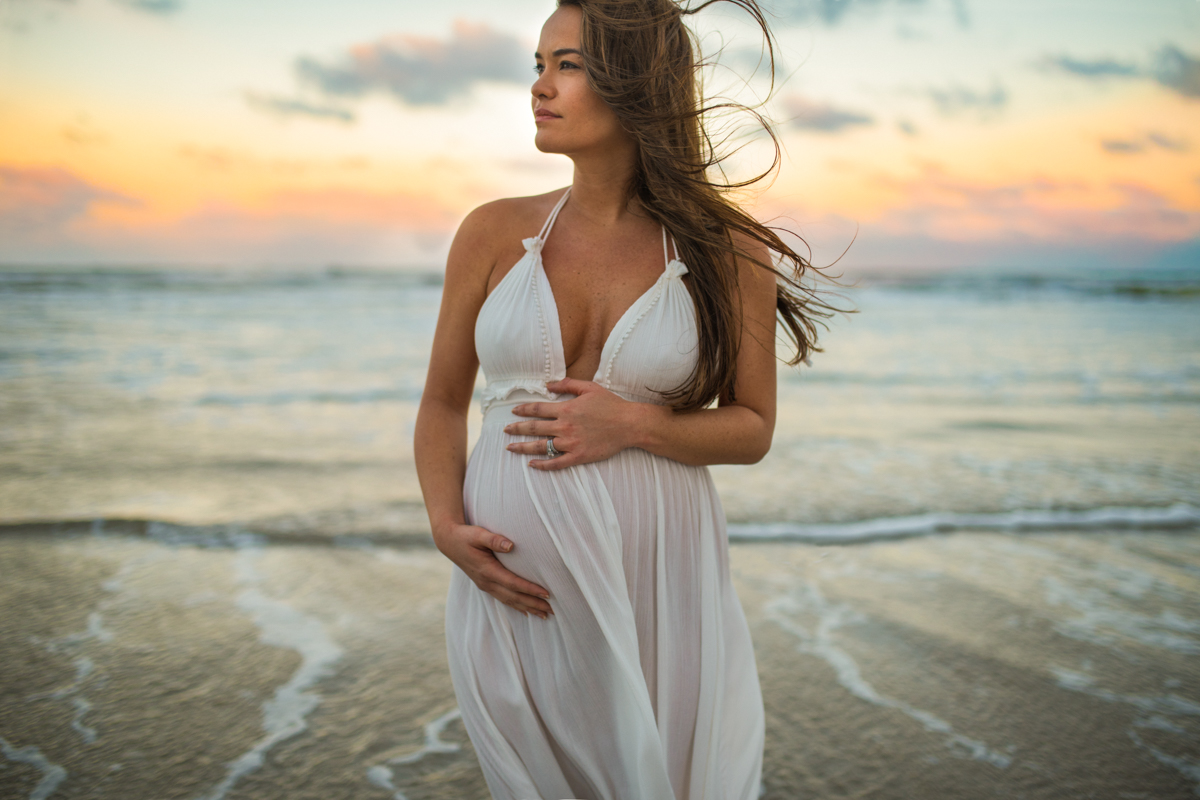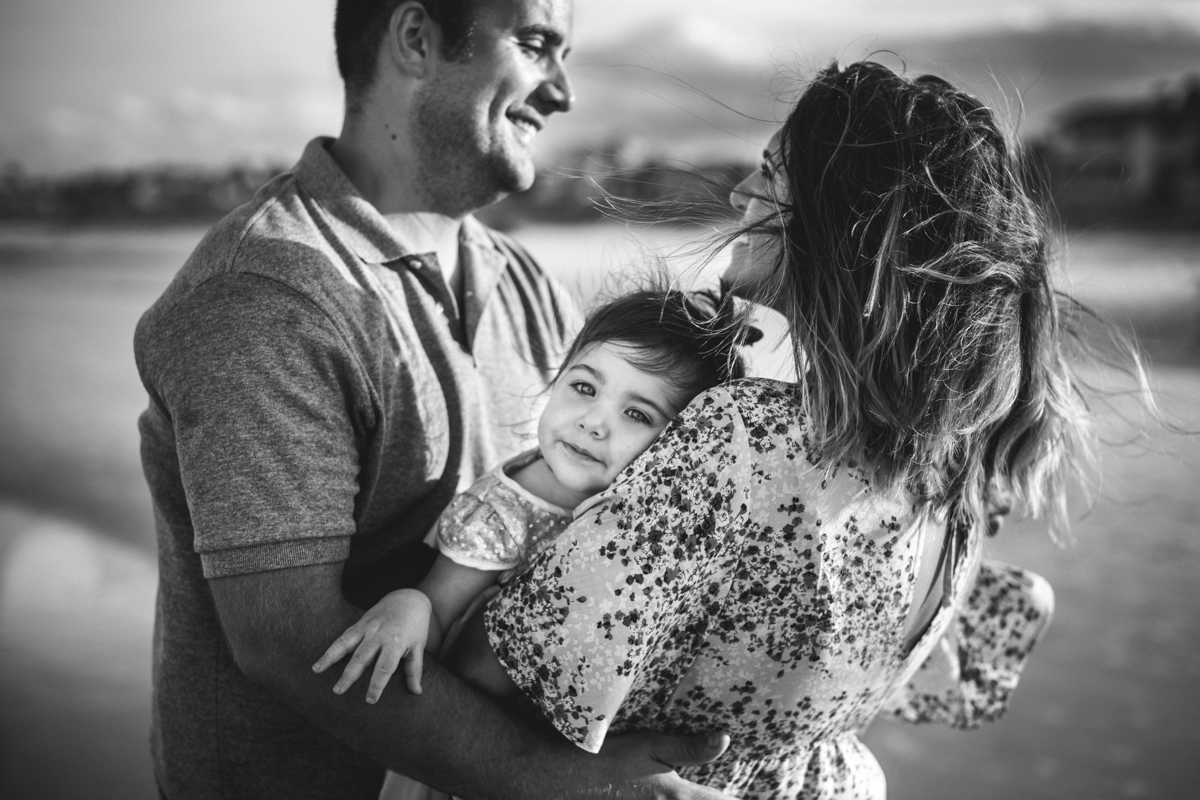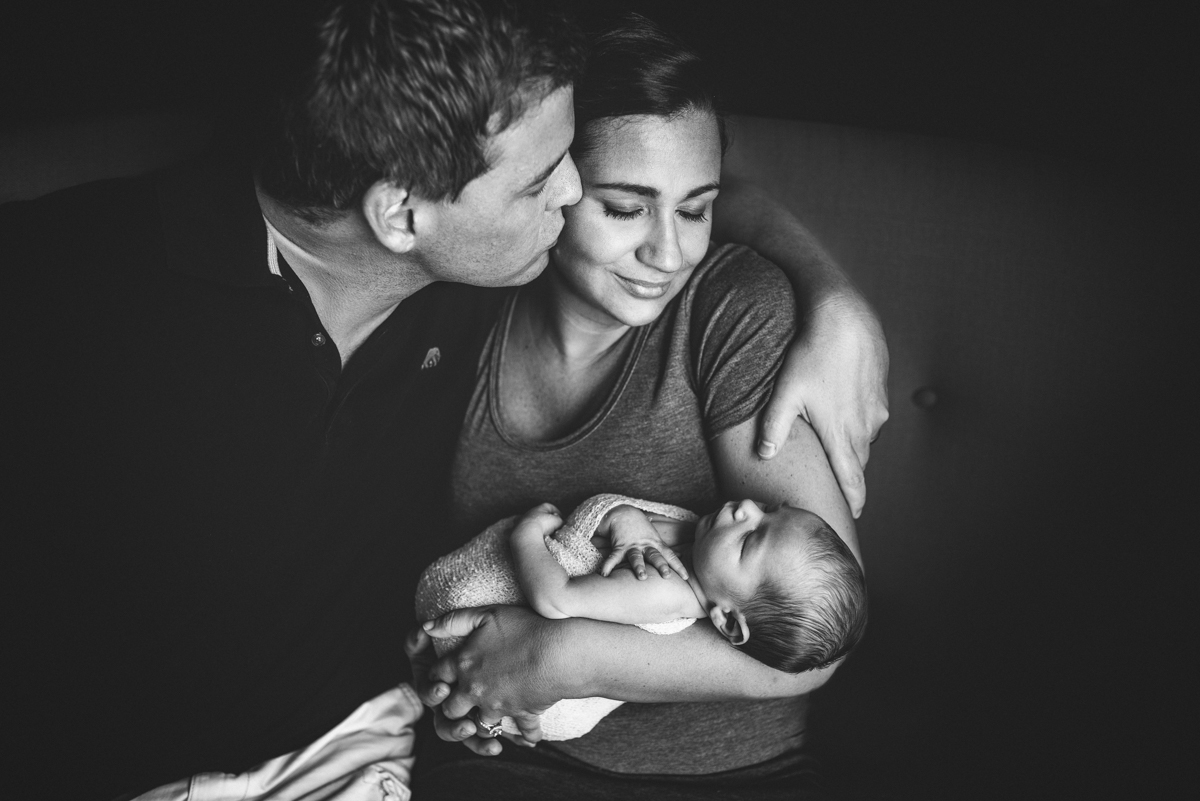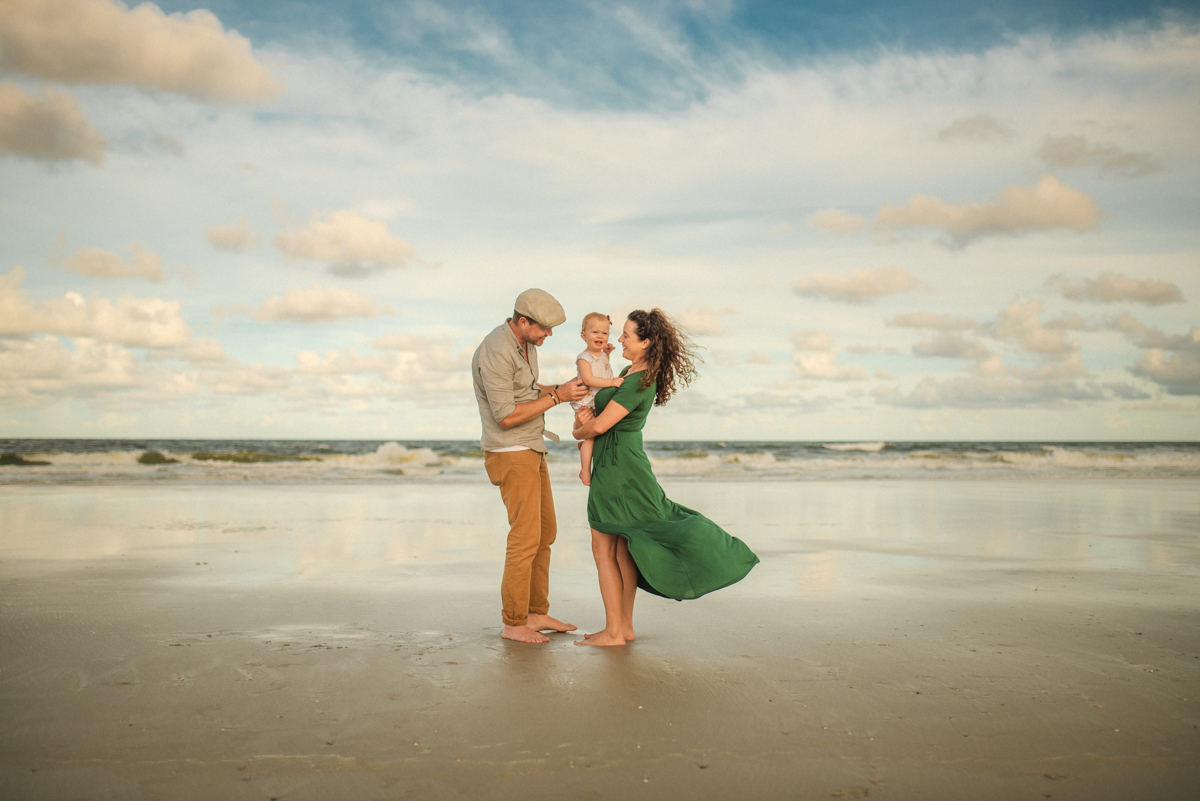 "Monika has the amazing ability to capture the purest emotion in her photographs, whether it is the pride of a pregnant mother in all of her splendid maternal glory or the wonder of a child exploring his world for the first time. Her images are lightning in a bottle that will captivate you for the rest of your life...Not only is she one of the most amazing artists but a true joy and professional to work with. You will never regret letting her photograph your life's most beautiful moments."
April Peebles Photography
April Peebles Photography is an exclusive, full-service portrait studio located in Fleming Island, FL, and serves the greater Jacksonville area and beyond. In order to create heirloom keepsakes and artwork that you'll be thrilled to showcase in your home, you and April will collaborate in designing your session, and then view your images through an in-person reveal and ordering appointment – which means you'll have her professional assistance every step of the way right through to hanging your artwork on the walls! While April is specially-trained in newborn posing and safety and offers a complete photographic study of your new family, her heart truly sings to capture YOU AS A WOMAN - to help you feel confident, empowered, and comfortable in front of the camera - and to give your family a lasting legacy with you IN the photos, too! A "Girls Day Out" boudoir and beauty experience is the hottest new session and comes complete with professional makeup and hair artistry before your shoot! April has been in business since 2013, is a member of the Professional Photographers of America (PPA), and is listed among the Top Newborn and Portrait Photographers in Jacksonville.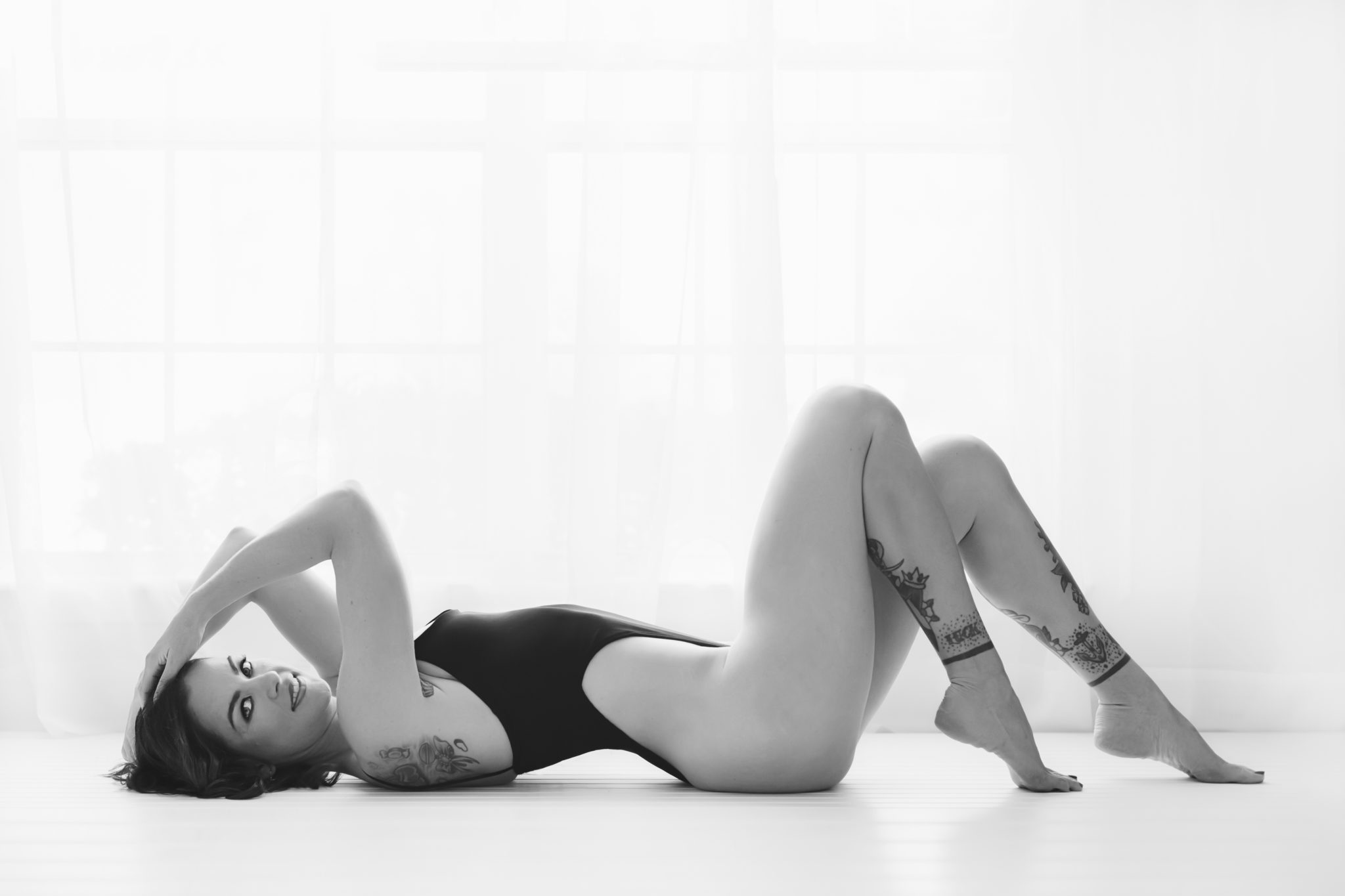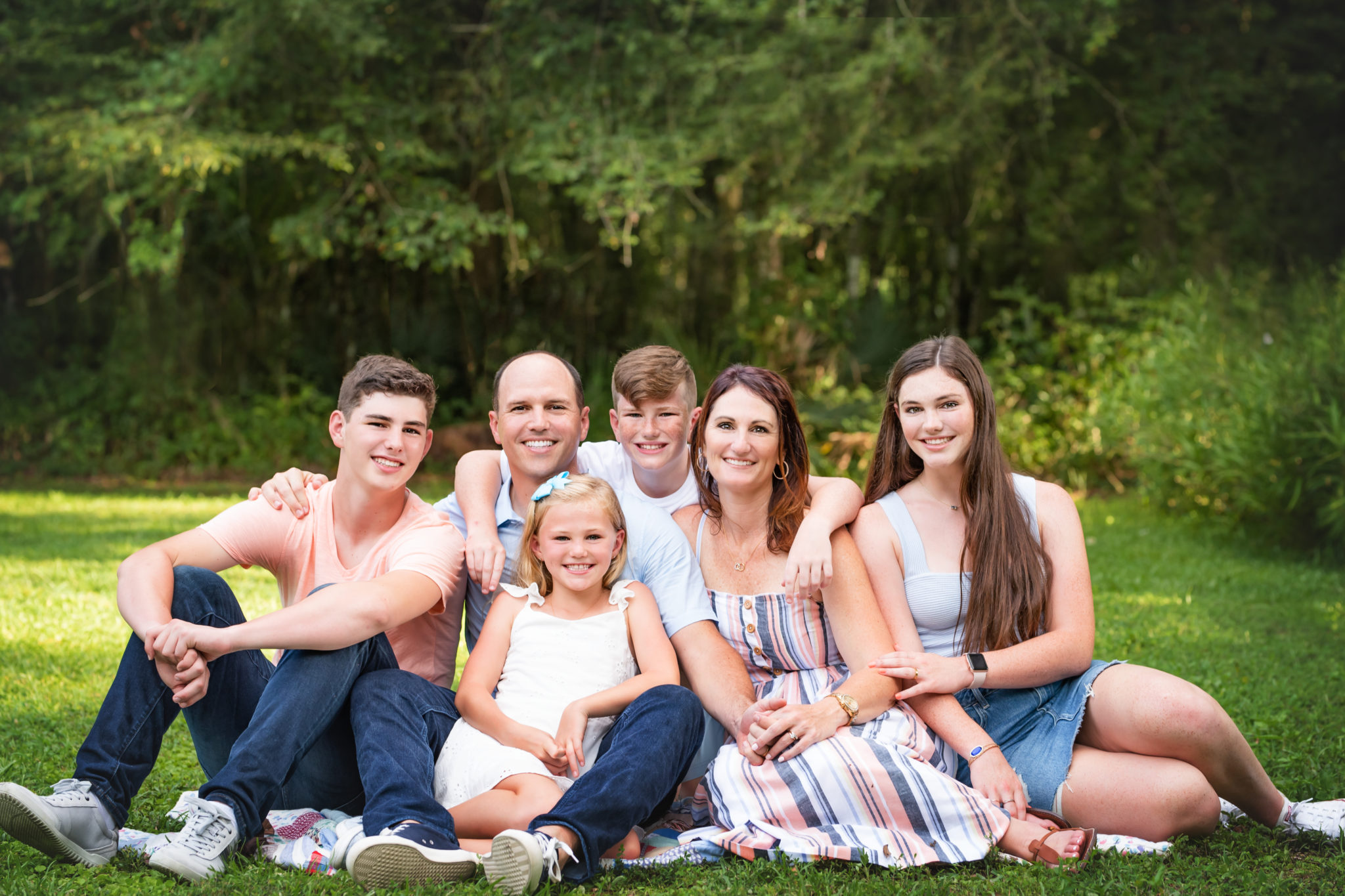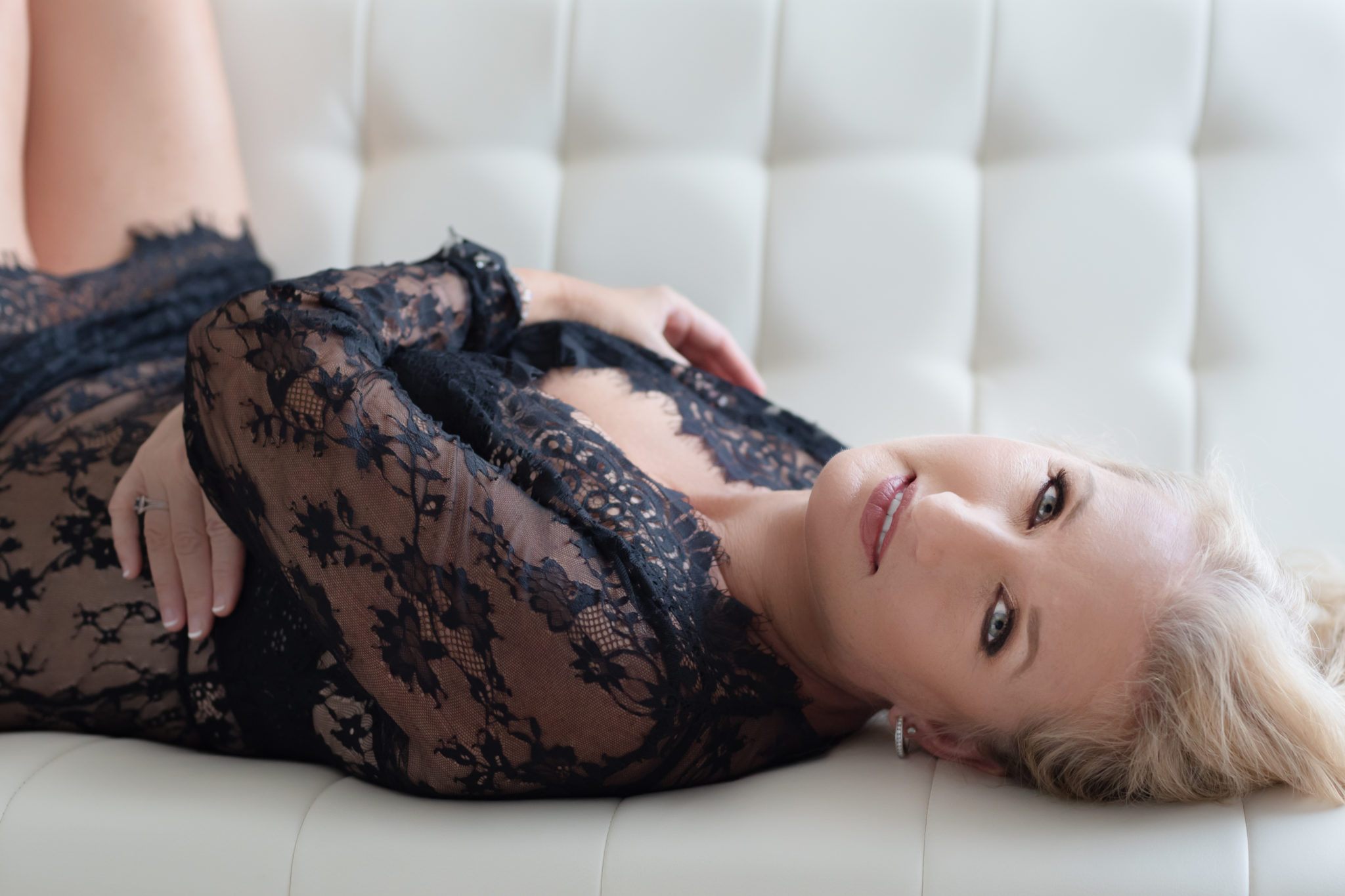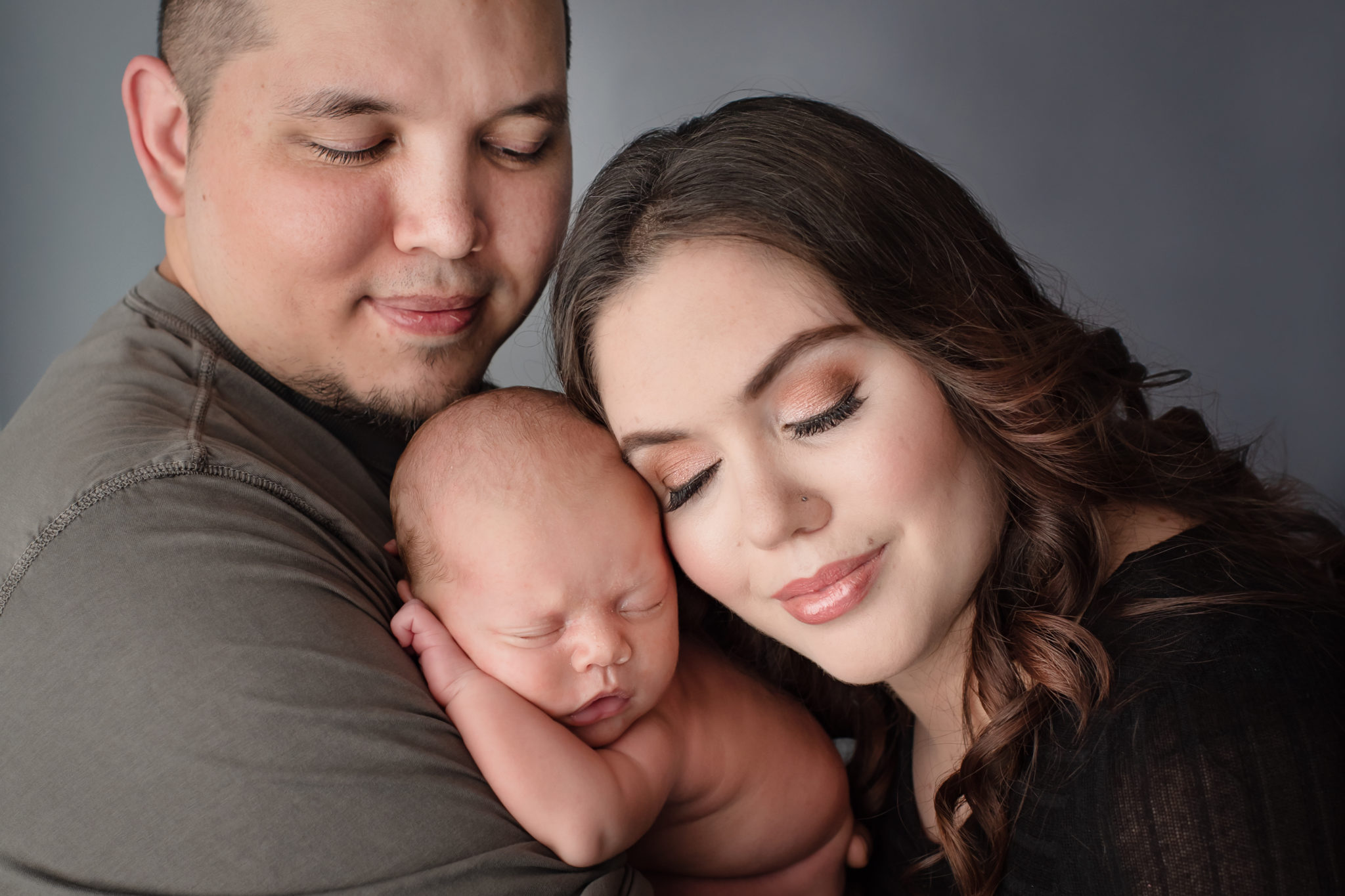 "April did an amazing job with my maternity photos! I was nervous to get photos done due to not loving my pregnant body and she made me look and feel beautiful. She didn't rush me through my session and gave me many options with her collection of beautiful dresses. We even tried a couple of different ideas, some of them ended up being my favorites! She stayed in contact through the entire process, and with me being due any day, came to my house to showcase the finished products with my husband and me. Couldn't be happier with the result!" — Tiffany B.
AZ Photo Jax is a full-service portrait studio, specializing in colorful and expressive portraits of Individuals, Families, Pets, and High School Seniors. We believe in the power of photography to make people feel great about themselves and their accomplishments. Each session is designed to capture a true reflection of what our client's value and love. The end result is beautifully crafted artwork to pass down for generations. Abra Zawacki, owner of AZ Photo Jax, has an MFA in Photography and has spent the last decade working in college art education, portraiture, and documentary photography. Her services extend to the greater Jacksonville and Beaches area, with a studio located in Jacksonville Beach.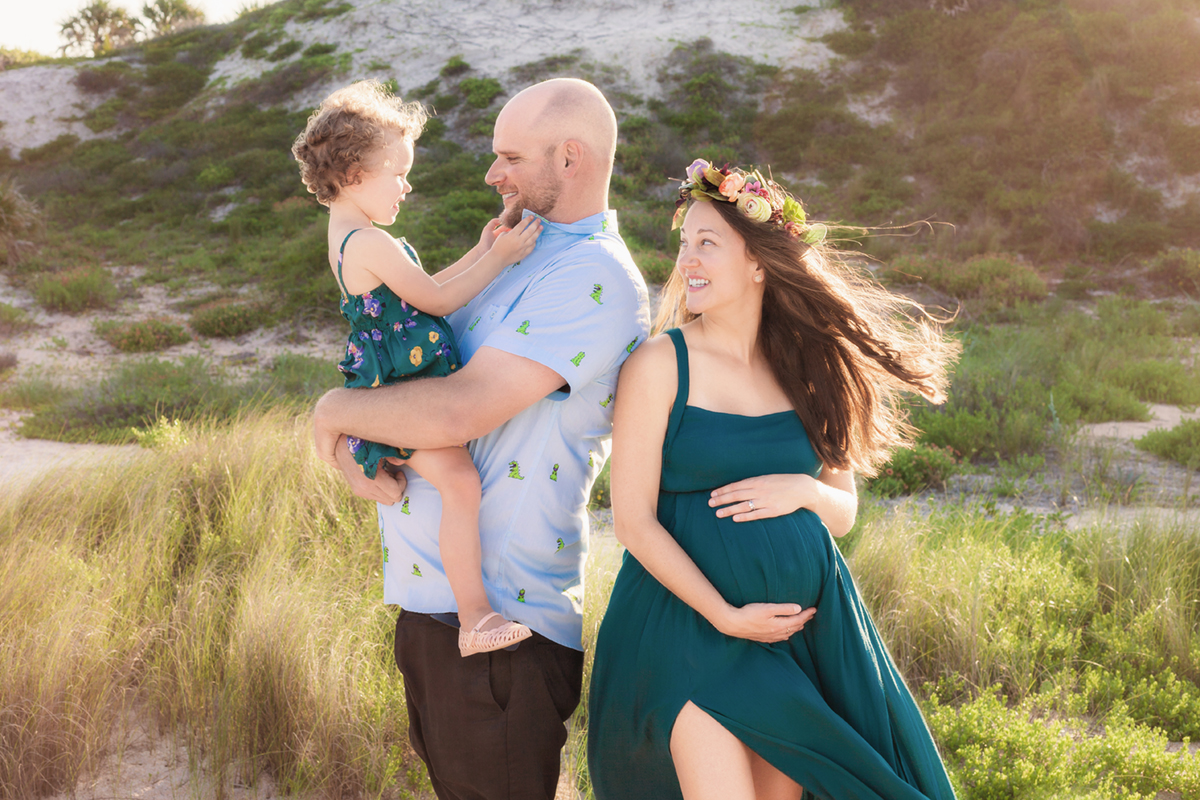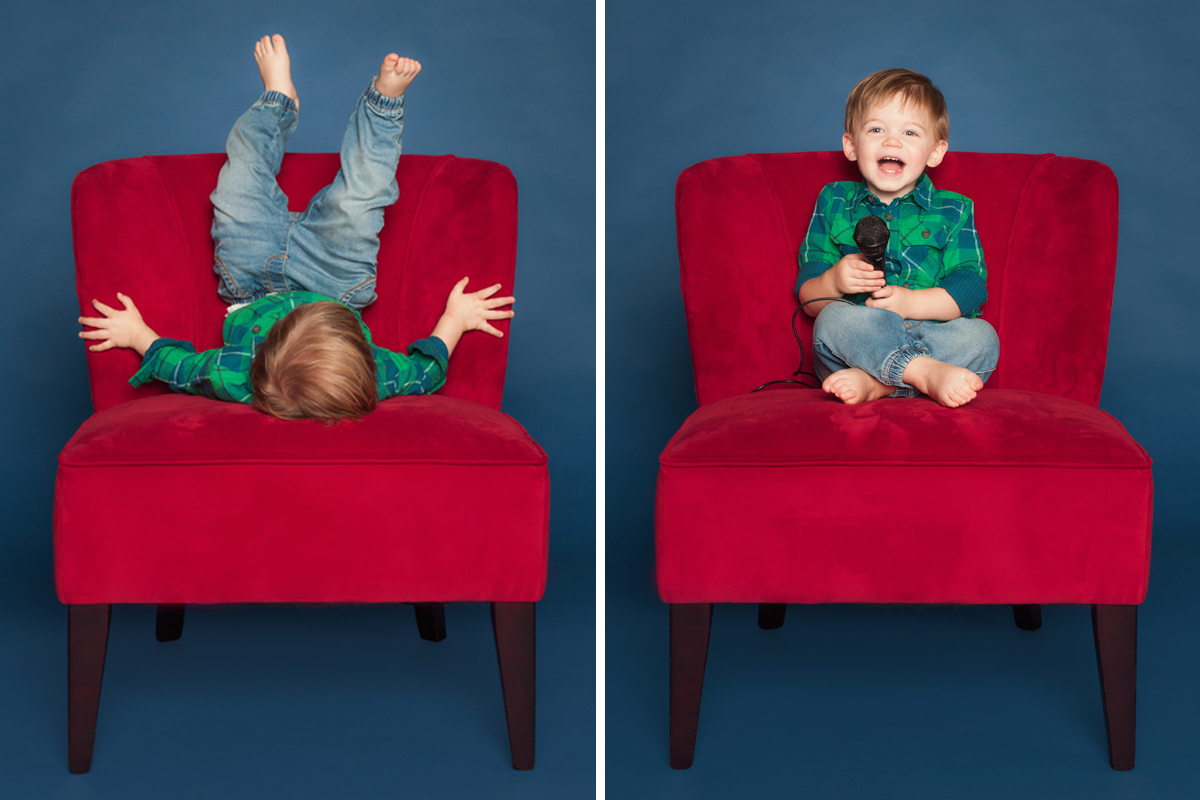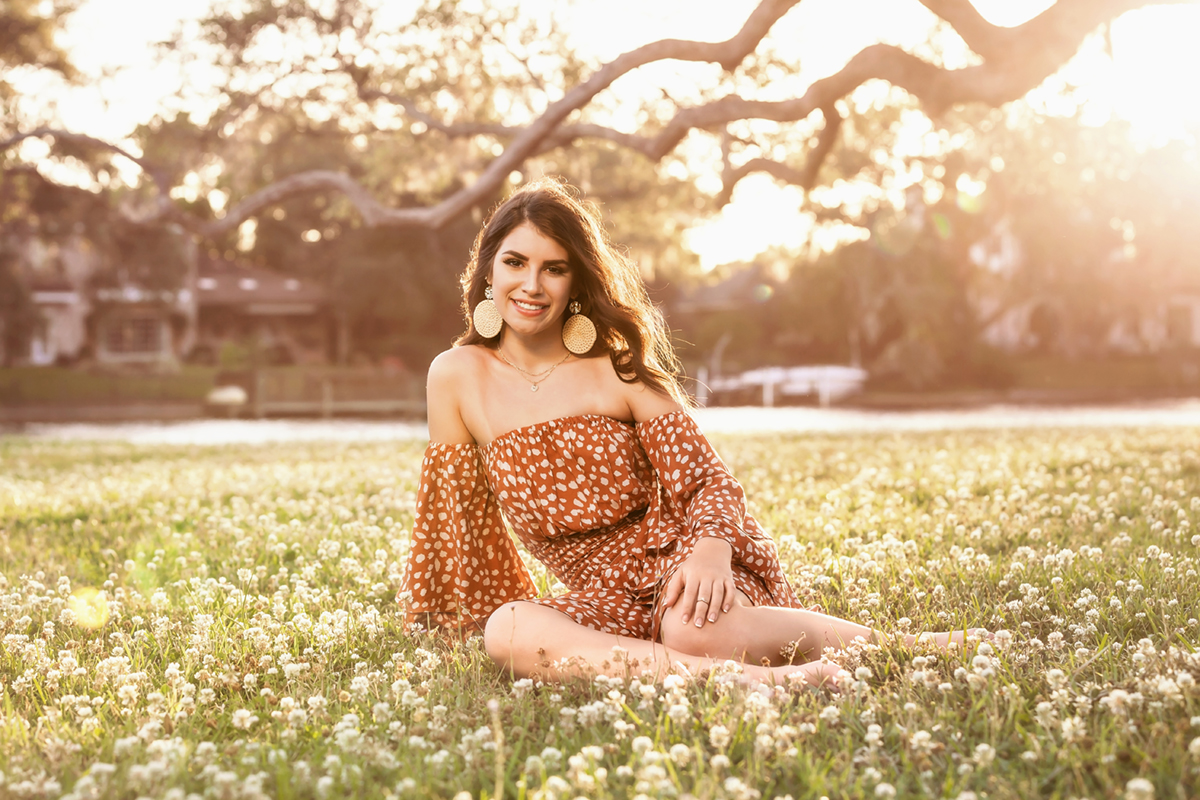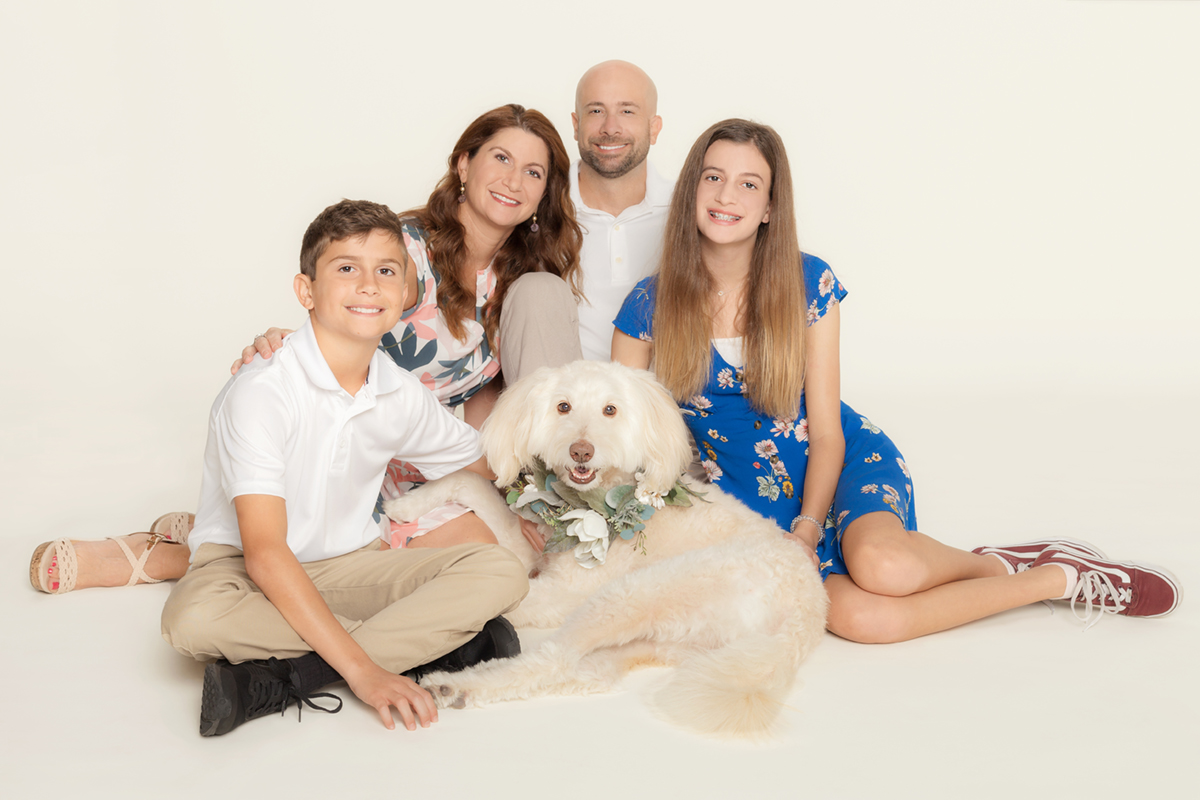 "Abra listened to our needs and the results are beautiful! My entire family came in from out of town for our session. I thought a photo shoot would be stressful, but Abra put everyone at ease, with pre-planning tips and easy prompts for the whole group to follow. Best of all, everyone had fun! She captured everyone's natural smiles and genuine expressions. I can't express how much it means to our family to have these memories displayed in our home." — Jennifer King
Tabitha Baldwin Photography
Tabitha Baldwin is a portrait, wedding, and lifestyle branding photographer based out of Jacksonville, Florida. Tabitha is a Jacksonville Beach native, mommy to three littles, and loves utilizing the sun & its reflections to create beautiful, timeless imagery for her clients.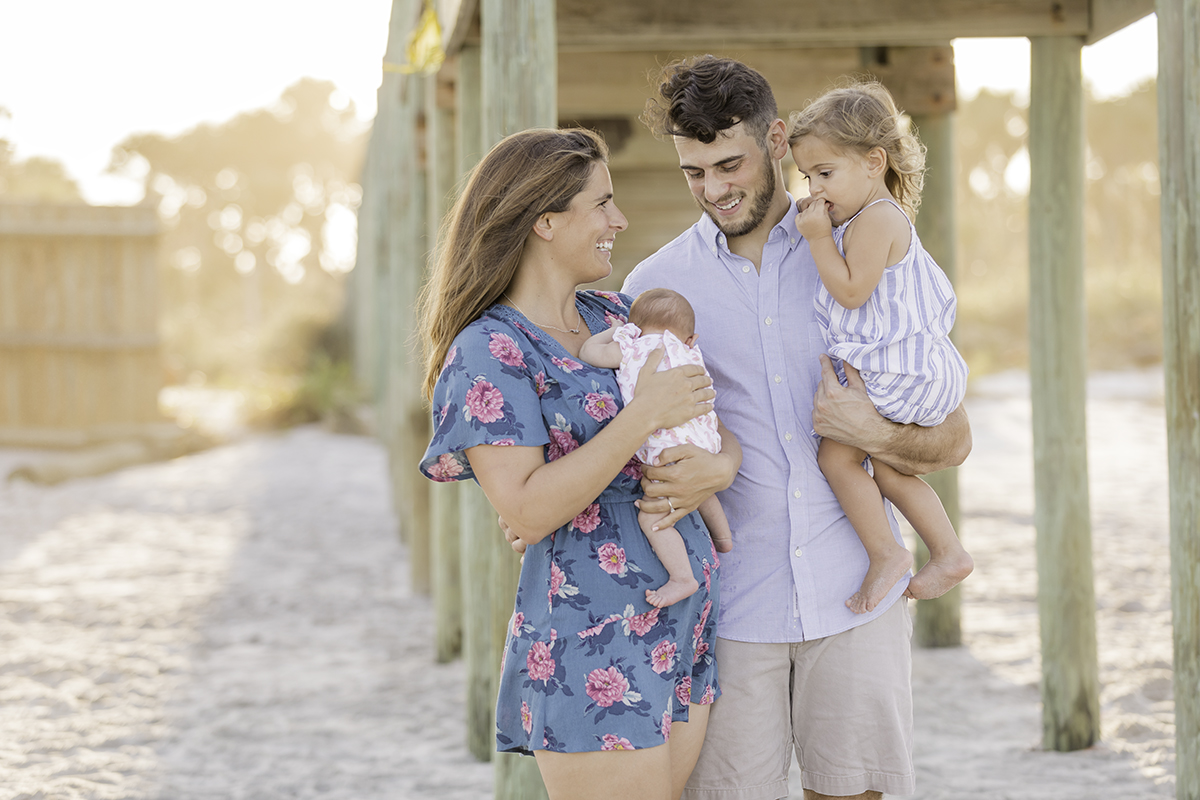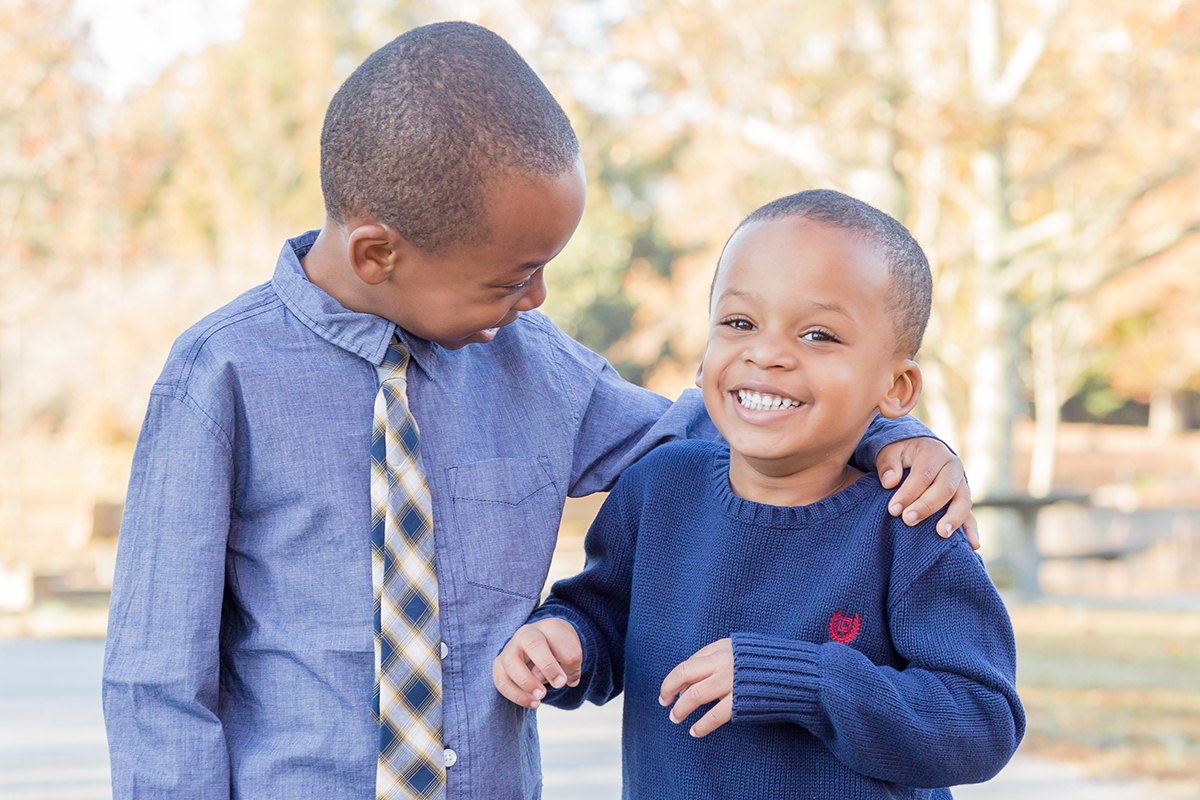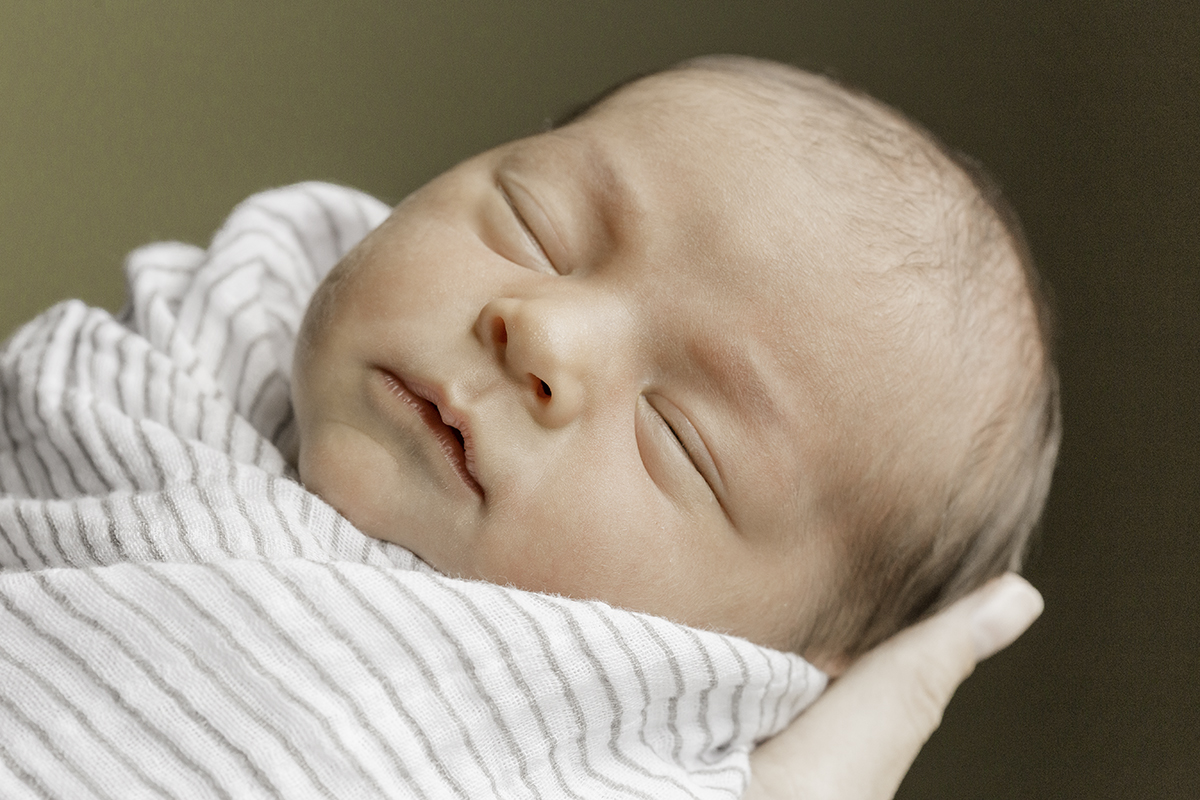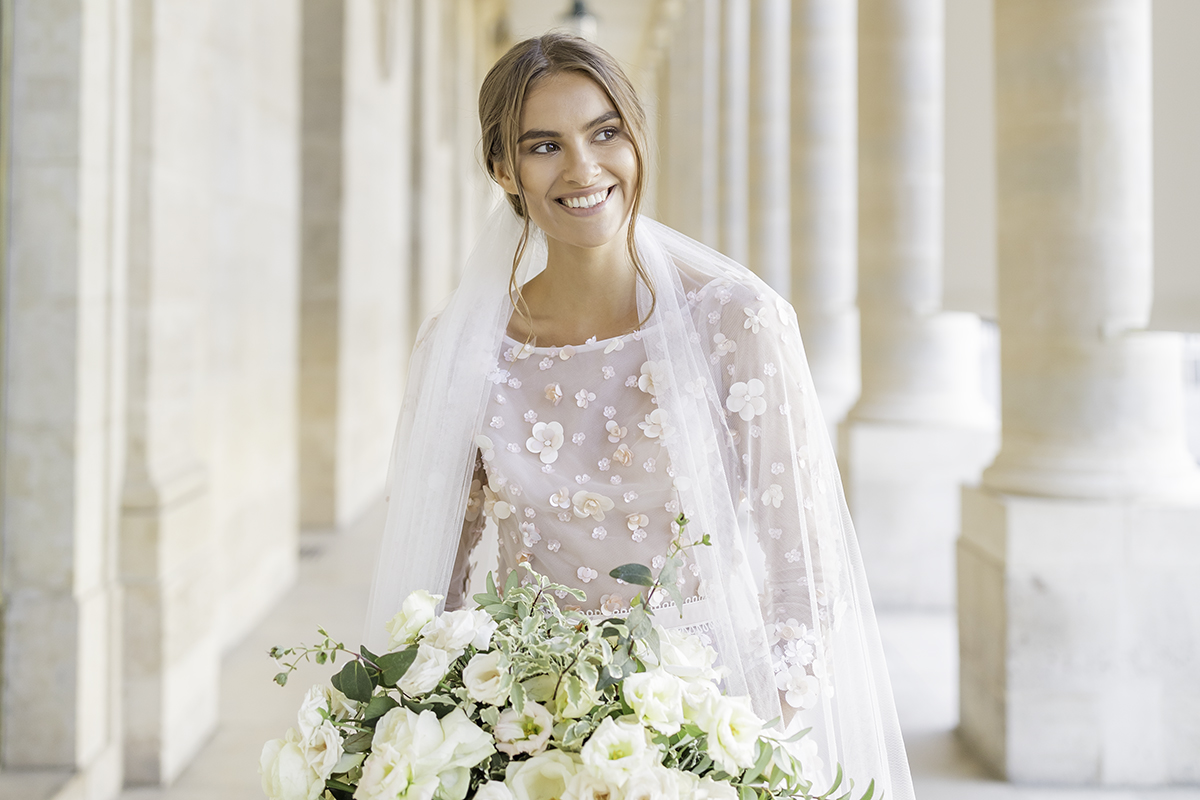 "Tabitha was an absolute pleasure to work with. These were our very first professional pictures so we were all a little nervous. She was so very sweet and great at giving us direction. With having children of her own she completely understood our needs and had so much patience with us!" — Dana G.
Samantha McBride Photography
Samantha McBride is an award-winning photographer based in Jacksonville, FL. With a playful approach, she guides families through poses and games to create a beautiful photo session to remember for years to come. A former writer and advertising firm owner, Samantha's passion for storytelling comes through in her work, which has been featured in leading magazines and publications around the world. In addition to being a family photographer, she is an industry speaker and educator. When not working, Samantha can be found with her husband and 4 children, getting out on adventures with them as often as possible!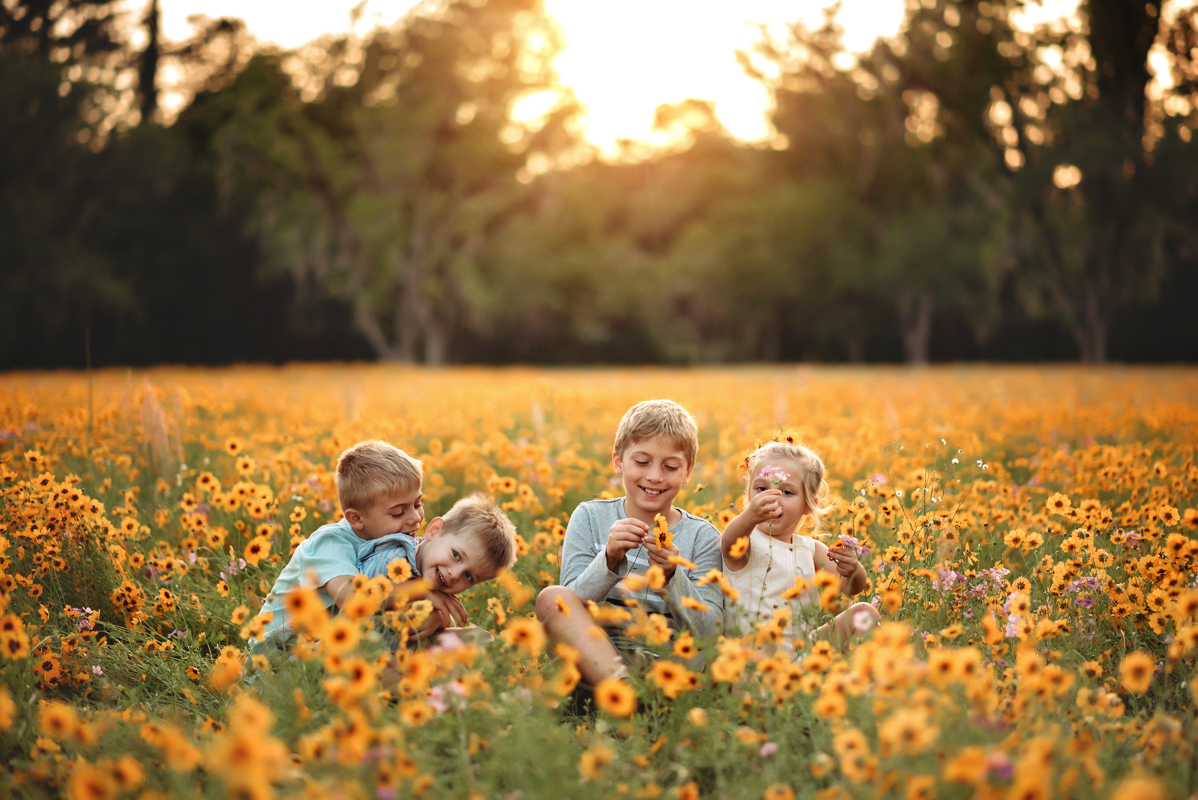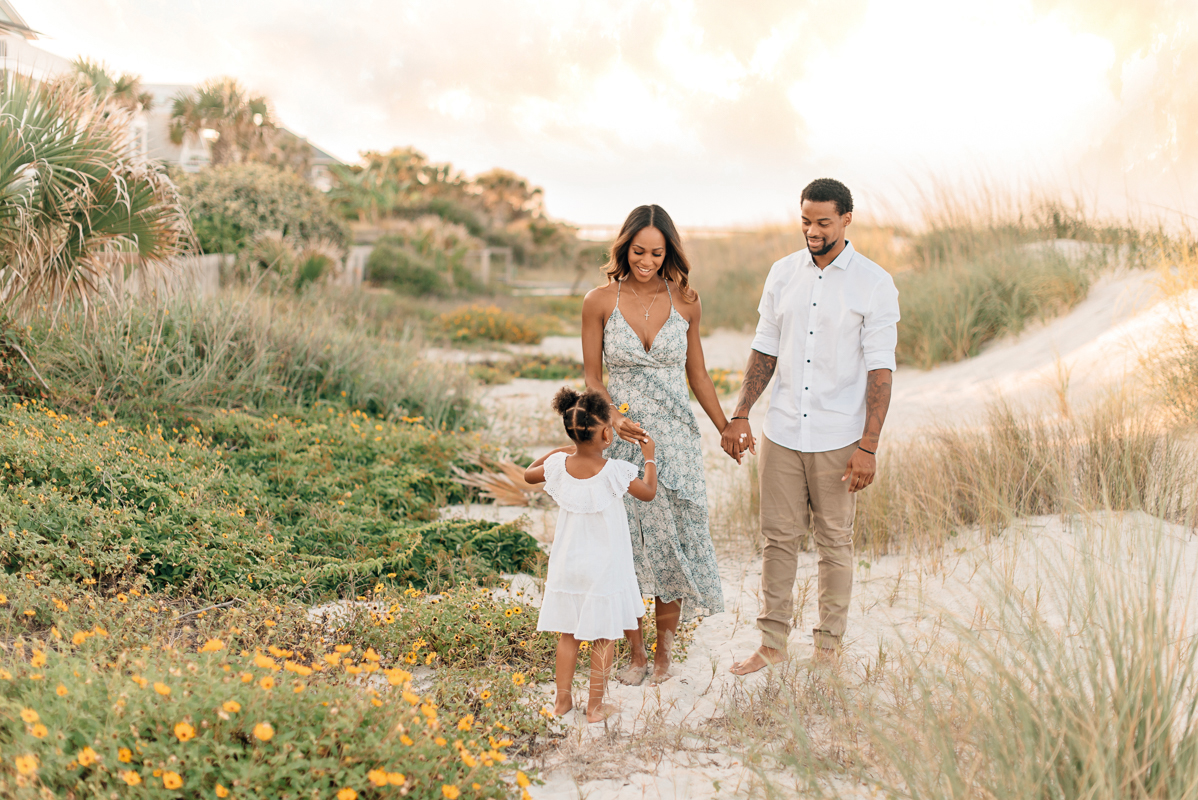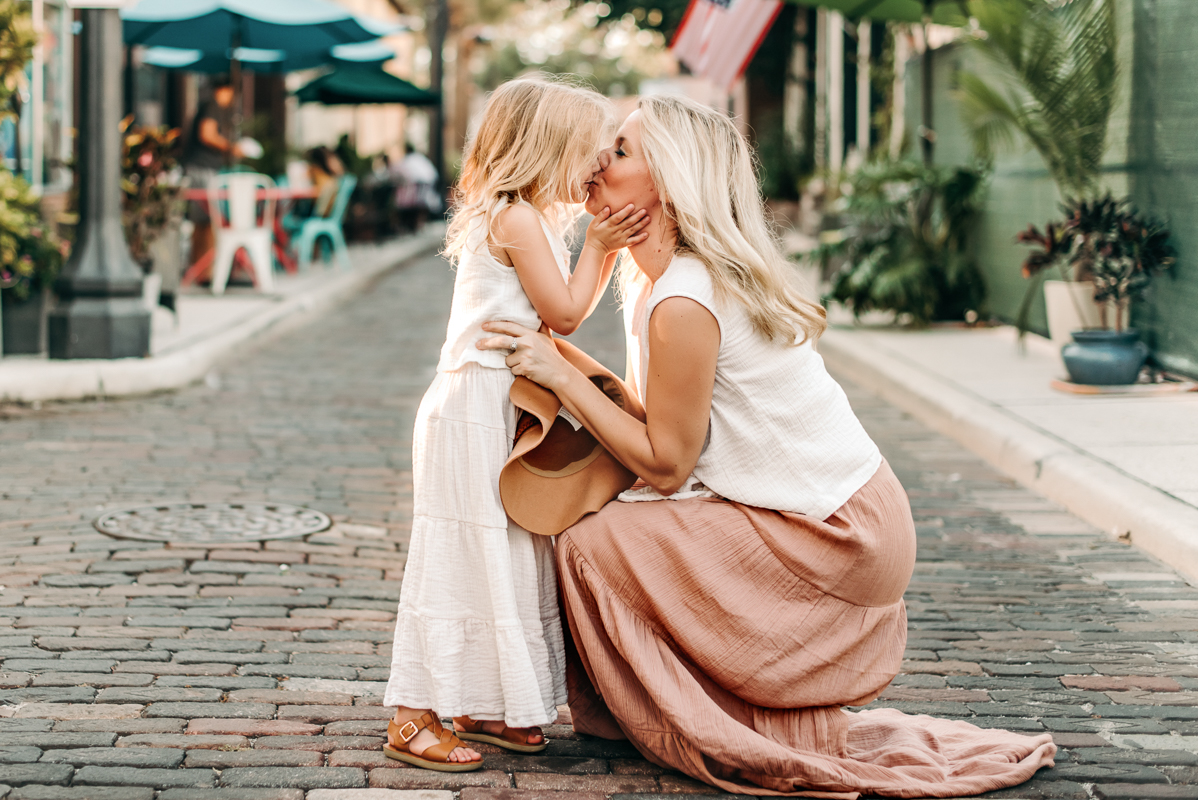 "I have hired numerous photographers over the years and none of them hold a candle to Samantha. She made my kids feel comfortable and got gorgeous, candid shots. It's so rare all three kids are happy at once—she's a miracle worker! She's a dream to work with and the end result is worth every dime! I will forever recommend Samantha!" — Emily Stephens
Hillary Lauren Photography
Hillary Lauren is an international, award-winning, professional photographer serving Ponte Vedra Beach and the greater beaches area. She earned her Master's in Education and spent several years as a classroom teacher. Her education combined with her experience gives her a wonderful way of working with children. Children absolutely love her. Hillary Lauren also has two very active, high-energy, fun-loving little boys and adores capturing candid moments of her family, when she's not found behind the lens photographing her clients with their families. It has been five years since Hillary Lauren moved from Boston, MA with her family and she has enjoyed meeting many wonderful families through her photography business throughout the greater Saint Augustine and Jacksonville area.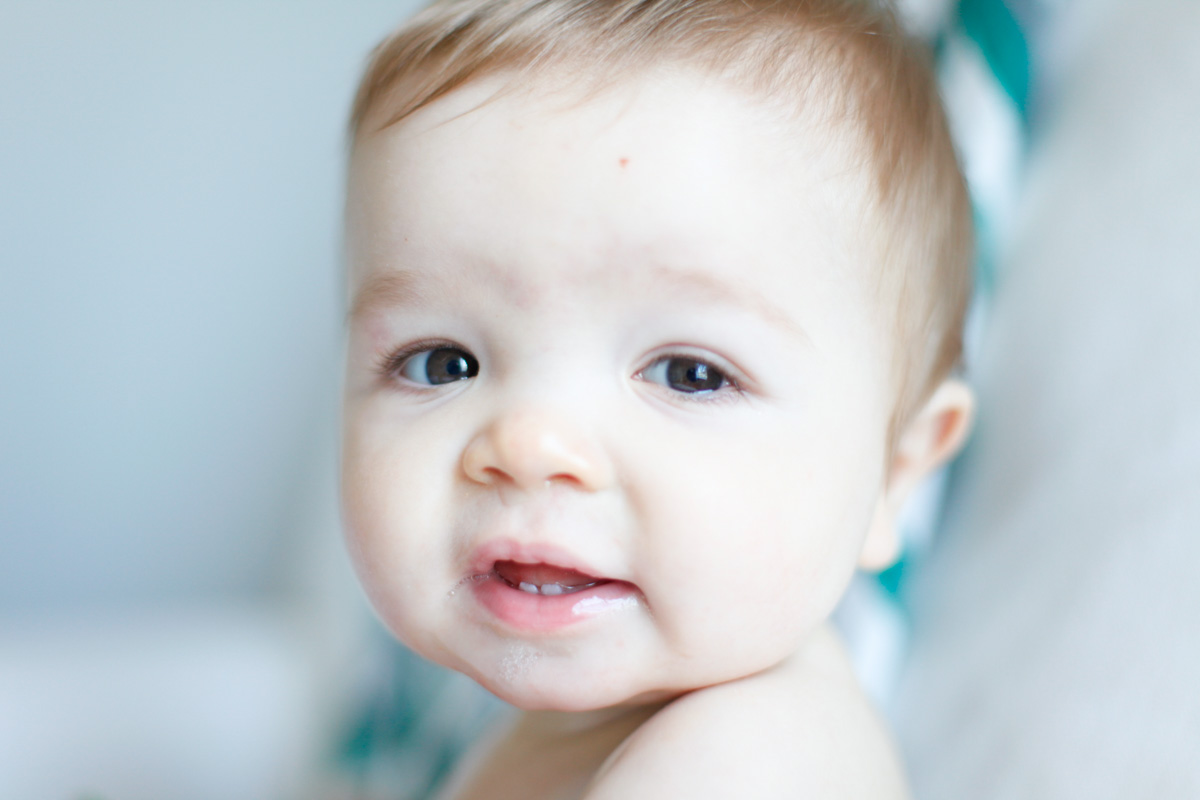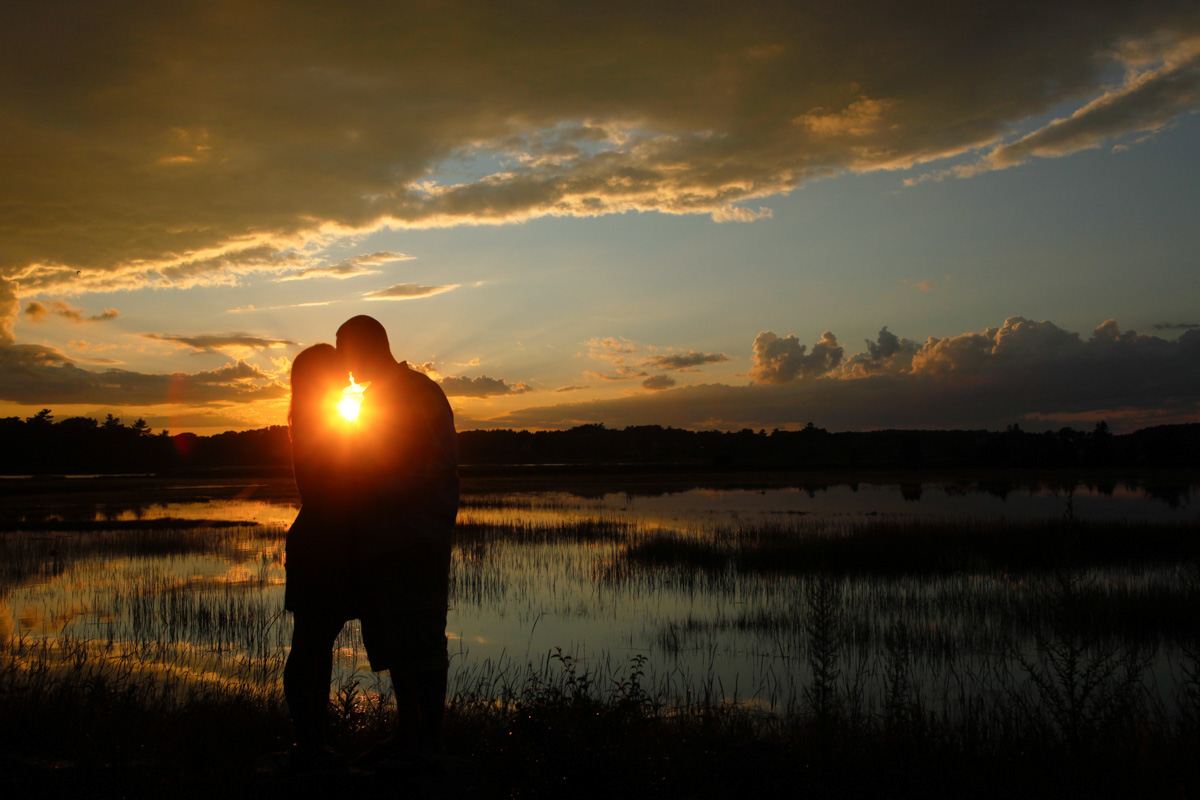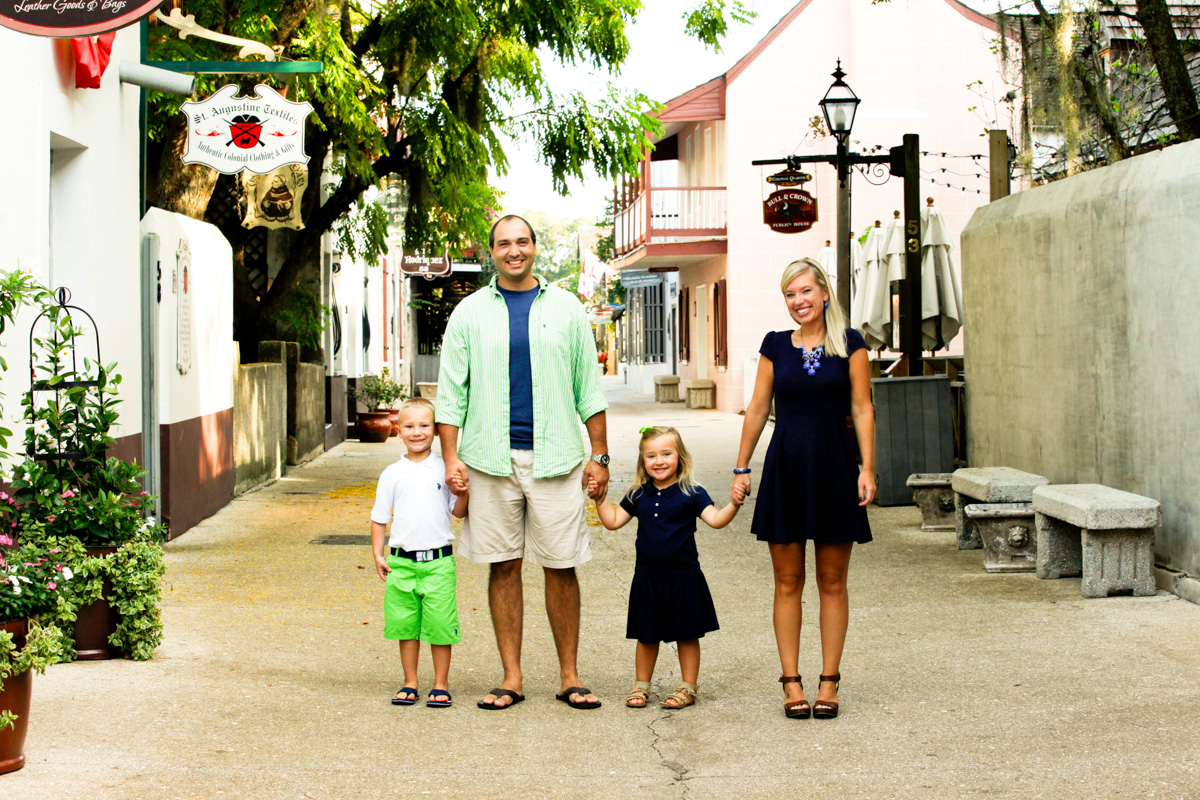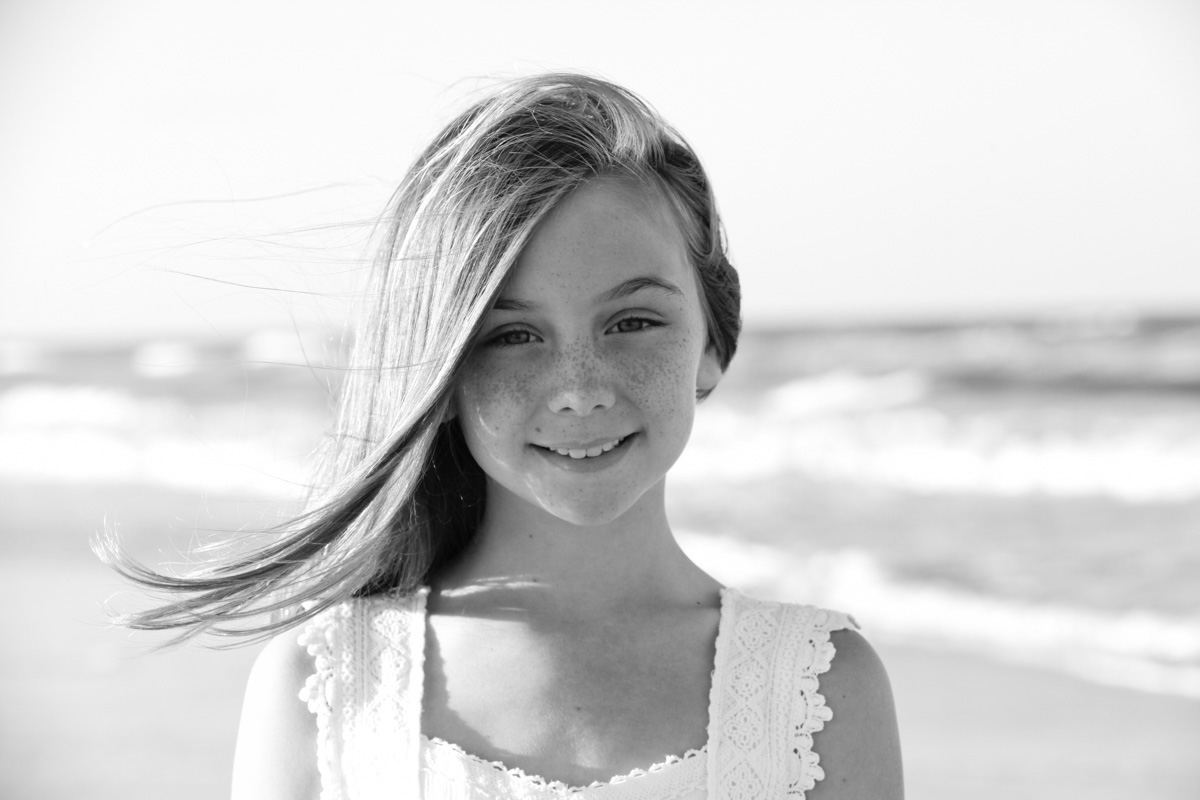 "We have been working with Hillary since 2015. She is the only photographer we work with for our family photos, which we take 1-2 times a year. The final product never disappoints, and honestly, often makes me teary-eyed. Hillary has a way with my children, which is just one of the many reasons she is very special to our family.  My girls actually look forward to her "visits" and cooperate far more for her than they ever do for me. She has a way of catching them in candid moments while also capturing their specific personalities in her photos. We appreciate Hillary's professionalism, above & beyond attitude and her commitment to capturing our family's precious moments & milestones! She is hands down, the very best." — Brooke Y.
Corinna Hoffman Photography
Corinna Hoffman is a photographer for happy people! Specializing in family, maternity, newborn, baby, and children lifestyle portraits, Corinna just loves documenting special moments in life on photos! She loves to go wherever creativity leads her with her camera in tow and believes travel is good for our soul. Studio portraits also available and located in the heart of Riverside by appointment only.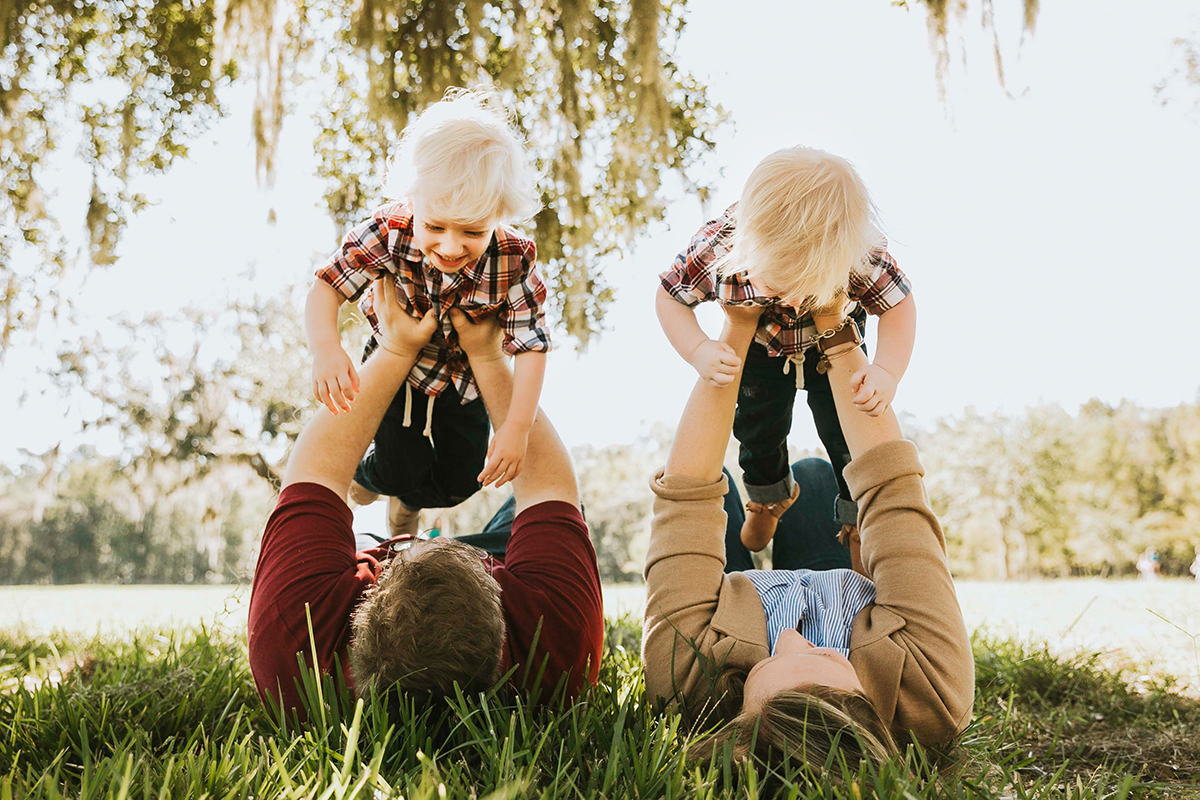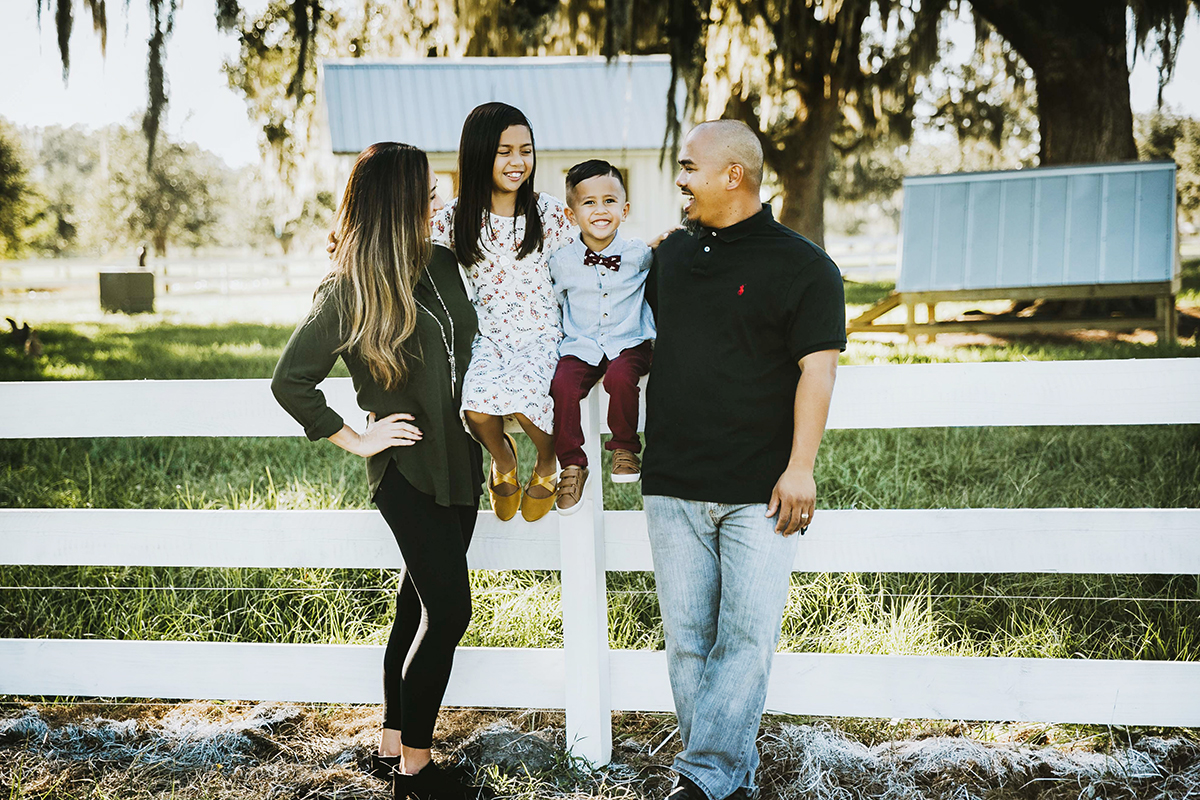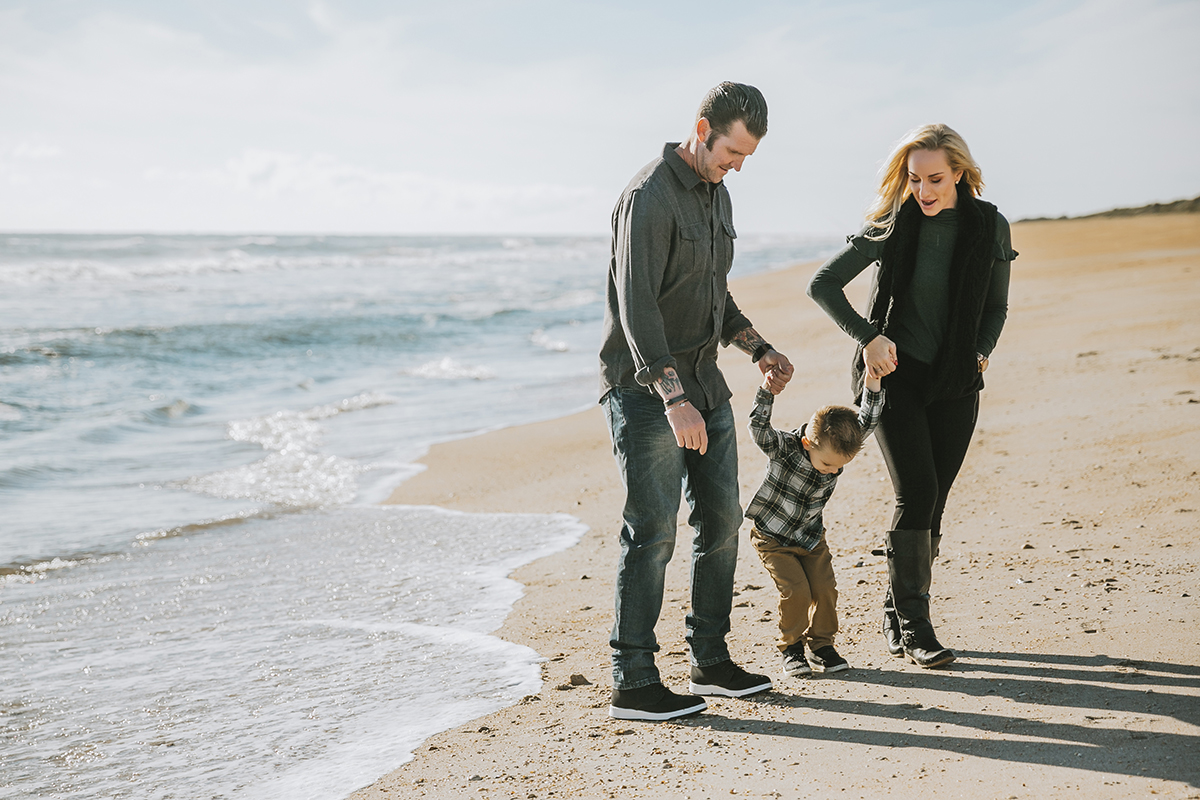 "Where do I begin? I met Corinna when she was the photographer for my best friend's wedding, where I was a bridesmaid, and instantly loved her. When I got engaged, I knew immediately who I wanted as our photographer for our engagement and wedding. She is such a sweet person, always a professional, and is so good at making her clients feel at ease. I treasure all the moments she has captured for us and have them displayed all over the walls of our home. My husband and I just had our second child and did a newborn session with her for our new baby, just like we did with our first son because Corinna is our forever photographer, there to capture every milestone." — Beverly C.
Amanda Dennette Photography
Jacksonville, Florida-based photographer Amanda Dennette Chitwood is one of Jacksonville's premier portrait photographers, specializing in maternity, newborn, child, family, and senior photography. Being one of Jacksonville's finest children's and family photographers, she strives to capture the magic and innocence of childhood and the cohesiveness that is unique to your family. Whether you prefer a session on the beautiful Florida coast, or a cozy session in a park, or at your home, Amanda will deliver beautiful portraits catered to your family's needs. Although based in Jacksonville, FL, Amanda also is available for travel throughout the Greater Jacksonville Metropolitan area and Orange Park, St. Augustine, Callahan, Yulee, and Southeast GA.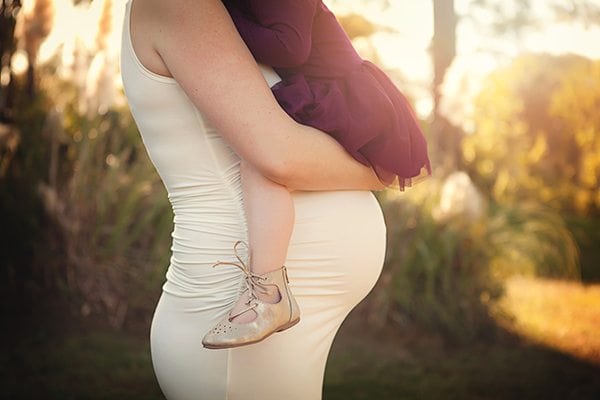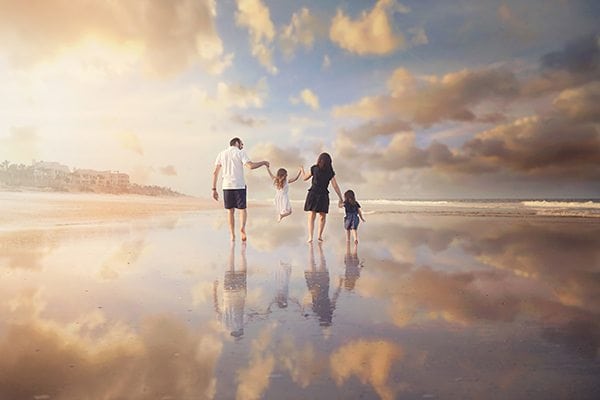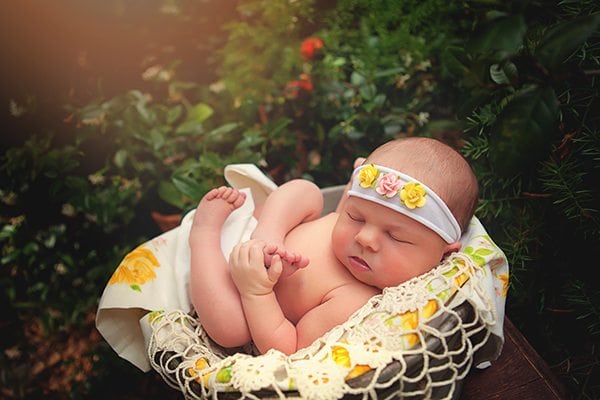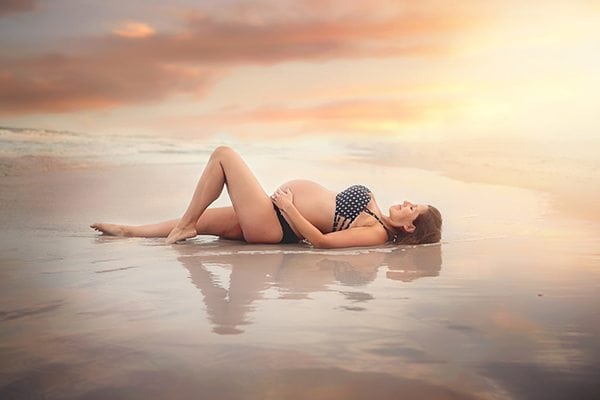 Stephanie Knowles, owner of Jaiden Photography has served Jacksonville & surrounding cities for over 10 years. She is one of Jacksonville's most sought out newborn & family beach photographers. There is something about Stephanie's love for photographing families oceanside that keeps us coming back to her social media feeds for more! Stephanie specializes in maternity though a growing family and serves not only Jacksonville but Ponte Vedra, Amelia Island, and St.Augustine, FL. She is not only a full-time business owner but she is a mother of three & a wife to an amazing & supportive husband.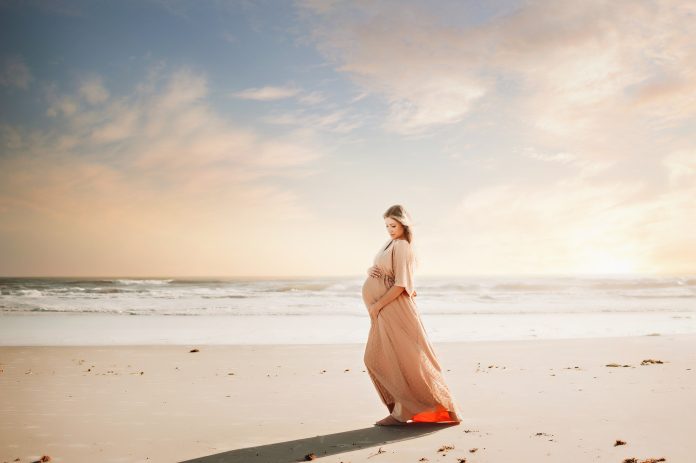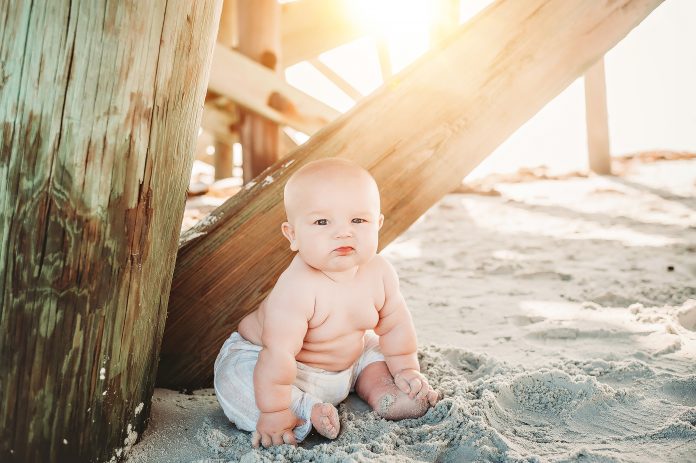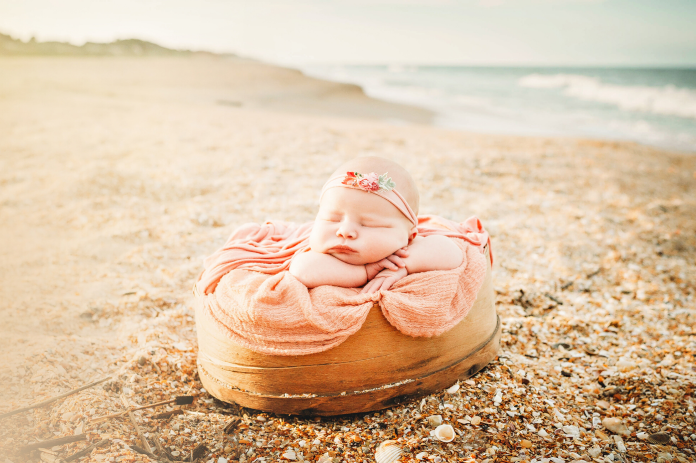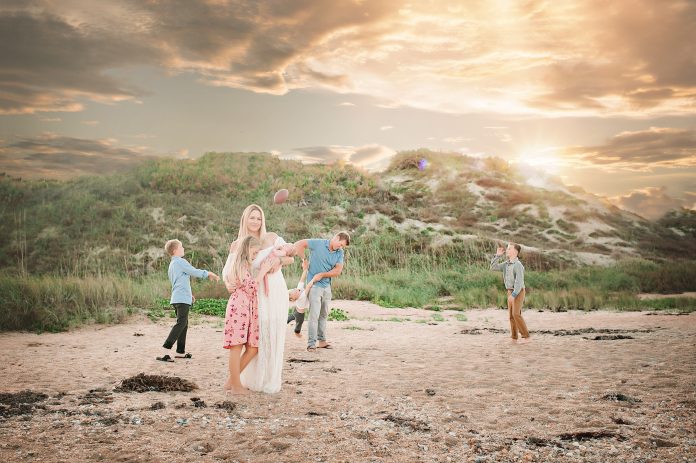 "Don't know how she does it but she nails it every time".
Pink Pelican Photography believes that family is to be cherished above all. Children remind us of innocence, goodness, and pure joy, they are treasured beyond measure. A newborn is a breath of new life, an unimaginable love that one could never expect. Recorded family heritage offers self-esteem to every child and Pink Pelican Photography values creating images and art pieces that are meant for generations to hold dear. Remember and cherish this sweet moment in Pink Pelican Photography's brand-new newborn studio or on location for maternity, family, and children portraits.
AG Videography is a Jacksonville, FL based cinematography company. A husband and wife team that loves the creative process of capturing memories in the most engaging form, video. With their recently launched new service "Little One Films" AG Videography offers a unique and timeless way to keep the memories of who your child is now forever.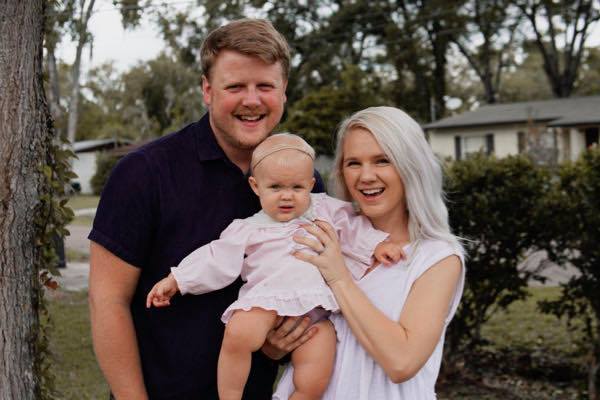 Haley Wright is a natural light, lifestyle photographer based in Jacksonville, FL. Growing up in a small town, Haley has cultivated a craving for a community like no other. She specializes in families, couples, and seniors. Her favorite thing about photography is showing love to others through the lens of her camera. She's been blessed to capture so many incredible people and events and uses each session as an opportunity to treasure each of life's most precious moments.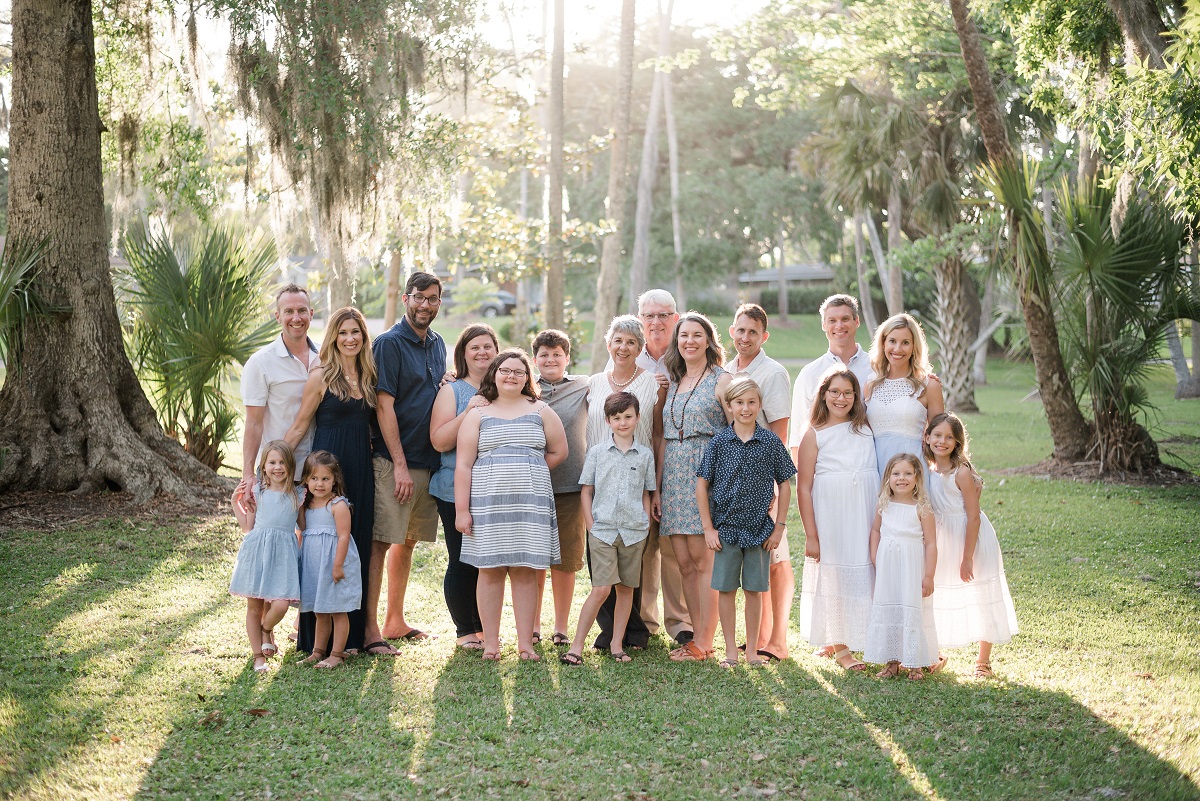 Winsome Cheeks Photography
Winsome Cheeks Photography specializes in custom and couture portraiture for Jacksonville and Saint Augustine mothers with a vision for their family's image. Mai is a published photographer and blogger who is known for her bright, bold, and colorful style of storytelling. The Winsome Cheeks portraiture experience takes families through a three-step portraiture process (select your session, images, and decor). Every portrait session is backed by a 100% satisfaction guarantee, provides families access to a full product line, and even has a built in product credit for use toward any product order. Winsome Cheeks helps families to capture their best family image and display that vision on professional wall, album, and digital art that lasts generations to come. Mai dedicates her work to ensuring parents, especially mothers, exist in photographs with their children. Book a session today. Enjoy this. Own a great photograph of your family. It will change the way you see yourself.
Maranda LeFebvre, owner of Heirloom & Oil LLC, is a family lifestyle photographer as well as a painter specializing in custom oil and watercolor paintings. Maranda strives to document authentic connections & genuine emotions during her photo sessions. Maranda has been treasuring family photos since she was a child and realizes the importance and magic that a family photo can hold. Her work can be described as unposed, timeless, & warm. Sessions booked with Maranda are laid back & fun. Maranda will help choose your session location, offer styling advice, & guide your family through playful prompts. When Maranda isn't behind the camera she can be found cuddled up with a cup of coffee and enjoying her husband, two sons, & two rescue pups.
Want to be a part of our 2019 Guide to Jacksonville Photographers?
We want to show our readers all the great photographers available right here in the Jacksonville area. Partnering with us allows your business greater visibility with a large targeted market of local families. Join us and help enrich the lives of Jacksonville Moms!