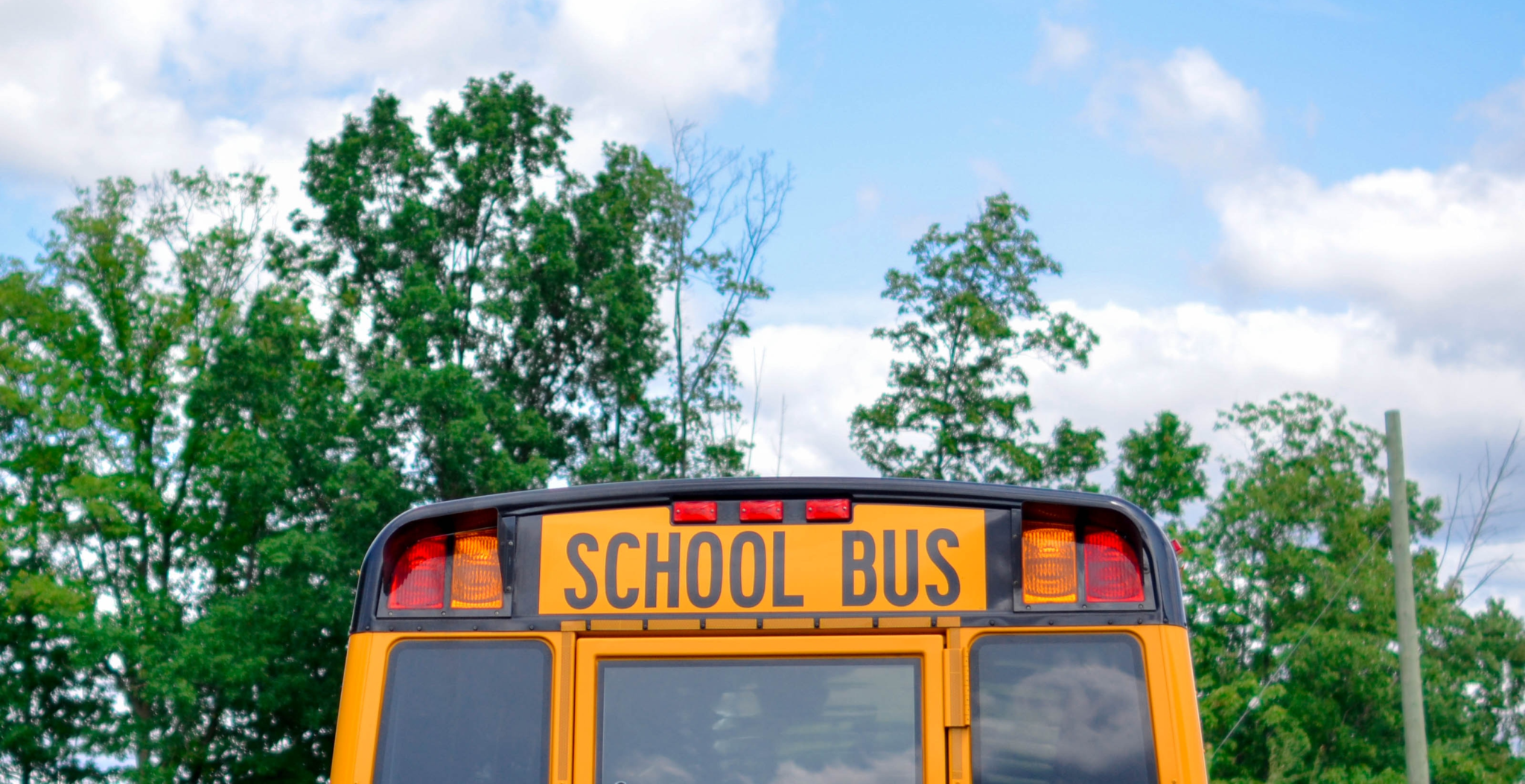 We all know being a teacher is a lot of work that has many different aspects to it. I could list them for you, but if you have ever met a teacher and had a real conversation with them, you already know what we do on a daily basis. Now, add a school-aged child into the equation to a teacher's personal life. The skills I have applied to my classroom and teaching style then have to transform into raising a child who goes to school. Here are a few back-to-school tips that may prove helpful for parents:
Get organized and meal plan. Being organized takes a lot of perseverance, but if you want to be able to spend time with your child and have a successful school year, it is imperative to make organization a priority. Start on the weekend by making a meal plan for dinner for the week, and stick to it within reason. Of course, you can abandon it for your favorite taco night out here and there. Post the menu on a whiteboard, along with the monthly calendar of any scheduled activities so your child knows what to expect.
Prepare your bags (for both school and work) the night before. Pack lunches the night before. Of course, there are times that it does not happen, but make it your goal to do this as often as possible.
Establish routines from the beginning. Start these routines about one week prior to the first day of school. Homework time, dinner, play time, bath time, screentime, bedtime, waking up and any chores. Routines help elevate some of those resistances and the dreaded tantrum, which will happen, especially if you have a young student. The school day is a long, exhausting day, mentally and sometimes physically.
Let your child help and assign age-appropriate chores. Children are capable of helping and should be responsible for their backpacks and the things in them. They should bring you important papers to sign or agendas and binders to look at. These things help create independence and ownership which are skills students will need later in life.
Tackle homework sooner rather than later. Homework can sometimes cause families a lot of stress and aggravation, especially if you have a struggling learner. Give children some downtime after school but also try to do homework within an hour while it is still fresh in their minds. Once homework is out of the way, the rest of the evening will be less stressful for all of you. Prioritize the tasks, either by day of the week or length of item. Use a timer to help students with time management. If something is too hard, taking hours or causing tears, abandon it. I tell my students' parents all the time, there is no point in frustrating your child over homework. We will reteach it, or take a few minutes in class to go over it in class if you cannot help them.
The common core conundrum. I have seen the many memes as you have about how terrible common core is. Common core is not the problem. Common core is a set of standards, learning guides. The problem lies in the materials each district and/or state chooses to use to present those standards. Try to remember that as you help your child, because, by the time they get to 3rd, 4th and 5th grade, adding is still adding, multiplying is still multiplying. We just have several different ways of representing those problems for all the different types of learners. What we do and show in class is one of the many ways to solve an equation. I tell my students to do what works for you, and when your parents are helping you, take the help! There is no such thing as, "That's not how my teacher does it," because there are many ways to solve problems.
Raising children is stressful, yet so rewarding. You are constantly worried, but so happy and in love with the little person you have created. We get into the teaching field for this reason. We want to help our future generation to become the new leaders of the world — to be successful and a contributing part of society. All day, every day we nurture, love, educate, and provide fun enriching activities and then go home and do it all over again.
One final piece of advice, a letter grade on a report card does not tell what kind of person your child will be, but the way children represent the morals you have taught, the way they treat others, and how they apply skills in real-life situations are the important factors in knowing how successful your child really is.
Our "Dear Parent, From a Teacher" series helps parents obtain the tools and insight to ensure a successful school year for their children. If you are a teacher who wishes to write a guest blog for this series, please email your topic to [email protected]
About the Author
Theresa West is a 3rd-grade math teacher in Duval County Public schools and has been teaching math in Duval for 14 years. After growing up in upstate New York, she moved to Florida just after graduating from college. Theresa has a bachelor's degree in Elementary Education from The State University of New York, College at Oneonta and a Master's degree in Special Education from the University of North Florida.