Brought to you by Hover Girl Properties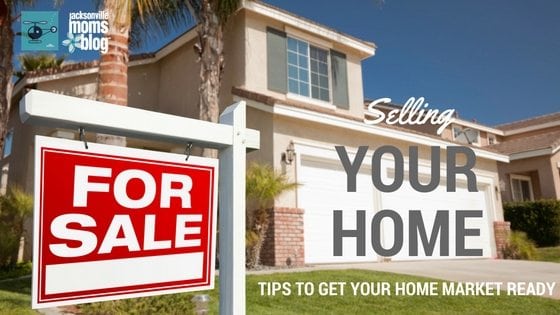 When fellow JMB contributor Jessica Stewart reached out to me about listing her home for sale, I was thrilled (and honored) at the opportunity to work with a friend. Once we got the ball rolling on her listing, we also decided it would make an awesome post for Jacksonville Moms Blog. One of the first steps in listing your home for sale is to schedule a listing appointment with your realtor. At this appointment, we review the property and develop a plan for your home, including any updates that may be done and then set a timeline. The last step is having professional photos taken. Here are some tips and tricks to listing your home on the market!
Choose a neutral paint color. Kilim Beige and Revere Pewter are two awesome paint colors that look great it almost any setting. Painting your entire home definitely isn't a necessity, but if your teenager's room is neon pink or you have a very eclectic selection of colors in your home, it may be worth spending a Saturday to make your home a little more neutral and appealing to the eye!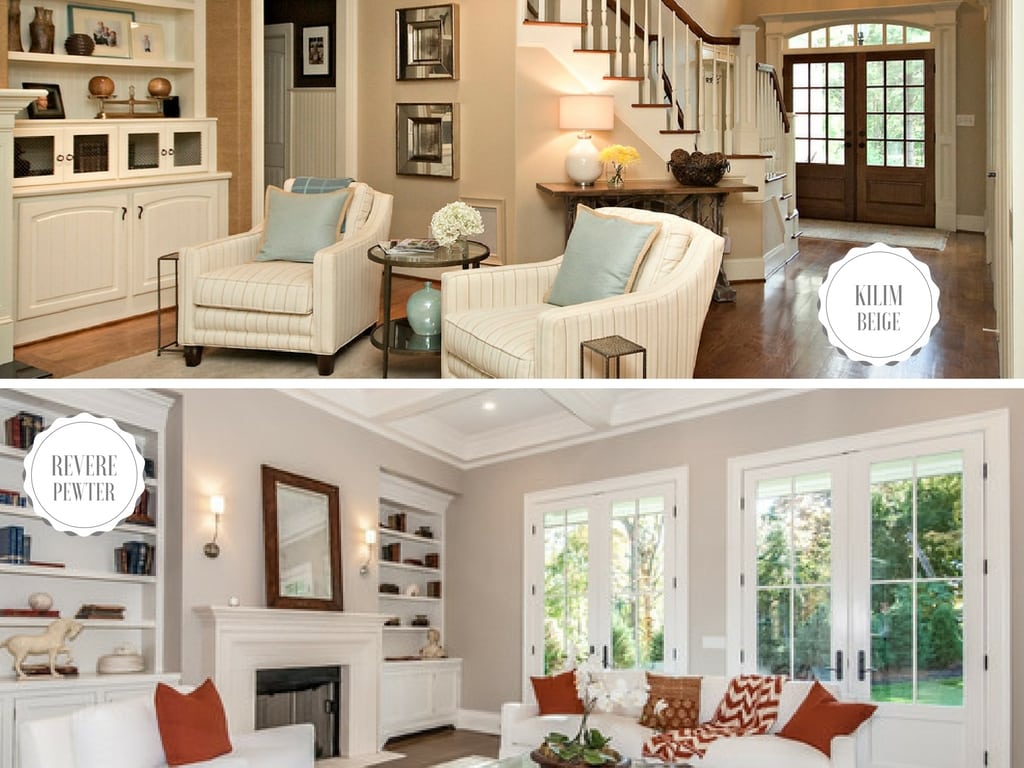 Remove personalization. This one is a little tricky, but also kind of a personal preference. For example, if you have a gallery wall, maybe you switch out family photos for landscape and scenery prints. I love all the photos and canvases throughout my house, but it is definitely easier for buyers to see themselves living there when they don't see pictures of your family at every corner! Same thing to be said about your child's art that is proudly displayed on your fridge. Just remind your little ones it isn't forever. You can even choose to take it down for each showing if you please!
Declutter. Almost all of us have children or one on the way, so we know how challenging it can be to keep a home clean. Your realtor can schedule showings with a " 4-hour notice" disclaimer (or even 24 hours if you prefer) so that you have enough time to prepare! I suggest investing in baskets throughout your home to make cleaning up and organizing a breeze. You may even be able to enlist your children to help each item find it's home in the basket. At the end of the day, most buyers understand you are living there, but a clean and tidy house always shows better!
Update your appliances. Do you have mismatched appliances? Some white and some stainless steel? One of the most important areas of a home to a buyer is the kitchen. In Jessica's home, we actually removed the vent hood over the stove and put in a microwave! It's amazing how much it transformed the kitchen and freed up a ton of countertop space, too!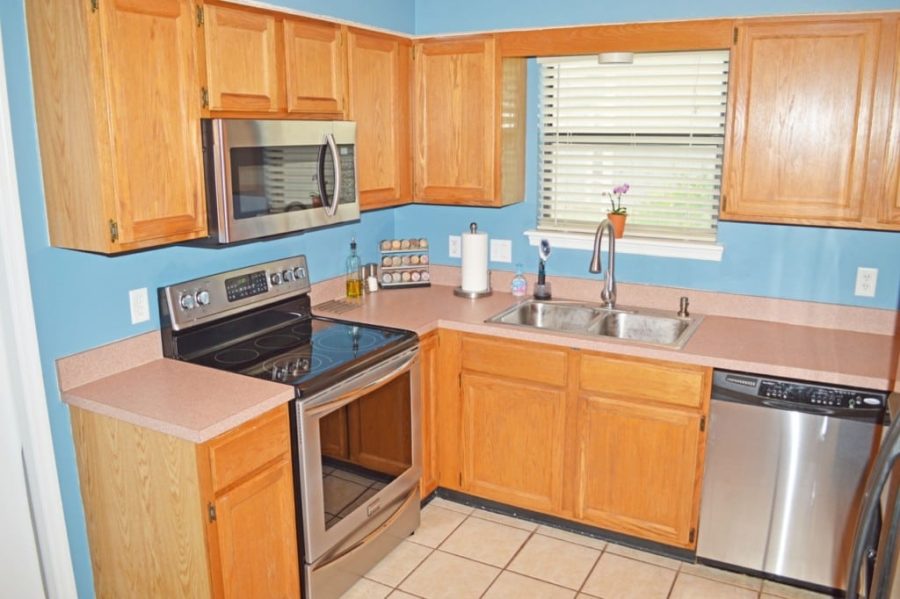 Make necessary repairs or improvements. Once you receive an offer and it has been accepted, the buyer has 10 days to get a home inspection. At this time, a licensed home inspector will come into your home and spend several hours making sure all is in working order. The buyers will receive a report and have a chance to request that repairs be made. At this point, a licensed contractor must do all repairs. So, if you know that you have a leaky faucet or a door that doesn't close quite right, go ahead and make those repairs now. It will save time and money in the long run.
Smell is everything. Invest in several wall plug-ins throughout your house. Go into any builder's model home and it will smell absolutely wonderful! You can achieve the same results at your house too! If you are home before the showing, you can burn a candle, melt some wax or spray a fragrance mist. Smell is very important to buyers, so be sure this is a top priority on your list!
Set a great first impression. You can't have your home on the market without a cute little doormat and potted plant. There is nothing that sets a better first impression than a warm, welcoming front door! A cute wreath definitely scores some extra points too!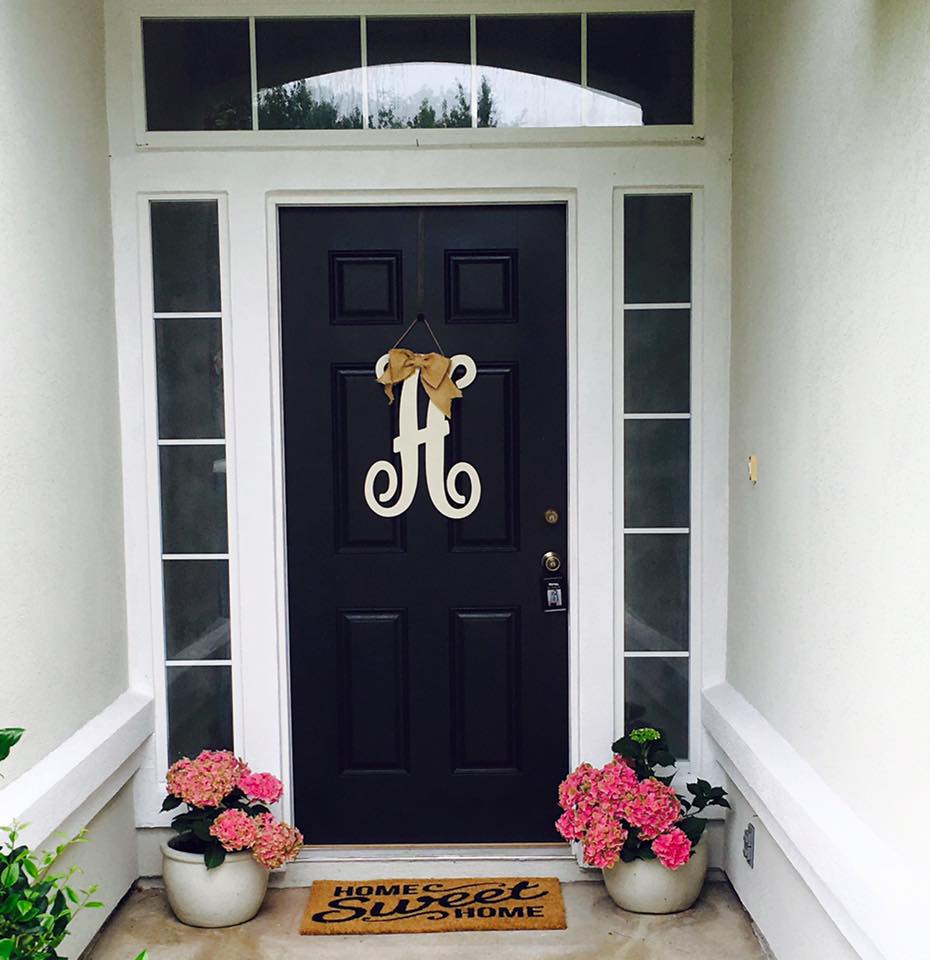 Are you ready to list your home for sale? Be sure to like the Hover Girl Properties Facebook page and visit our website to stay up-to-date with real estate market trends and tips and tricks. It is an excellent time to sell your home and we looking forward to helping you with all of your real estate needs!
Thank you Hover Girl Properties for sponsoring this post! Hover Girl was established by Lara Yehl and Joy Doyle–both spouses of career military members. Since its inception, both they and their amazing staff have endeavored to help people make the transition of moving as seamless as possible. With over $35 million in Sales this year and a specific expertise with the HAP program, they offer a full range of Real Estate services including Buying (& Renting!), Selling, and Property Management.