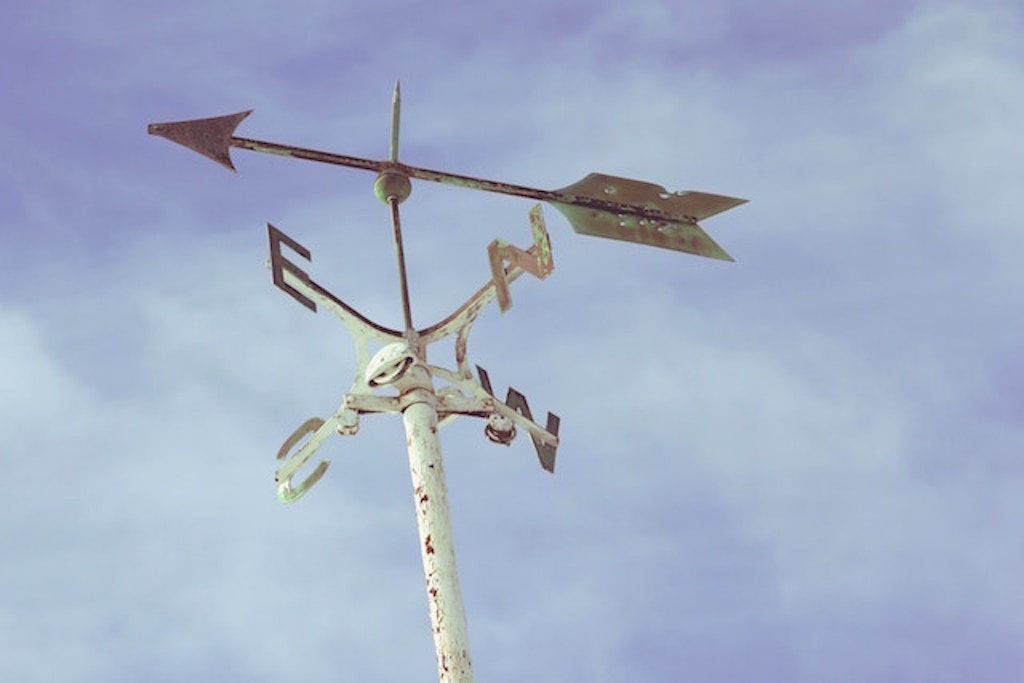 I was proudly born and raised in southern New Jersey, just outside of Philadelphia. I grew up eating out at delicious Italian restaurants, having real Chinese takeout and devouring mouth-watering Philly pretzels.
And then, I moved to the South for college. And I stayed here for a man I still love. I realized not long ago that I am almost at the point of my life that I would have spent 18 years in the North and 18 years in the South.
So, it's an even split. What does that make me — a Northerner or a Southerner?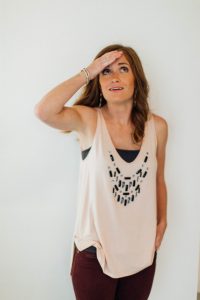 There are lots of advantages that come with living in the South and raising our boys the Southern way. My heart feels full when our 5-year-old replies, "Yes, ma'am" after being corrected. And my sense of style and home decorating has been inspired by the wrap-around front porch, colonial Charleston-esque motif. We also love the God-centered, slow Sundays in the South where businesses open late to allow families to worship our Savior.
Oh, but I still miss so many things about the North that I will just never find down here in the South. For instance:
The season of fall. Everyone is all excited for fall, and when the high drops to 79 degrees, women are bustin' out their boots with the fur. I truly feel sad that our children miss out on bobbin' for apples in sweaters, trick-or-treating in 15 layers and watching the leaves change to a beautiful amber color. Jumping in leaves was my favorite pastime as a child.
The food. I'm sorry, but the food is so much better in the North. Y'all can keep your fried chicken and mac and cheese because it gives me heartburn. (See, I say y'all in sentences now. Ugh!) If I'm dining out and splurging, I want the real deal: Pizza dipped in real marinara sauce and a loaded Philly cheesesteak.
The traveling opportunities. As a family travel blogger, I love researching places we can visit close by. Don't get me wrong, there are lots of great Southern choices like St. Augustine, the Golden Isles, and Charleston (our favorite). And it's such a treat to live near Legoland and various other theme parks. But after a while, they get a little redundant and I find myself missing the big cities. I used to have easy access to the Big Apple and so much buzz and excitement!
The snow. Before you yell at me — I hate snow, too. I don't want to shovel my driveway to take my child to preschool, nor do I want to have to layer them in five jackets to leave the house. I just want the chance of snow. To have our boys look at the window and wonder if snow is falling. (I know, I know it snowed for like 10 seconds in 1990-something, but that doesn't count because it didn't hit the ground.)
When I moved to the South for college, I was fixin' (ugh) to move right back home to the North. But God had other plans for my life. And I wouldn't change my location or any of this for the world.
Just let me vent about how much I miss the North, especially during the fall, and I'll forget all about those feelings come winter.