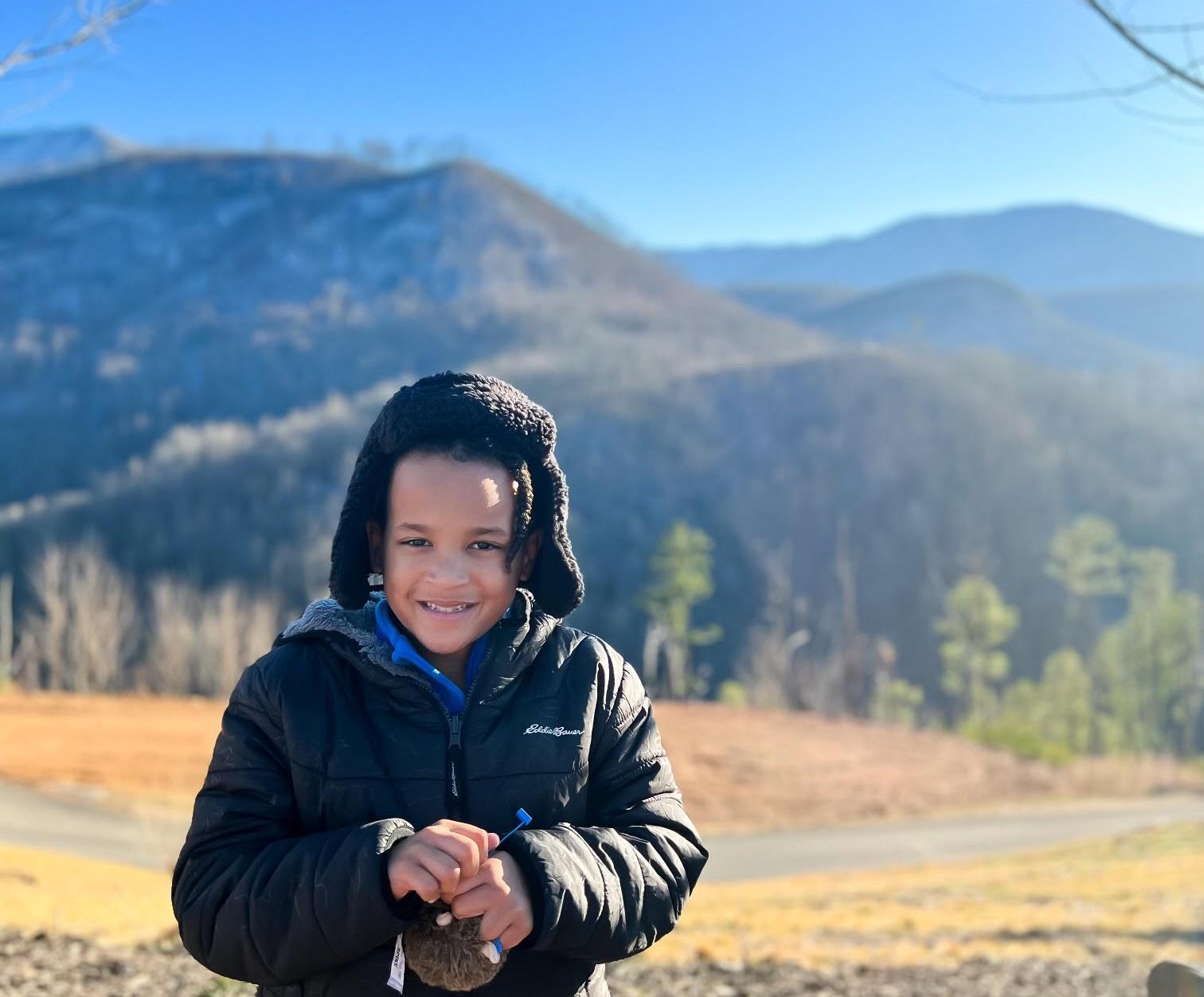 Our family of five, kids ages 9, 7, and almost 2, decided we needed a mini holiday getaway and were not quite sure where to go. We wanted something drivable (my max is 8 hours), a potential for snow, and a place with a plethora of family fun activities. After getting so many great suggestions in the Jacksonville Mom neighborhood group on Facebook, we decided on the Smoky Mountains.  A few of our contributors had been (check out @travelwelldunn and @rachelamyowens), so I got some insider information from them.
Our family traveled the week before Christmas, and we literally felt like we stepped into a Christmas movie. Every street was lined with lights. The roller coasters had the mountains lit up like Christmas trees. I feel like the timing was good because we were able to catch the opening day for skiing in Ober Gatlinburg, however, if we return, I will likely plan it just a touch earlier so we could avoid some of the post-winter break school crowds.
Maybe naively, I didn't realize just how geared to tourists this area would be. There were so many options for things to do with kids. Even on a five-day trip, we did not make it to all the things on our list.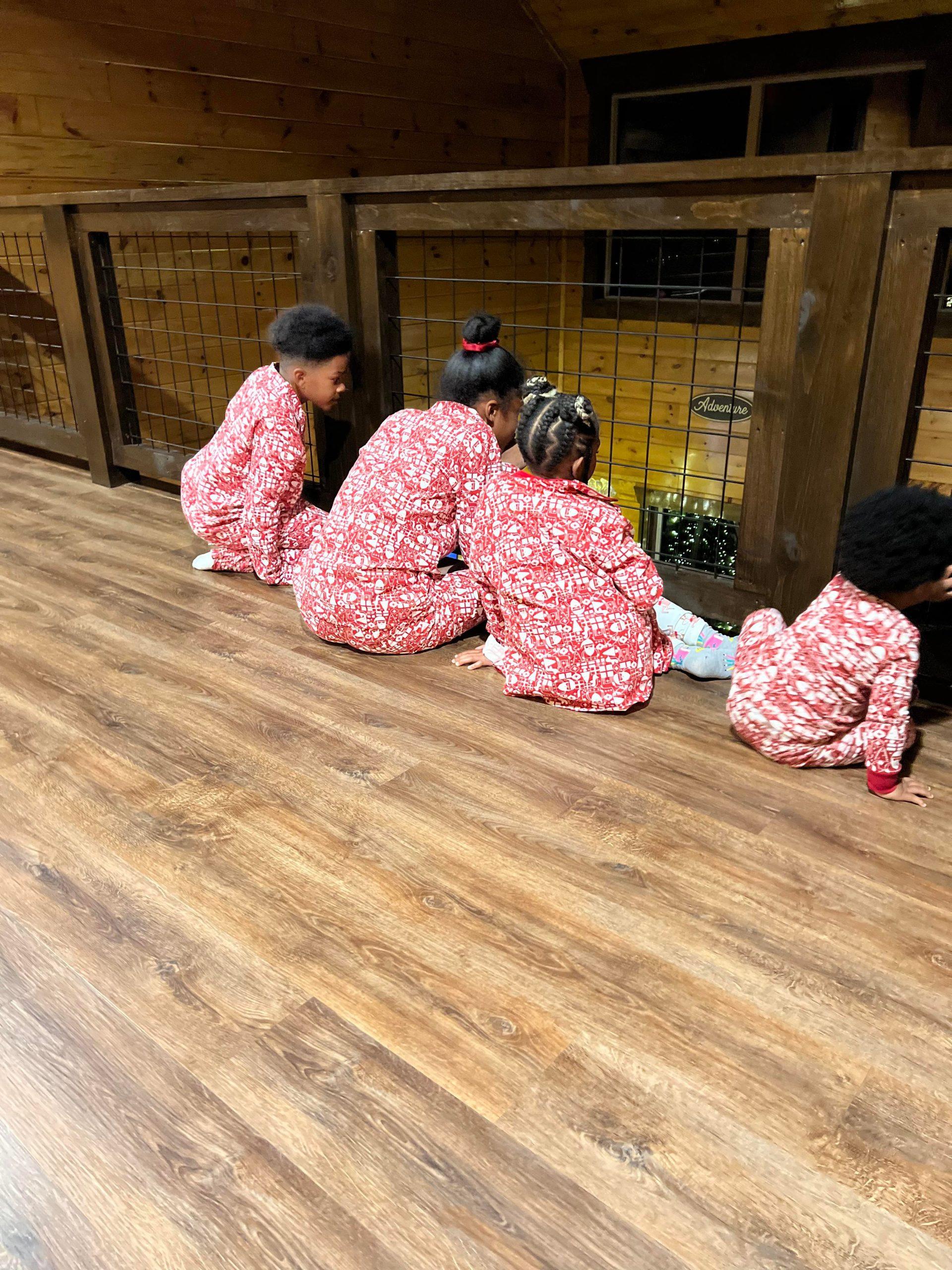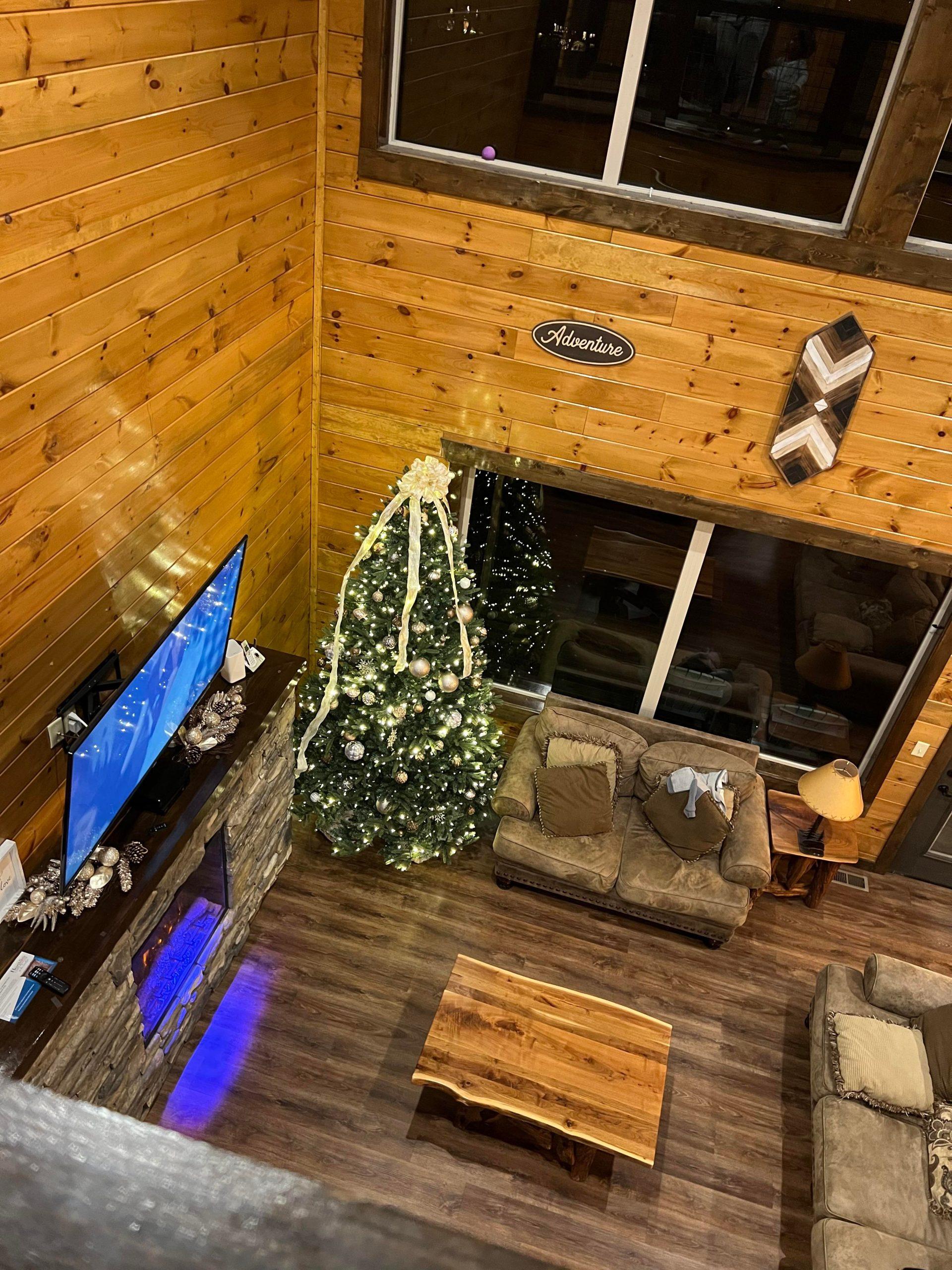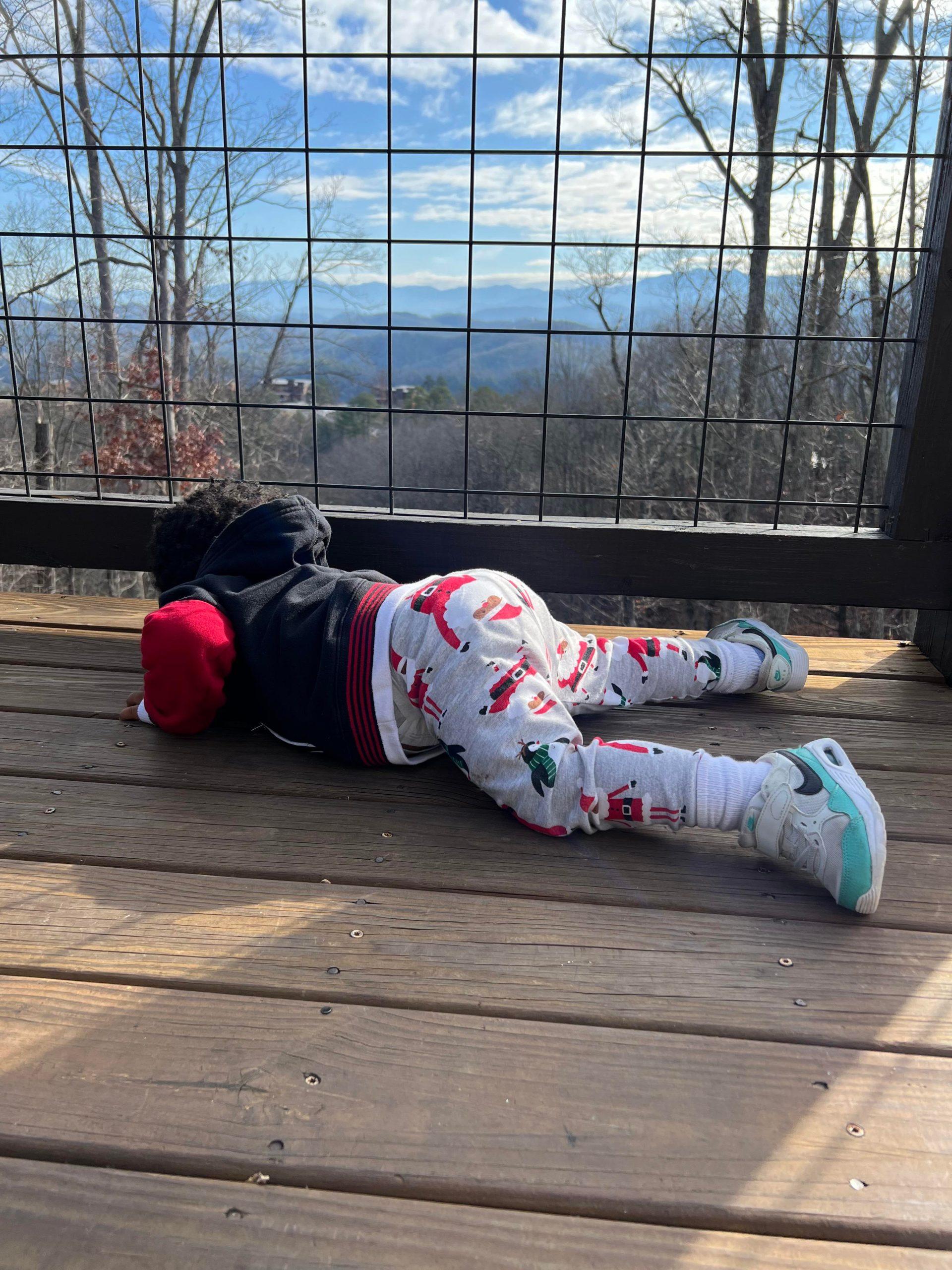 Lodging
In my opinion, a cabin is the way to go with kids. We had two other families meeting us, so the option to have our own space to do laundry, cook, and let the kids play was paramount. The views were unbeatable. I researched Pigeon Forge and Gatlinburg, but we booked a beautiful cabin in Sevierville (same area).
Things to Do
Dollywood: Coming from Florida and being used to the Disney crowd, I appreciated the ease of Dollywood. Our group had kids ranging in age from 1 to 13, and there was something for all of them to do. We found it easiest to split the group based on what people would be able to ride so that the little kids didn't get too antsy waiting on the older kids to ride and vice versa.  If you go on a crowded day, I would invest in the fast pass option to skip the lines if you have the ability to. There are options to stay on the property, with a new resort slated to open this coming fall. There is a decent variety of food options available, and they specify dietary options on their menus. The cinnamon bread at the Grist Mill is the talk of the town, but the line was way too long for me to find out. (The cinnamon bread line was longer than any ride line I saw.) If you go in the warmer months, you will have the opportunity to enjoy the water park as well.
Pro Tip: If you get to go during the Christmas holiday season, make sure you are there when it gets dark.  The way they light the park is magical for the little ones and big ones alike.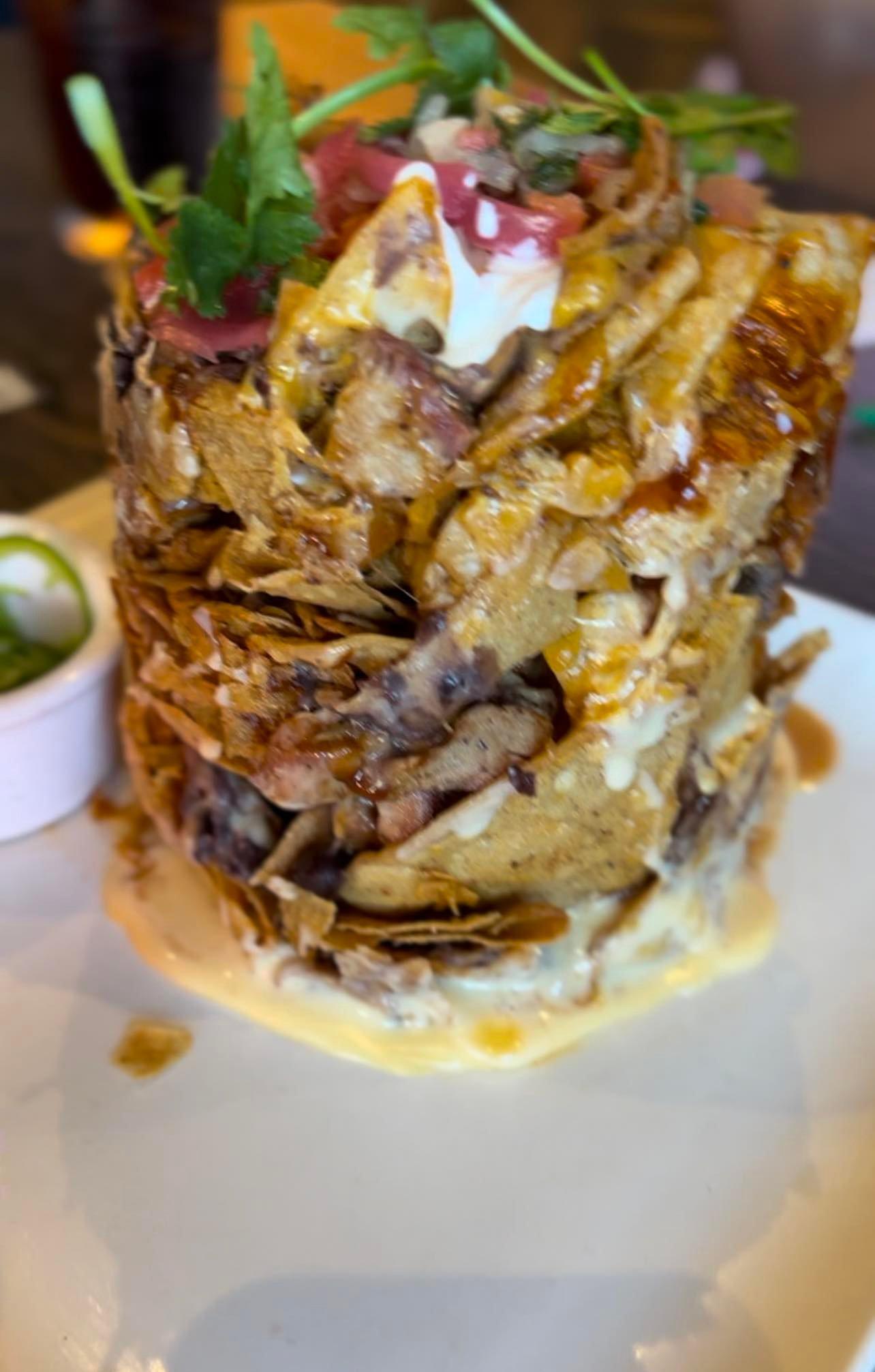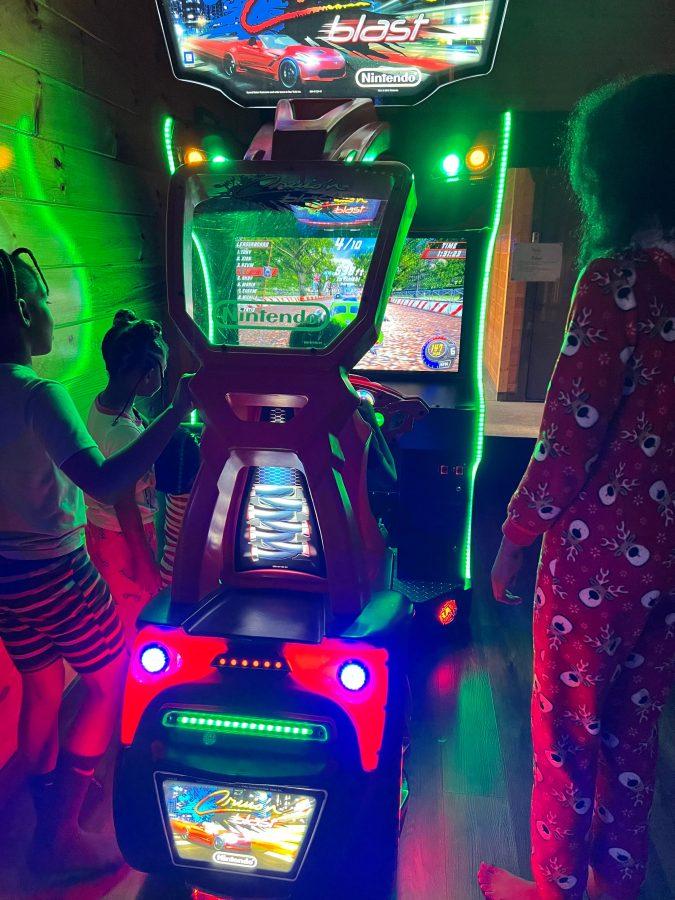 Downtown Flavortown: If you are a Food Network watcher like me, it is hard to pass up going to a Guy Fieri restaurant. The presentation and taste of the "trash can nachos" is reason enough to go, but it is also located in a shopping plaza known as Downtown Flavortown with tons to do if you have a wait. Our kids played in the spacious green area outside. They also have bowling and an arcade indoors.
Ober Mountain: If you are used to the west coast or Canadian skiing, you will likely turn your nose up at Ober Mountain in Gatlinburg, Tennessee. The snow is not as beautiful and not as soft, as a first-time snowboarder, but I fell enough to know. However, if you don't have a comparison point, this will do the trick. The process for checking in and renting equipment was long and inefficient. With that being said, the people working at all points were courteous and helpful. They have hourly options for both skiing and snowboarding lessons, which I would recommend for first-timers.
Pro Tip: We went for the skiing, but there are a number of non-ski activities as well. They have outdoor snow tubing, skiing, bumper cars, and more.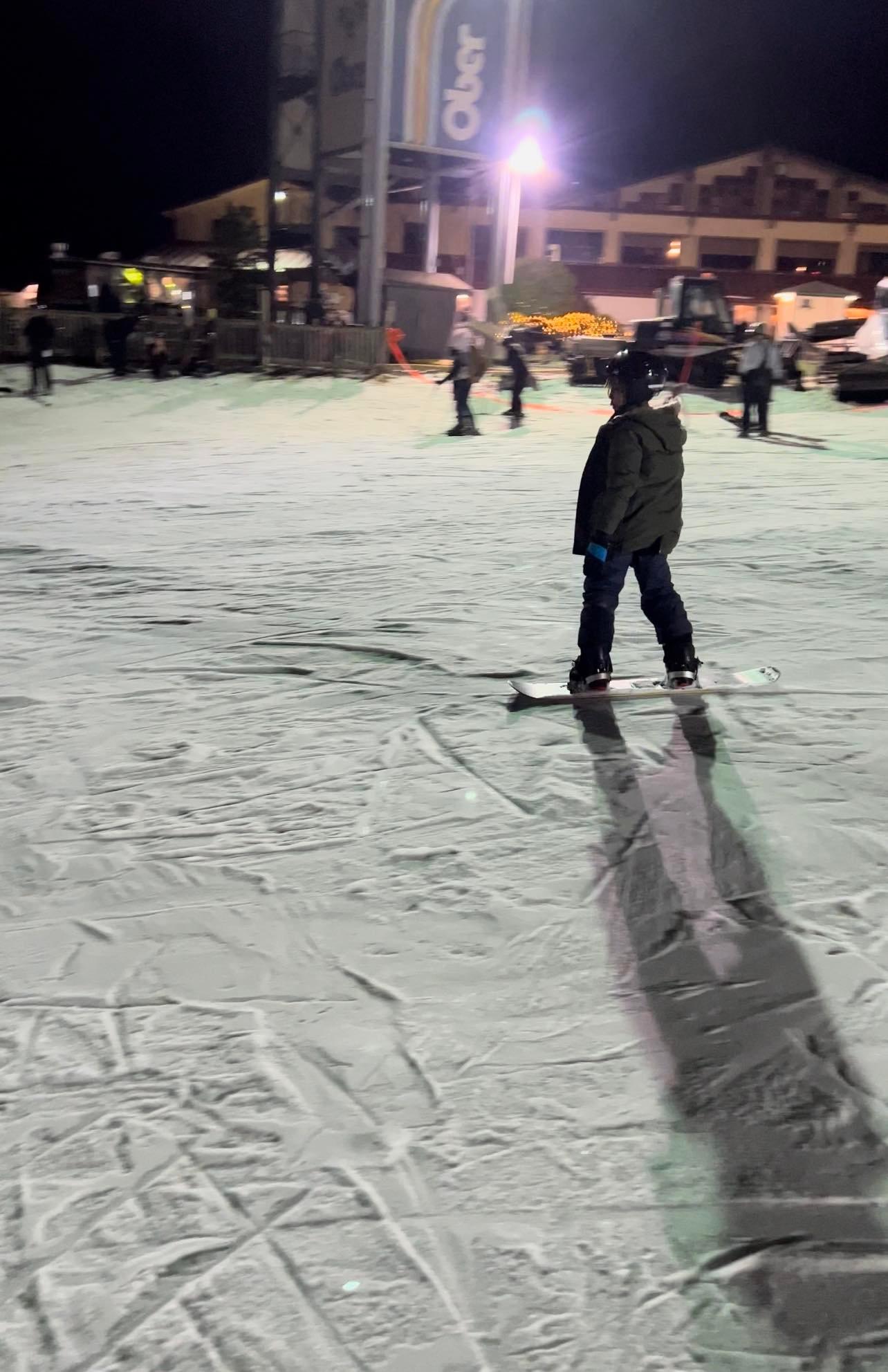 Pigeon Forge Snow: At Pigeon Forge Snow, they have indoor snow tubing and a play area of machine-made snow. You have to be 3 years old to go down the slopes, which was not appreciated by my very adventurous almost 2-year-old. The snow was not enough for him, and he cried half of the time trying to get to the snow tubing. For an hour of tubing, I felt most of the time was spent in line. I would avoid this option if you came and there is a crowd. It will not be worth the price of the play.
Ripley's Aquarium of the Smokies: If you have a wildlife lover in the family, Ripley's Aquarium was a great option for a chill day when you want to get out of the house but don't want to deal with the hustle and bustle. It is located in downtown Gatlinburg, which is beautiful and quaint.
Pro Tip: You can buy tickets with up to seven additional attractions online prior to arrival. In usual Ripley's fashion, there are a plethora of small experiences that you can put together to extend the day.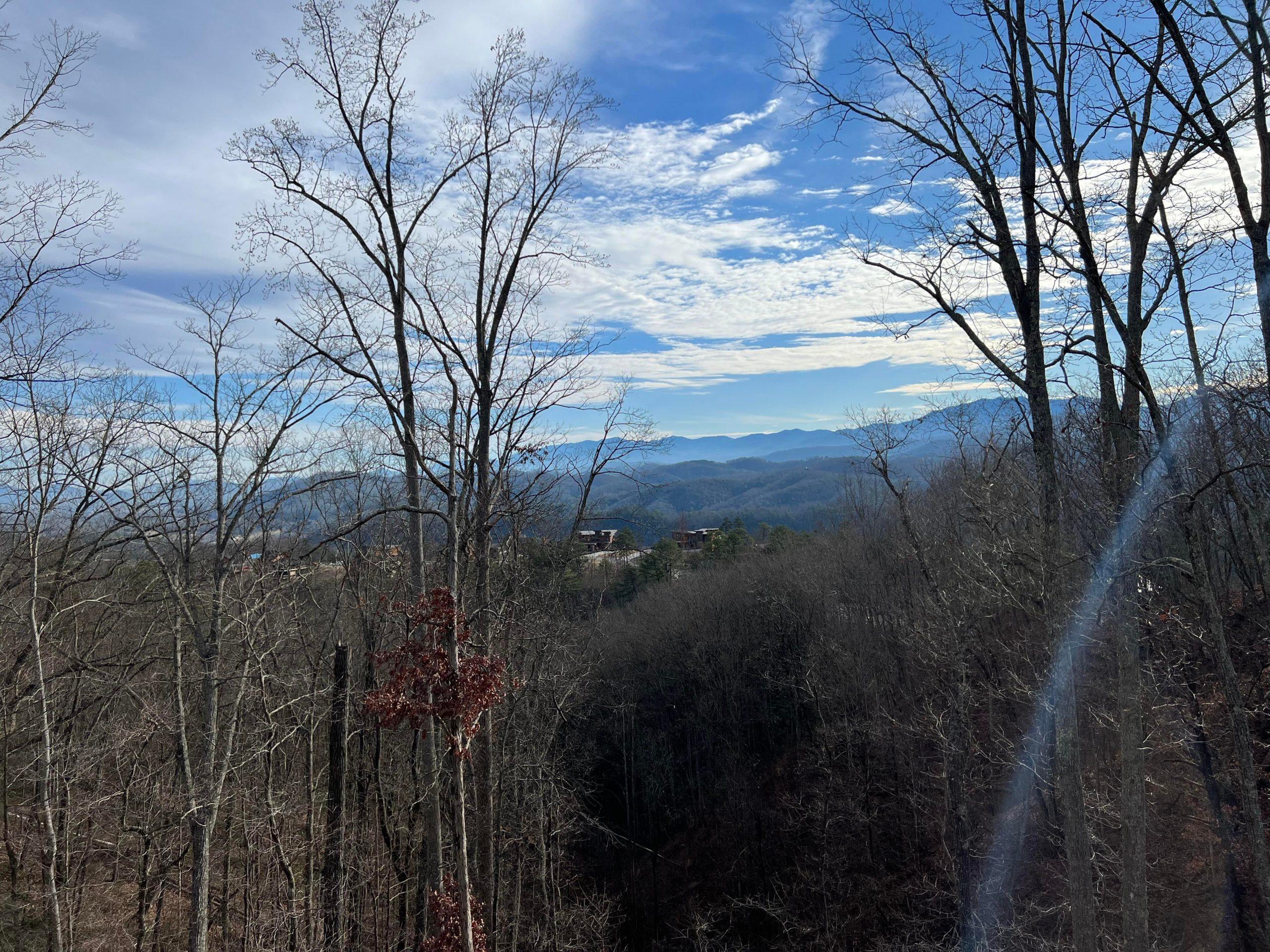 Honorable Mentions
These are places that were suggested or that I researched that I was unable to make it to.
Top Jump Trampoline Park: If you have kids of different age ranges, you should be aware that Top Jump has separate play areas. Unfortunately, they don't allow the younger kids to go into certain areas with their older siblings.
Wonderworks and Smokey Mountain Alpine Coaster are also worth a visit — so I hear!
All in all, we had a wonderful time exploring the Smoky Mountains and would definitely visit again.