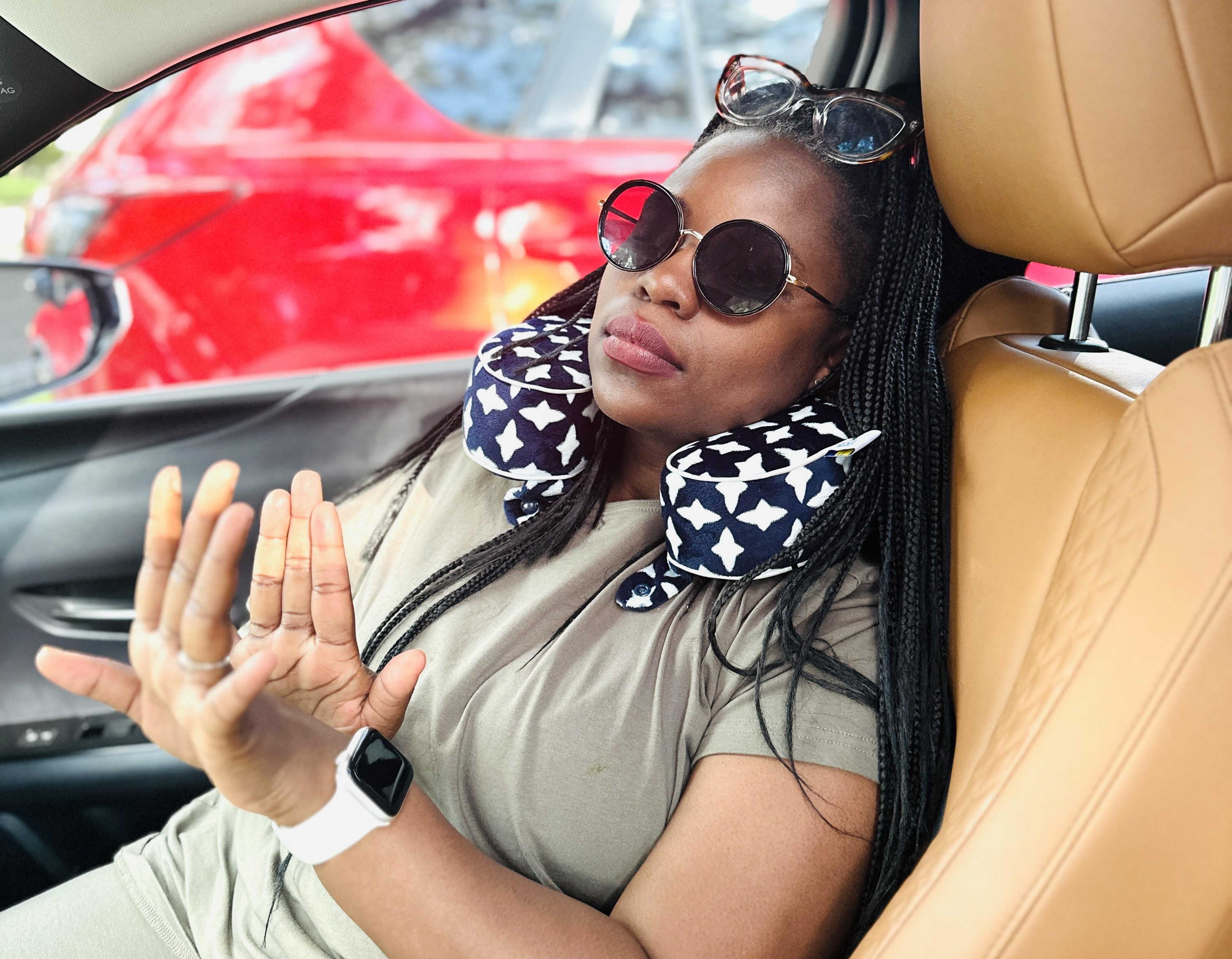 Hello there, super moms and incredible wives! Are you ready to reclaim your throne and become the ultimate Passenger Princess without a shred of guilt? Buckle up, because we're about to embark on a hilarious journey filled with laughter, relaxation, and a touch of royal indulgence!
Step 1: Ditch the Superwoman Cape
As a mom and wife, you're no stranger to juggling a million tasks at once. But guess what? It's time to hang up that superhero cape and embrace the Passenger Princess within. Give yourself permission to take a break from the constant hustle and bustle, and let your loved ones take the reins for a change. Sit back, relax, and enjoy the ride while someone else handles the driving duties.
Step 2: Delegate Like a Queen
Being a Passenger Princess means embracing the power of delegation. Let your partner or older kids take charge of certain responsibilities, such as packing snacks, organizing the car, or handling the navigation. Remember, teamwork makes the dream work, and this is an opportunity for your family to step up and share the load while you bask in the passenger seat glory.
Step 3: Spend Quality Time on Wheels
Being a mom or wife doesn't mean you stop having fun! Embrace the Passenger Princess lifestyle by turning your car into a haven of quality time. Use this opportunity to bond with your family, play fun car games, share silly stories, or have heart-to-heart conversations. Cherish these moments of connection and enjoy the journey together.
Step 4: Pamper Yourself On the Go
Who says you can't indulge in a little self-care while on the road? Pack a small bag with your favorite pampering essentials — face masks, scented lotions, or even a cozy blanket. Treat yourself to a mini spa experience while being chauffeured around like the royalty you are. Remember, a relaxed and pampered mom and wife is a happier mom and wife!
Step 5: Capture Precious Memories
As a mom and wife, you're the chief memory maker of the family. Take advantage of your Passenger Princess status and capture those precious moments. Bring along a camera or utilize your smartphone to snap candid photos of your loved ones. These snapshots will become cherished memories that you can look back on and smile.
Remember, dear moms, embracing the Passenger Princess lifestyle is not only about taking a break but also about recognizing your worth and allowing yourself to enjoy the journey guilt-free. So, sit back, relax, and let your loved ones pamper you as you enjoy the ride like the remarkable queen you truly are!