Ready or not, the time has come! Here are your FREE First Day of School printables for the 2023-2024 school year! Don't forget to use the hashtag: #JMFirstDayOfSchool and tag @jacksonvillemom so we can see those adorable, smiling, ready-for-school faces!
READ: Back-to-School Prep: Your Checklist for Success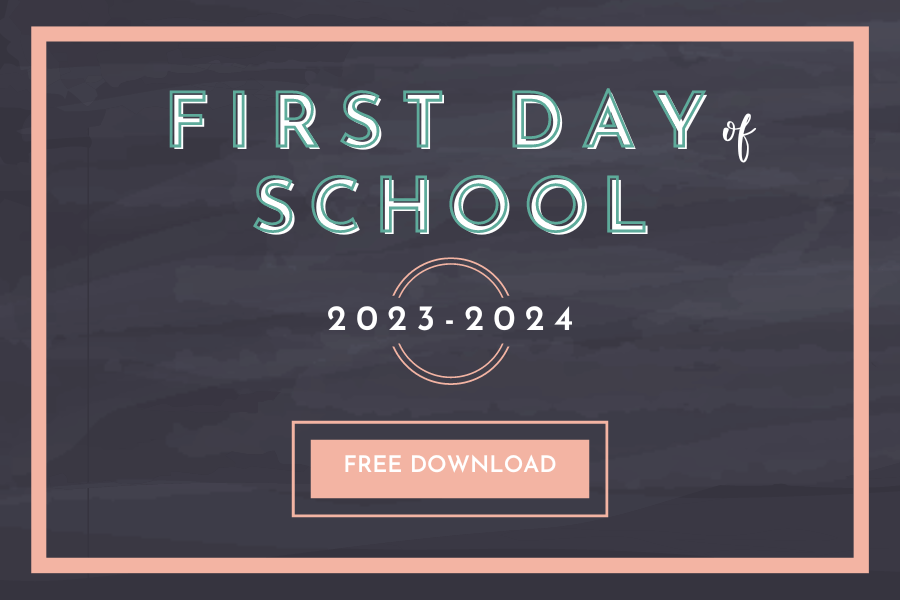 The first day of school printables are available in Homeschool, Preschool, VPK, and Kindergarten through 12th Grade — even for teachers and staff, too! — and can be downloaded by clicking the image above or using the link below.
First Day of School Free Download 2023-2024
You can also get ahead of the game and download the last day of school signs, too! Pro Tip: Print out your first-day-of-school sign AND print out the last-day-of-school sign and place it behind it. Put it in an inexpensive certificate frame (Dollar Store) so you're set and won't have to worry about it at the end of the year!
Printing Tip: Don't have a printer? Local office stores such as FedEx, OfficeMax, Office Depot, or Staples have self-service printing options where you can send the PDF to your email and get a beautiful color print done for well under $2 in under 5 minutes!
We would love to see all of your kiddos showing off their Jacksonville Mom First Day of School signs on Instagram and Facebook! Make sure you use the hashtag #JMFirstDayOfSchool to document the last day! Post them on our Facebook wall and tag us on Instagram @jacksonvillemom.