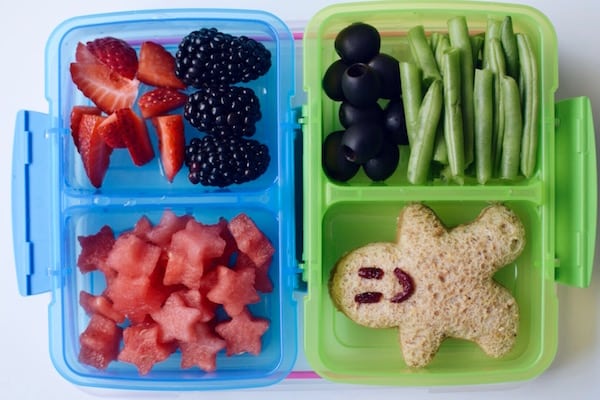 It's been a lovely summer full of spontaneity and disorganized lunch schedules. However, the break from school is quickly coming to an end, and I am a firm believer that packing lunches should never be a tedious task. As a nutrition professional with three little ones, I am always trying to find the most efficient way to pack a healthy lunch for the kiddos. It's hard enough to get everyone ready and out the door on time without worrying about packing a lunch!
This year, I am on a mission to maintain the same momentum of preparing healthy, balanced meals from the first day of school to the very last, and the key to this success is saying goodbye to my mom guilt, adiós to the Pinterest-style cookie-cutter fruits and veggies, and au revoir to anything that takes more time to prepare than my morning coffee. Here are five of my school lunch hacks that work, even on the laziest days: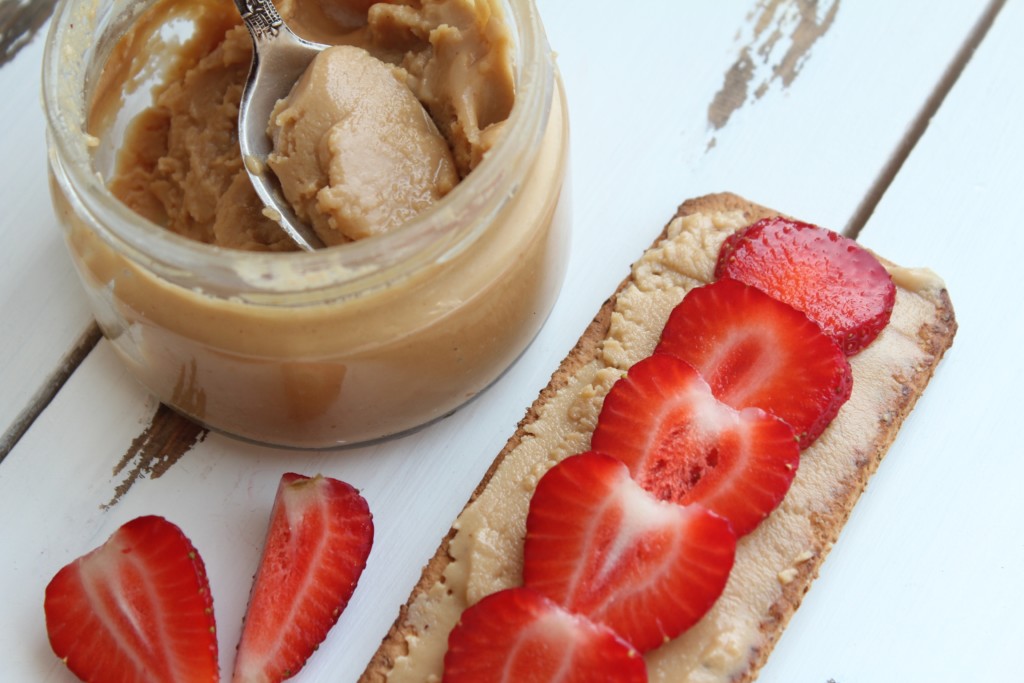 Frozen PB&J Sandwiches
I love getting my kids involved with lunch preparation. Not only does it save me time, it also makes them excited to eat their food. Let your kids help you make nut butter and jelly (or honey) sandwiches over the weekend, place them in ziplock bags, and toss them into the freezer! What mom doesn't love something made at home that is faster to grab than fast food?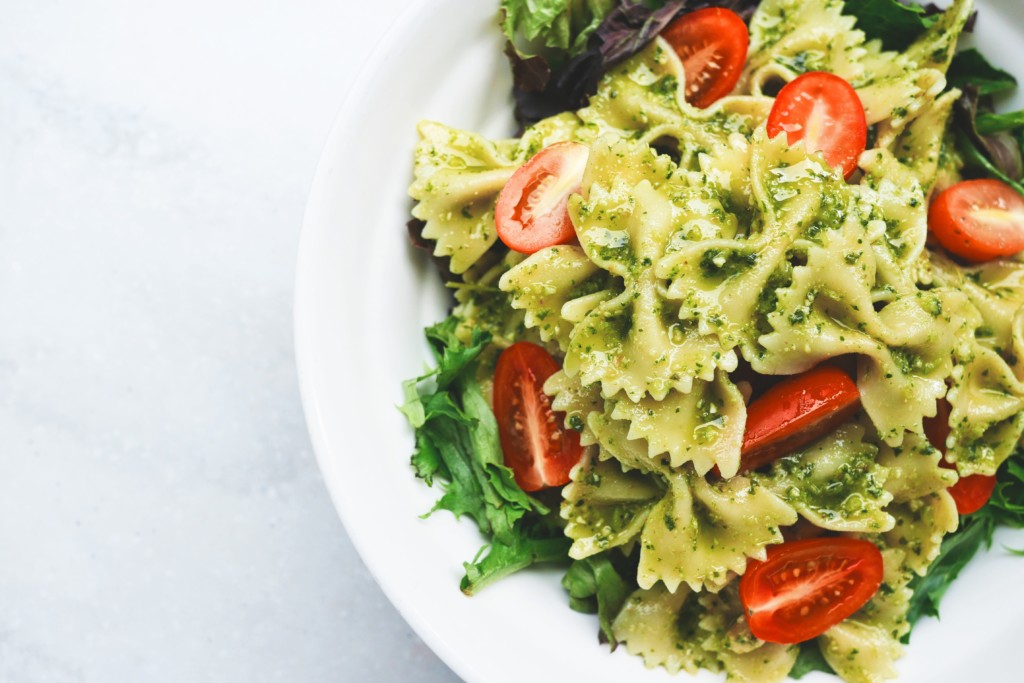 Pre-Prepped and Ready-to-Go Pasta Salads
I am the queen of bargain shopping and am always looking for a great deal, especially on food! I love checking out the weekly sales at Lucky's Market, Native Sun, and Earth Fare. Every week you can find a different deal for as low as a couple of dollars a pound. It's budget-friendly, requires ZERO prep time, easy to toss into your little's lunch, and it looks like you spent the morning preparing a restaurant-worthy pasta salad when you actually had some extra time to enjoy your coffee.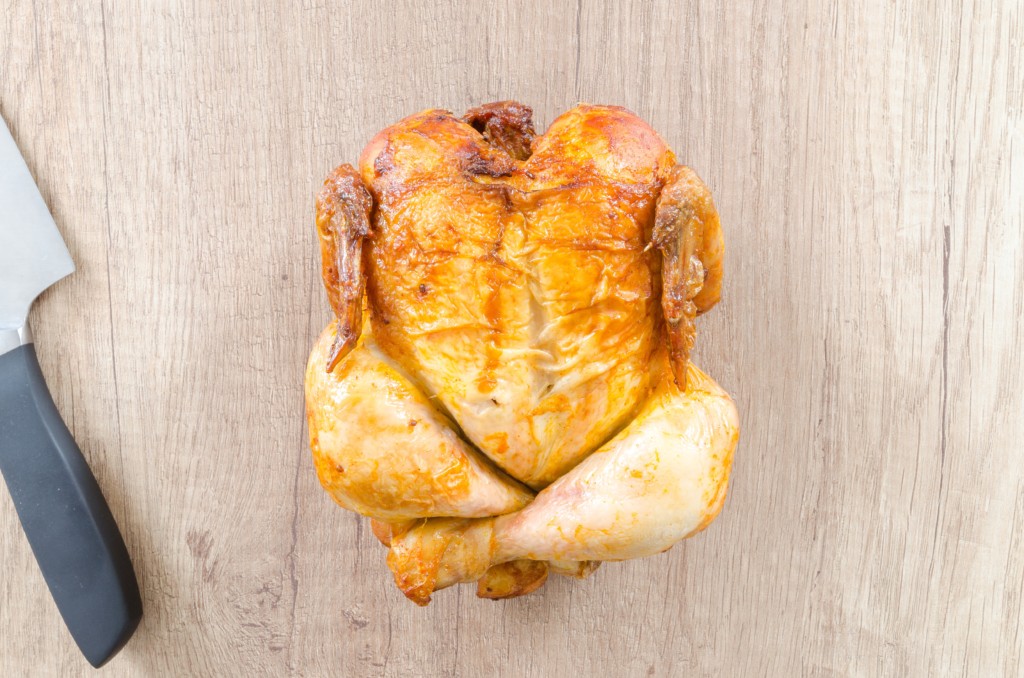 Rotisserie Chicken
My kids love chicken with a good dipping sauce, whether it's for lunch or dinner. Earth Fare has $5 rotisserie chickens every Monday, and when properly stored, they last about 3-4 days in the refrigerator. This is a great, inexpensive, and time-efficient alternative to overly processed lunch meats. You can slice a few pieces off the chicken and pack your kiddo's favorite dipping sauce!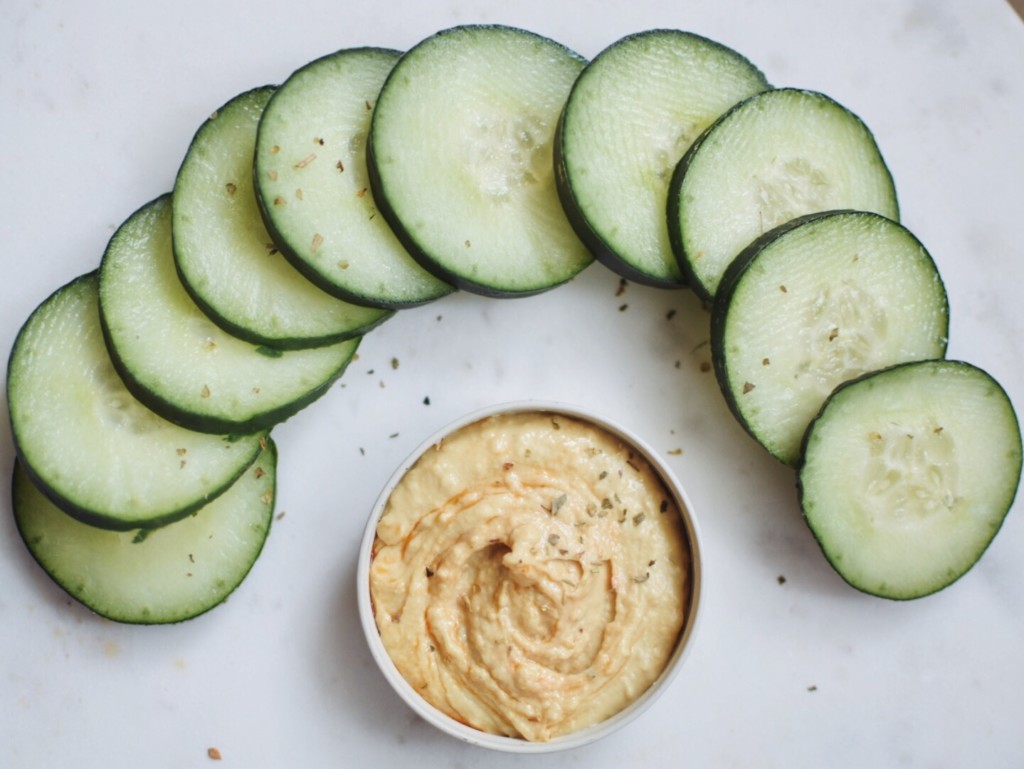 Hummus — and Anything You Can Dip In It!
Hummus is a healthy no-brainer, and an extra-quick way to add protein to a lunch box! You can never have too much hummus in your refrigerator, or at least that is what I tell my husband when he questions why we have at least five different flavors at all times. On my laziest days, hummus is my saving grace! There are weeks when I have packed a different flavor of hummus almost every day, and the kids still enjoy it. Grab some pre-cut veggies, a whole-grain pita or crackers, and you can even pack fruit to dip in hummus. What?! Dipping fruit in hummus? (It's delicious, trust me.) Aside from all the savory options, if you haven't tried a chocolate hummus yet, you are totally missing out! Chocolate hummus is a huge hit in our house — plus, it's low in sugar, and the kids think I am packing chocolate frosting to dip their fruit in at lunch.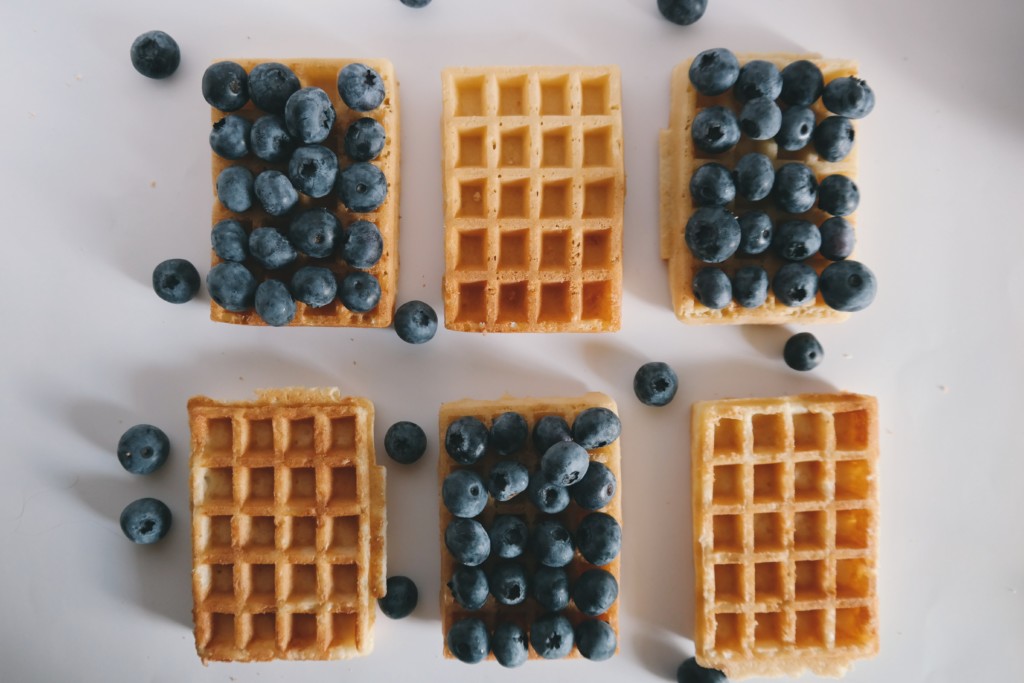 Breakfast for Lunch
Who set the standard for what is considered a breakfast or lunch food anyway? It's great to switch things up and also teach kids that healthy eating doesn't need to have limitations. You can enjoy a whole grain muffin and eggs for dinner, a hummus plate for breakfast, or waffles for lunch. Yes, waffles for lunch! There are many times I have tossed some whole-grain frozen waffles into the toaster as I was dressing the kids and packed them into their lunch with a side of maple syrup, no mom guilt included.
My rule of thumb when creating quick and simple healthy lunches is to always include fresh fruit and veggie! I save the fruits and veggies that take prep time for the moments when our family is home. We enjoy cooking and preparing food together. On the other hand, the kids' school lunch boxes are packed with fruits and veggies that don't take any prep time other than a quick rinse. Apples, pears, peaches, berries, carrots, celery, and mini sweet peppers are some of our favorites, however, the list goes on!
What are some of your favorite mom hacks for preparing a quick, easy, and healthy lunch box?