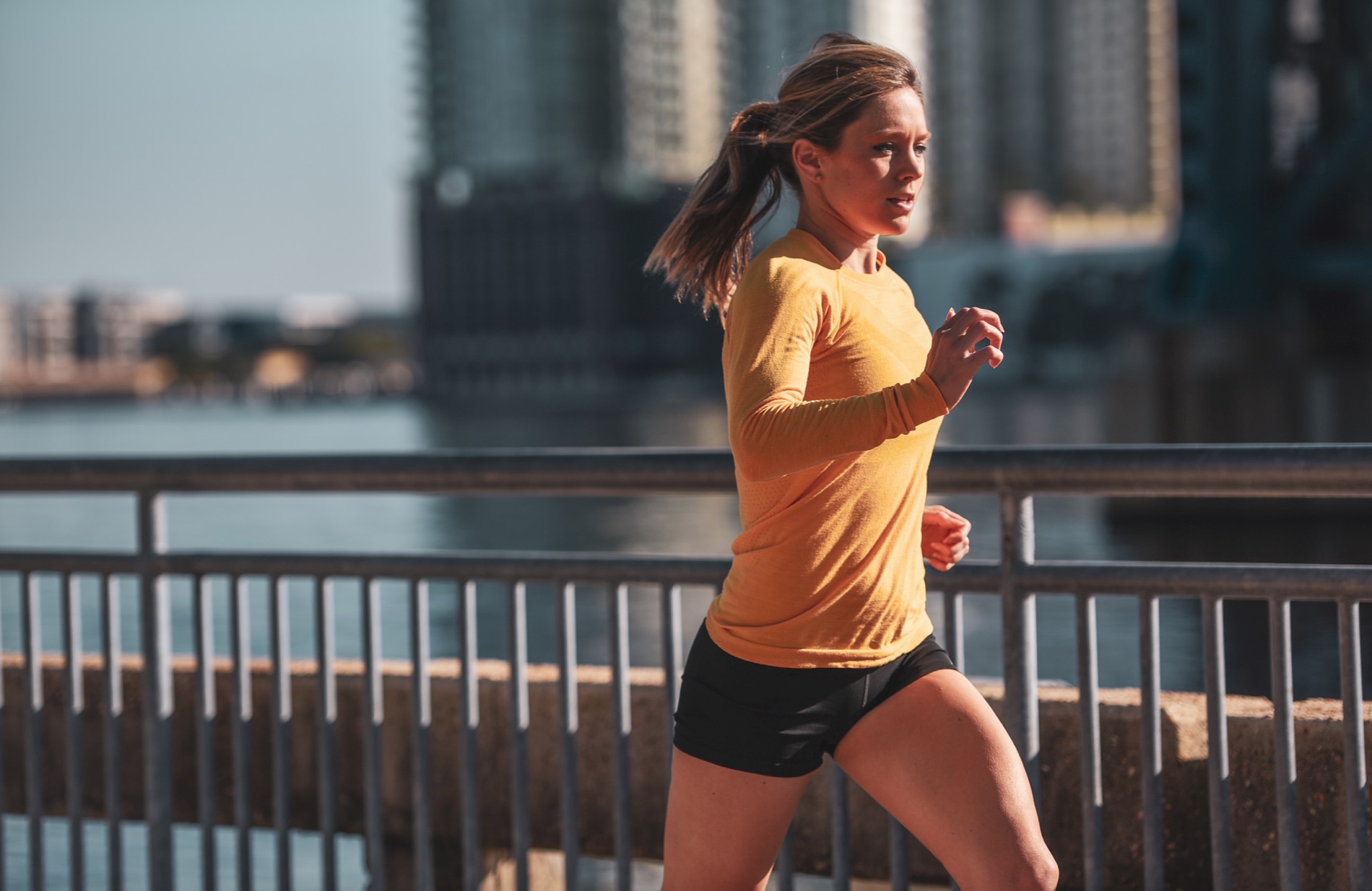 Somehow, I blinked and we are already over a third of the way into another school year. Our school day routines have hopefully taken root, fall sports seasons are in full swing, and the weather is finally starting to turn! What started as a very atypical school year with more learning interruptions has calmed down to some degree. That said, it's critical that we optimize the learning opportunities that our children get as they continue to navigate the pandemic's effects on their lives. If the pandemic has taught us anything, it has made clear the importance of taking care of our physical and mental health. Not surprisingly, the ball is in our court with choices that we make and activities that we prioritize.
I am an avid distance runner who consistently sets my alarm clock for 4 a.m. every morning because I know that my best teaching comes when my body and brain are warmed up for the school day. The myriad of physical, psychological, social, and emotional benefits are countless. When done in conjunction with other important health practices such as proper sleep, nutrition, and stress management, exercise is proven to improve our attention, alertness, motivation, and overall mental well-being by preparing the brain to retain information. The same is true for our children. Believe it or not, exercise improves their ability to retain information, focus, and develop a strong sense of self-esteem.
Early on in my teaching career, I started a morning running club at my school. I was there early enough anyway, so why not get my fellow early birds involved? I wanted to provide my students an extracurricular opportunity to experience the famed "runner's high" before school, just like me, and to see how much of a difference morning exercise made for their school day. Not surprisingly, I noticed a huge shift in their moods, alertness, quality of work, and overall energy. They boasted about running with their friends and teacher in the morning hours, scored well on tests, and exuded a confidence that I had not seen in them prior.
By promoting and facilitating some sort of physical activity before their 7-8 hour "work" day, we can and will set kids up for optimal learning in school. Only have five minutes? That's fine! Is the house madness in the morning? I'm sure it is. The beautiful thing about physical activity is that there's no one right answer or path to success. Remember to keep it fun! It does not need to be a chore; we have enough of those! Here are some suggestions for how you can provide opportunities for movement for your child(ren) before school:
Walk the dog around the block.
Hula hoop, jump rope, hopscotch, or play around with some equipment in the backyard for a few minutes.
Burpees (kids love those!) while breakfast is getting ready.
If school offers a running club, sign up! If they don't, try to start one.
Any activity is better than nothing, and you'll be amazed at how much of a mental and physical catalyst it can provide for your child's success in school. Let's turn those little daily endorphin boosts into big habits and see the benefits speak for themselves!
Our "Dear Parent, From a Teacher" series helps parents obtain the tools and insight to ensure a successful school year for their children. If you are a teacher who wishes to write a guest blog for this series, please email your topic to [email protected]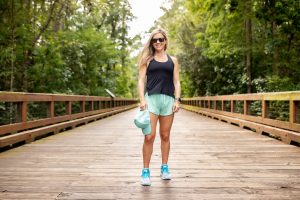 About the Author
Carley Glasser has proudly called Atlantic Beach and Jacksonville home since she was in middle school. She received her Bachelor's and Master's Degrees in Education from the University of Florida during its "glory years" before choosing to return to the First Coast. Carley spent 11 years teaching elementary school at Episcopal School of Jacksonville-Beaches Campus before recently taking her talents to the world of educational technology. While she is not yet a mom, she felt like one to each and every one of the children she taught over her career. She is a locally competitive marathon runner who has run 15 marathons with a personal best time of 2:52 and was even a Top 60 female finisher at the Boston Marathon in 2018. She was a coach for the school's morning running club for seven years and found tremendous joy in challenging her students to be the best versions of themselves. In addition to running, Carley enjoys traveling, all things nature, college sports, and reading.