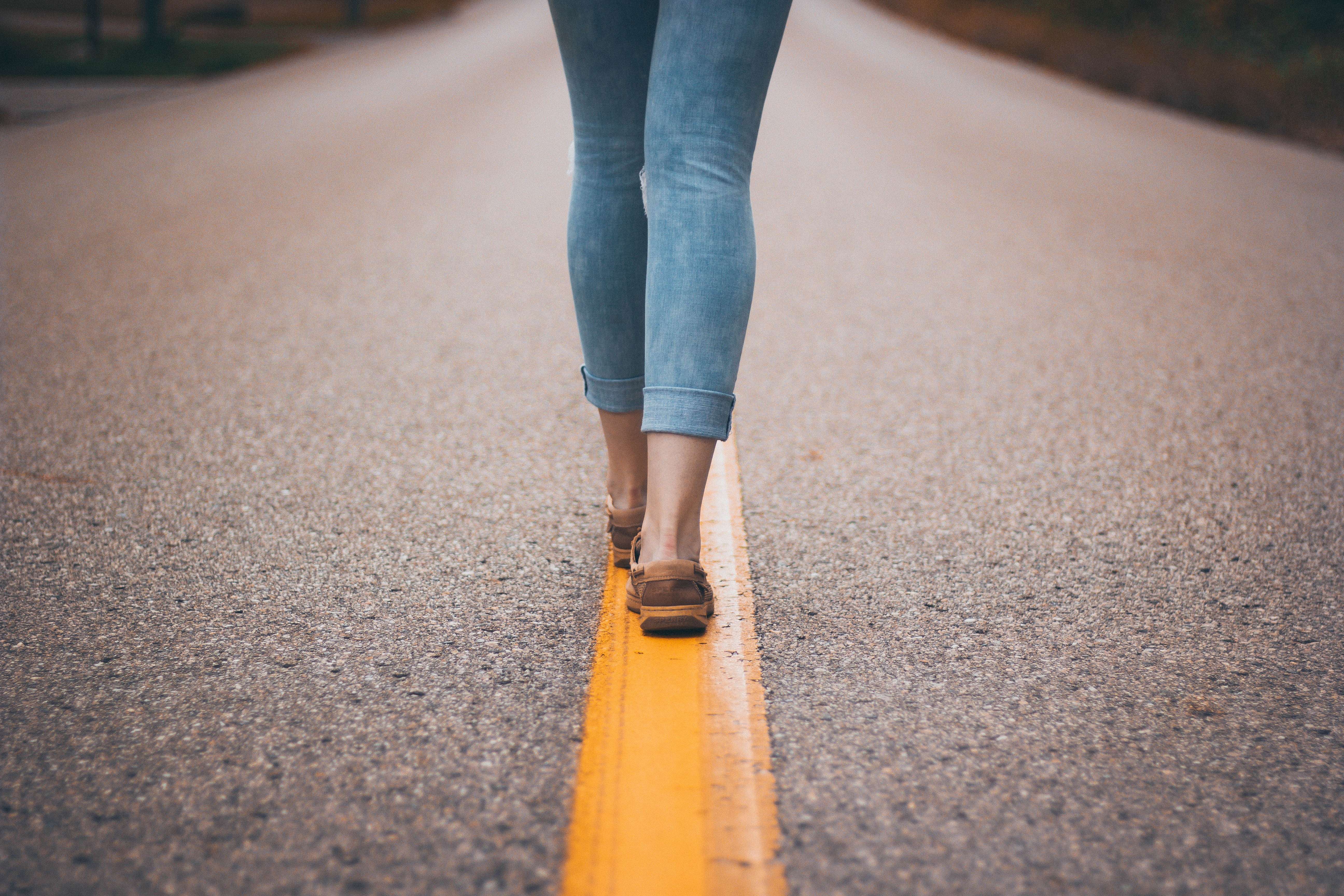 It's no secret that motherhood is full of demands. However, I have finally come to the realization that when I don't fill my own cup, it's impossible for me to fill the cups of my children or husband. Mothers naturally have a servant's heart. The needs of everyone else come before our own.
I am frequently the last person to sit down at the dinner table. I dress my family to impress, but you can find me spraying dry shampoo in my hair at a red light on the way to an event (real life). Quite frankly, I am tired of saying yes. I am tired of saying yes to the birthday parties, yes to the showers, yes to work, yes to hosting, yes to any and every thing that doesn't fill my already drained cup. 
I was reading a Berenstain Bears book titled Too Much Pressure to my little ones before bed a couple of nights ago. In the middle of the story, Mama Bear is so overwhelmed with her schedule, and as she is rushing out the door to take her kids to their extracurricular activities, her car doesn't start. She remembers her husband asking her earlier in the week to have the car serviced as she was running out the door. It totally slipped her mind. She ends up having an emotional breakdown and runs inside to her bed where she begins sobbing. The cubs grab Papa and run inside to check on her, and she has already dried her tears. She explains, "There is nothing like a good cry sometimes. And there's nothing like a little common sense about too much pressure." At that very moment, I threw my hands up in the air and said, "Yassssss, preach!" You are never too old to learn a good lesson from a children's book. 
Saying "No" doesn't have to mean you are not interested or you don't care. Saying "No" sometimes shows that your self-care is important. It sets the example for your children that a life where you are overwhelmed and spread thin is unfruitful. How can I be the best mother and wife if I feel like I give so much of myself to any and everyone? Will there be some people whose feelings will get hurt? Yes. Do I feel guilty about hurt feelings? Of course, but in the grand scheme of life and the short time my husband and I have with our children at home before they begin to chose dates with their friends over hanging with their parents, I am choosing to say "No!" #SorryNotSorry I have plans with my family.