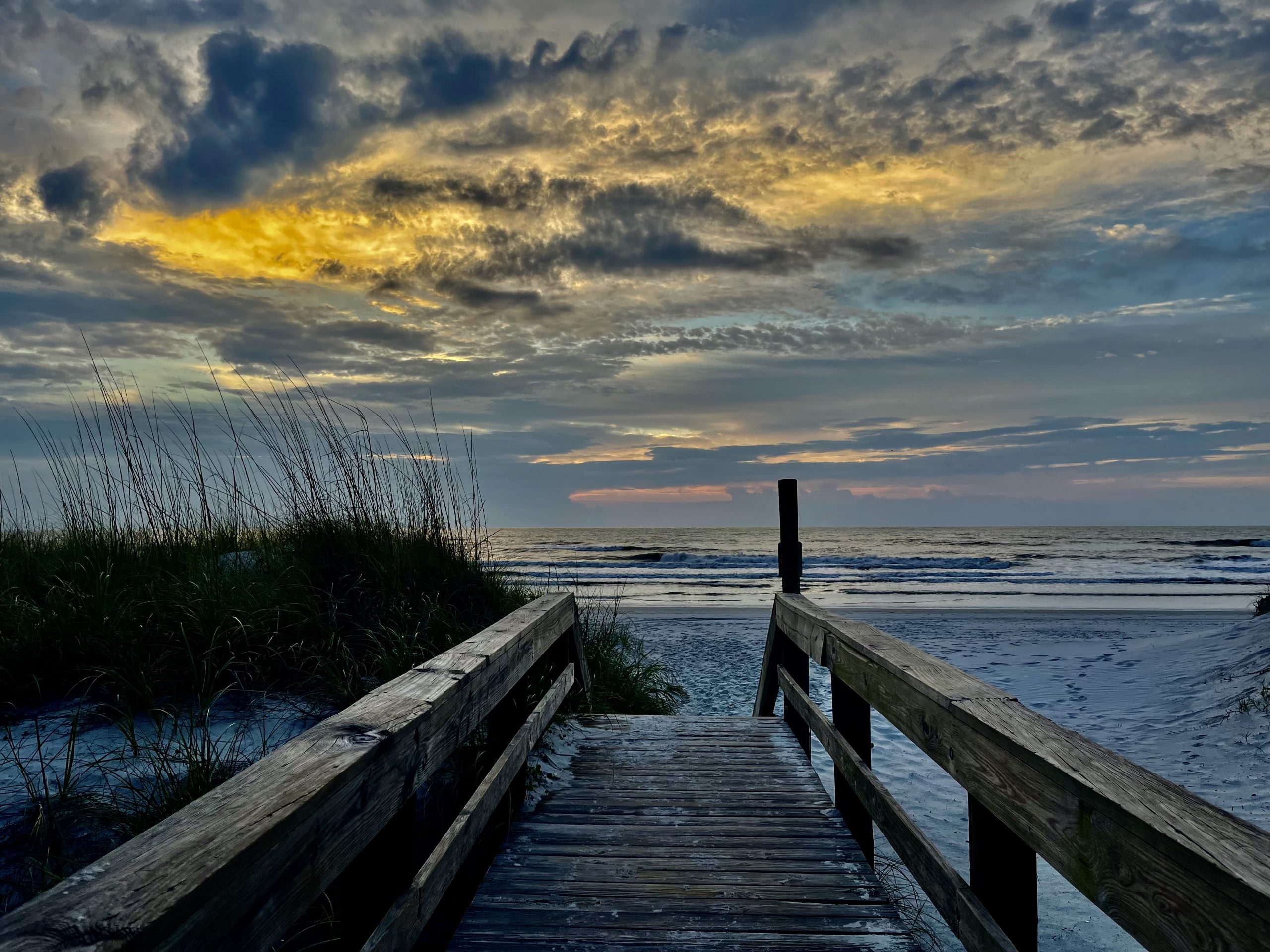 Poisonings can happen in the blink of an eye, and they're more common in the summer than you might think. With children home more often and spending time at the beach, having picnics, and running around outside, the Florida Poison Information Center Network is extra busy during the warmer months. The good news? Toxins don't have to ruin your family time in the sun, as long as you take the proper precautions!
Medication mistakes, snake bites, and food and alcohol poisoning are all common occurrences during the summer season. With school out and children in new environments like summer camp, daycare, or relative's homes, new dangers abound that can result in unintentional poisonings. If you take the time to implement a few precautions, including speaking with your children and working with caregivers, you can save yourself money, time, and worry.
Children are curious and like to climb. If you have little ones spending time in your home, get down to their eye level and complete an inspection. It's crucial to check that potential toxins are locked away from little hands.
Remember, poisonings can also affect our beloved pets, so make sure to follow the same safety procedures to protect your furry friends.
"It is a wonderful time of year to spend time outdoors and enjoy the beach, pool, and parks. Let's make sure we keep our families safe by preventing potential poisonings," Florida Poison Information Center – Jacksonville Director Dawn Sollee said. "However, if poisoning does occur, healthcare providers at the poison center are here to help, toll-free, seven days a week at 1-800-222-1222."
More About Florida Poison Control
The Florida Poison Control Information Center Network provides an invaluable service to Florida residents by offering poison prevention and confidential management information through a nationwide, toll-free hotline. Simply call 1-800-222-1222 with any questions or concerns; calls are answered 24 hours a day, 365 days a year by specially trained physicians, nurses, pharmacists, physician assistants, toxicology fellows, and board-certified toxicologists who have immediate access to the latest, in-depth poison assessment and prevention techniques.