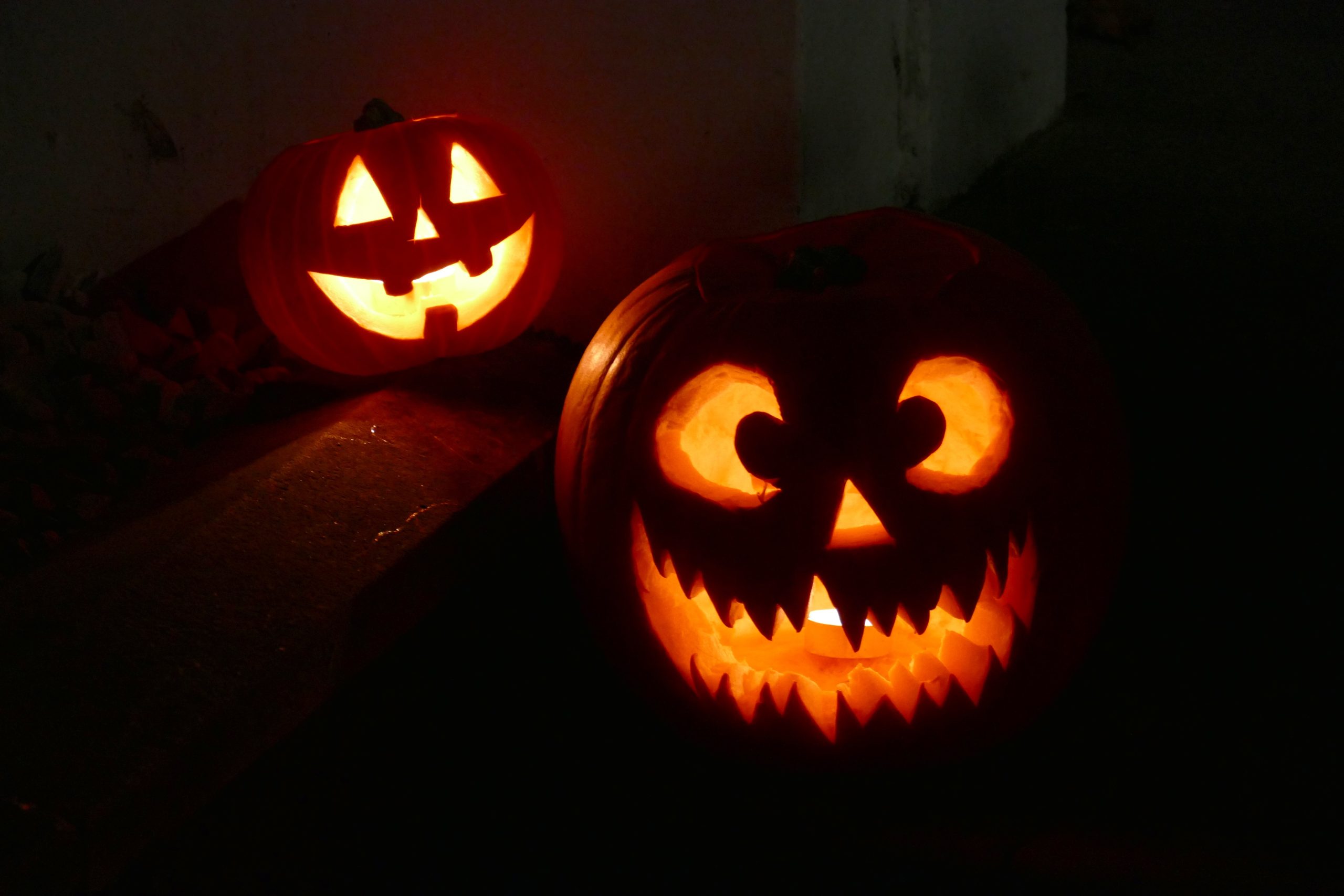 It's spooky season, y'all! It has been a long year, but we have finally arrived to the quarter of fun festivities, as I like to call it. With so much on our plates right now, keeping the kids entertained is sometimes one of the most difficult tasks. My 5-year-old son loves having "campouts," where we load the floor with blankets and pillows, bring out the popcorn and snacks, and in October, watch all the not-so-spooky movies. This gives us time to bond and just hang out, whether just with each other or as a family, and remove ourselves from all the worries of the world.
We love our Halloween movies day and night, so I wanted to share a list that will help you and your family take a load off, too! Most of these films can be watched by kids of all ages, but feel free to take a sneak peek at the details of the movie to make sure it's the right fit for you. I've given options for different ways of watching, no matter how you and your family enjoy television these days. Disney+ and Netflix movies can be watched at any time, whereas the Freeform movie times are listed as they are expected to air (times subject to change).
I'll bring the movies, you bring the snacks!
I hope you enjoy these movies and feel free to save this list to your device for later. I'd love to see you enjoying them, too, — tag me on instagram or tag us at Jacksonville Mom!
Happy watching!