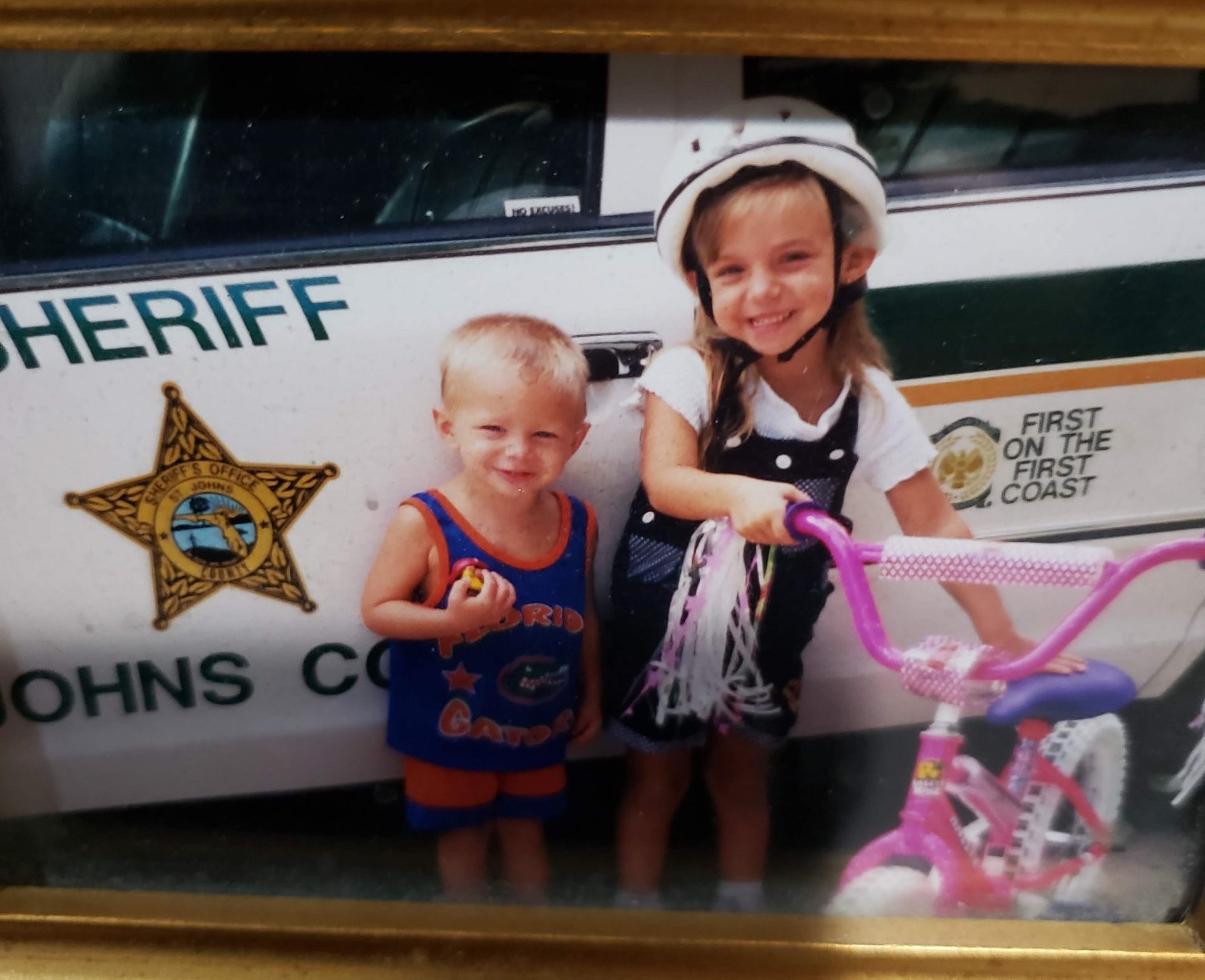 My first home was in St. Augustine, and every one thereafter has been in St. Augustine. I'll admit, I moved to Jacksonville for two years (for school), but immediately came back home to settle down and raise a family where both my husband and I grew up. It also helps to mention that I've known him since elementary school. We went to the same school, had recess together, and our soccer teams played against one another often.
My dad (recently) retired from the County Sheriff's office after 30 years of service. My brother and I had many of the same teachers and my parents were on a first-name basis with all of them… mostly because they were all friends and I graduated from the oldest school in the county, on its 50-year anniversary.
I remember when there were tall trees across from my childhood home. State Road 9B wasn't even a thought. The long, sharp turn on Woodlawn was still a thing. Marty's Seafood was across from the Water Tower on SR 16. Ameris Bank was Prosperity Bank, and Project Swing was a new park (and mine and my brother's names are still on the fence). Rocks and boulders lined the seawall at the pier, and the carousel was still at the park by the library.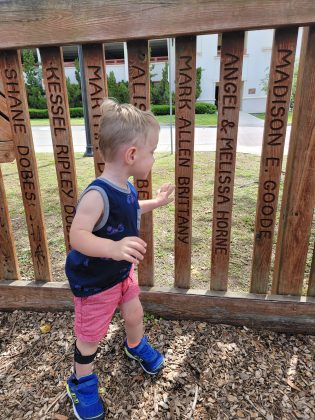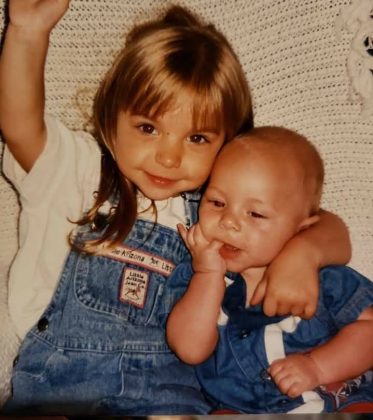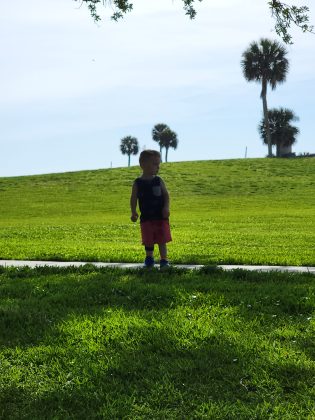 This all might be telling of my age, but I don't mind. I've lived 28 marvelous years in St. Augustine. A small town where everyone (almost) knew everyone. Our parents went to school together, and a lot of us married our high school sweethearts. My parents would take my brother and me to the grocery store for our shopping trips. Down every aisle, we would run into a classmate, and our parents knew one another.
During football season, you could find the entire county at one of the four high schools at the time and everyone knew St. Augustine High was going to knock out everyone in their path. Class 3A Champions, they called us. When football season was over, you'd find everyone at the movies at the Ponce de Leon Mall or downtown. Summers were spent at the beach with friends and it was an everyday thing. We didn't have to fight for parking, and you only had to pay if you were parking on the beach (but get the beach pass, it saves money). Burger King was next to Kuhn's and Long John Silver's was an evening stop after being picked up from daycare.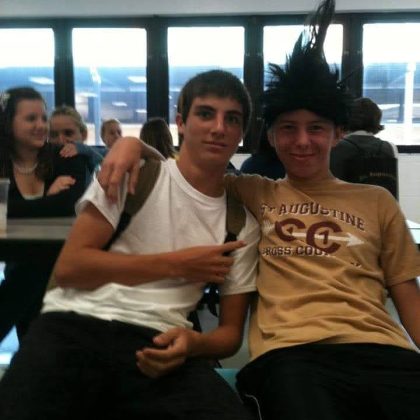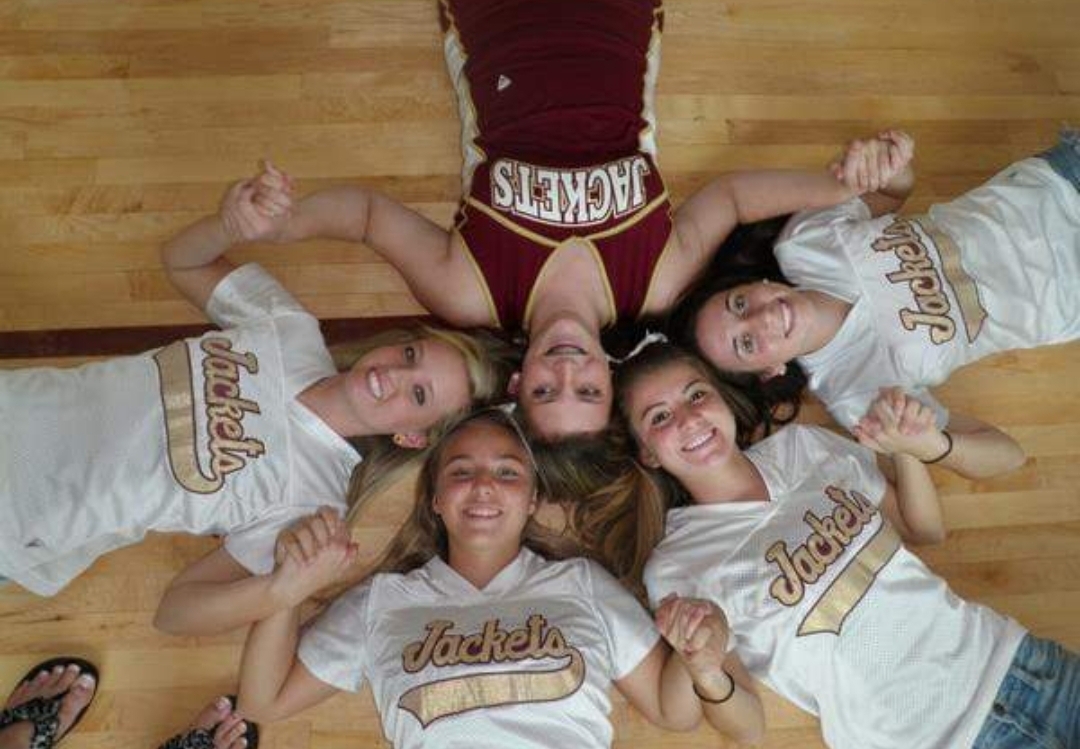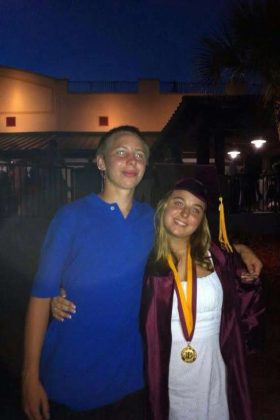 I look at myself in the mirror, and I see myself as I continue to age. Twenty-eight isn't old… but it isn't young either. I don't recognize myself at times, and I wonder if my city sometimes feels the same. Whereas I have crow's feet, my city has new lanes. My gray hairs are from the stress of new drivers in the area. I think my heart condition can be partly blamed on that, too. So many new developments. So many new faces. Such a bittersweet thing, getting older… growing up. Or just growing in general.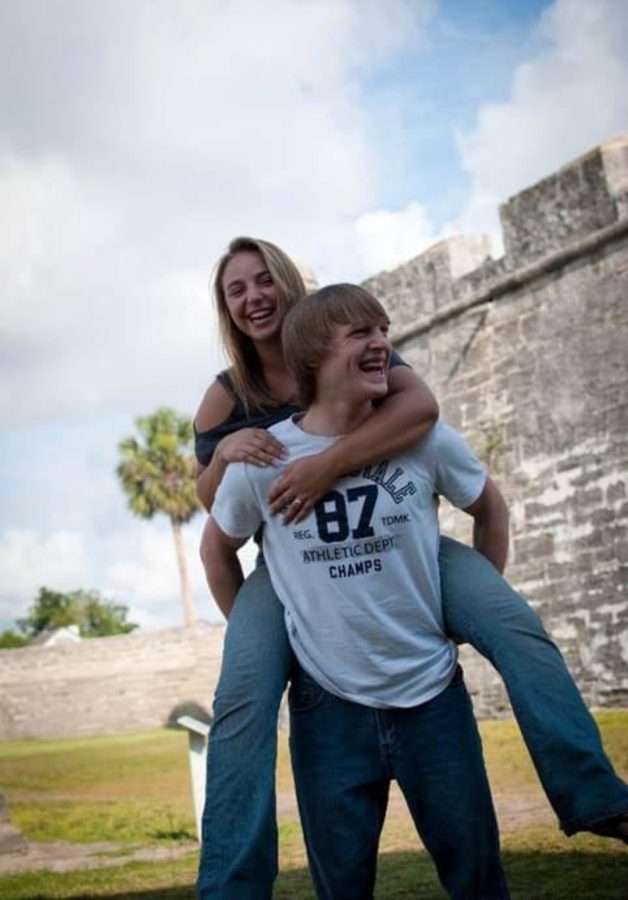 This doesn't come from a place of hatred for our snowbirds looking for permanent residence. It comes from a young woman who misses the cow pastures and the carousel rides. I miss walking downtown in the winter without a crowd. St. Augustine isn't the same as it was when I came home from the hospital. Change is expected, welcomed even… but at what cost? I miss our town's "small" feel. It's becoming too big, and when does it stop?
I welcome everyone to visit our beautiful city. Stay for a day. Stay for a week. Stay for a while. Appreciate its beauty. Acknowledge its uniqueness, its family-friendly atmosphere. Stay for life if you'd like, but enough is enough. Enough expanding. Enough growth… at least for a little bit. Let's let our new residents get acquainted with our city and fall in love with something more than just their neighborhood. Let's give them some time to fall in love with our city.
I've had 28 years of loving my city, and in the last 20, there hasn't been as much change as in the last eight years. Let's give our locals the chance to take a deep breath, free of new housing developments, or shopping centers, and give our new residents the opportunity to feel welcome, loved, and let's all enjoy the "small town" feel it once was.