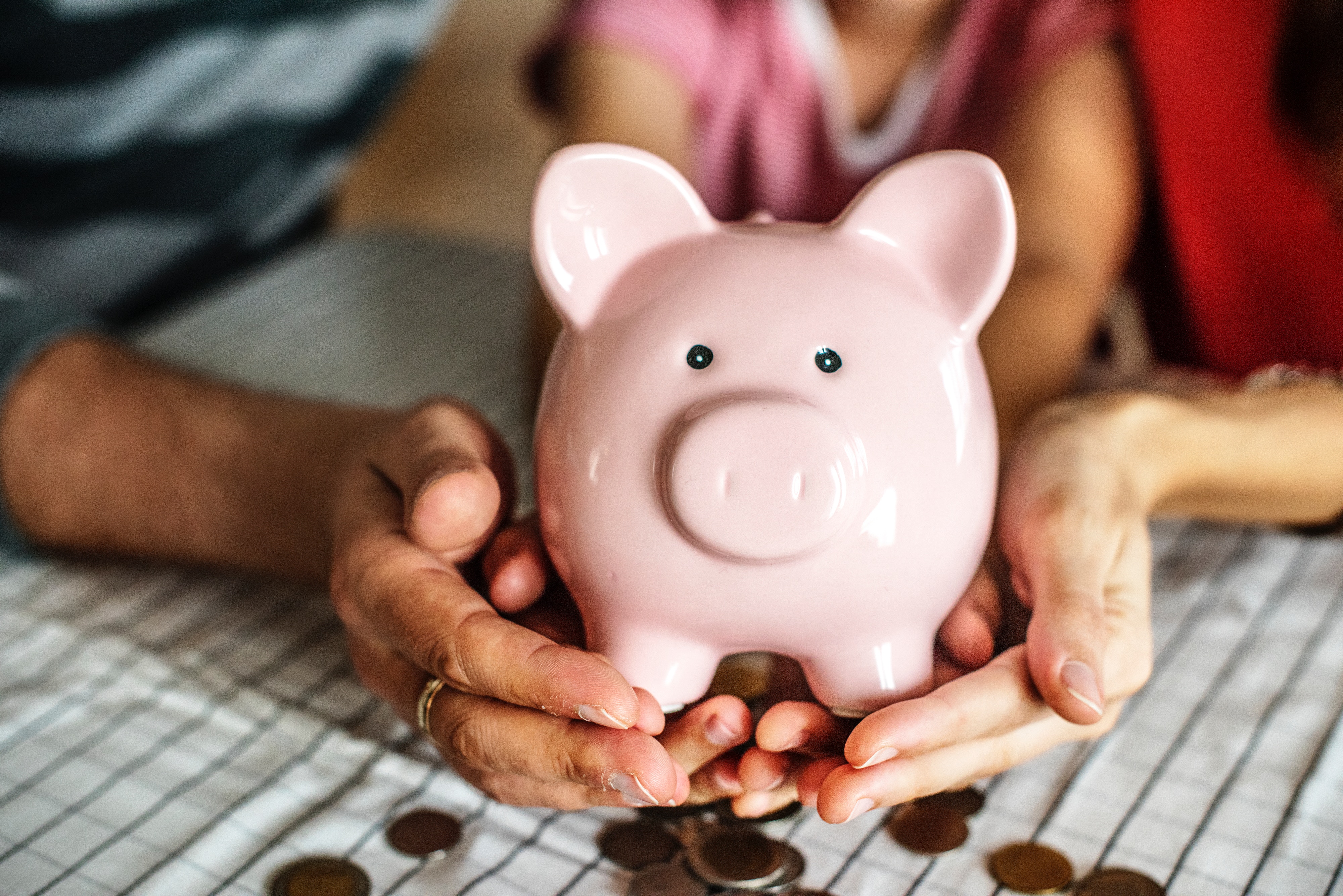 My son's second grade class was tasked with a "genius hour" project. The directions were simple: It could be about anything the student wanted as long as they could present something to the class in a few months' time. They had one hour every Friday to work on it in class. They could do research on the computer or read books in the library. And you could bring in related items to include in your presentation if applicable.
I asked what some of his friends were doing to try and avoid duplication and to start thinking about what might interest him and be educational at the same time. A report on soccer legend Lionel Messi is where I drew the line. I encouraged him to think about something that would be beneficial in the long run like opening a savings account, somewhat hopeful this would limit the amount of money he spent on Pokemon cards (that often end up in a pile under his bed). I'm all for collecting things, but seriously! I told him he could save up for bigger items on his wish list. I think my attempt at teaching him the importance of budgeting, saving and managing money responsibly worked! 
I called around to a few local banks to see if they did anything extra for kids to make it a memorable experience. I liked the idea of a credit union since it was local and they seemed to offer the best bang for our buck (pun intended). We emptied out the piggy bank and set off for Vystar Credit Union, where I also have an account. They have a themed experience with "The Sandtastics" — a trio of characters including Tucker the Turtle, Splash theDolphin and Leonard the Lobster.
We made an appointment and met with the bank's vice president. We told him about the project and he made sure we left with several items my son could use in his presentation. He opened the account, asked my son to fill out his first deposit slip, explained interest to us and how much he could potentially earn the larger his balance became. We walked away with a personal kids' club membership card, free kids' passbook similar to a check register (remember those!?), cardboard money boxes to assemble with three sections: share, spend and save, a receipt of his now $40 balance, and two free tickets to the Museum of Science and History. Now you see why we chose Vystar's free Kids' Club savings account.
In case you want to introduce your little one to banking, some other brick-and-mortar banks that cater to kids' savings accounts (ages and minimum deposit required varies) include Vystar Credit Union, JAX Federal Credit Union, Community First Credit Union, Capital One and Bank of America. Interest rates range from 1% to 3% APR. Most initial deposits start at $10 but some places require a minimum balance to avoid a monthly fee. That fee is often waived if you have other accounts with the bank. 
I'm happy to report his presentation was a success! He covered his poster board with photos from our bank visit, deposit slips and hand-written definitions of words like deposit, withdrawal, interest, ATM, APR, etc. And the kids in his class even learned a thing or two. As did my son who now looks forward to receiving his banking statement in the mail each month to see how much interest he earned. Even after seeing just one cent of interest on the printed statement, he was excited and asked me when we can go make another deposit.
It's never too early to teach children the importance of saving money. Just think what that little balance of $40 could be when he turns 18!