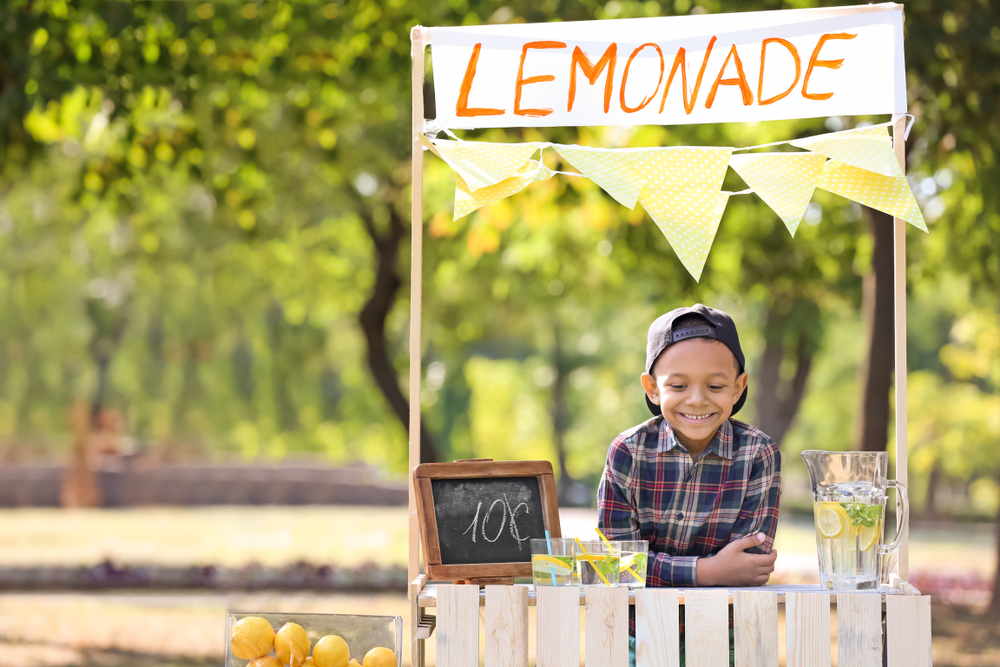 Children get asked this age-old question all the time, "What do you want to be when you grow up?" Oftentimes, they might ambitiously respond with career paths such as a doctor, a firefighter, or a teacher. Others with particularly vivid imaginations may state their desire to be a dinosaur — or even Spiderman!
But how many kids say, "I want to be an entrepreneur"?
Starting a business is a great way to leave a legacy, give back to your community, and make extra money. It's an even better way for children to learn discipline, leadership, and organization. In this post, I'm going to show you how your kids can start their own business in four simple steps. As a bonus, I've included pictures of worksheets to help with the process.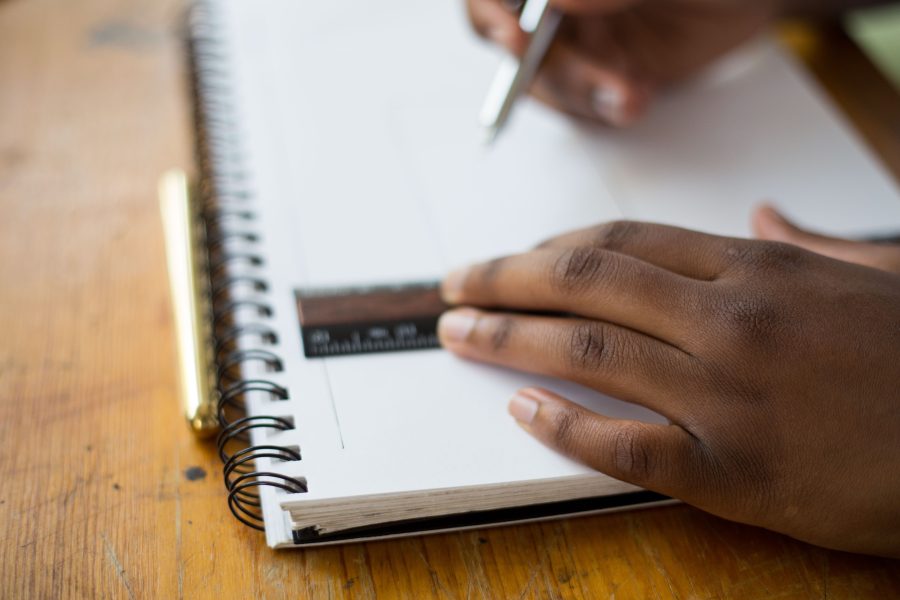 1. Discover the product or service you want to offer. Motivation is key when discovering, developing, and delivering your product or service to consumers. Use the Brainstorming Worksheet to write down your passions, skills, and possible products or services you'd most be interested in selling.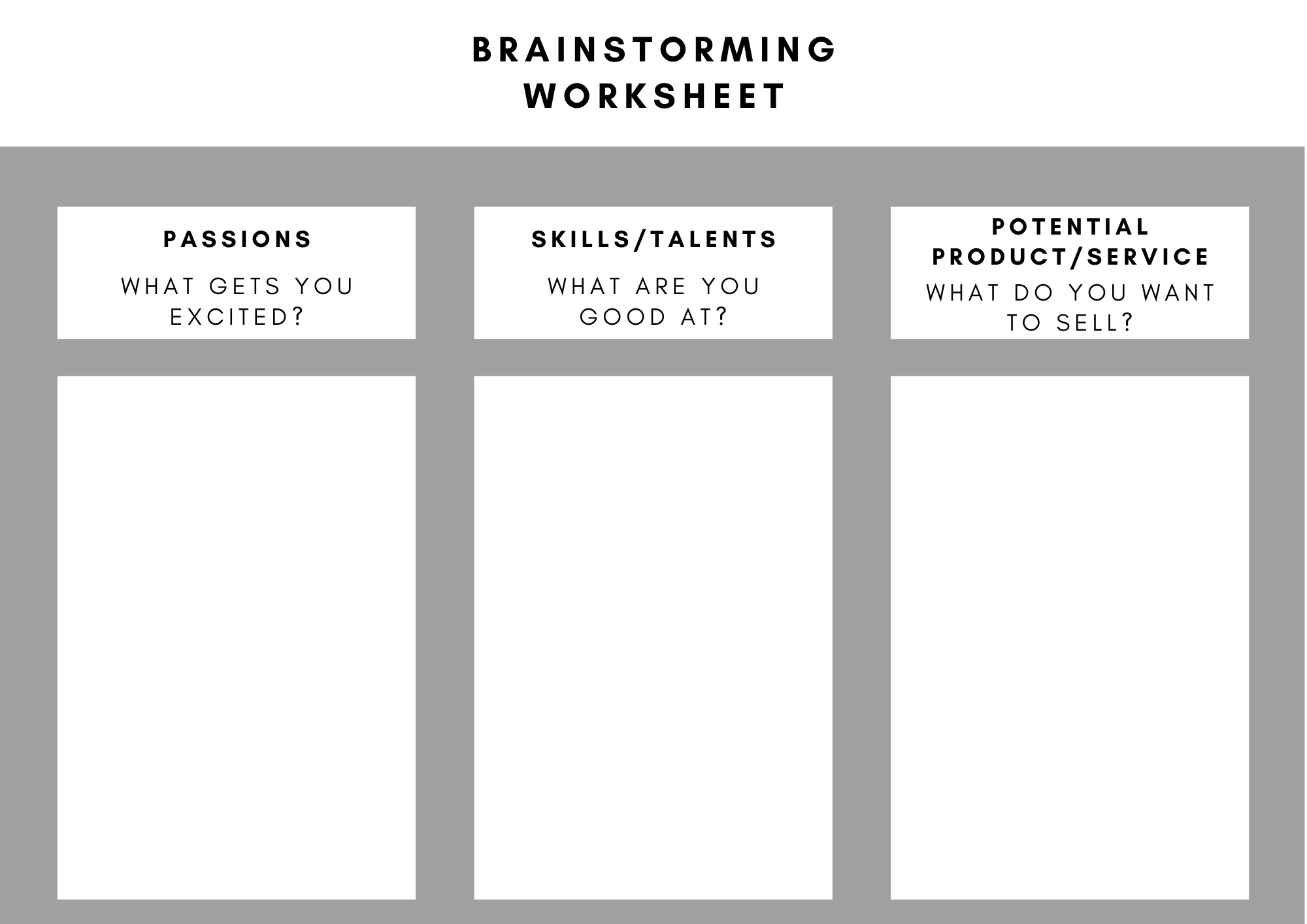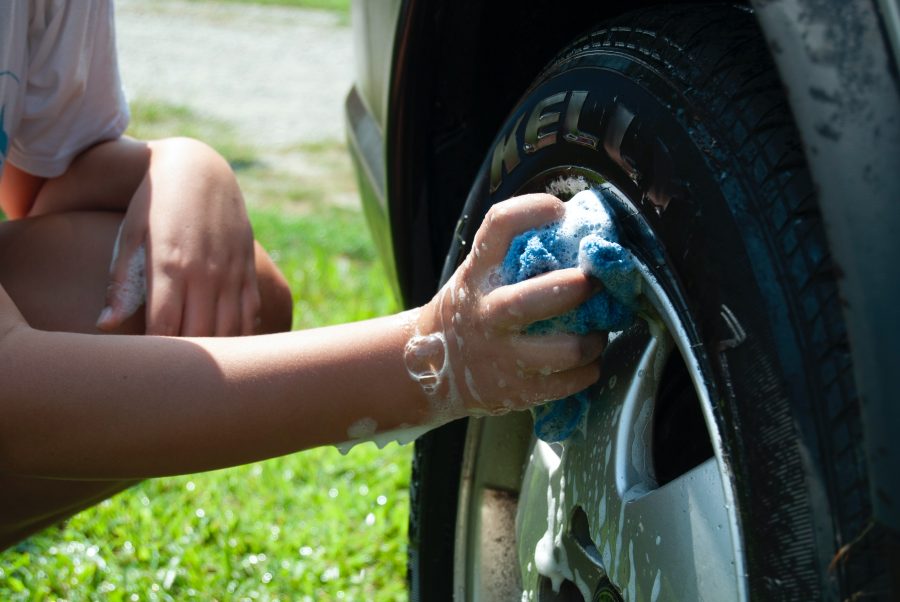 2.  Identify the problem you're solving. Next, write down the everyday problems you'd like to solve using the Problem Solving Worksheet and choose the product or service you like the most. For example, Mom pays $20 at the car wash that she has to drive to, but I could pocket the $20 and wash the car in the driveway — saving her gas money. Also, ask family, friends, and neighbors how much they would be willing to pay to have this problem solved.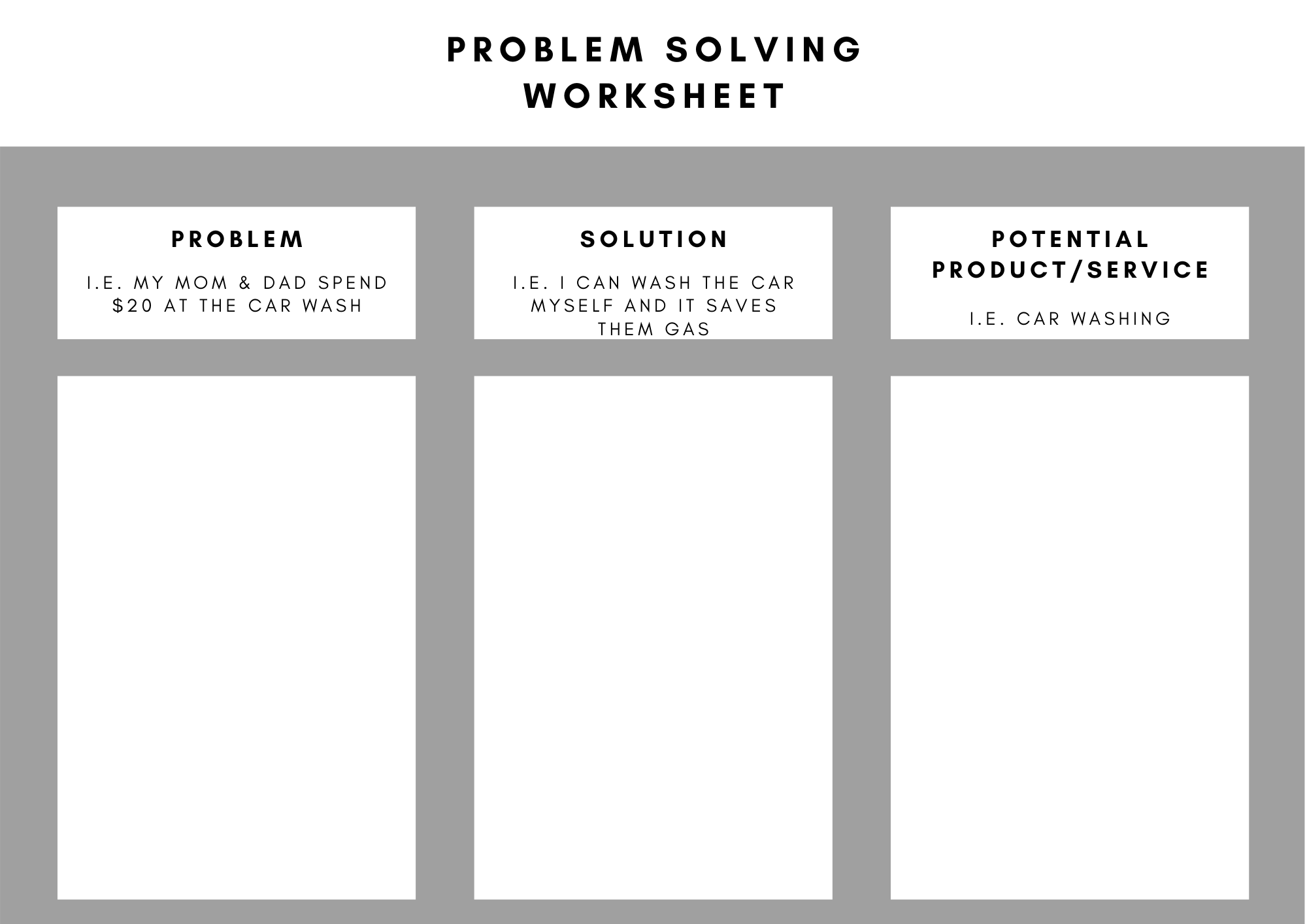 3.  Figure out what tools and materials are needed. Once you've identified the product or service you like the most, write down the tools and materials you need on the Tools & Materials Worksheet. For example, to wash cars, you would need a bucket, some sponges, soap, towels, a water source, etc.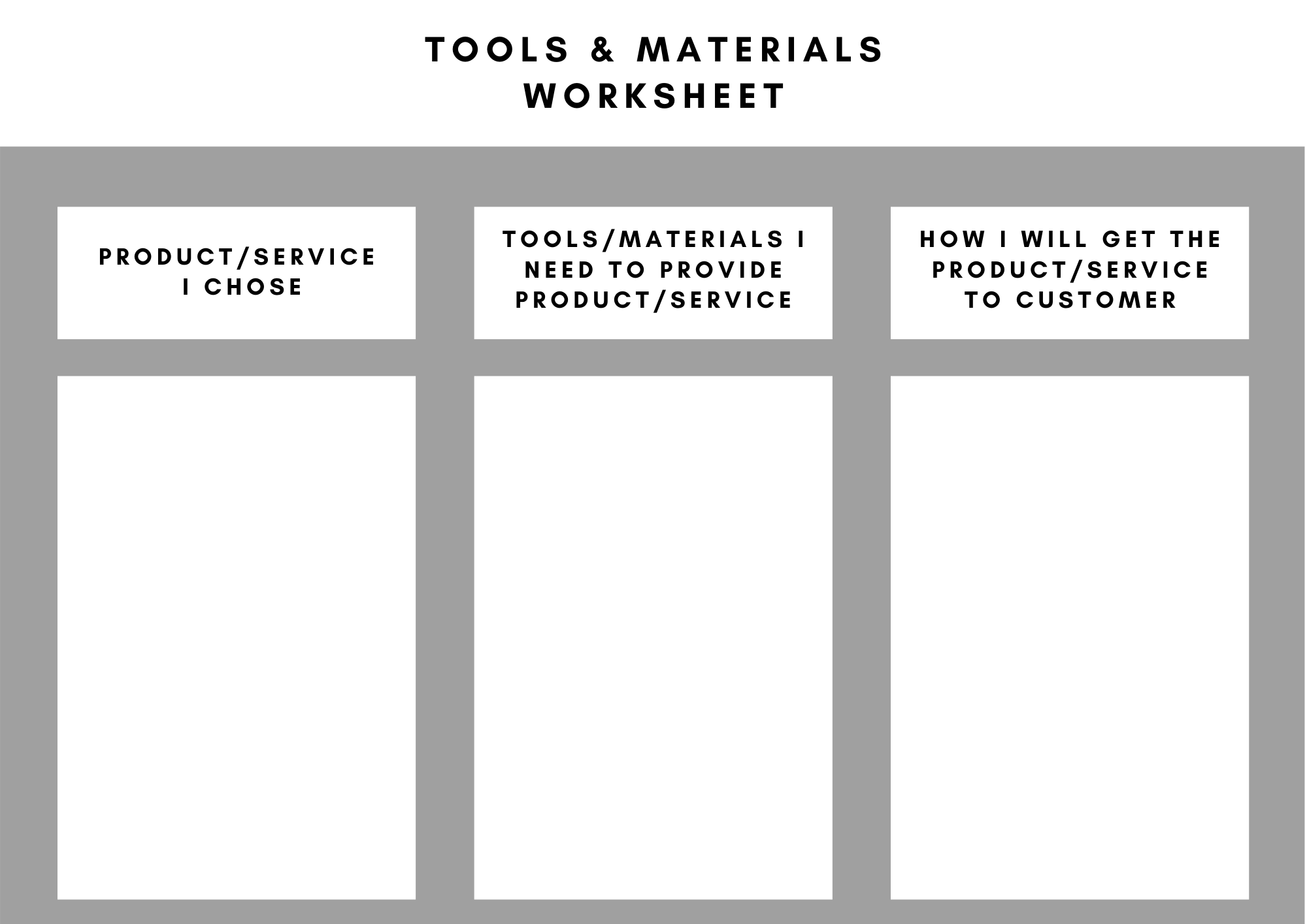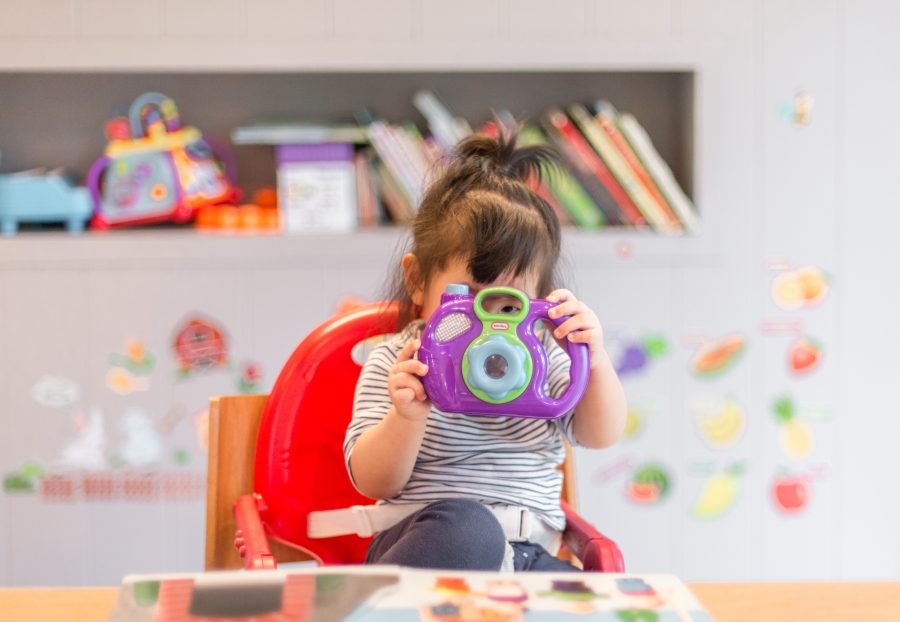 4.  Explore your industry and look at the competition.
Lastly, do a Google search or interview family and friends about how this product or service has been delivered. Given the social distancing standards, can you deliver the product or service hands-free? This may be a good selling point.
Well, that's it! A very basic guide to help stir your kid's entrepreneurial spirit.
I'd love to know what business you or your kids start! Leave it in the comments below.