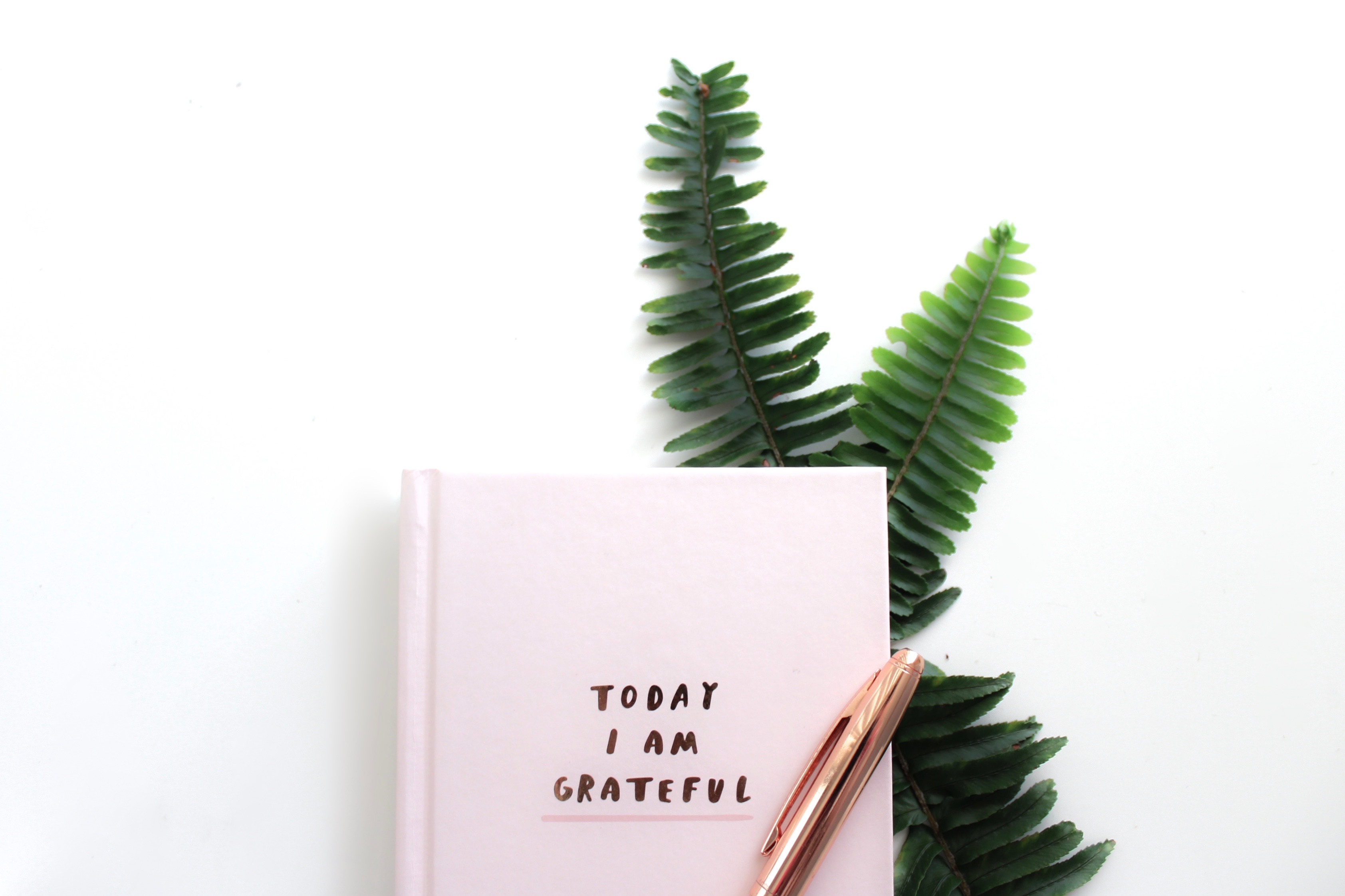 Let me start by saying that I have read Marie Kondo's book, The Life-Changing Magic of Tidying Up, I have finished her new Netflix series, and the KonMari method is in full effect in our household. When I say full effect, I mean, I think my husband is scared that his wife has lost her mind because he just found me on the floor explaining to my old blender how grateful I am for its many years of use as I shoved it into a donation box.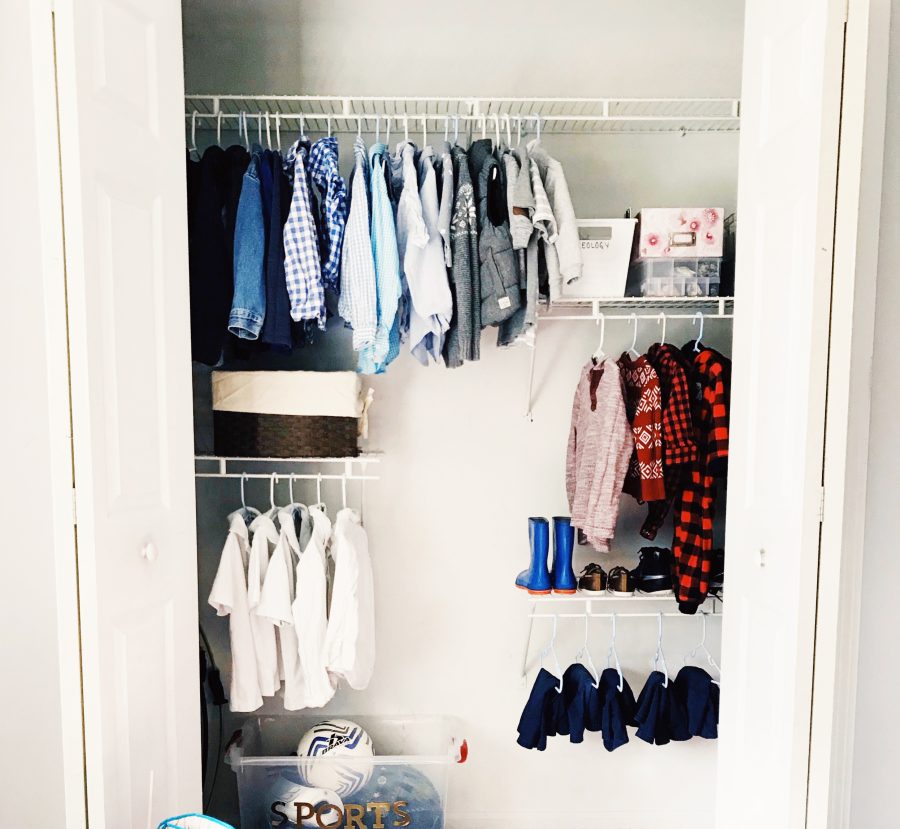 I have three children, a 5-year-old, a 2-year-old, and a 1-year-old, and I would be lying if I said that this process has been easy. It's no doubt that this method doesn't work for everyone, and there are many days when I accomplish one task to find my kids have destroyed another area of the house. However, the amount of joy sparked in the process outweighs it all. Some people may not feel they have time for this method, but most people make time for the things that are important in their lives — and sparking joy is something I find very important. In the few weeks I have spent decluttering my home, I have found joy in more than merely holding objects in my hand and thanking them for their use in my life. I have found pure joy in the fact that we have food in the pantry, we have a vehicle that gets us around, and we have a roof over our heads. Moreover, I have found a stronger appreciation for absolutely everything we have and realize even something as small as a toothbrush is a belonging to be grateful for.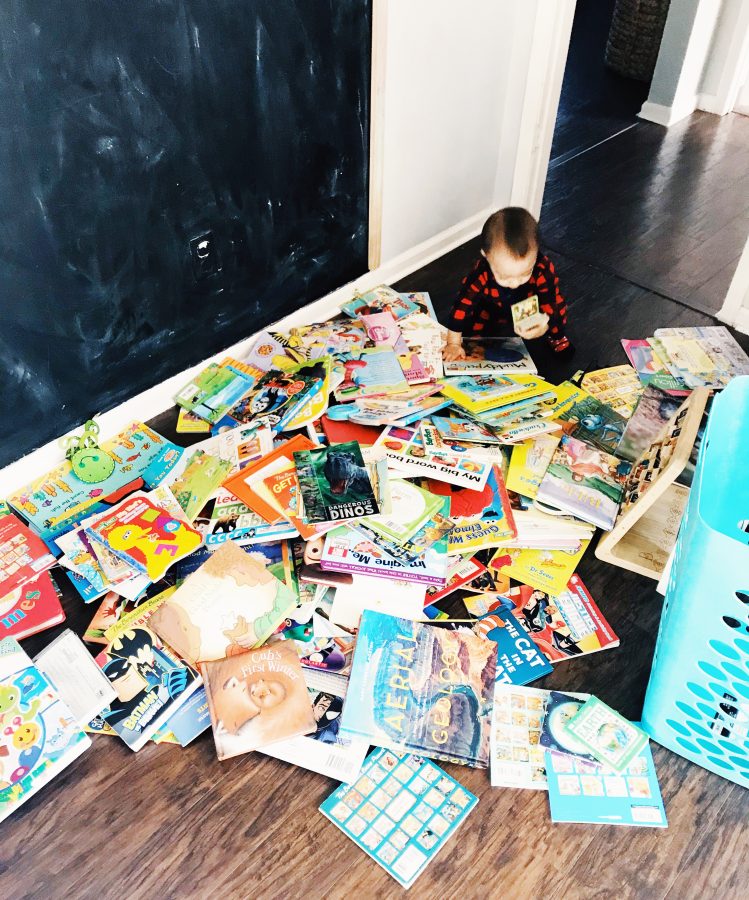 Do I personally believe that inanimate things have feelings and a "spirit"? No, I do not. However, I do believe that we have a tendency to want more than we need, to under-appreciate, and to take for granted even the smallest things in our lives. It really is a first-world problem that isn't truly brought to light until you take every belonging you have by category and place in a pile on your floor/bed/counter or wherever you decide to come face to face with everything and hold each item one by one.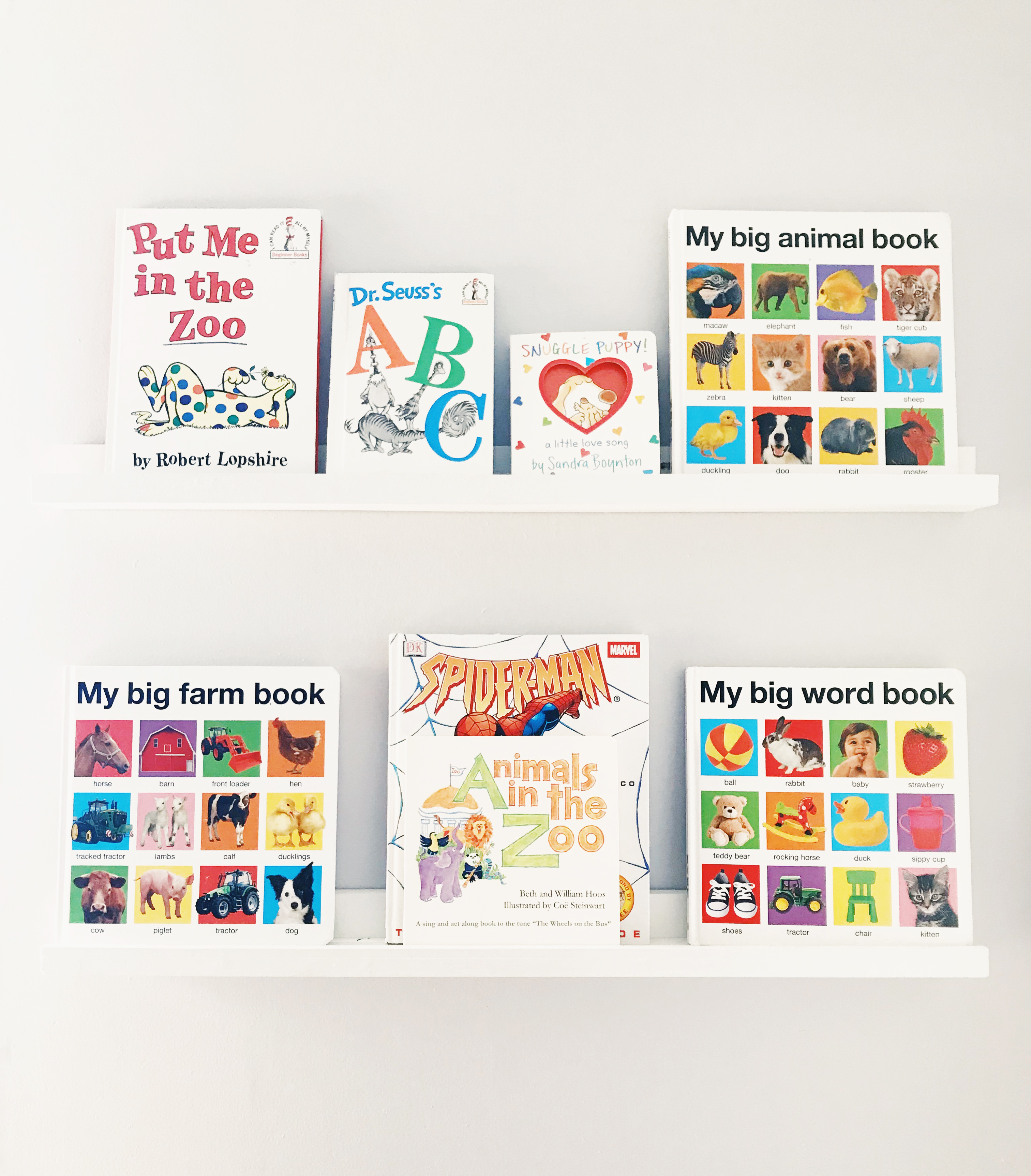 I don't find the KonMari method impractical or unrealistic. I find it challenging, yet rewarding. In the past few weeks, I have spent hours organizing and letting go of things. My mind is clearer, my children and husband have enjoyed seeing their mother and wife less stressed, and I have even had time in the evenings to read a good book and relax in a bubble bath. The KonMari method works for my family. Most importantly, I start and end every day feeling grateful for every little thing we have. It's all a blessing. 
 Are you looking through a lens of gratitude?