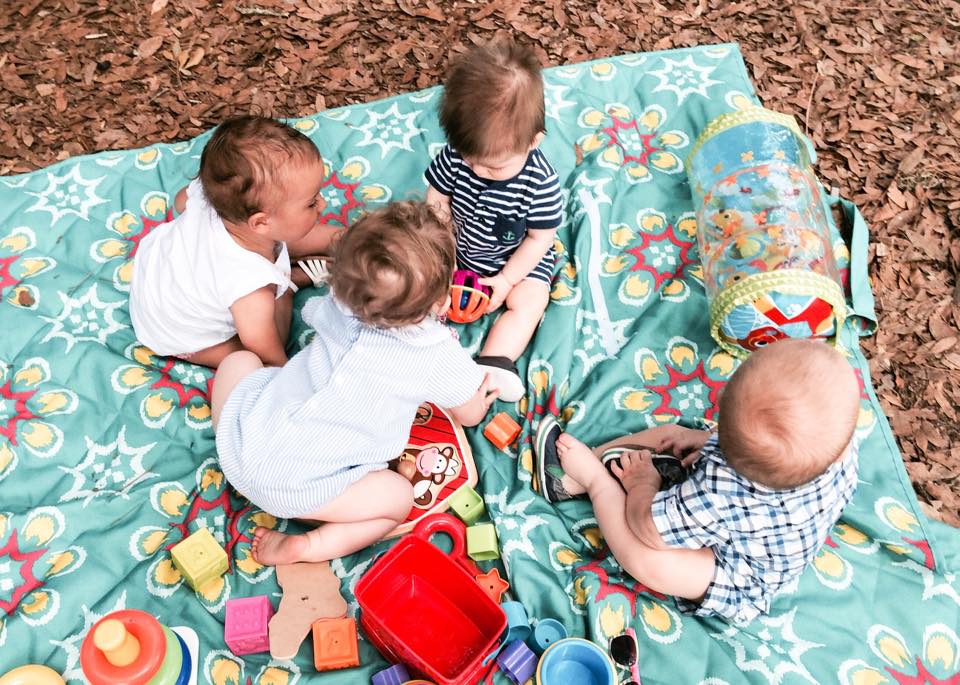 Did you know Jacksonville Moms Blog has 14 Neighborhood Groups? Every month each group plans at least one playdate at a special location or playground. Some involve crafts and special treats, and others just chatting by the swings while the littles play. JMB also has organized monthly meetups at MOSH and the Jacksonville Zoo & Gardens, as well as evening events for the entire family.
Starting in November, we will be rounding up all the individual group playdates into one post. So if you see a meetup out of your designated neighborhood, you can still RSVP and attend!
There are no upcoming events.