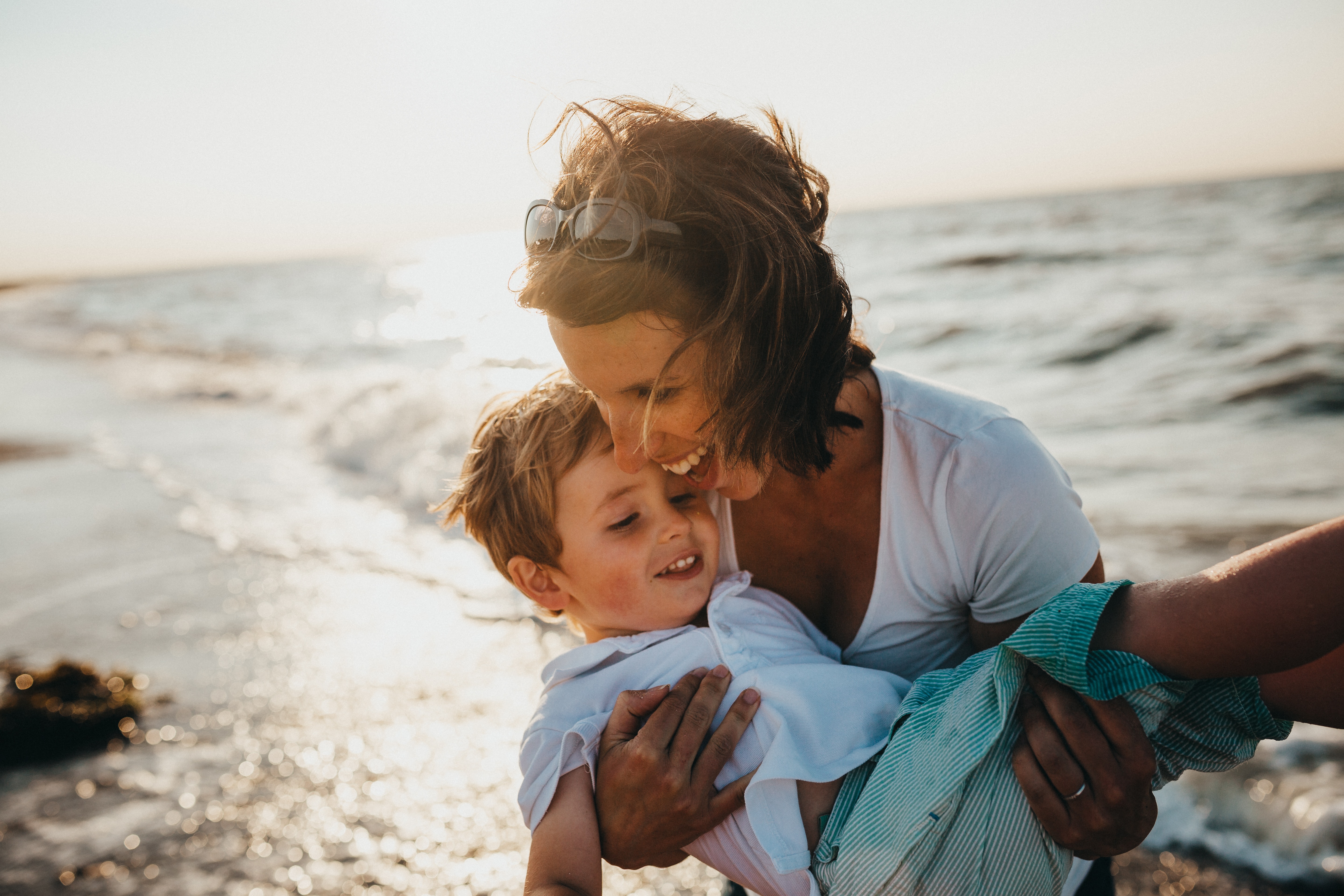 Motherhood feels like one held breath after another — the anticipation of what might happen. The reality of what did. The knowledge that just when you get through one milestone or obstacle, another is right on its heels.
The day I delivered our daughter, I sucked a deep breath into my lungs and didn't exhale until I heard her cry. Another deep breath came when I took her home without someone to tell me how and when to do things only to exhale when I realized my instincts were really all I needed. The addition of our son to our family made me question my instincts once more, and suddenly the inhales and exhales seemed too many to count.
First steps, inhale. Realizing she was built to run, exhale.
First day of school dropoff, inhale. Greeted by a smiling son who looked like he could take on the worlde, exhale.
Missed goals and at-bats, inhale. Knowledge that it was never really about the success, but the journey, exhale.
Broken friendships and broken hearts, inhale. Seeing the growth on the other side, exhale.
Realizing you couldn't possibly know everything going on in your teenager's life, inhale. Accepting that you've raised them the best you know how and trusting it will pay off, exhale.
Watching her drive away in her car alone for the first time, inhale. There is no exhale here because I will never get used to watching my child get behind the wheel of a car. I've only learned to trust and pray.
Some days, the breaths are a little deeper, and the reluctance to exhale is fierce for fear that would result in me taking my foot off the gas of motherhood. Other days I look around to see that maybe, just maybe, it's okay to relax. Let a little of the air out of my lungs.
It's those days — the moments I remember that motherhood is not only exhausting and terrifying but also rewarding and beautiful — are when I realize I need to do more breathing to truly enjoy the ride. Now that my kids are teenagers and so close to branching out on their own, I wish I had taken more times to enjoy those exhales instead of worrying or preparing for the next time I needed to hold my breath. I wish I had worried less and trusted more.
And yet as graduations and college and big life decisions loom, I can't help but fall into those same old habits. I guess that's the thing about motherhood. No matter how many successes or milestones our kids achieve, our work will never be done. The inhales and exhales just come at different times and for different reasons.