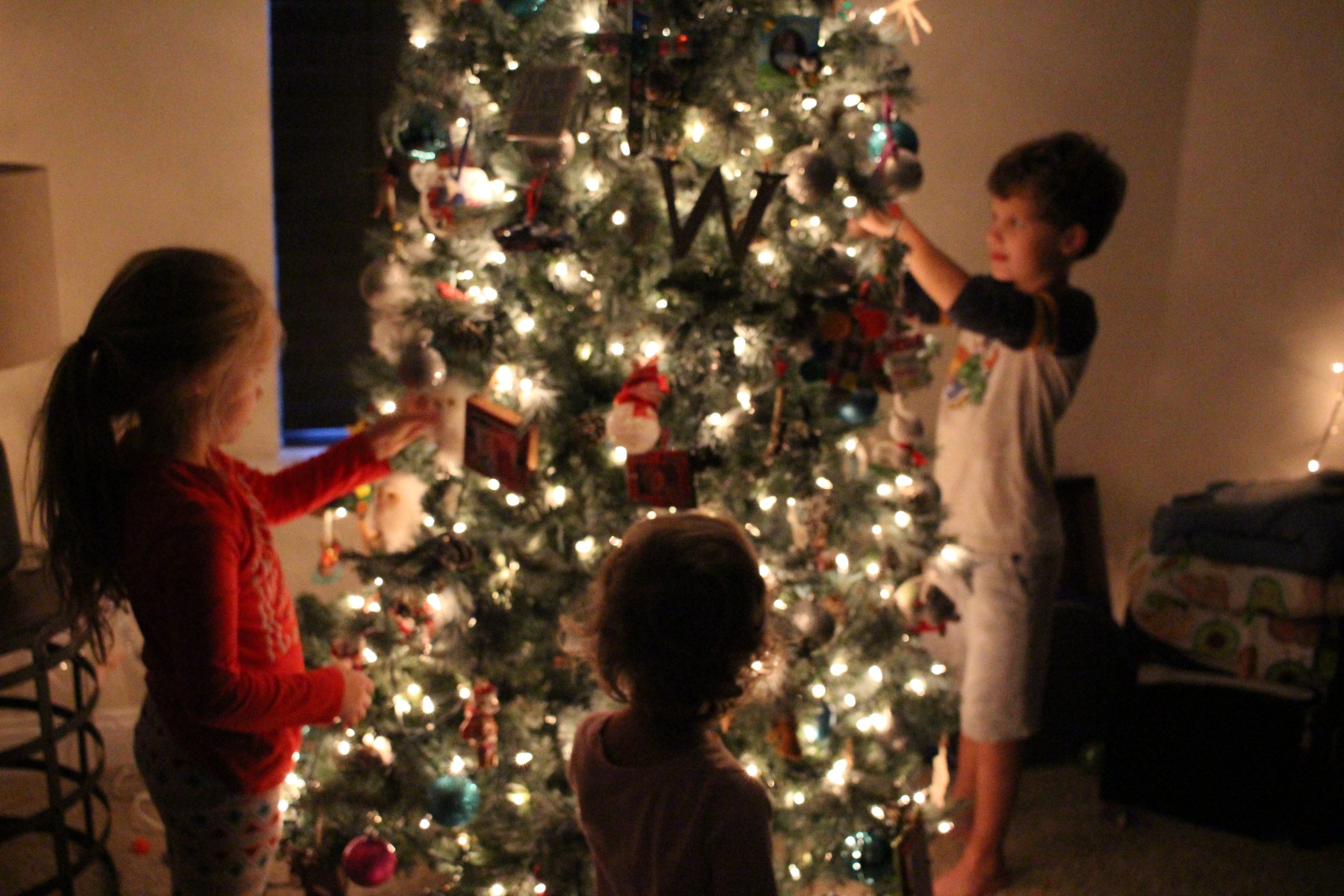 My kids really don't need anything. Their closets are overflowing with toys that have been forgotten or buried under more toys. My two oldest children are in elementary school, so they aren't home all day like they used to be. When they are home, I am trying to be very intentional with our time together — baking and playing board games are two of our favorite things to do right now!
Is there really such a thing as too many gifts? I think yes! With too many gifts, kids aren't able to truly enjoy each gift on Christmas morning. Instead, they rush through to make sure they get to everything. We even had a couple of Christmases where we ended up opening gifts the day after Christmas, because there were so many — yikes!
We have now opted to start using the four-gift method (something they want, need, can wear, can read), and Santa also gives our kids one gift. With our three kids in the house, that's still 12 new gifts on Christmas mornings, plus whatever Santa decides to bring! So, without further ado, here are a few ideas for non-traditional gifts to help decrease clutter in your home.
Fun Workshops & Classes
You could try an art or cooking/baking class with your kiddo for a little one-on-one time. Jax Cooking Studio has SO many classes to choose from, you'll find one for sure — wrap a note telling about the gift in an apron to put under the tree. For the budding artist, Pinspiration Jacksonville features paint splatter rooms and drop-in activities. Bolts & Bytes is another option that is great for fostering creativity with their workshops and classes centered around STEM activities.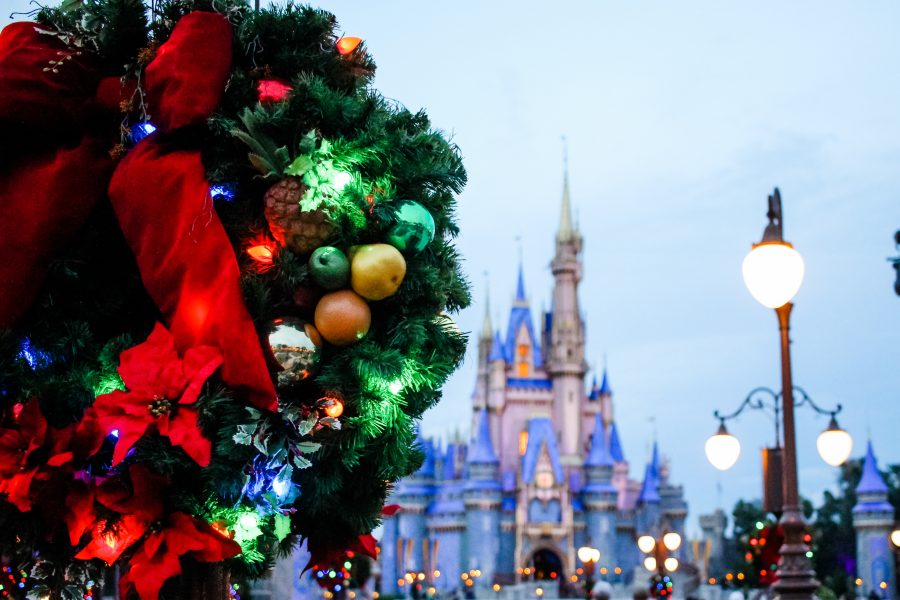 Theme Park Passes
This is the gift that keeps on giving! Most theme parks like Disney World, Sea World, and Legoland have great deals available right now. We have Disney and Sea World passes, and they keep us busy! There are COVID restrictions in place, but since we live fairly close to these places, the pros outweigh the cons.
Monthly Subscription Boxes
Happiness in a box! With this option, you (or aunt/uncle/grandparent) can choose a box that is mailed monthly. The boxes are based on each child's interest, and with most, you can choose the length of the subscription. Many let kids explore anything from animals to different countries to science experiments and even engineering projects. These are wonderful because they cater to kids individually. OR you could choose a series of boxes — many also have discount codes available right now.
For instance, Kiwi Co. is STEAM-oriented (Science, Technology, Engineering, Arts, and Math) and is separated by age. Little Passports has STEAM activities as well but also focuses on geography and travel. KidArtLit focuses on reading and creating, and were invented by two moms who are friends and educators. A local subscription box service we love is the Jacksonville-based PopGirl Box, perfect for tween girls aged 8 to 12.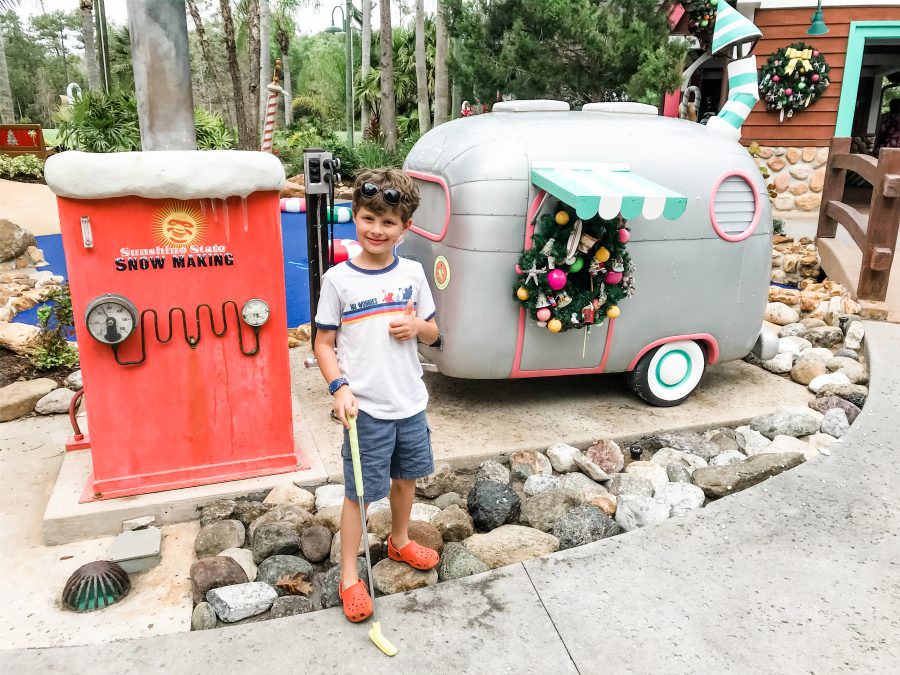 Coupons for Miniature Golfing
I don't know about your kids, but mine are obsessed with mini-golfing! Our local Adventure Landing sells a multi-game card at a discount or a season pass to mini-golf, which could be used for many "dates" with a child! Similarly, there are several mini-golf courses in the Orlando and Daytona area. You could package the card with a golf T-shirt if you wanted something more concrete for the actual gift.
One Date Night a Month
Grab 12 envelopes, write the name of each month on an envelope, and create 12 "dates" for you and your child to go on throughout the year. Maybe you change the date every month or keep yourself accountable by having your date be on the first or first weekend of every month. The dates don't have to be a big deal or expensive.
My son was very happy when I took him to Target the other day just he and I. We grabbed a smoothie and then he got a haircut, but it was just the two of us, and he told me several times how much he liked it. Another time, I sat next to him while he played a coding game on his Kid Kindle, and for the next three days, he told me he loved doing the game with me. Even something like staying up late and getting to choose the activities is fun for them! I find time with me/my husband is often what my kids what most these days.
Make-Your-Own-Art Kit
If your little one loves art, put together a basket of art supplies! Bonus points if it's a basket with a lid that can be easily stored on a shelf. Don't forget to include a smock and maybe even a drop cloth to put on the floor to catch messes.

Day of Baking
Give your child a cute apron and/or chef hat to tell them that they get to spend a whole day baking with you or Grandma or their favorite aunt!
Scrapbooking Date
A blank scrapbook and some stickers can help get things started. Include a standing weekly or monthly time that they can scrapbook with a family member or friend. It's so fun looking through pictures and reminiscing.
Trip to See Spring Training or a Sports Game
If you have a nephew or niece with an eye for sports, why not take them to a game, to watch spring training, or even to play a game of pick up basketball in the driveway/at the park on a Saturday? You could give them a basketball with a note attached.
Help Plan a Trip
Wrap up some kid-friendly guidebooks to the location you will be traveling to as a way to tell your kids where you are going (or send them on a scavenger hunt leading them to the books). They can use the books to research and then have a say in where they'd like to go and what activities you will do together.
Hit the Water
Do you know a kid that loves being out on the water? Book a kayak trip with our local Kayak Amelia and enjoy a day on the water. They also rent paddleboards and give guided tours. Jax Surf and Paddle also gives surfing and SUP lessons, and has surf camps you could give as a gift. If you plan to be in the central Florida area, Get up and Go Kayaking has guided tours where you can see manatees during the winter months!
While traditional gifts certainly have their place, if your house is overflowing with toys, it's either time to purge to make room for what's coming for Christmas or try some of these less traditional ideas.
What types of experiences do you like to give most?