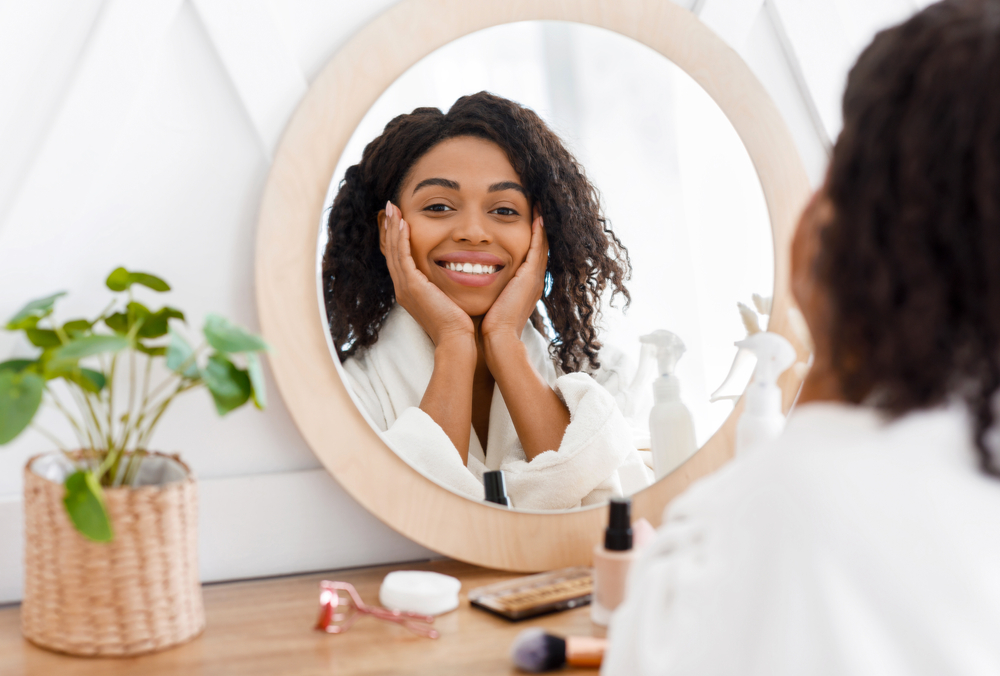 "Mommy, you look tired." I was 10 years old when I made that bold statement to my mother.
She chuckled and replied, "Baby that's called the mom look. It's the sacrifice you make when you become a mommy. You're too busy doing so much that you don't have time for yourself." As hard as she tried masking it, I could hear the bitterness in her voice.
"I love you guys, and I wouldn't have it any other way," she reaffirmed as she headed over to the laundry room to wash another load.
At that moment, although I was only 10 years old, I vowed to help my mom out more — and to avoid having kids at all costs!
Needless to say, I only kept one promise to myself. Fortunately, I am now a wife and a mother to two precious boys. With my firstborn, I had an ample amount of help, and motherhood was a breeze! The same cannot be said for the second child. It was not until the second kid rolled around that I quickly mastered the "mom look" so to speak. My family and I moved to Jacksonville, leaving behind our family and friends. So I placed a lot of pressure on myself to become a supermom. The end result? I looked like death.
My resurrection moment came to me when my oldest said to me, "Mommy, I think you need a nap because you're cranky like Corey." Corey was my 7-month-old at the time, my second born. Anyway, talk about full circle. After I put my husband on dad duty, I took a shower and took a nap. I woke up making a new vow to myself.
The vow was to put me first. I realized that I wasn't giving my husband and kids the best version of myself when I was running on E. The mere fact that he compared me to a tired, cranky baby was enough for me to reevaluate myself.
And so, I started implementing Self-Care Sunday to the books. Sunday has become my time to reset, and it runs like clockwork. It goes a little something like this:
1: Wake up and take a shower.
2: Make breakfast for everyone.
3: Slow-cook dinner. (Hubby has lunch taken care of.)
4: Leave everyone home and head out the door.
5: Mini manicure and pedicure.
6: Lunch date with myself.
7: Roam through my favorite stores.
8: Make it home just in time for dinner.
In short, self-care comes in many forms, such as, physically, mentally, spiritually, emotionally, and even socially. However you define it, it's important to carve out time for what you deem is necessary for your well-being. In doing so, I no longer feel burned out. Self-Care Sunday has been conducive for the well-being of my family.
I admit, initially, it was hard to make time for me because I suffered from mom guilt. Also, let's not forget the stigma that comes along with self-care — I feared others might shame me for putting myself first. I had to learn that moms taking care of themselves is not selfish, it's necessary. The bottom line? Self-care is important for maintaining a healthy relationship with yourself in order to be the best you can be for others. In my case, my family!