I was fortunate enough to review this amazing facial I had at Skin Spa by Casey. It had been a long and difficult week for me, but from the moment I stepped into her sanctuary in Jacksonville Beach, everything just drifted away and I became very calm and peaceful.
Casey was extremely professional, while also being warm and attentive. She gave me privacy while I changed into the comfortable cover up she provided. Once I was settled on the table, she came back in and we went over my skin. She asked me all sorts of questions about whether I was dry or oily, any problems I was having, etc. so that she was fully knowledgeable about my skin.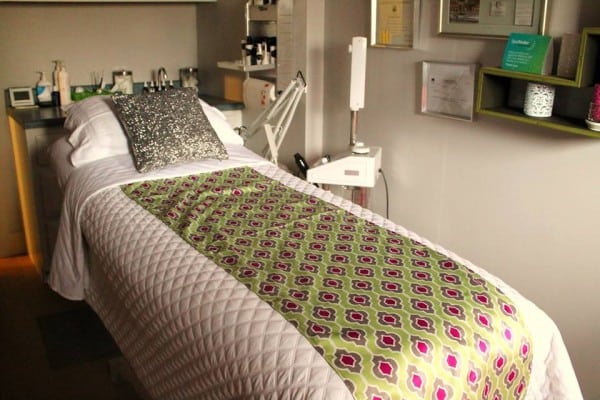 The facial itself was blissful. The products she used left an amazing, fresh, clean tingling feeling on my face. The neck and shoulder massage she gave me was so good; I wished she provided full massages too!
Now, here was my favorite thing about the whole experience. For those of you who have gotten a facial before, you know the worst part. The blackhead extraction! This is usually so painful for me; it brings tears to my eyes. I try to be strong and not let them fall, but sometimes I can't help it!
Well, let me tell you. This part with Casey was AMAZING! She has this super amazing machine. Let's call it the "Sucker." The "Sucker" did not hurt at all. It was unbelievable! It was so pleasant, I could have fallen asleep. Now you might think, was it even doing anything if it didn't hurt? But it was! This "Sucker" was the real deal. I can't even say enough about it. It was the icing on the cake of a perfect facial.
Throughout the facial, Casey answered any questions I had. I learned I've been putting my eye cream on wrong for years! She was extremely knowledgeable about skin care and fuels her passion for it by attending paramedical skincare courses and classes. She seeks certifications in advanced techniques to fine tune her expertise in this ever-changing industry. She tests new products out on herself so she can know exactly what they will do. She is an established Clinical Aesthetician with over 10 years' experience. She has numerous products for sale for any problem you may have, yet I did not feel pressured to purchase anything.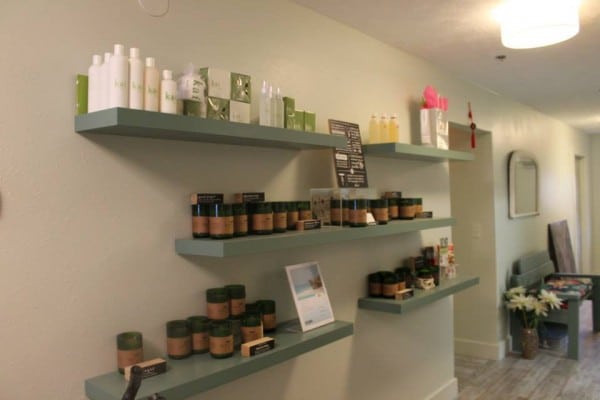 I left Skin Spa by Casey a different woman, and, I think, a better mom. I felt refreshed and rejuvenated, ready to take on the rest of my day. I highly recommend trying a facial with Casey at Skin Spa by Casey. You will not regret it one bit!
Thank you to Skin Spa by Casey for sponsoring this post!