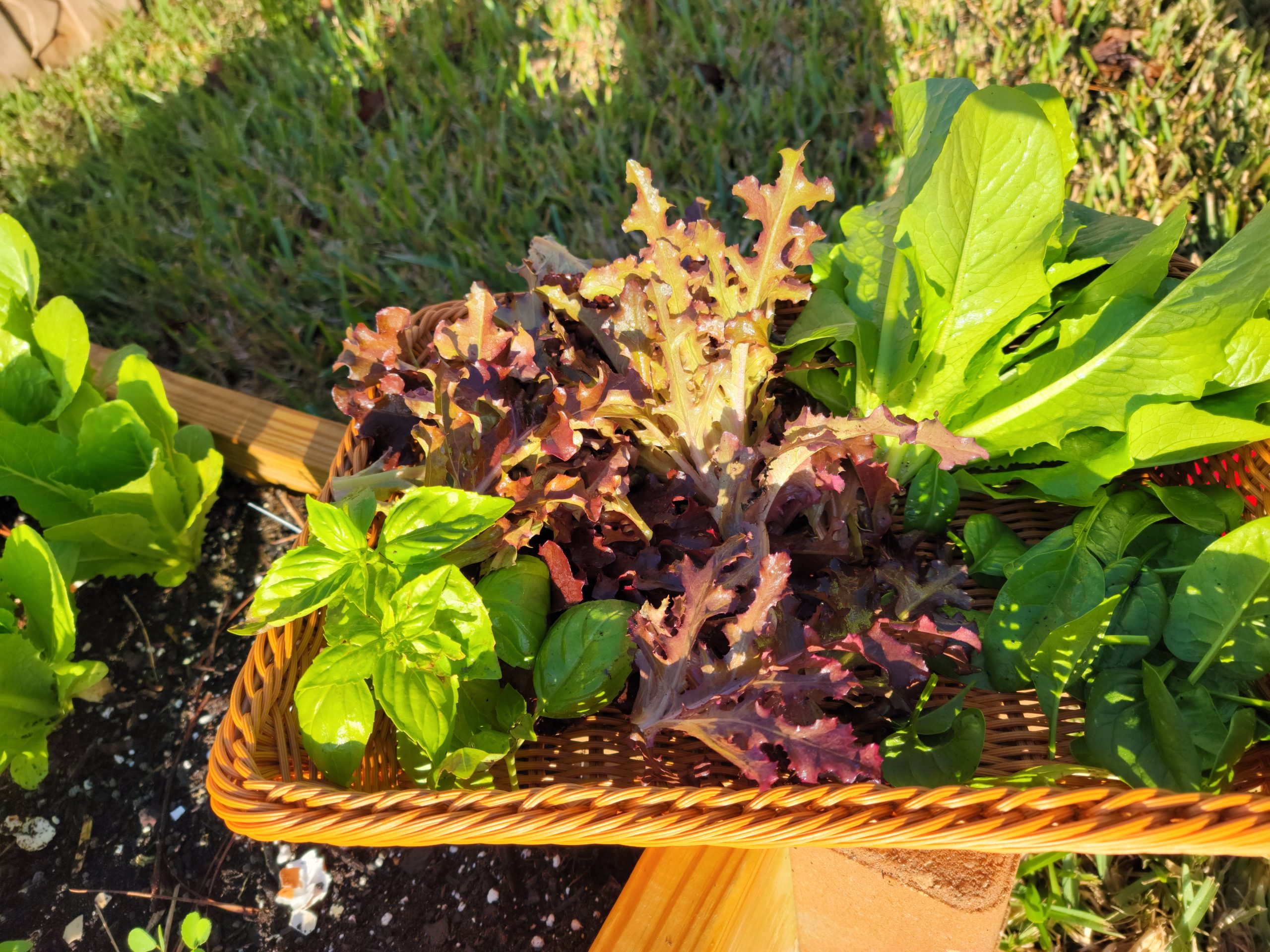 During the height of the COVID-19 pandemic, everyone, and I do mean EVERYONE started a garden. I was late to the game, but I fell in love with gardening mainly for my reasons for doing it. It would contribute to my health in more than one way. I knew it would give me fresh fruits and vegetables. I knew it would produce beautiful flowers with the sweetest aromas. I knew I would contribute to the bee and butterfly population.
What I didn't know was that gardening would help me find strength, independence, and a type of knowledge I hadn't really gotten in childhood. As a child, I didn't know how to pick out quality produce or how to even cook it or eat it. I became educated on how important food really is. I've also found that the most delicious fruits and vegetables I've ever had have come from my garden. Then again, I am probably biased, but I'll let you be the judge if you decide to grow your own garden.
I didn't learn all of this overnight. It didn't come with a manual and if you ask my family and neighbors, I tend to give much of my produce away instead of enjoying it myself. In my defense, that is because there is SO much of it!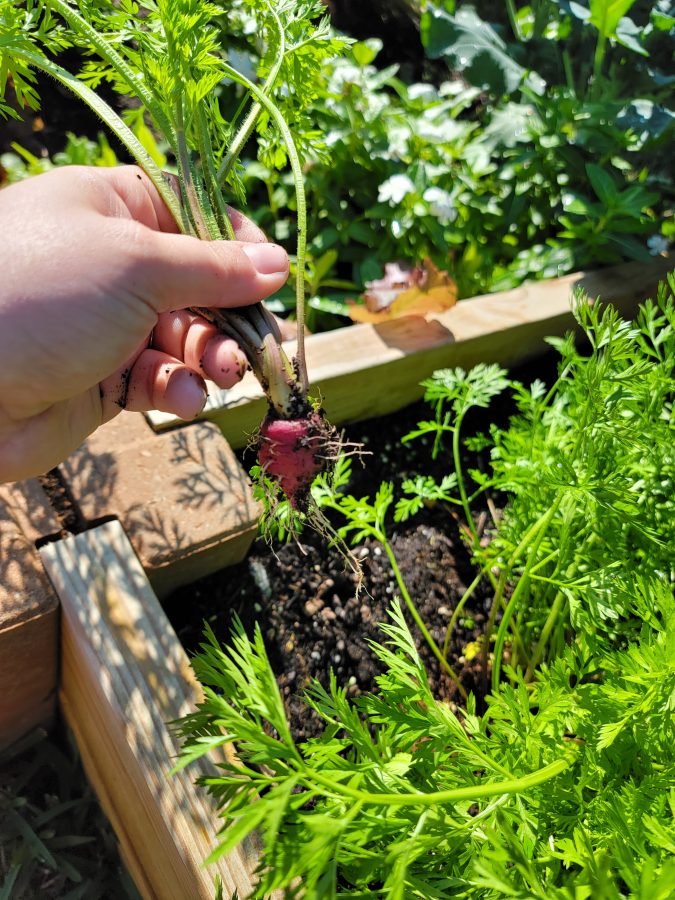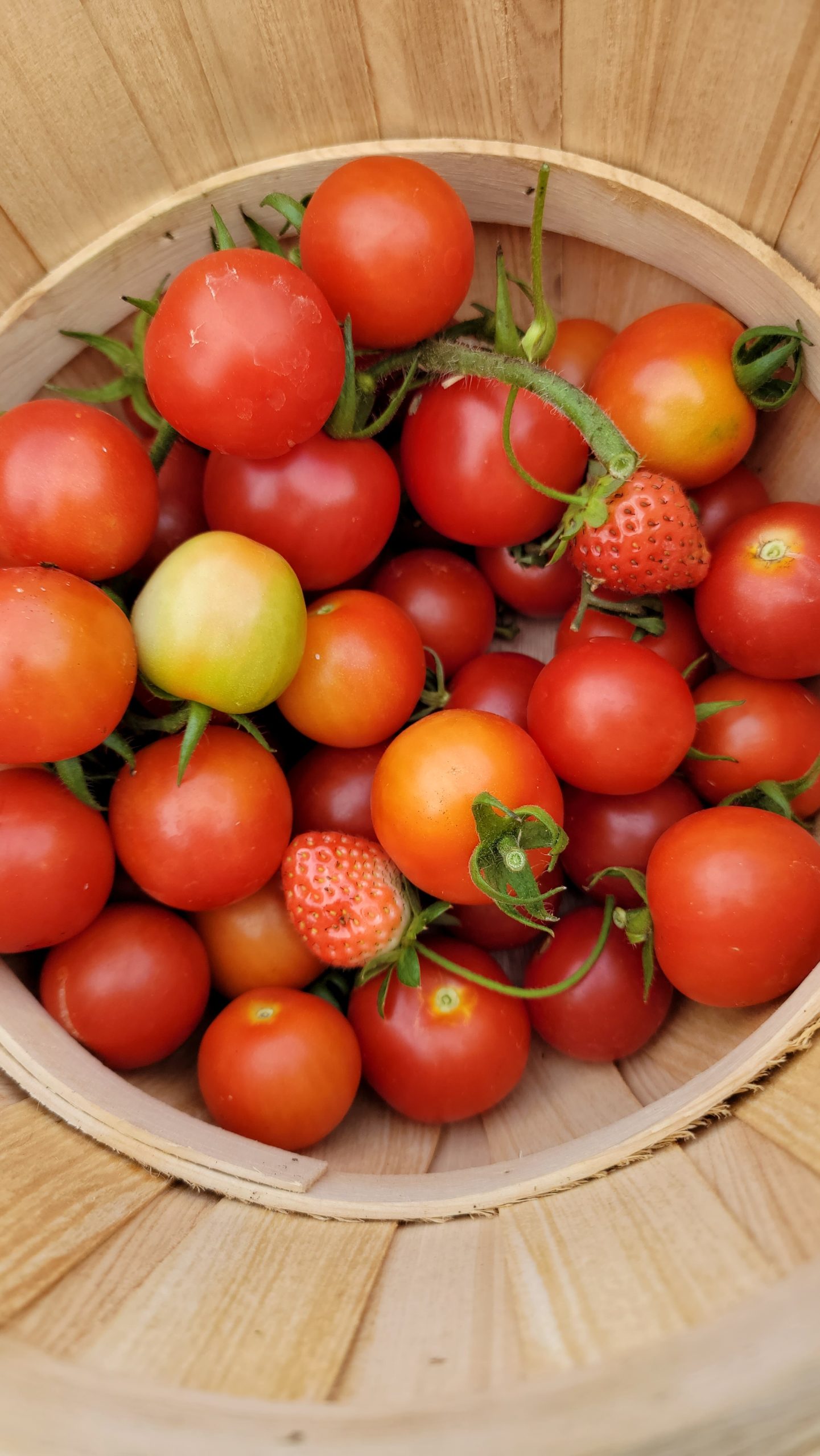 As a picky eater, I am able to control what foods I grow and consume, and if I feel like I'd like to expand my palate one day, I will add a few fresh seeds to the soil and patiently wait. For the record, tomatoes were my way of expanding my palate. I didn't like them before I started growing them.
I like to say that I've grown since learning how to garden (no pun intended). I am nowhere near a Master Gardener (which is a real thing — I found that out recently), but I do just enjoy learning, especially as I am on my own health journey. Gardening is a skill that will never go out of style. It will never stop evolving or changing (especially with climate change). It will always be beneficial to my health and to my neighbors' bellies. It will help me save money in the long term. It helps the environment and produces less waste. These skills can be passed down to my son and to others in the future and give me a sense of accomplishment and empowerment.
It's no wonder we all decided to start a garden during the pandemic. Gardening brings satisfaction, empowerment, healthier habits, and unique skills. Honestly, gardening gives me something so that I can see results rather quickly. Call it instant-ish gratification or just a millennial doing millennial things. To me, gardening is a good way to slow down in a changing and fast-paced world. Let's be honest, I think we all need more of that.
That said, let me share with you one of my very favorite garden recipes — kid-tested and mother-approved!
Brittany's Spaghetti Sauce
Ingredients from your garden:
10-15 small tomatoes: I use cherry and grape tomatoes from my garden, as they are naturally sweeter and less bitter than other types of tomatoes.
Garlic, minced: If you're a friend who likes to measure, 2 cloves should be fine. If you're like me, you wait for the garlic gods to tell you when enough is enough.
1 yellow onion, diced:

Any size works here. I choose yellow because it counters the sweetness of the cherry tomatoes to piece it all together, but you do you.

Basil: I hate, hate, hate, hate growing basil. It is my nemesis. I can't keep it alive. How it thrives in the wild is beyond me. Just buy the grown plant from Publix, put it in your garden, and snip what you need for your recipe. It is from your garden. IT COUNTS, OKAY?
Ingredients from your pantry:
Olive oil: I use extra-virgin olive oil, but again… your choice.
Pasta: Any kind you'd like.
Salt: The flavor enhancer.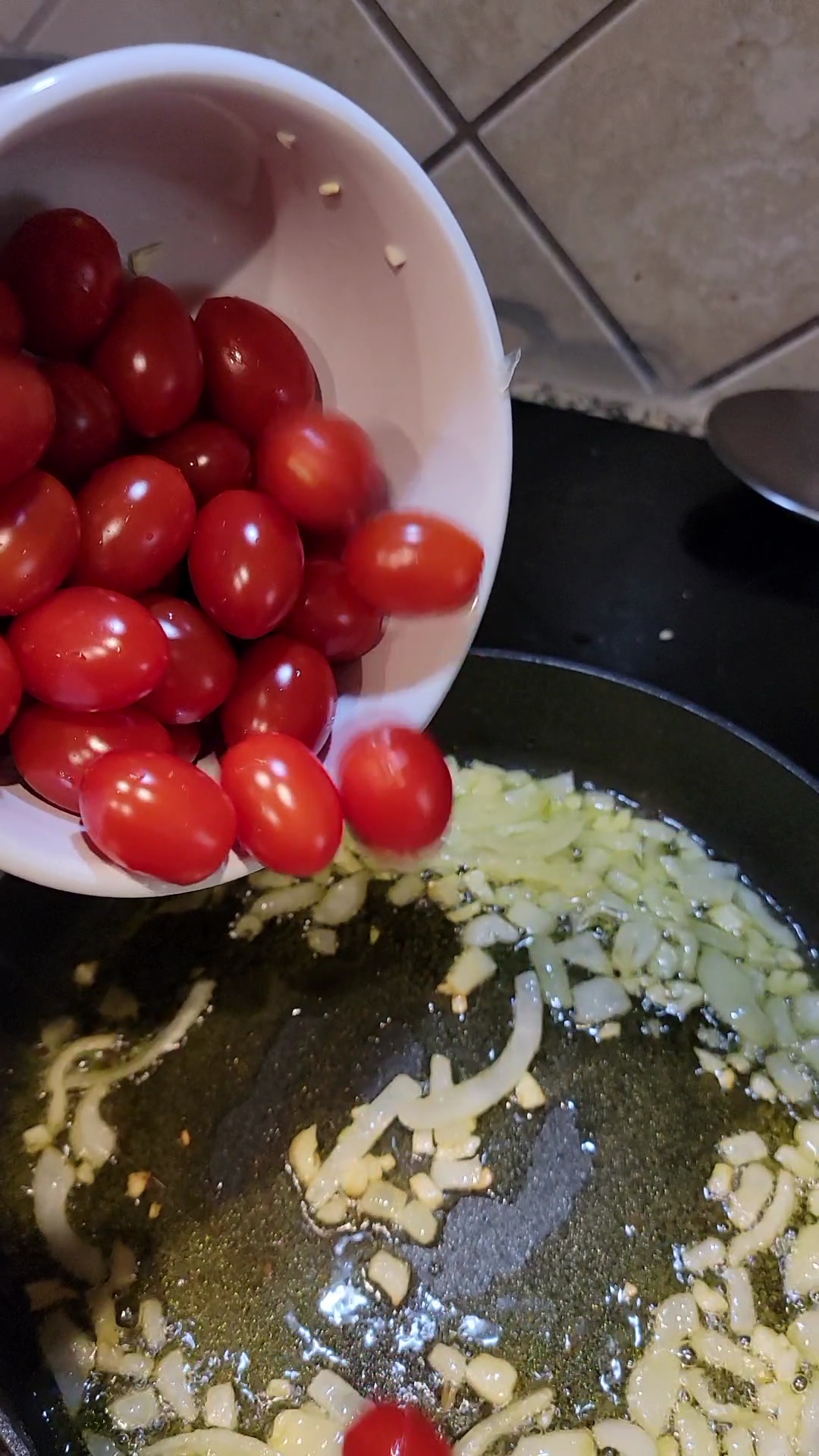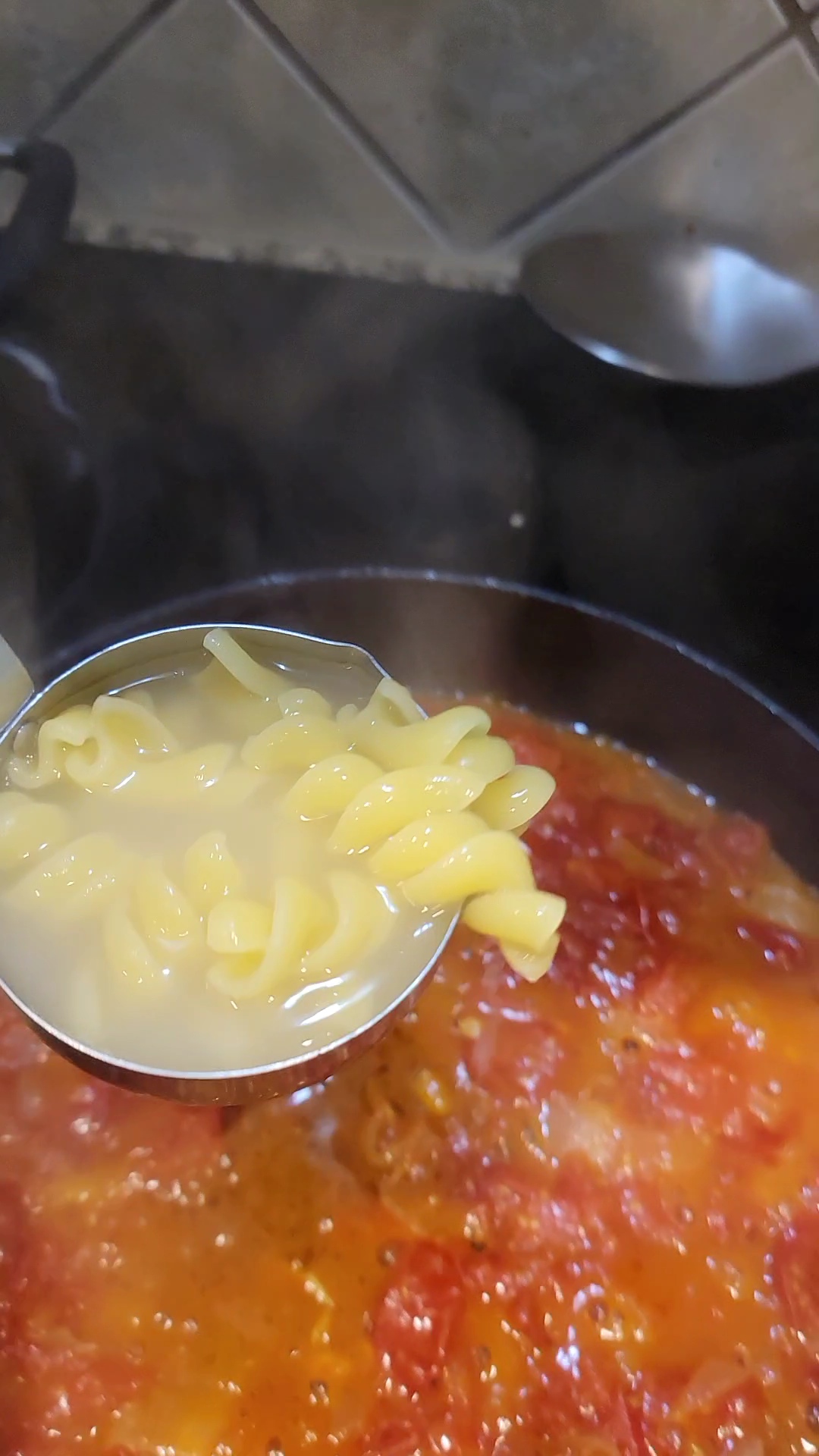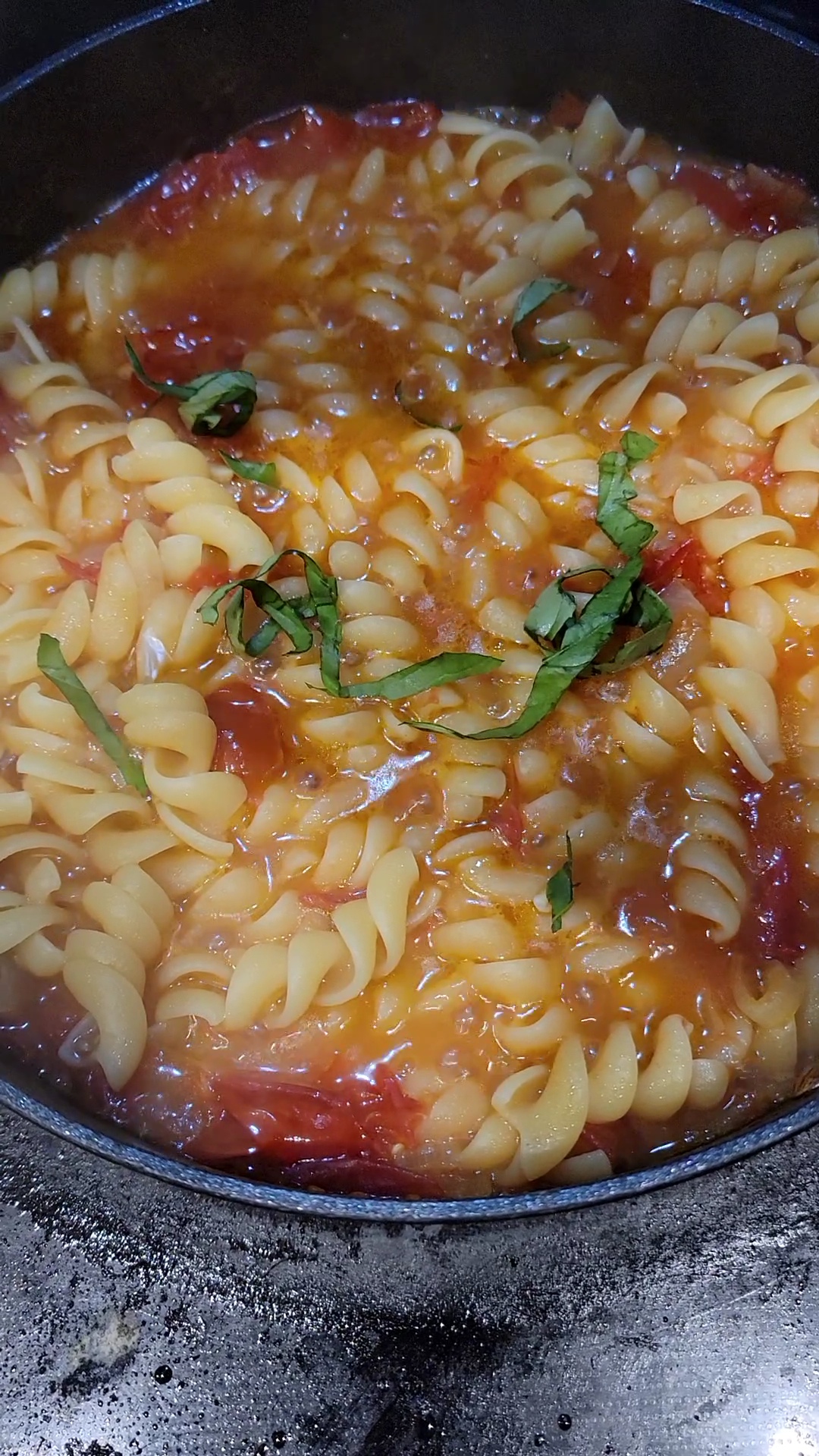 Directions:
In a pot, boil water. Add pasta, olive oil, and salt, and cook as instructed on the pasta box or pasta recipe.
In a medium saucepan, add 2 tbsp of olive oil on medium-high heat. Add the diced yellow onion to the saucepan. Stir occasionally until fragrant (about 3-4 minutes). Add the minced garlic to the saucepan. Stir until fragrant (30-45 seconds). Add whole cherry tomatoes to the saucepan and cover immediately.
Let it simmer until cherry skins begin to tear and pop (about 4-5 minutes). Once the skins begin to tear and pop, take your spatula or potato masher (or any cooking utensil that won't harm your pots and pans) and press the tomatoes. Smush them until they are smooth. If you like a chunky sauce, leave some tomato chunks.
Let it simmer again (3 minutes). Once the pasta is done, transfer the pasta and approximately 1 cup of pasta water to the saucepan. Turn the heat on high until it is boiling, then let it simmer until it is the desired consistency. Add fresh basil, and a pinch of salt (if desired). Voila!