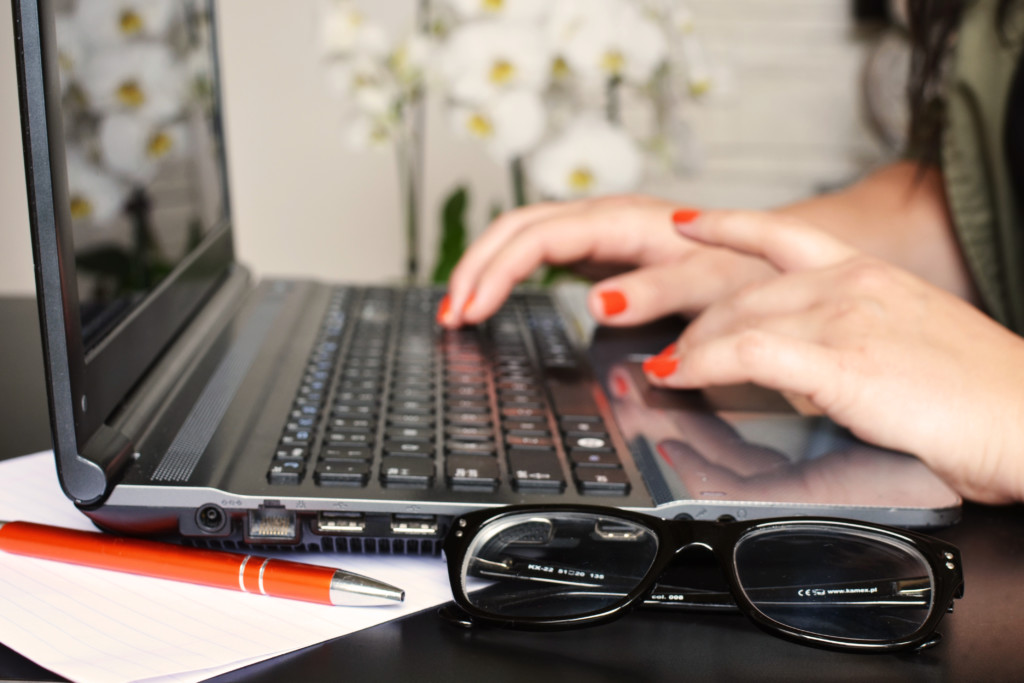 There are a lot of things I love about summer. I love hot weather (I do, really!). I love the beach. I love taking my babies to the beach. I love ice cream and taking my kids for a treat. I really enjoy the long summer (Friday and Saturday) evenings when our kids can play out in the street with the other neighborhood kids, and the adults get to visit and enjoy adult drinks together. The Fourth of July is one of my favorite holidays. I really like how much more relaxed things are schedule wise (no dance, no church group, no homework). But for an office-working mom, the summer also just plain SUCKS.
My littles are still in a year-round preschool/daycare, so I don't need to worry about childcare for them (yet) — thank goodness. Because for the past three summers for my oldest, I have scrambled and scrimped and organized and scheduled and glued together her days off with camp, babysitters, caring friends' help, and taking vacation days. This year, an email went out from my daughter's school saying they were considering not providing summer care because so few families had signed up for it. WHAT? Out of almost 500 kids, barely anyone one needed summer care?! Please tell me, do other people's children vaporize from June to August or something? I get it. A lot of parents make the sacrifice to stay home. A lot of families have available grandparents in town. But for our family, my working is best. And we don't have grandparents in town. So we are left to figure out nine whole weeks of child care. It's expensive, and it's a scheduling nightmare.
Don't get me wrong, I know my daughter will really enjoy the camps she is attending this summer. I've been researching camp options since February (!), for Heaven's sake, anxiously awaiting the 2017 schedule release of our favorites. (Jacksonville Moms Blog has a huge list of them with different weeks, activities and costs all over the city.) But nine weeks of summer means potentially driving to a new camp each week, figuring out pick-up and drop-off times and rules, what to pack for lunch (yes or no peanut butter?), whether we need a tennis racket, softball glove, cheer spirit dress of the day, or swimsuit. Not to mention the babysitters to fill in coverage where needed. And I have a rather flexible office job — they are thankfully ok with me leaving at lunch to get my child and run her home to a sitter or a friend's house for the afternoon. I already have a hard enough time managing summer schedules for one child, let alone more than one. And don't get me started on the cost. I love my daughter, and I want her to be in a healthy, happy, safe and fun environment in the summer. So does every mother. So why is summer childcare so hard to manage and so expensive?
I will have fun this summer with my kids, after all, there's a ton of great things to do around town — check out Shannon's awesome Ultimate Guide to Summer — but the daily grind doesn't stop for me just because school is out. Working in an office is a year-round thing, and school being out makes the daily grind really hard for this office mama. That's why all those cute pics of my friends' kids on Facebook with their "last day of school" signs fill me with dread. I know summer's coming, and I know that means an erratic schedule and additional childcare expenses, along with endless texting back and forth with babysitters. I'm looking forward to the ice cream. But if I'm being honest here, I can't wait until school starts again!