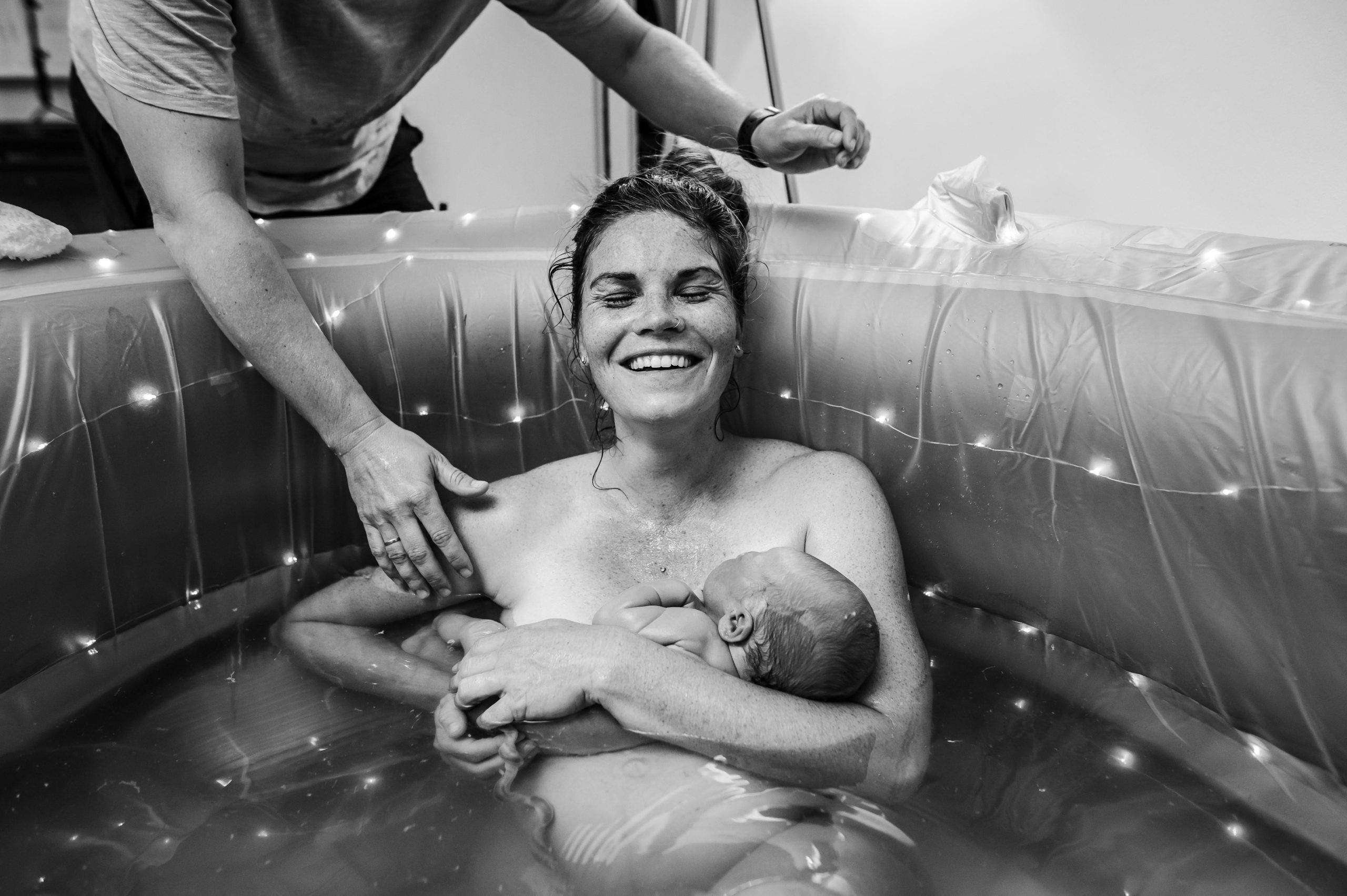 I was a nervous wreck when my wife shared with me that our next baby would be a planned home birth.
My first thought was that something is going to go terribly wrong, and we won't be able to get help in time — and then I'll blame her, people will blame us, and we will never be happy again. Does anyone else have spiraling thoughts that always end tragically, not beautifully? We will have to save that fun topic for another blog post.
I never tried to talk my wife out of a home birth. I knew how much she wanted one after having an unplanned hospital birth with our first in 2013. I also trust her instinct when it comes to her own body and capabilities. With all that said, it doesn't mean I wasn't slightly panicking and hoped she would change her mind. I asked her genuine, sometimes ridiculous, questions, I started following Instagram accounts of doulas and midwives who shared home birth stories, and I made the choice never to go on the internet and Google "risks of home birth" because we know where that would have led.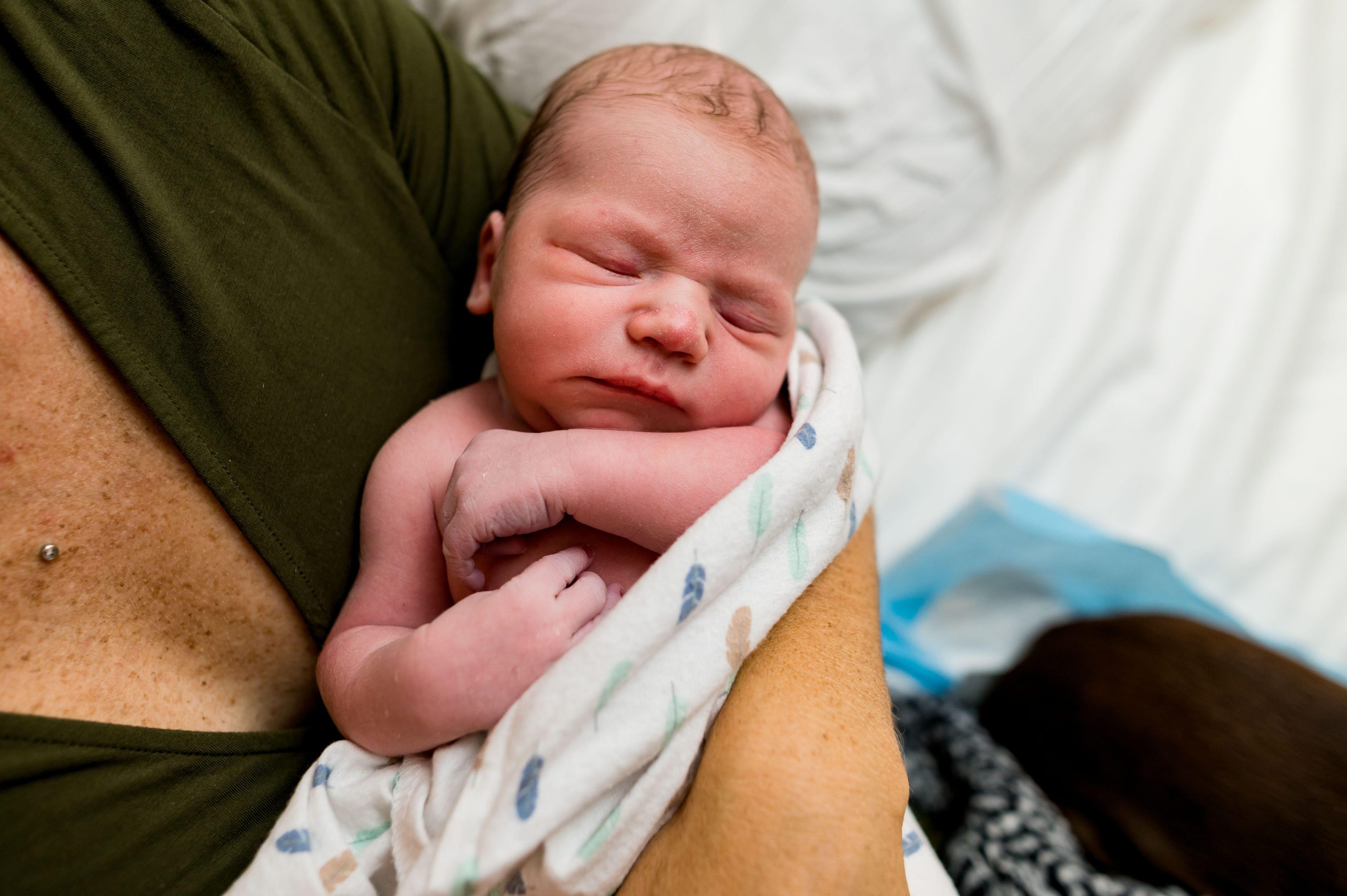 Because of our long(ish) journey trying to have a successful second pregnancy, I had a lot of time to think. And instead of time allowing my thoughts to fester and worsen, the thought of a home birth brought peace. Pregnancy — and especially labor — is such an intimate experience, and to be in a pandemic where your home feels like your safest space, it felt natural to be in the privacy of our own home.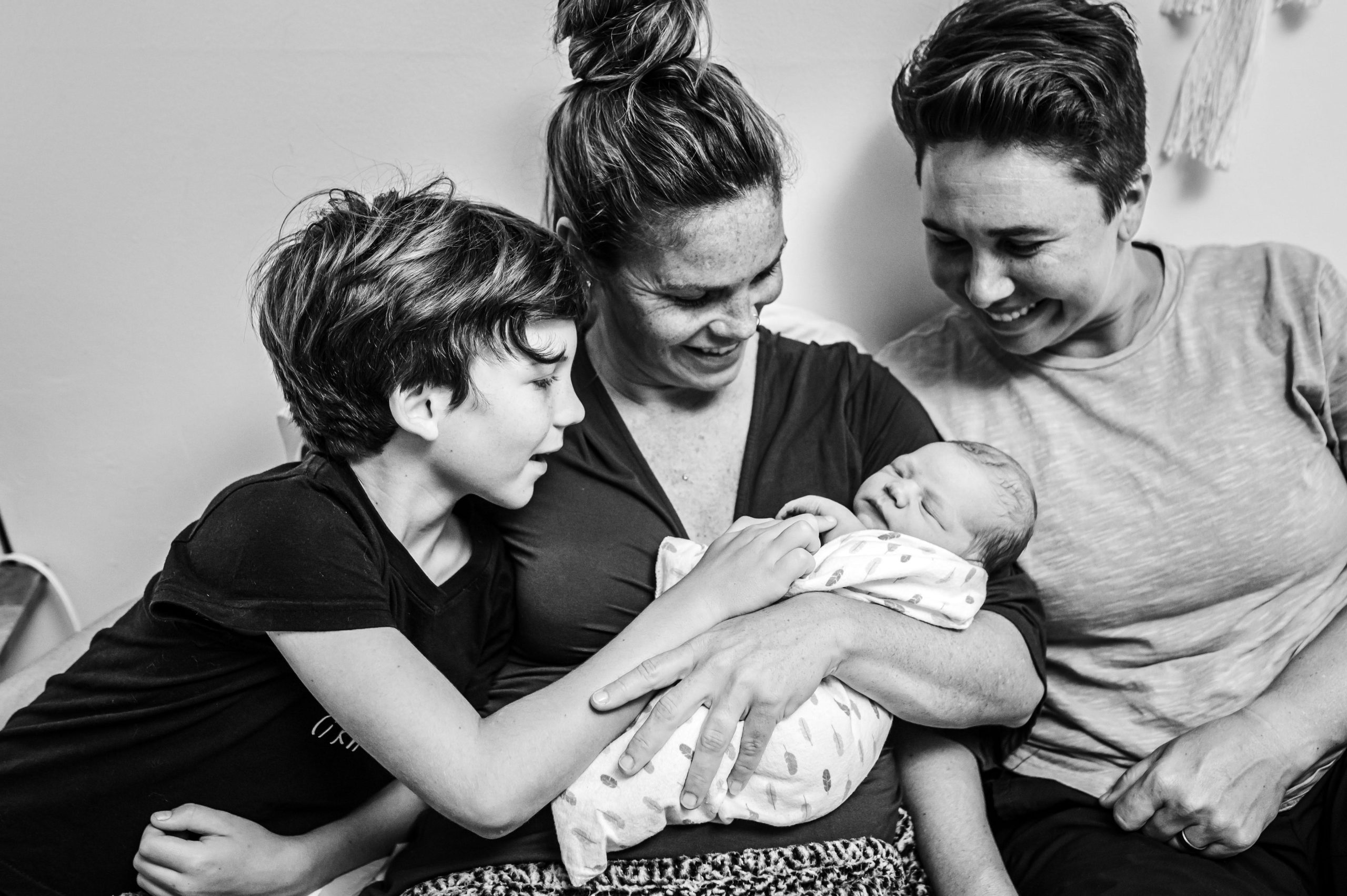 The hospital has always represented knowledge and safety to me, but as COVID-19 protocols continued to change, the idea of a hospital birth sounded less and less appealing. I became uncomfortable with all of the what-ifs. What if one of us was positive when labor began? What if they took the baby away right when it was delivered? What if we couldn't have our doula as an advocate and labor support? What if we actually get COVID while in the hospital? So, when we found out we were pregnant in April 2021, planning a home birth just felt right.
For those who have questions about a home birth, check out Modern Midwives' frequently asked questions page. This is the midwifery group we chose, and we cannot say enough about Maya and Mandi. (Stay tuned for a future blog post on how we selected our midwives!)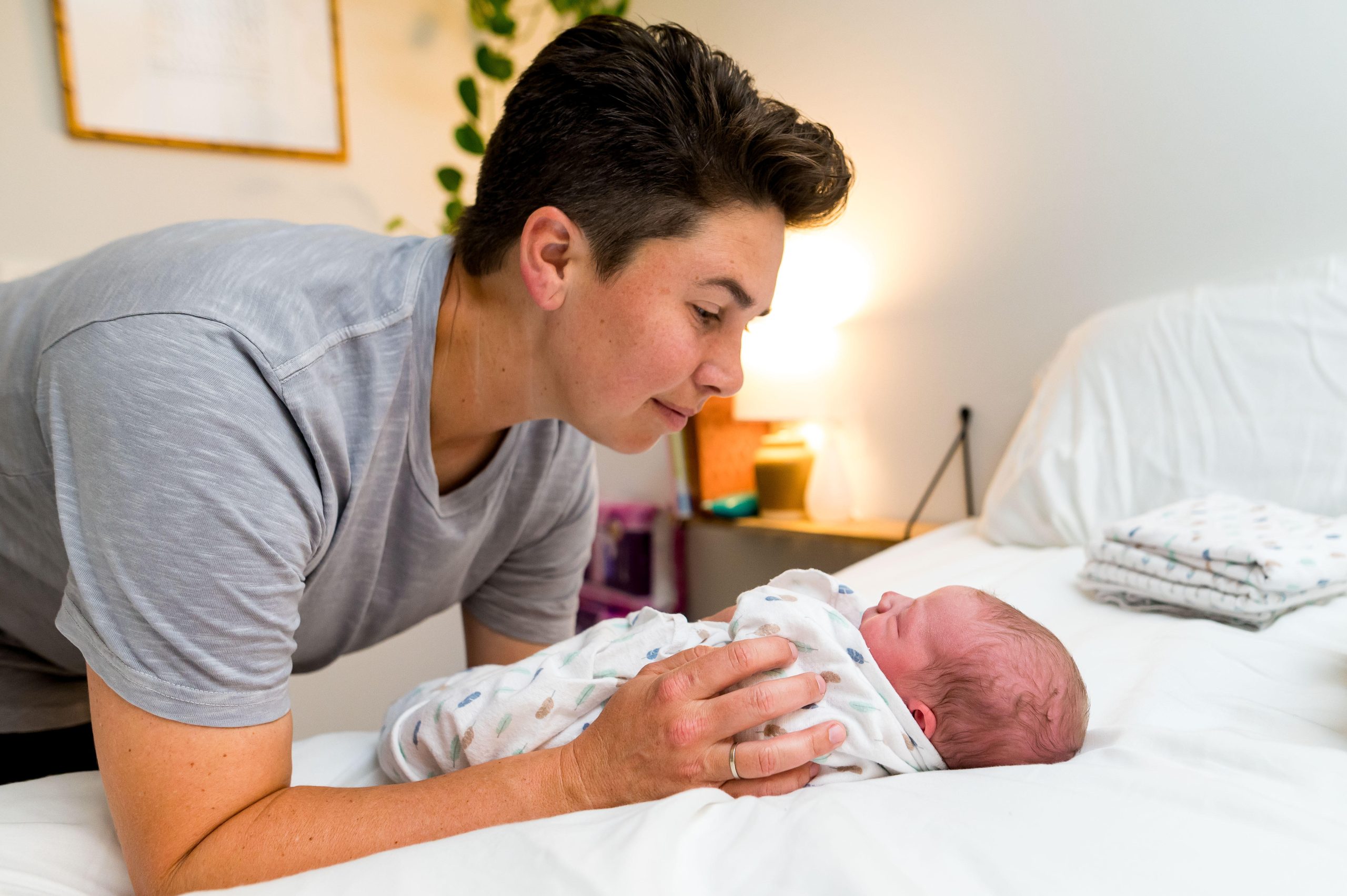 Note: Planning a home birth doesn't mean you necessarily get a home birth, so it's important to mentally be prepared for any path your baby may take to come into this world. We had a hospital transfer plan to Beaches Baptist and their amazing Labor and Delivery team just in case we needed it. There is no right or wrong place or way to deliver a baby. The most important thing is to have access to information so you know you have options.
About the Author
Ali Hall is a friend to many around Jacksonville and is excited to join the Jacksonville Mom team. She grew up in Atlantic Beach and graduated from USF in Tampa where she started her consulting career and met her wife, Emily. They moved back to the beaches eight years ago when their son, Donovan, was born and just welcomed a new baby boy in December of 2021. Kindness and courage come first in Ali's family, and she loves to travel and shares her family's RV adventures on Instagram @whaaaatrvdoing. This past year she's fallen in love with tennis, and you'll find her at Russell Park in Atlantic Beach a few mornings each week.