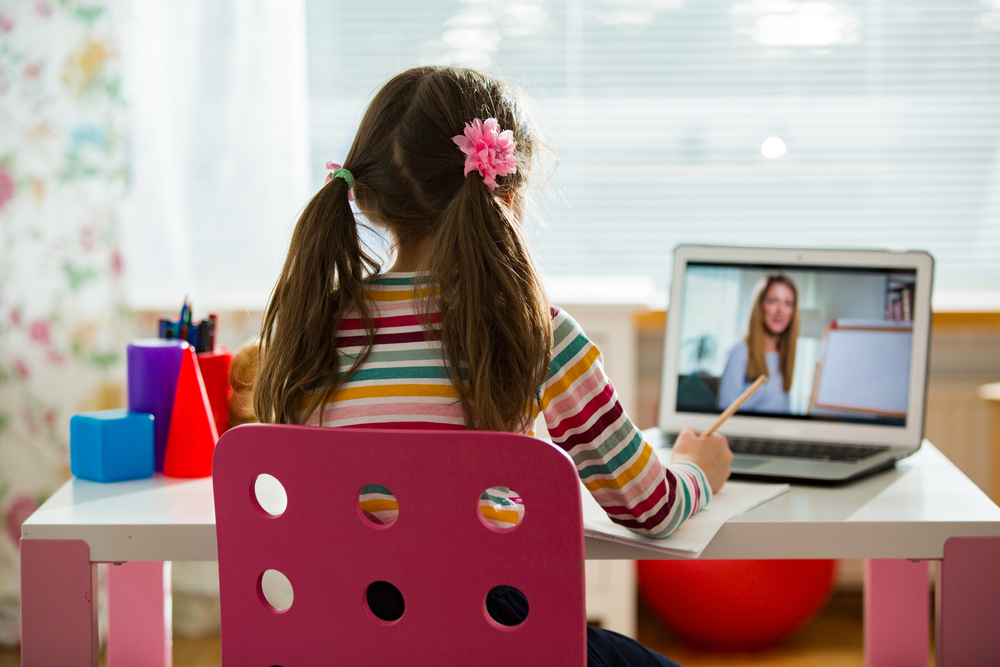 Oh, 2020, you have truly gone by so fast, and yet often this year has felt like we were in slow motion. We slowed down, our kids still grew up. They played outside more and were challenged in ways of adapting to technology in virtual learning. They felt the changes in their little worlds during a certainly unusual time. We hugged them a little tighter and also learned to let them go again.
As we close out this year, with school back in session, it looks different for so many of us. We realize how important connection is for our families, and for our kids to learn, socialize, and grow. We appreciate education and teachers more than ever before. We look toward the future with a fresh perspective, with new goals big and small for our families. And now is the perfect time to move toward your college savings goal and explore Florida Prepaid plans.
For 30 years, more than 1 million families have chosen Florida Prepaid as their college savings partner, making it the largest, most successful Prepaid Program in the nation. Here are a few things to know as your family plans for the future:
A Florida Prepaid Plan allows families to lock in future college costs for less so that a child's tuition is ready and waiting for them.
The future isn't certain. With a Florida Prepaid Plan, you don't have to worry about the ups and downs of the stock market or college costs. Enroll today and gain the peace of mind knowing that your child's future is covered. Their plans offer certainty and stability amid uncertain times.
Florida Prepaid Plans are risk-free! You will never lose your investment, even if your child decides not to go to college.
Florida Prepaid Plans can be used to pay for college in Florida, or the plan value can be applied to the cost of college outside of Florida – for both public and private schools! So, if you move out of state, the plan goes with you.
If your family is ready to enroll in a Florida Prepaid Plan now through October 31, Florida Prepaid will waive the $50 application fee. Just use promo code DREAMBIG20 when you open your account. Choose the best plan for your budget and family goals, and once Open Enrollment begins February 1st, 2021 your pricing will be locked in and you'll be on your way to saving.
Our own family chose to be one of the 50,000 Florida residents who enrolled in a Florida Prepaid plan this year. We chose to explore the risk-free and flexible college savings plan options, and supplement college savings plans we had previously started with Florida Prepaid plans. We are truly feeling reassured in our plans for the future.