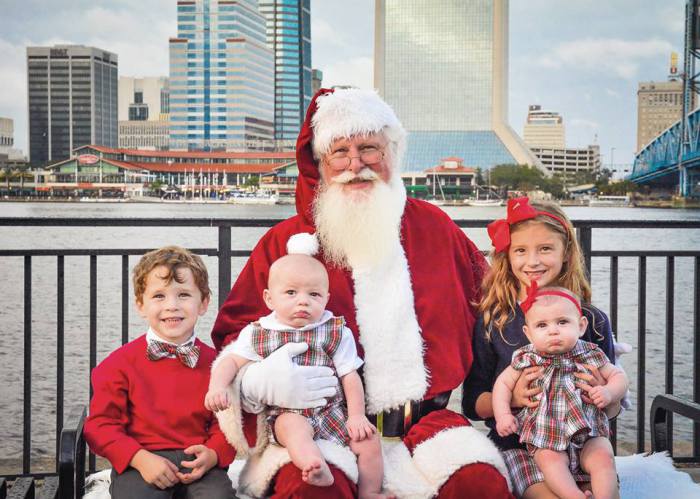 I recall walking around the Avenues Mall while in college with my (now) husband and pointing out a young family headed to get family pictures taken wondering, "What in the world are those boys wearing?"
Smocking. Longalls. Monogrammed Jon Jons. High, frilly white socks and shiny paddle shoes. It felt a little bit like a car accident; you shouldn't stop to look but you also couldn't take your eyes off the scene. It was all just too much for a New Jersey native to handle.
We vowed at that very moment that when we got married and if we had boys, we would never dress our boys in smocked attire.
Fast forward 12 years, two young boys and one marriage later, and my husband's opinion on boys' smocking has emerged from a subtle dislike to an extreme hatred. I, however, have felt my Northern heart soften and have accepted numerous smocking hand-me-downs that I once swore I would refuse.
Don't get me wrong — we love to dress our boys in preppy, nautical matching ensembles. We love polo shirts, Gingham plaid pants, and a strong comb-over hairstyle, but the secret that I am holding from my husband is that I have recently fallen in LOVE with smocking our second baby boy.
What changed in my cold, Northern heart? Seeing my baby boy dressed in one of those hand-me-downs and looking cuter than ever. He looked up at me with those big, hazel eyes, and I remember thinking okay, they aren't that bad.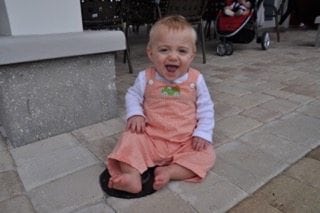 Some of my dear friends religiously smock their kids — both girl moms and boy moms alike. There is something so adorable about two sisters wearing their smocked Bishops and embroidered bubbles.
So if you are a boy momma and are rocking the smock, stand proud! After all, smocking is not exactly inexpensive, nor is it easy to find. There are swap groups, warehouse sales and a multitude of websites that offer smocking items, so this is not an uncommon trend.
Is smocking not your thing, or your husband just won't give in? Your sons can look just as cute as their sisters in a preppy bow tie and red cardigan while you leave the smocking to their baby siblings.
This holiday season, I plan to pull out my smocking surrender flag and allow my husband a win; after all, they are just clothes. Christmas memories made far outlast what your child wore on Christmas day. (But just in case I have a moment of weakness on December 24th, one is hanging in the closet and is ready to be worn!)