This marks a big year for some of us with kids in college- watching our kids pack up and leave the nest for the first time is more emotional than we could have ever imagined. And while we may have hovered a little, we could always ensure their safety at home because we were the ones looking over them. So now that they are spreading their wings, it's important to talk about the important topic of fire safety in college living.
Open The Conversation
It's a time of transition for us as a family, but also for our kids who are first discovering their real independence. With that independence comes the issue of cooking on their own, understanding safety hazards, evacuation procedures, and the harsh reality of a college student breaking the rules. Here is a great resource to give to your new student to open the conversation about fire safety at school. Teens can often think that they're invincible or that rules are over-cautious, but when they decide to take the batteries out of the smoke alarm that keeps beeping, nobody is around to correct them anymore and their fate rests in the hope that there is a fire sprinkler system.
Location Matters
The situation can differ between on-or-off campus housing. Approximately 66% of college students in the country live in off-campus housing. Unfortunately, off-campus housing fires are common and often fatal. According to The Center for Campus Fire Safety, be-
tween January 2000 and June 2015, there have been 76 off-campus fires resulting in 107 student deaths.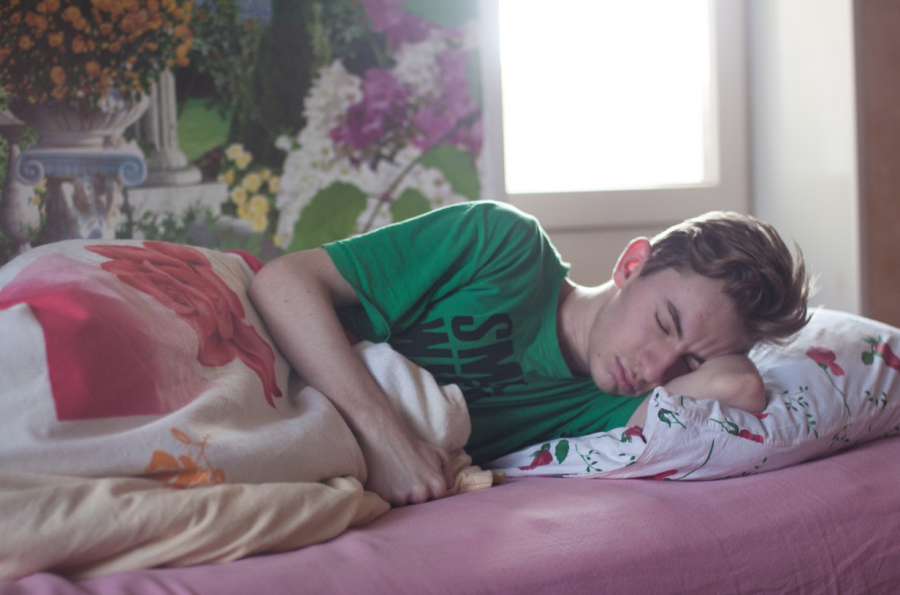 If your new student has their heart set on living off-campus, there is the additional risk of landlords not following recommended safety practices. One way to combat the unknown with off-campus housing is to guarantee a walk-through alongside your child and check out the property for yourself and check for sprinklers. Bringing along this Fire Safety Checklist will help ensure that all points are crossed off your list.
You Need A Back-Up
It's a fact that fire alarms alone are simply not enough. Studies have shown that college students can sleep through the smoke alarm sounding due to noise deprivation. Add on the extra load of being tired from a long night of studying, an overworked schedule, or being careless and partying, and it's no wonder that it's necessary to have extra precautions beyond an alarm such as sprinklers. Fire sprinkler systems can provide lifesaving protection and buy your new student time to evacuate.
Find out more at NFPA, Center for Campus Fire Safety, and Sprinkler Site.