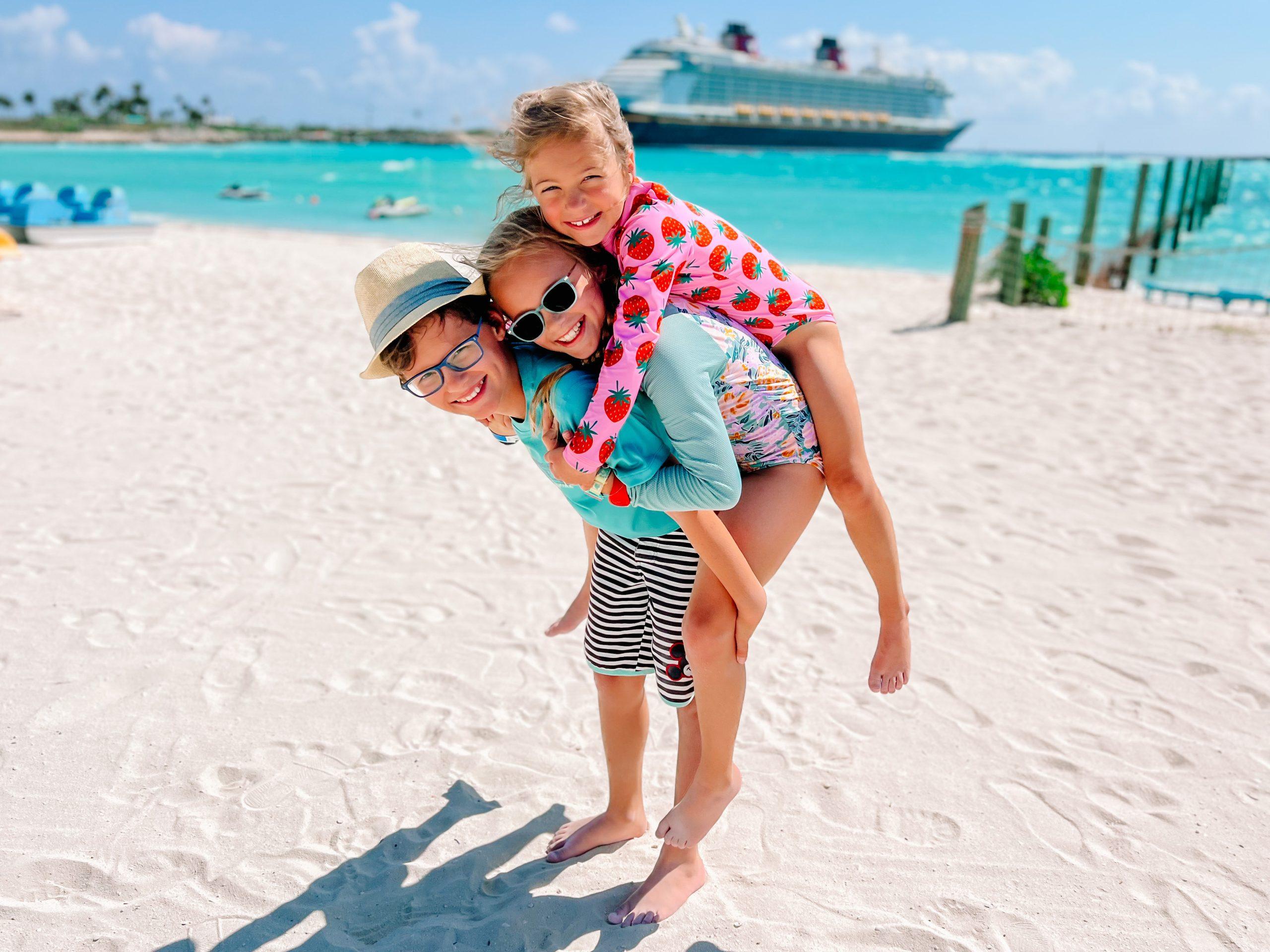 Living in Florida, we hear quite a bit about Disney, and chances are, if you have kids you've taken at least one trip to Disney since they were born, are at least considering it, or maybe you are one of those weird Disney-obsessed adults who loves to go all the time.
With the Disney Wish making its debut not so long ago, Disney lovers (or tolerators) everywhere may be wondering if a Disney Cruise could be the next great vacation for their family.
I'm here to tell you why you should NOT take a Disney Cruise.
You Don't Like Watching Broadway Caliber Shows
Disney does entertainment like nobody else. On each of Disney's ships (there are currently 5 with a 6th one on the way), you will be regaled with Disney-focused shows. For example, on the Disney Dream you can find a show called Believe which combines many of our favorite Disney princesses in a mash-up, along with a father learning what is most important in life. Another night you can see an hour-long production of Beauty and the Beast — and let me tell you, these actors and singers are simply amazing. Top-notch, nothing like it anywhere else. My young kids have sat through both shows without issue.
You Don't Like Unlimited Food and Drinks
We all know most cruises have tons to eat and drink. Some cruise lines have pricey drink packages, but Disney does not. On a Disney Cruise, soft drinks, coffee, and tea are all included and unlimited. There are a couple of places you can get charged for one (at the movie theater and via room service), but you always have access to fountain drink stations on the pool deck and in every dining area. There are multiple dining rooms on each ship, so you never get bored going to the same "free" dining every night. In addition, there's a buffet, and room service 24 hours a day, all included in the price of your cruise.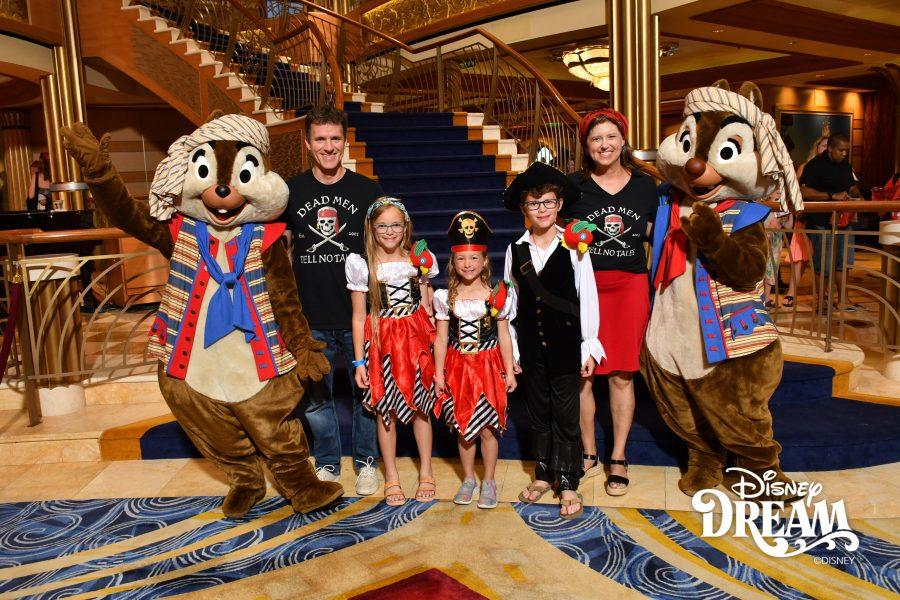 You Don't Like Fireworks and Dressing Like a Pirate
Arggghhh you ready to enjoy dress up (or not, it's your cruise, do what you want), take pictures with your favorite character dressed in their pirate best, watch two stage shows, and enjoy fireworks at sea?! You heard right, FIREWORKS AT SEA, friends. Disney Cruise Line remains the only cruise line that has fireworks at sea. And not just one or two bursts. It's a solid 4.5 minutes of great fireworks, along with Pirates of the Caribbean music. Because Pirate Night takes place on almost all itineraries that go to the Caribbean and Bahamas — the show is called Pirates IN the Caribbean. Get it?!
You Like Driving Super Far to Get to Your Vacation
Living in Florida is like living on a playground — so many places to go without much effort, and hopping on board a Disney Cruise is as quick as a 2.5-hour drive down I-95. There are 3-night cruises you can do in a long weekend (hop on Friday mid-day, do express walk-off and be back in your office by 10 a.m. on Monday morning), but once you do a 3-night, trust me, you'll be back for a longer one! As of this fall, Disney Cruise Line will have three ports to choose from: Port Canaveral, Fort Lauderdale, and Miami, and next summer it will be sailing to a brand new island in the Bahamas.
You Don't Like Your Kids to Have a Space Made JUST for Them
I'm not saying other cruise lines don't have great kids clubs, but do they have expansive clubs that immerse your kids in their favorite movies, have counselors who are experts at handling littles who want to be picked up because they just miss their mom but they know mom and dad are having brunch at the adults-only restaurant, and even do fun activities like making slime and holding light saber training?! Oh, and each kid gets their very own wristband that acts as a tracker so when you go to pick them up, the counselors know EXACTLY where they are in the club (there's a club and a lab on each ship). And ya know, Mickey and his friends just sometimes show up to hang out, just because.
 You Don't Like Rooms Set Up for Families
Since having my third kiddo, I've noticed that the majority of hotels and resorts are not set up for families of five. There's even a swanky resort in Orlando that told me the other day, "Nope, all rooms — including suites — only hold four people, you'll have to reserve two rooms." Ummmm, no thanks! DCL staterooms can hold up to five members of the family — there's a queen-size bed, a set of bunks, and if needed there are rooms that also have a pull-down Murphy bed. There's a heavy curtain separating the bunk area from the queen-sized bed, and Disney was one of the first in the cruise industry to have split bathrooms on their ships. One side of the bathroom has a toilet/sink and the other side has a sink and shower/tub combo. They also have complimentary bedrails, Pack 'n' Plays, Diaper Genies, and bottle warmers for use.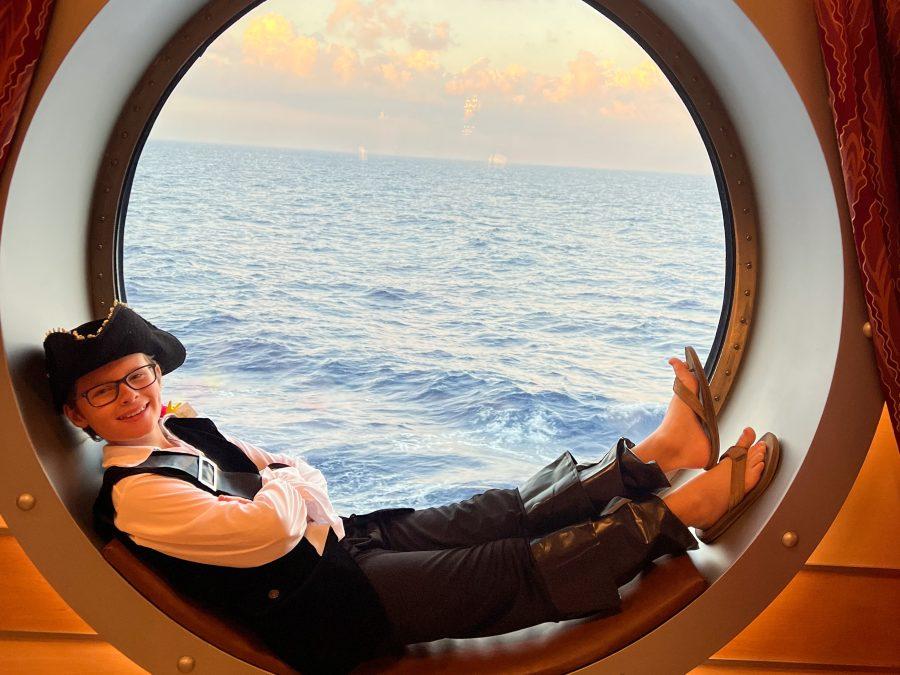 You Don't Like Getting Better Discounts than Everyone Else
I won't pretend that a Disney Cruise is cheap. It's not. And they don't often run sales like other cruise lines do. However, as a Florida resident, you can take advantage of special Florida resident rates. If it's within a couple of months of a sail date, and the ship isn't full, Disney often extends a pretty big discount to those of us who live in the sunshine state. Military families often get discounts as well!
You Don't Like Disney
This is the last and one true reason on the list not to go on a Disney Cruise. You should NOT take a Disney Cruise if you dislike Disney, Disney movies, Disney parks, or Disney characters, or love someone who loves Disney.  Disney is the very best at storytelling and immersive theming. Disney touches are absolutely everywhere, from the characters you can hug to the stateroom décor, the character on the bow of the ship, and yes, even the ship's horn plays Disney tunes when you depart from a port, and at noon every day.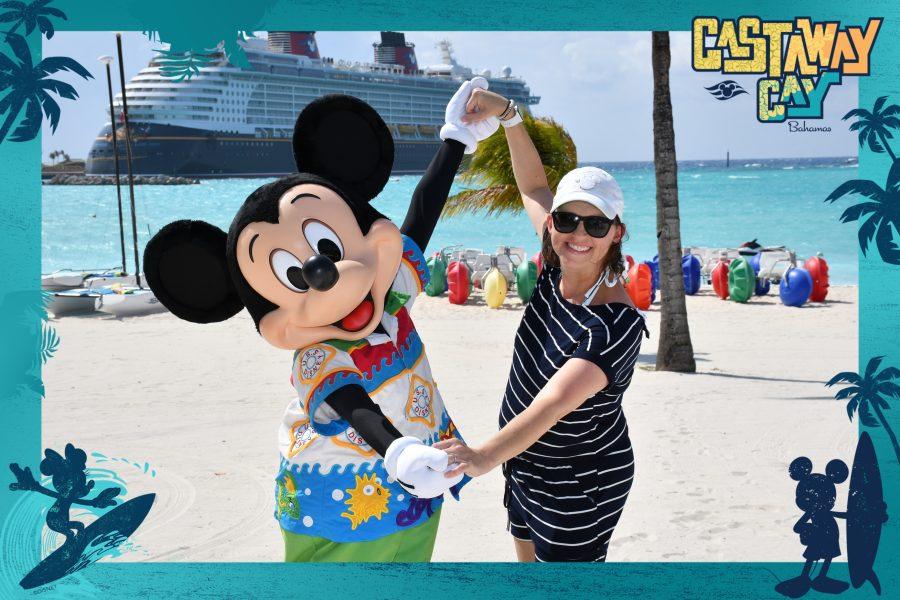 Oh, and by the way, those weird Disney-obsessed adults I mentioned? I'm one of them. And I love helping people plan their next Disney vacation (there's no cost to you!).
Have you sailed with Disney yet?!