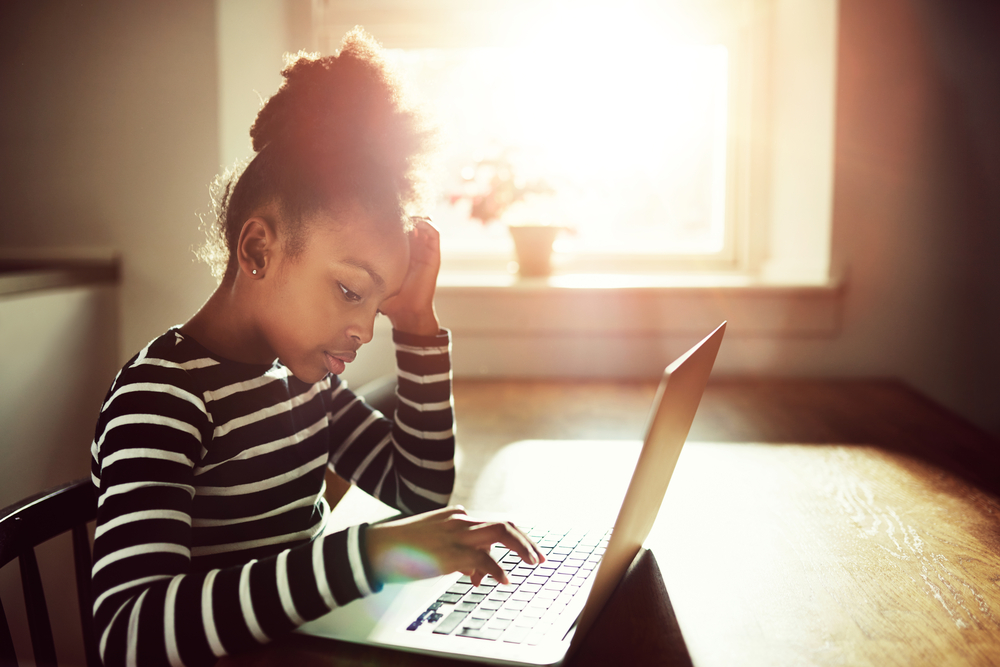 As a mother of two gifted children, there are a few things I've learned and noticed over the years. One of the most obvious being others' expectations that are placed on them once someone learns of their giftedness. With that kind of pressure, it didn't surprise me one bit when I learned about "Gifted Kid Burnout." Luckily for us, my children have been surrounded by amazing educators over the years who know and understand the value in their students as a whole, but these expectations aren't limited to educators. I notice it in family, friends, and even other parents of gifted and non-gifted children. I think it's important for people to know that gifted kids are not always geniuses. It is not uncommon for gifted children to be above average intellectually but still fail to achieve. As young children, gifted kids may seem to make good grades with little effort, but as they get older, these same children do not always excel as they make their way through high school, college, and the workplace. This is commonly known as gifted kid burnout.
What is gifted kid burnout?
If you are parenting a gifted child, you may have heard of this phrase. I wasn't aware of the educational stress that came along with growing up gifted until my child was a little older. Some say it's because of unrealistic expectations placed on them, some say it's because they often feel less accomplished as they get older. I'm sure it's different for each individual child. So, what is it exactly? Gifted kid burnout is defined as chronic exhaustion due to a gifted individual's educational environment and the many expectations that come along with being gifted. It can stem from a lack of control in their daily activities, repetitiveness, and even plain old boredom.
Signs of burnout
So, how do I know if my child is experiencing this? Gifted kid burnout can present itself differently with every child. There are a wide range of signs from subtle to extreme. While every child is different, here are a few things to look out for.
Feeling dreadful about school and clubs
A change in sleeping and eating habits
More and frequent panic attacks and anxiety
Digestive issues and headaches
Feeling unmotivated
Withdrawing from friends and family
Ways to help
Now that we know what gifted burnout is and what it can look like, here are a few ways you can help your child.
Normalize not being okay. Talk with your child about common issues like anxiety, perfectionism, and depression.
Help your child develop healthy coping skills like meditation, journaling, and practicing gratitude.
Connect them with good role models and mentors because representation matters.
Teach them early on that effort and studying matters.
Do nonacademic things. Life is about balance. The focus tends to remain on academics with gifted children, so take the time out to do other things they are interested in outside of lessons.
Yes, your gifted child can succeed in life. Like all children, they need your love and support. By supporting your gifted child, helping them become emotionally mature, and develop resilience gifted child burnout can be avoided.