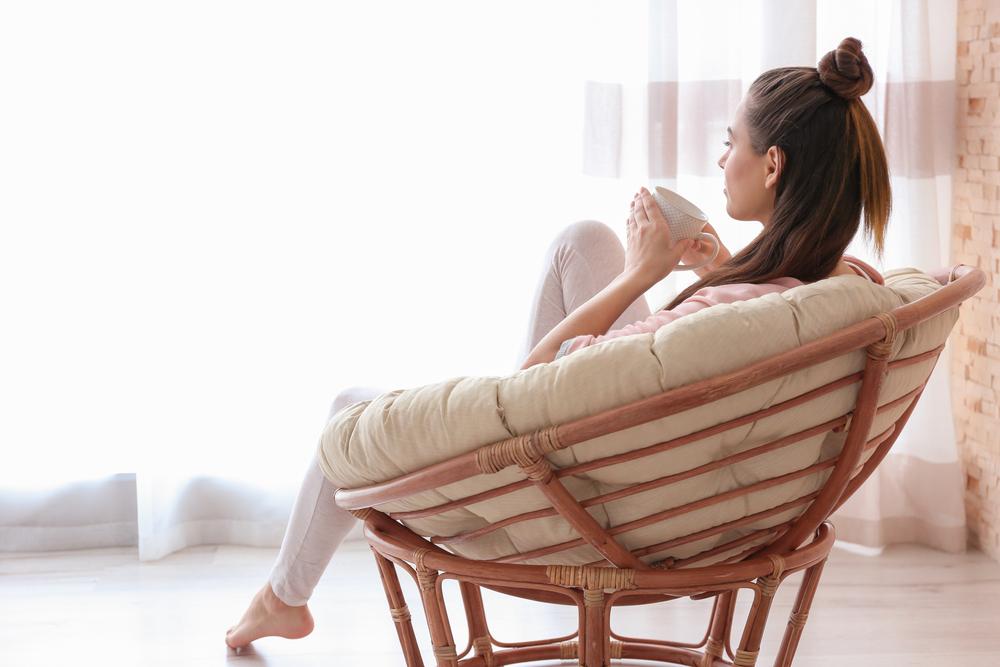 I might hide it well, what with all the dance parties, goofy videos, local TV appearances, and public-facing job, but I am in introvert. Unless you're my close friend, you might never even know that every RSVP I make is accompanied by at least some base-level anxiety, if not all-out crippling panic. Even if I knew what the appropriate attire was, I'm sure I don't have it, and even if I know people on the guest list, I'm positive I will say absolutely the most wrong thing at the most wrong time. (There was, after all, the time I joked with a City Commissioner about him dating his cousin.) "Publicing" as I call it, is full of dangers and requires a lot of bravery on my part. But I suck it up and turn it on. I have to. And honestly, I do love people. I find them immensely interesting and my favorite thing about working in retail is all of the people I get to meet. My parents have always called me "Chatty Cathy," as I adore talking to people and learning all about them. 
But you know what else I adore? NOT talking to people. I also love not being talked to. If you asked me what my idea of a perfect vacation is, I'd be thinking "anywhere by myself" but I'd tell you "anywhere with my family," because that's a strong runner-up, and you just can't tell people that you like to be alone when you're a wife and a mom. When I come home from peopling all day, what I really want is to sit in silence and stare at the wall. But what I actually do is talk to my kids, talk to my husband, talk to other kids and their parents, negotiate with my kids, listen to musical instruments, toys that make noise, and random screaming — there is no silence.
I know that this cacophony is really a beautiful symphony, and I do treasure it. But I also need peace and quiet to recharge. Unfortunately, in this season of life, it is challenging to find. I could ask for it, but it's hard to tell husbands and children "Don't take this personally, but I want to be alone." They always take it personally. It's hard to hear that someone you love doesn't prefer your presence to their own solitude.
So instead, I find the quiet in the little moments where I can find it. My daughter wonders why it always takes me so long to pee; I get up extra early just to drink my coffee in silence; I keep a yoga mat in my car in case I have a few extra minutes to head to the beach after school drop off or during an extracurricular activity. These little moments give me the power I need to rock out to the noise of having a healthy, loving family because I know one day my house will feel a little too quiet.