It is impossible to reminisce over my childhood and not think of books. As soon as I was able, I devoured chapter books. I have vivid memories of my parents taking me to the mall on Friday nights to buy the latest Babysitters Club, Nancy Drew, or Sweet Valley High from the Walden Bookstore (dating myself, huh?). My love for books continued as I grew older, despite taking a few years off during college when I was drowning in "required reading."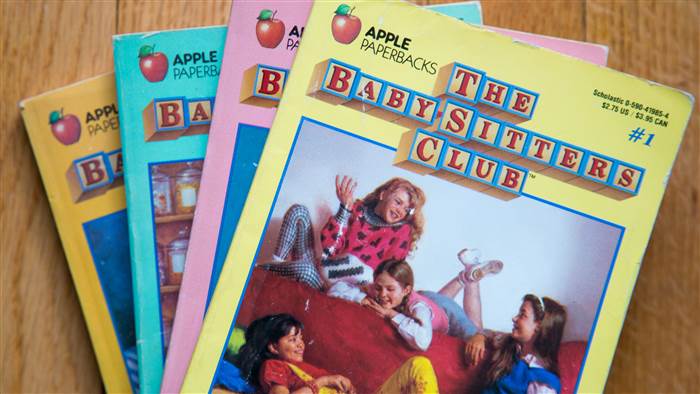 After college graduation, I rediscovered my love of books as a single adult in the city. Lazy weekend afternoons were spent reading, and I was fortunate enough to have friends with similar interests. We would share books, make recommendations and end up chatting about them when we were finished reading. It was informal, but this was the beginning of my first book club. As a single adult with no children, it was easy to keep up with my love for books and sharing them with friends. But like so many other things, once I had children, finding time to read became pretty much impossible.
Thankfully, I had a book club. I joined the group about a year before having a baby, and while I took a few months off when my daughter was born, I was encouraged to come back as soon as I was ready. I love our book club for so many reasons — and in case you're looking to start your own, heed these tips:
Getting Started
I was fortunate enough to become part of an existing book club through a friend, but our group has grown and changed so much over the years. If you want to start your own book club, all you need is a few like-minded friends. I don't think there is a perfect number for a book club. We have 14 people in our group, but most of the time, only six or seven of us get together. Some months we've ended up with just three, and those are some of our best discussions.
One of my favorite things about our group is that we are all at different places in our lives. Some of us have children, some of us don't. Some work full time, some don't. Different political views and personalities make for great conversations. We share a love of books, wine, and good food. So, your book club doesn't have to be like your mom group — great if it is, but you can also connect with friends from other parts of your life.
How It Works
I've heard of all kinds of different ways for a book club to work. My mom and my aunt both do theirs' differently than we do, but here is what we've found works best for us: We meet monthly. Each month someone hosts, which means they choose the book. They also provide food and drinks (wine). Since we have a larger group, you end up hosting only once or twice a year, so providing food and drinks for a larger group works out. Sometimes the host will incorporate a theme, such as a scary book for Halloween or a cocktail that goes with the book. But that is rarely me. When my kids were very small, I usually served a pre-made pizza and chips and dip, and it was all I could do to make sure the toys were cleared off the couch, so we had a place to sit.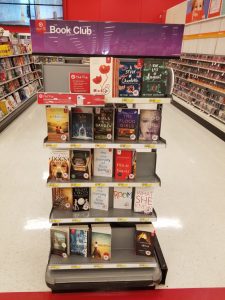 The host also chooses the date each month. We generally try to narrow it down to one or two dates and choose the one that works for the most people, but ultimately, everyone can't make every meeting. We tried keeping it to the same day of the week each month, such as the first Tuesday, but we found that with changing sports schedules and work conflicts, someone was always missing out consistently. So, for our group, after each meeting, the host for the next month posts the new date and book. Occasionally, we are organized enough to plan a month or two out, but that rarely happens. We also have a private Facebook group where we discuss dates, book selections, etc.
We try to keep book club to just the ladies each month. People are always welcome to bring a friend who they think would be a good fit to join, but we try to keep children and husbands out of it. Of course, when I host, my kids are always coming out in their pajamas trying to eat the desserts and chat with my friends. I let them make an appearance, but they know it is my time and they aren't hanging out.
The question that comes up the most about our book club is, "I haven't read the book, can I still come?" Of course! The only rule is you can't come and expect everyone else to not talk about the book. So, if you're halfway through the book, expect spoilers. We often end up talking about books from previous months, and everything else that is going on in our lives, so it is still fun to come even if you didn't read that month.
Why I Love My Book Club
I look forward to book club every month, and I am so sad when I have to miss it. I love all of the yummy food — even the frozen pizzas are delicious when I don't have to cook them! I love the wine and the cocktails and all of the giggles that follow. I love having a reason to make time to read a book each month. The 10-year-old me would be so disappointed that I'm only reading one book a month, but the 38-year-old me thinks it is an accomplishment. I love reading books I never would have chosen on my own. I've discovered new authors and series that I never would have considered. And of course, I love having a set time each month to spend time with some of my favorite people. As a mom, taking time to yourself is important, and book club provides me with motivation to read and a reason to get out of the house for a night out.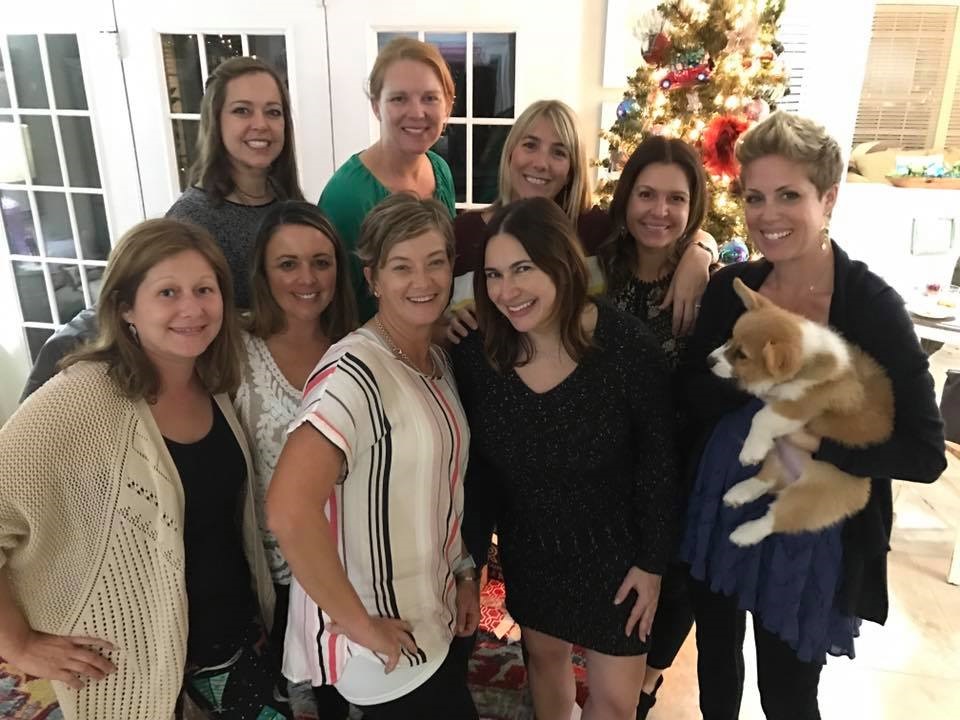 If starting your own book club sounds too daunting or finding time in your schedule to get out of the house is too difficult, Jacksonville Moms Blog has a great online book club. You can check out the Facebook group here.
Have you been able to find time to read since having children? If so, what was the last great book you read? I'm always looking for recommendations!