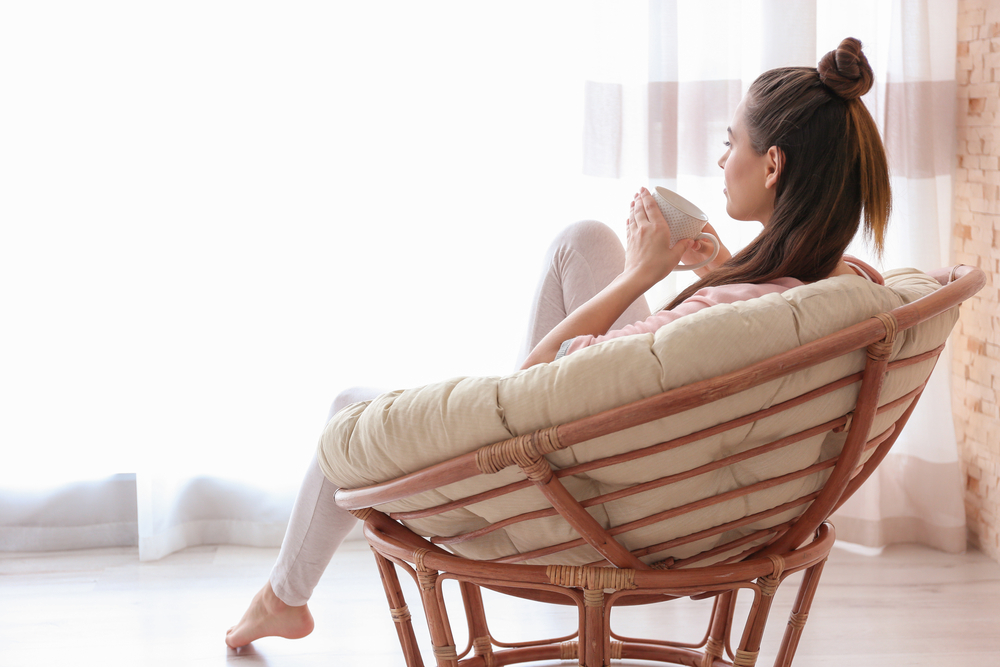 It's the start of a new year, and, as is tradition, most people have already outlined their resolutions for 2023. For some, they've set health-specific goals: eat healthier, go to the gym, drink more water, lose weight. Others want to be more mindful by spending more time with family and friends, and less time on social media. Many have incorporated money-related resolutions, whether it's saving up for a big trip or spending less.
But, I decided to do things a little differently this year. I decided to consciously make no resolutions.
I'll admit, as someone who is Type-A and overachieving, it's strange to not set any goals for the year. In fact, it's pretty out of character for me. Last New Year, I went all out and bought a cute "resolution banner" and got the whole family together to write our resolutions on cards that we displayed for the first week or two of January. And do you know where that resolution banner ended up? Because I sure don't. And, I can't tell you a single one of my resolutions from 2022.
What I can tell you is that part of last year was difficult for me. I was incredibly stressed trying to balance my career aspirations with my life at home as a wife and mom of two boys. I let the opinions of others shape my view of myself and my worth. I struggled to make time for friends and things that bring me joy (like writing and reading). I honestly felt I was failing in all aspects of my life.
Despite all that, I ended last year in a much different place. Not because I buckled down and started working out four times a week, or gave it all for that next promotion (which are likely things I resolved to do last year). I just started making decisions based on where I was at the time, and what I needed to be happy. And, I can tell you from personal experience, sometimes what you resolve to do in January isn't what you actually need in August. That doesn't mean you've failed; it just means that things have changed, and you might need to also.
So, I'm going resolution-free in 2023. Cheers to whatever you choose this year!