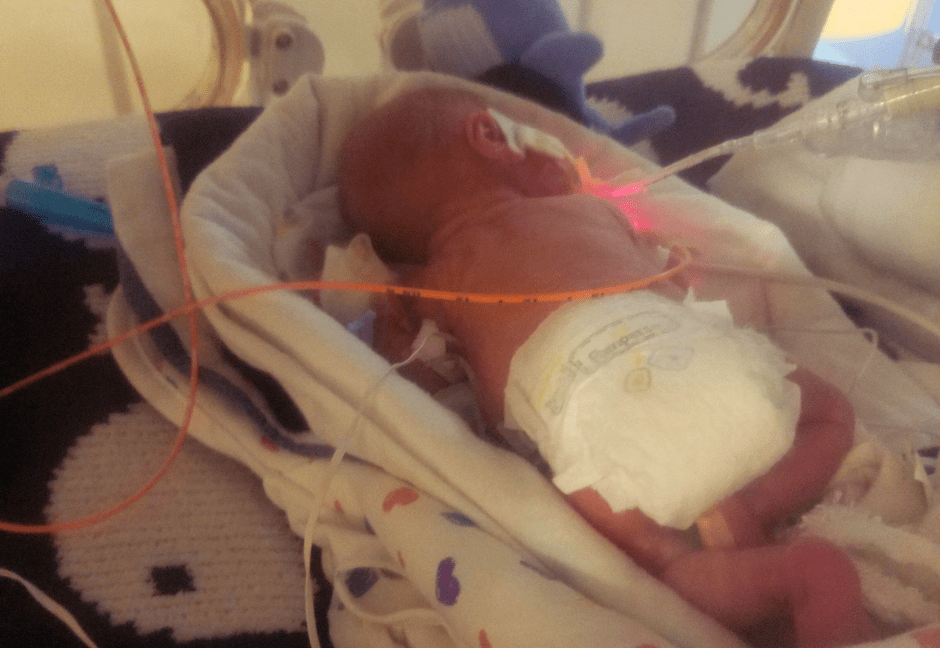 I think it's safe to say that I am very Type A. To some people, that may mean I am a pain, and to some extent I am, but that trait — that pain in the butt trait — is what kept me (mostly) sane during one of the most terrifying and traumatic experiences I've ever encountered.
When I found out I was pregnant, I felt immense joy. I lay in bed, cradling my stomach for 20 minutes. Maybe it was just in awe that my dream of becoming a mother was finally coming true, or maybe it was my way of silently praying, thanking God for getting me to this point.
My pregnancy was not without issues, especially in the first trimester. I had been a patient of my OBGYN's office since I was 14 years old, and I loved my nurse practitioner. We had an excellent relationship, and once I told her I was pregnant, we celebrated together before she told me that I would have to see either the team of doctors or the midwives and that she would not be helping me welcome my littlest one into the world. I chose to be seen by the team of doctors, not for any reason other than I was acquainted with one of them outside of the stirrups and gown.
At our 20 weeks anatomy scan, I walked in riddled with anxiety. Have you ever had that gut feeling that something bad was going to happen? I have, and it happened as soon as I stepped foot in the elevator to go to the third floor. We were told by one of our beloved doctors, "I don't know what is wrong and I am not smart enough to figure it out, but I am going to send you to people who are." Not what you want to hear from your doctor.
After traveling from Gainesville and back to Jacksonville, we were followed by two exceptional teams of high-risk OBGYNs, both of which came to the consensus that my son would be arriving early… very early, and boy, were they right.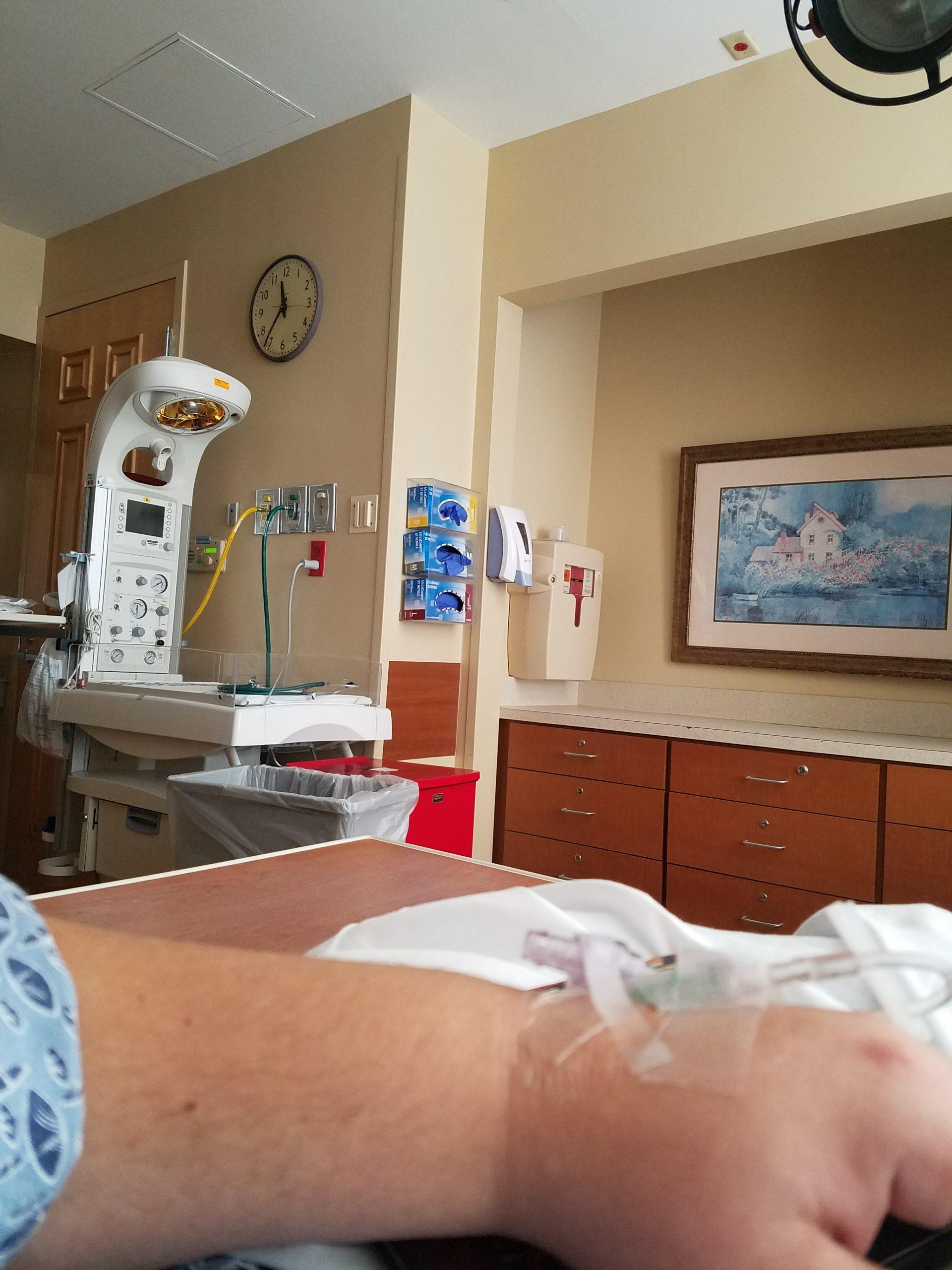 At 26 weeks and 6 days, I walked into my specialist's office and casually mentioned some unbearable swelling in my feet, and the next thing I knew, I was rushed downstairs to labor and delivery where I was told that I would not be leaving until my son was born.
When you go into the hospital, you hope and pray for a smooth pregnancy and delivery. What was supposed to be a picture-perfect pregnancy, delivery, and short trip home quickly turned into a nightmare. I was in hypertensive crisis and had severe pre-eclampsia. I developed HELLP syndrome, and I had to face mag (twice) — all before my son was born. Two days prior to welcoming my son, my symptoms from pre-eclampsia and HELLP syndrome became severe. When my vision wasn't blurry, I was seeing spots. My headaches rivaled migraines, and my heart was pounding in my head. The next day was a dark, solemn day for our country, and I refused to let him share that birthday (if I could help it).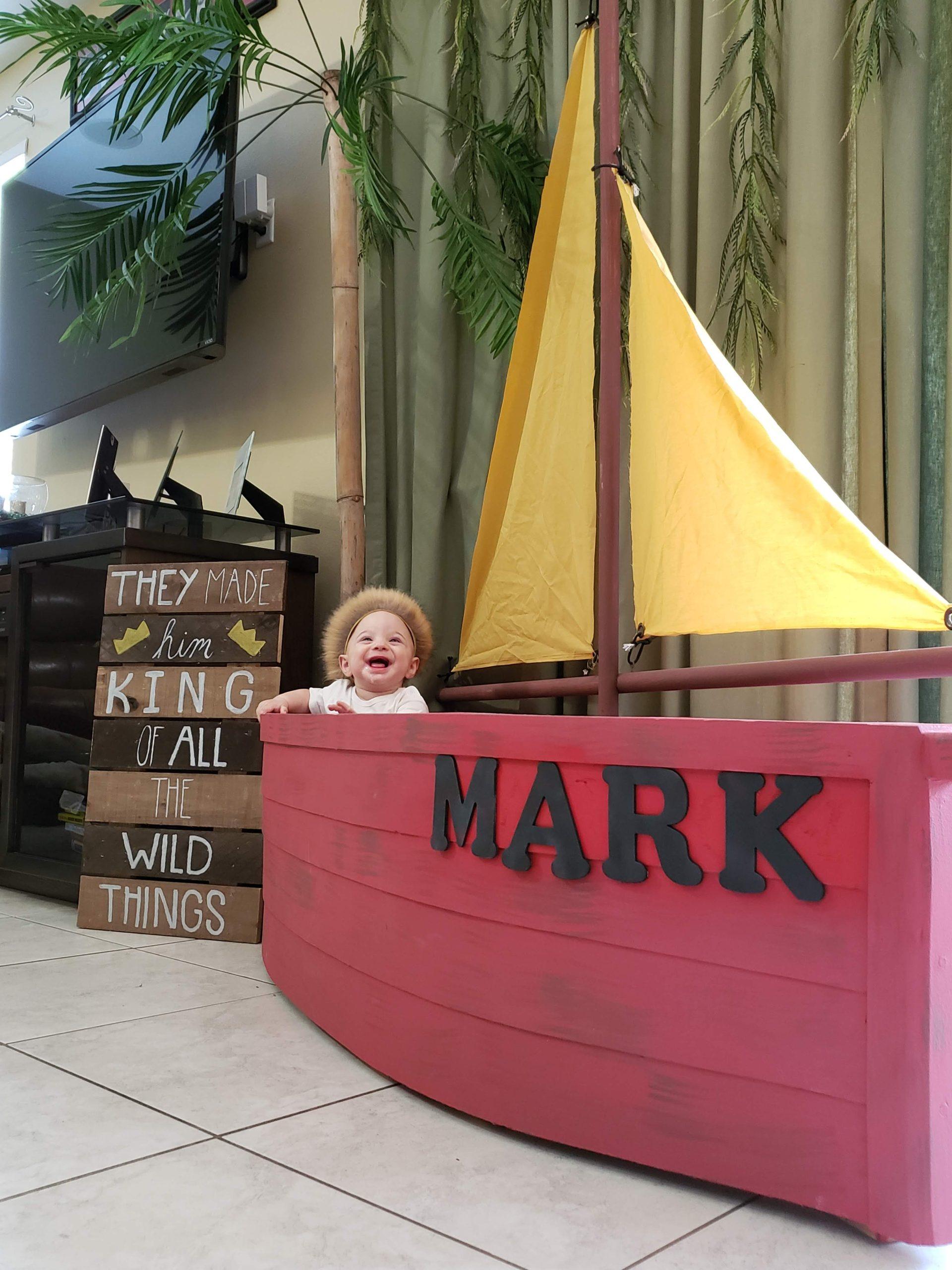 The next morning, I woke up from the pain of my headache. As soon as I opened my eyes, I saw nothing but blurs and spots, and my blood pressure had been on the rise for over 24 hours. When the doctors came in for their rounds, Mark did not seem like he was in distress, but my body was starting to shut down. The doctors told me we were delivering Mark that day — in a few short hours — and that it was time to get me to the operating room for the scariest moments of my life.
READ: Prematurity Leaves Scars (You Just Can't See Them All)
1… 2… 3… 4… 5… That's all I heard over and over again in the moments leading up to my son's birth. They were counting the clothes and surgical instruments… again and again, and again. My husband hadn't come into the room yet. I was cold, alone, and scared. According to the doctors, my son's chance of survival was low, and HELLP syndrome lowered my own chances. I was having a cesarean delivery as Mark was 27 weeks and 4 days and was breech. I was numb (thanks epidural), and I could barely keep my eyes open during the procedure, but I felt tears running down my cheek. At 11:40 a.m., my doctor told me that Mark had been born. I didn't hear him cry. I saw him just for a second before he was whisked away. Mark was purple. His eyes were closed and silence… everything went silent.
Mark was immediately sent to the NICU where he would spend the next 115 days. I couldn't see him with my own eyes or visit him for the first 36 hours of his life. I couldn't hold him until he was 38 days old. The pregnancy was not picture-perfect. The delivery was terrifying, and the truth is, I am STILL working on it in therapy. I was diagnosed with postpartum depression and have been on Lexapro since my son was born.
I would be lying if I said I handled this with grace. I would be lying if I said I didn't cry over my own mom guilt. I would love to look you in the eye and tell you that this could never happen again… but the truth is, if I decide to have more children, it likely will. I will likely have to face a similar scenario of trauma and hurt all over again. It is something that weighs on my heart daily for more reasons than one, like the fact that I want to have more children; I've always dreamed of a big family.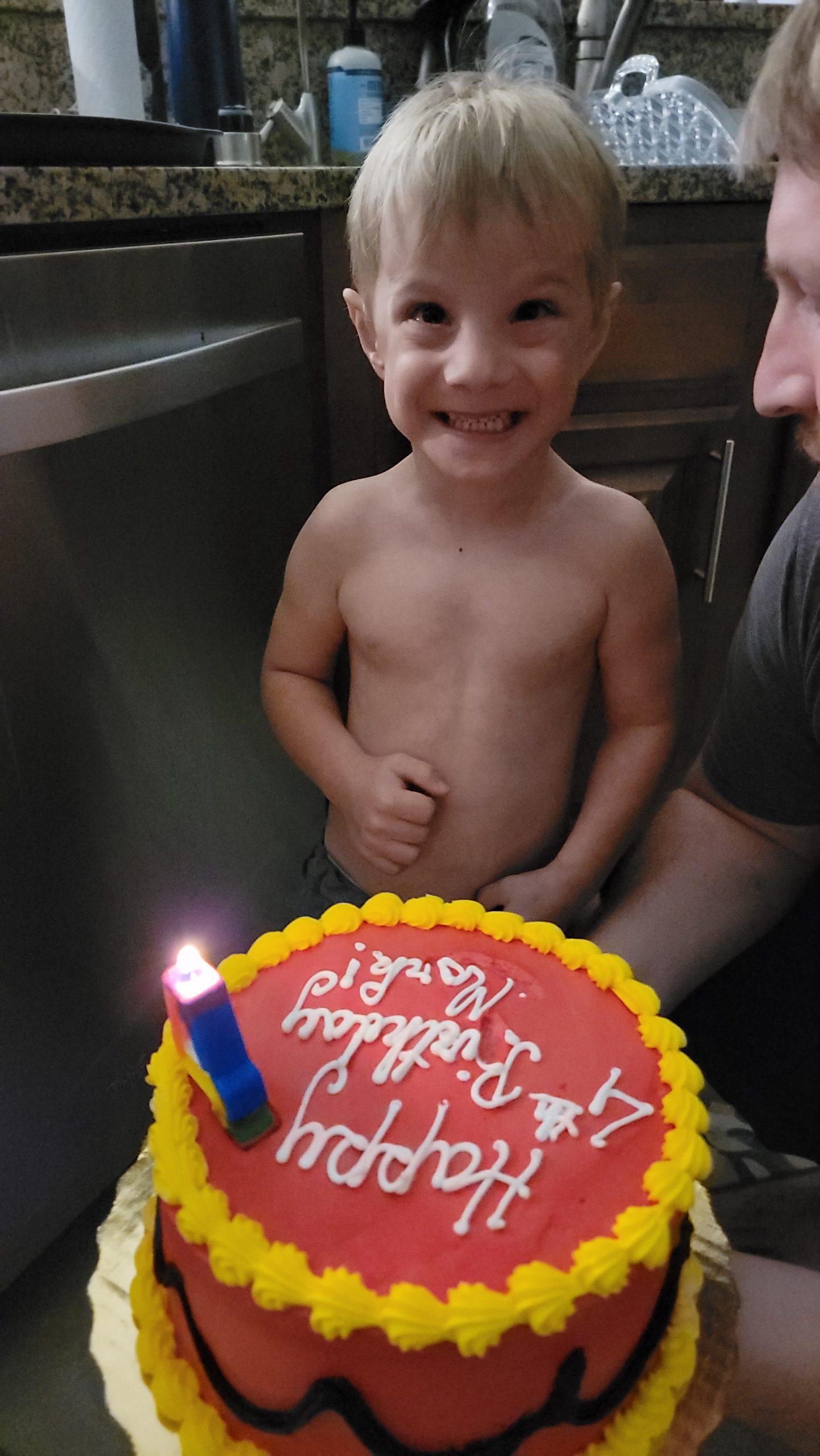 Trauma takes its toll, and birth trauma is in a different category of its own. Every single birthday party comes with flashbacks, tears, and reminders of his long NICU journey, and the trauma surrounding the day we welcomed him into the world.