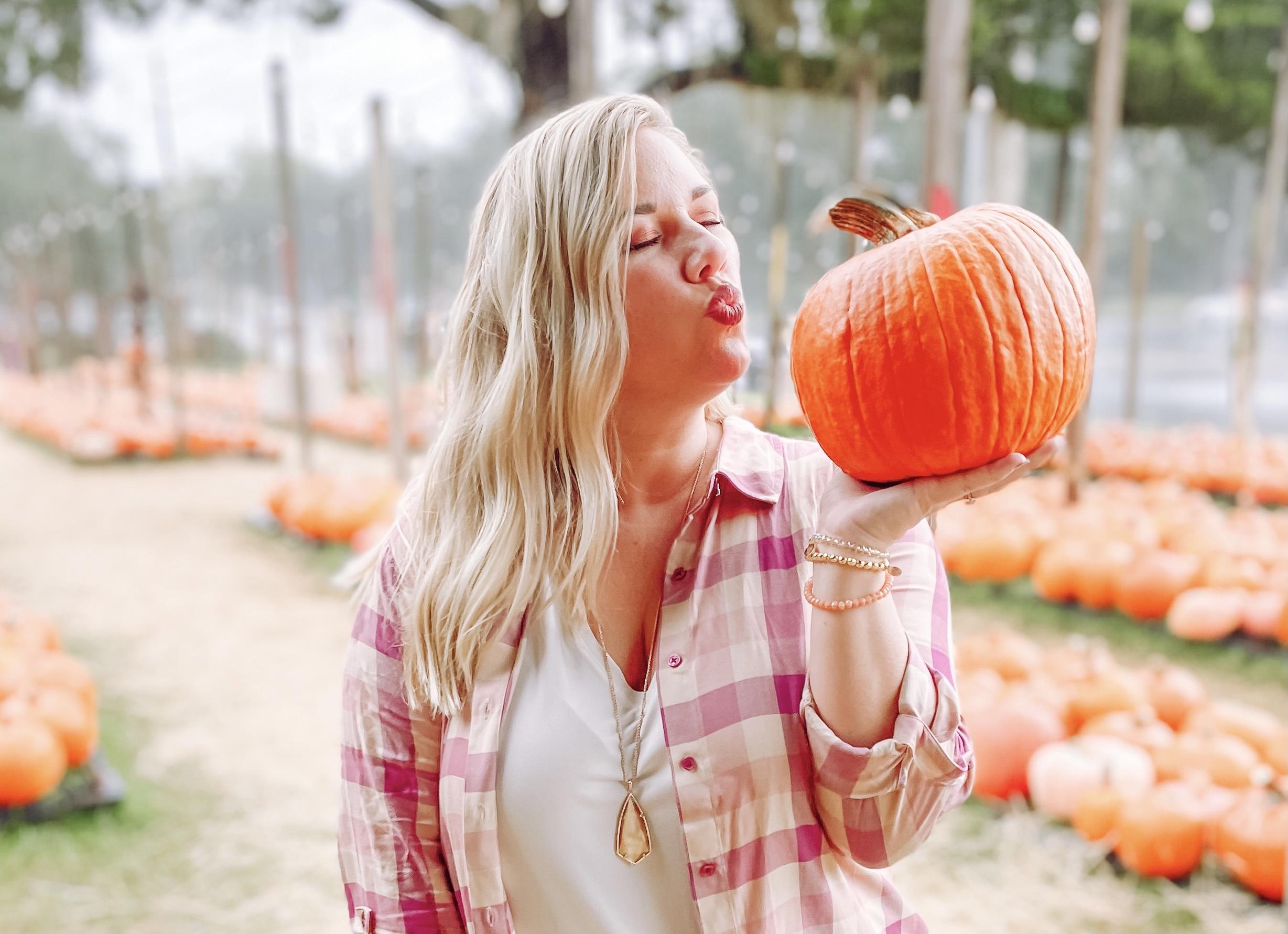 It's finally fall, y'all! Time for cooler weather, flannel shirts, those jeans we've been waiting all year to wear, cute little booties, apple cider, corn mazes, spooky events, and pumpkin everything. Yay!
READ: Jacksonville's Guide to Halloween and Fall Festivals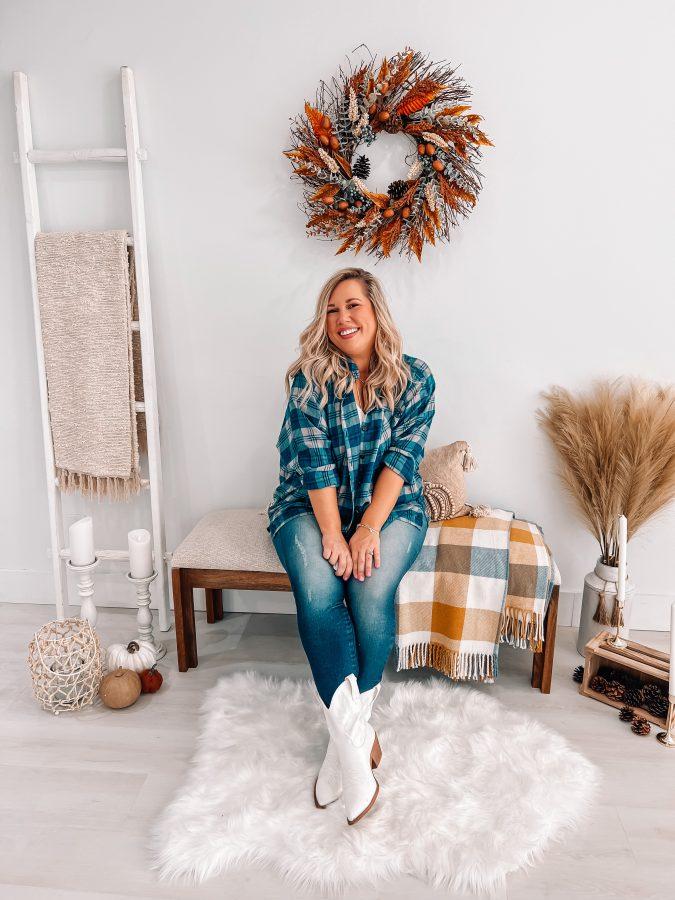 Oh, wait. Nevermind. We live in Florida. So, really it's time to do all those things while pretending we aren't sweating to death under said jeans and flannel while secretly spending our Saturday afternoons, before heading to the patches or haunted houses, at the beach in swimsuits loaded up on sunscreen because it's still hot as balls and sunnier than ever. Either that or we're preparing for another hurricane scare and trying to track down water, junk food that's gone long before any sign of storm arises, and canned tuna that never gets eaten.
READ: Channeling the Spirit of Fall (Even in 90 Degrees)
Is it too much to ask to just want to wake up one day and take the dog out to find a cool brisk morning and breathe in the crisp air, then walk to a little local coffee shop up the road to grab the perfect hot pumpkin spice latte in a pair of black leggings and an oversized button-down flannel shirt without having sweat drip down my bra? I know, I'd have to move halfway across the country to really experience anything close to that. It's the one time of year when my in-laws' pitch for us to move to Chicago actually seems appealing. (I take that back. I love Chicago, but the winters alone make that a real quick no for me.)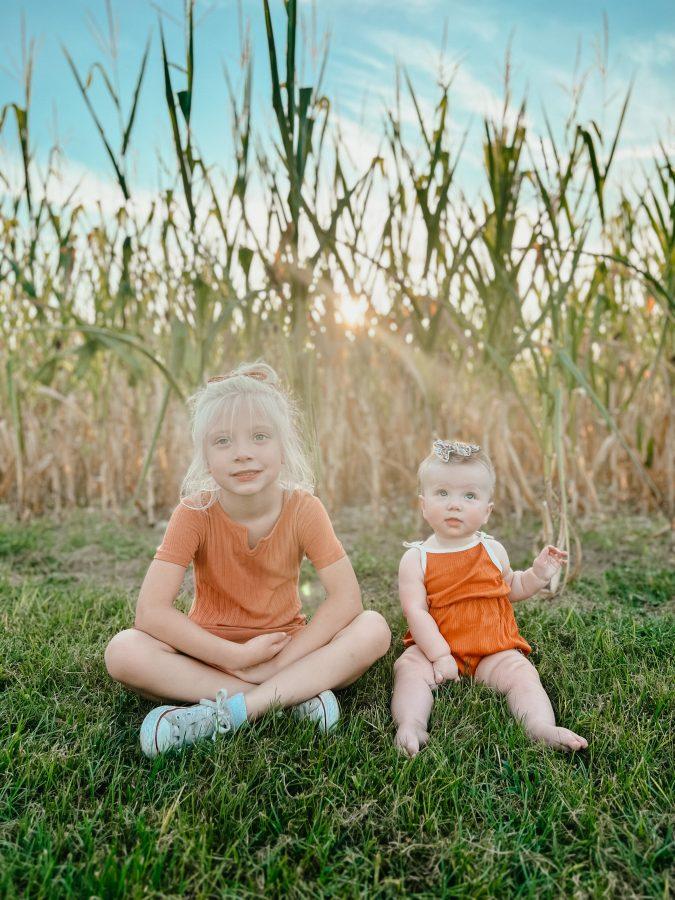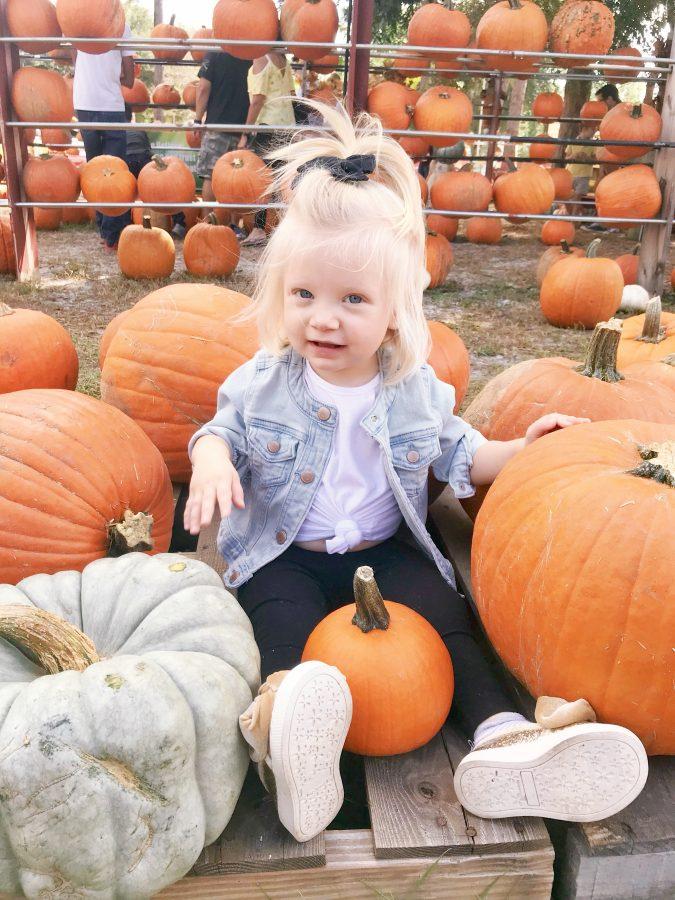 You'd think living in Savannah, Georgia, for the first 21 years of my life and then here in Jacksonville for the next 15 would make me a seasoned "Autumn in the South" girly, yet I still find myself creeping the Weather Channel app and local event calendar the week of September 21st and beyond, just hoping and planning for that perfect fall day. Halloween is my favorite holiday of the year, so perhaps that's part of why I push the season so hard. It's truly more "Halloween season" to me than fall, but they go hand-in-hand. And nothing, not even 95-degree days, will stop me from celebrating that.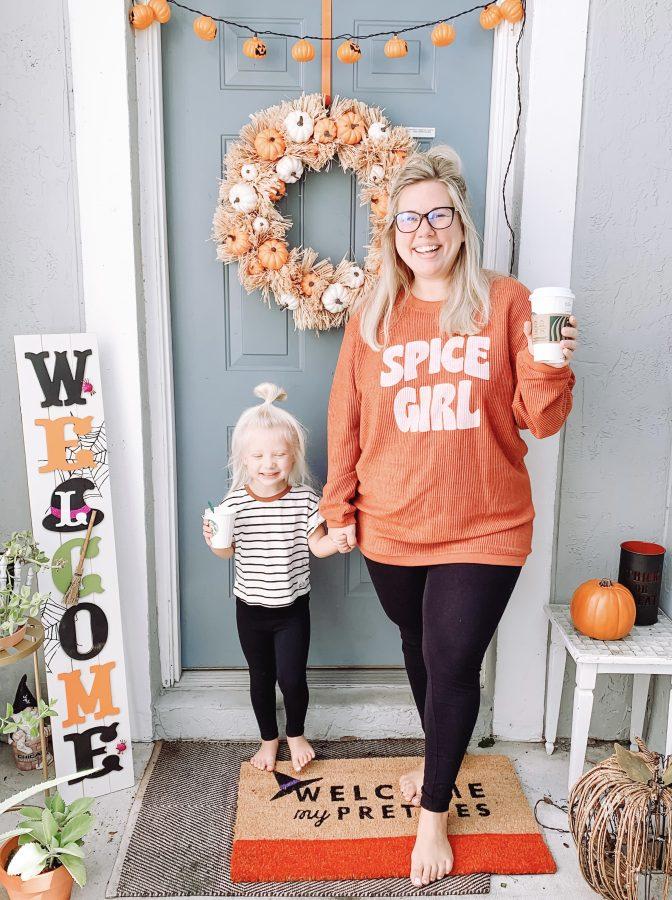 So call me crazy, say I'm trying too hard to make fetch happen, but catch me doing all the fall crafts, packing our calendar with every single festive event and activity, wearing all the unseasonably seasonal clothes, decorating for Halloween on October 1st (or before), visiting every pumpkin patch and corn maze in town, dressing my family in a minimum of four different Halloween costumes, watching nothing but spooky movies for a month straight, and, dammit, enjoying every last sip of a dang PSL (even if it is iced) at least once a week.
Cheers to all of my fellow Florida Basic Fall Bs out there! You are not alone and no longer need to feel ashamed for making pumpkin spice-flavored fetch happen.