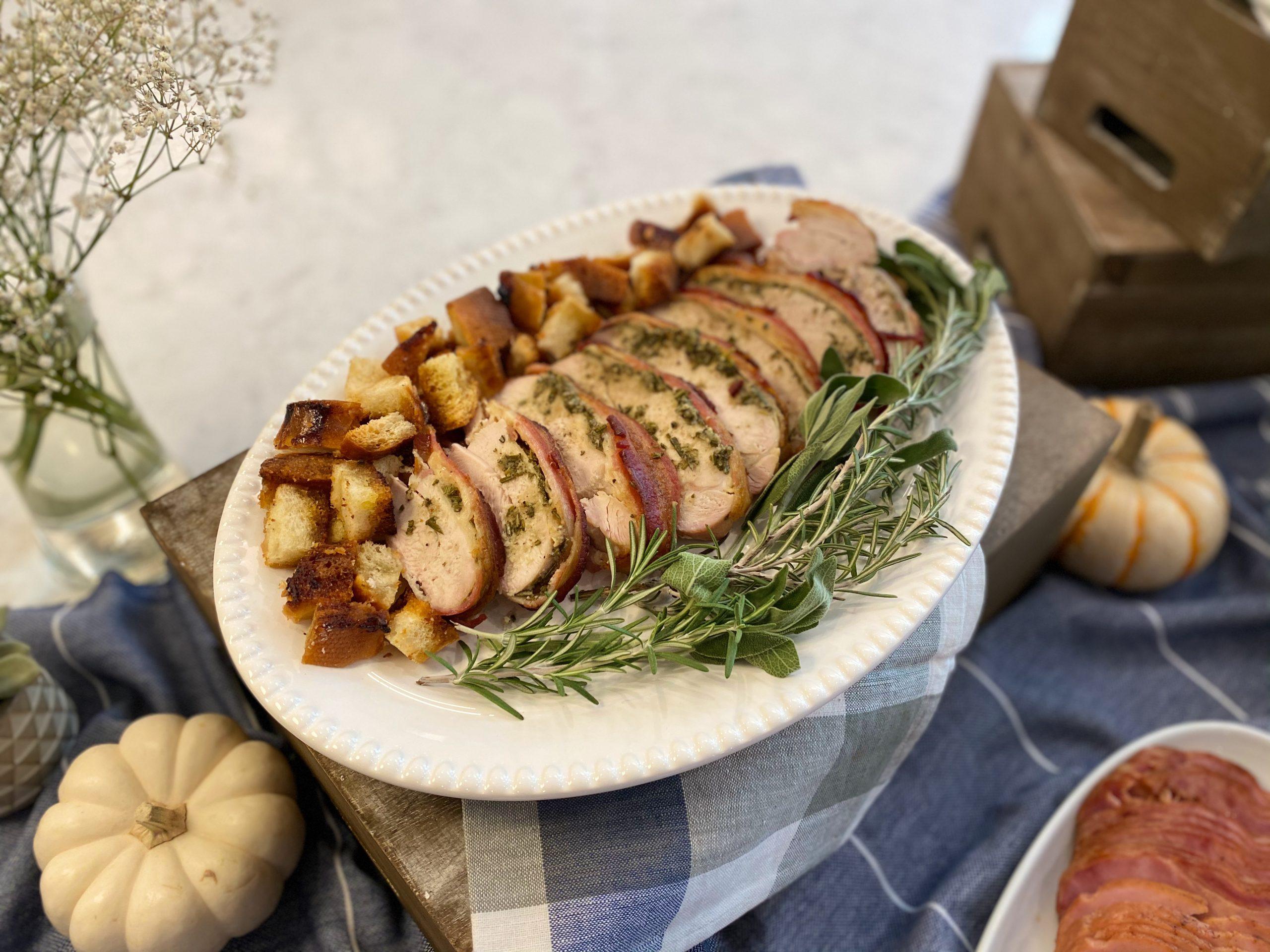 On the years when my stepson wasn't with us for Thanksgiving, I prepared Thanksgiving twice. Once for him so he could have a nice Thanksgiving dinner with family, and then I prepared a second feast on Thanksgiving day.
It was a lot of work, and it wasn't easy, but I'd do anything for this child. It was late nights, early mornings, and a lot of effort that he didn't see. But it wasn't his job to see all the work. It was his job to feel loved and soak up those happy memories around our Thanksgiving table. I hope he always remembers the sweet potato casserole, the deviled eggs that he and his dad would fight over who got the last one, and when I would make glazed ham just because I knew he loved it.
Because of him… I'm a mom.
I didn't give birth to him, but he is my son.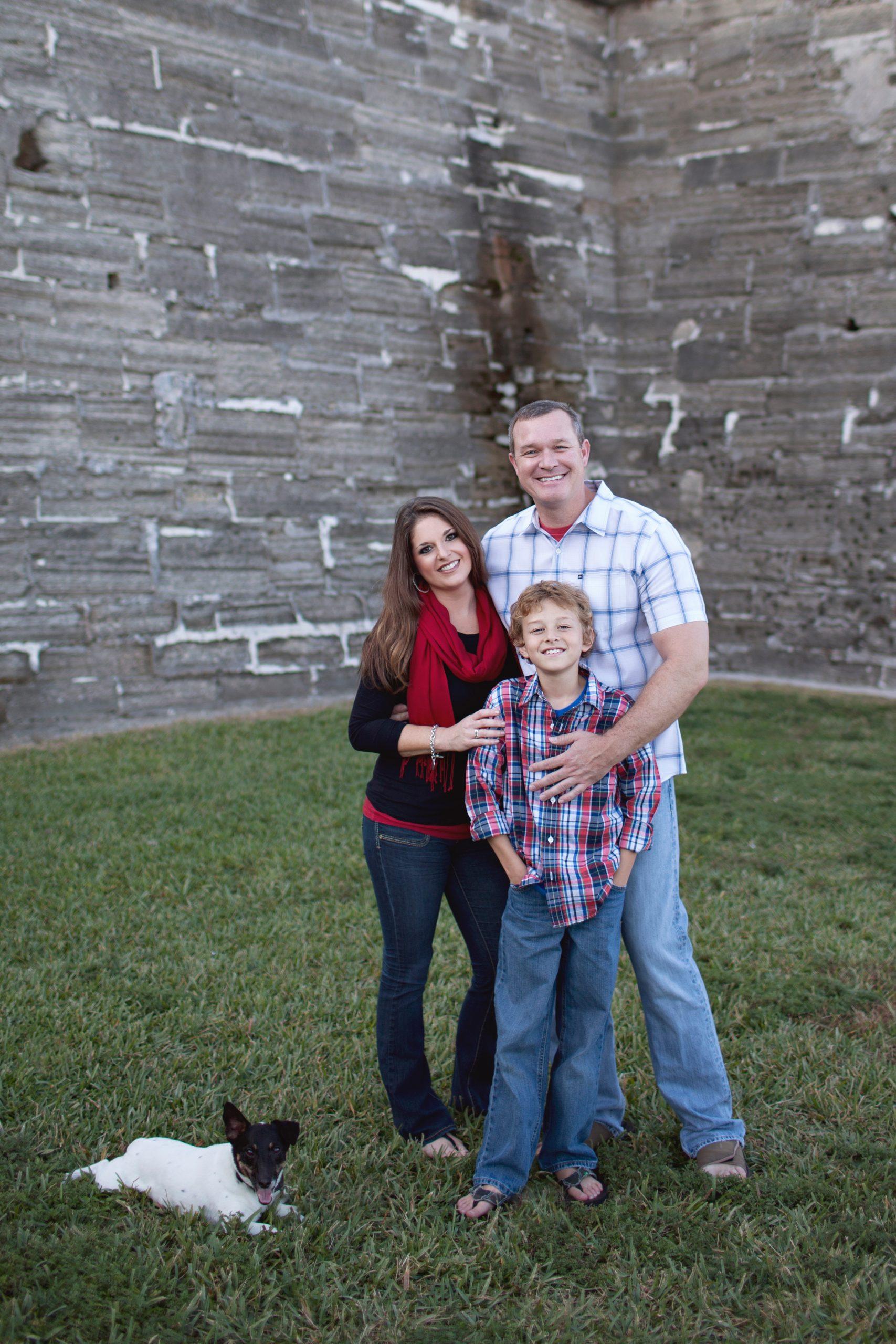 READ: Life As a Stepmom
I took him to doctor appointments, went to parent-teacher meetings, and made his meals. I taught him right from wrong, table manners (we're still working on those at 19 *giggle*), how to say yes ma'am, no sir, and y'all. I took care of him when he was sick and encouraged him when he was down. I love him unconditionally.
To all of my fellow stepparents out there… I see you. I know how much you carry on your shoulders and the heaviness in your heart. And believe me, I know what a thankless job being a stepparent can be. Don't stop. Keep charging forward. Keep loving that child unconditionally. You're making a difference. I promise.
Love. Never. Fails.