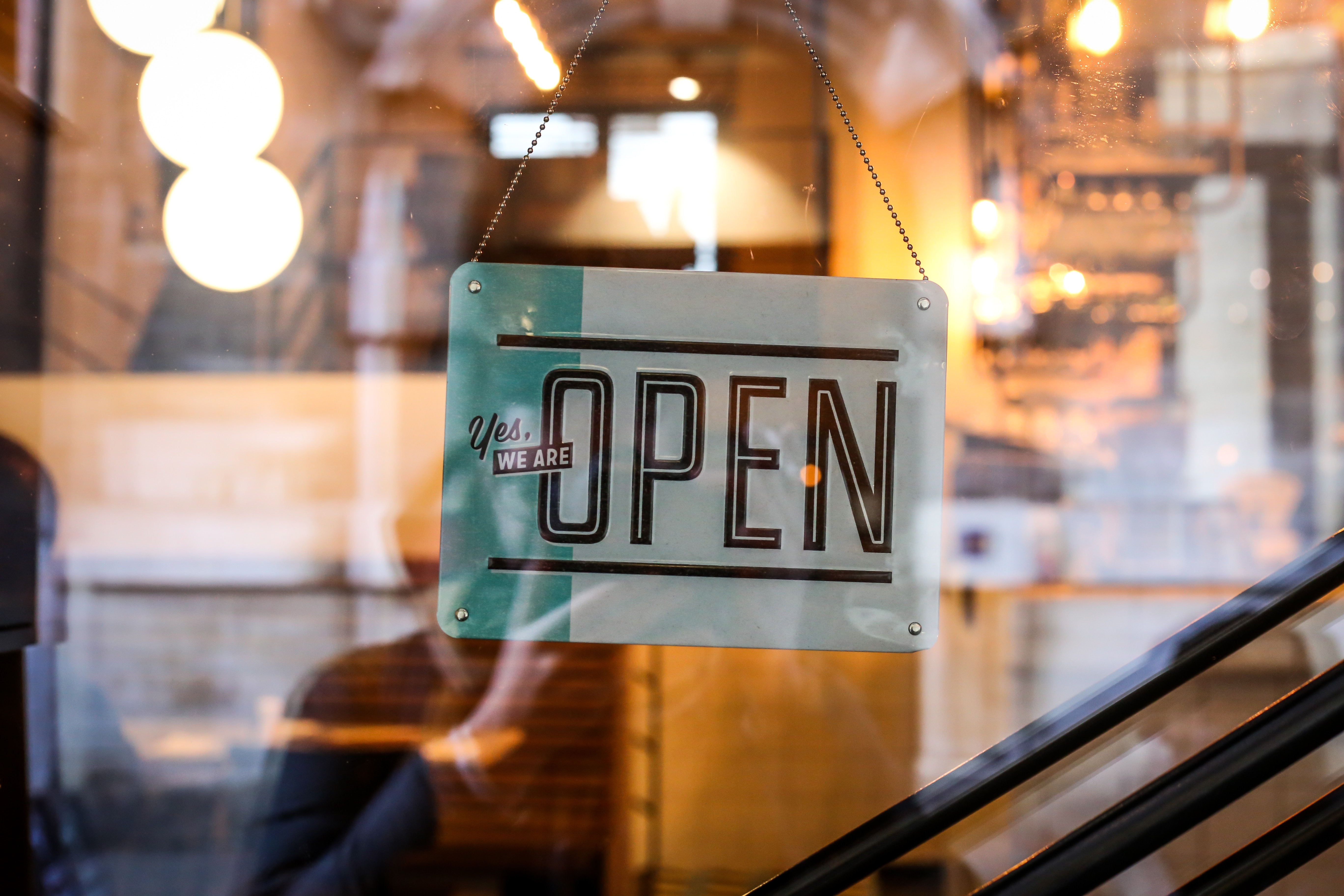 They say that small businesses are the backbone of America. A whopping 99 percent of businesses in America are considered "small" with less than 500 employees. And how many of those are owned by women? Approximately 36 percent. Not too shabby!
Even with the progress of women in business, there are still many challenges. Women are not given as many opportunities as men and are paid much less. Simply being able to afford the cost to start a business can be problematic. It can take thousands to millions of dollars to rent a space, pay for electricity, purchase products, and pay for marketing. 
Due to this, many women choose to work in the direct sales industry. The investment and operating costs are significantly lower than those of a startup or franchise. Additionally, the work schedule can be quite flexible. And while we are on the topic of direct sales, let me debunk a common myth that I, too, once believed. These are NOT pyramid schemes. A pyramid scheme is illegal and is a business structure where goods are not exchanged. Direct selling has a business structure similar to real estate. The direct sales consultant is like the broker. As the broker earns a percentage of the commission of the sales of their realtors, the direct sales consultant may earn a percentage of the commission of people they bring into the company.
Being a working mother also brings challenges. There is so much judgment on moms in society. Mothers who are career-driven are made to feel guilty that they are missing out and not spending enough time with their children. Women who make the choice to stay home are expected to do it all without any help. Either way, we are made to feel inadequate. The truth is that we all need support. Raising children is hard. And owning a business is hard.
I encourage all women in business to be proud of what you are building. Do not downplay it as some side hustle. And do not let the haters bring you down. Find those who are like-minded and help to lift you up. We can only change the opinion of women running businesses if we change the way we talk about it.
As for the rest of us, the holidays are approaching, and this is the biggest spending season of the year. I am not encouraging you to overspend. We all have a budget to work with, after all! But before you buy every gift at a big-box store where your hard-earned money goes into some billionaire CEO's pocket, stop to consider supporting small businesses. These owners are your neighbors and your friends. Buying from their business helps their family directly. Your purchase could help pay for diapers, family vacations, vet bills, or groceries. Check your local area for special discounts and deals this Small Business Saturday (the Saturday after Thanksgiving). Spreading joy is the biggest gift of all this holiday season. Give unique and heartfelt gifts while supporting small business owners now and year-round.
Check out our local Guide to Consultant-Run Businesses, as well as our popular ShopJax Guide!