This guide is brought to you by our many local home improvement pros and interior design business sponsors. Thank you to the vendors that participated in this guide and for keeping our homes in tip-top, showcase shape!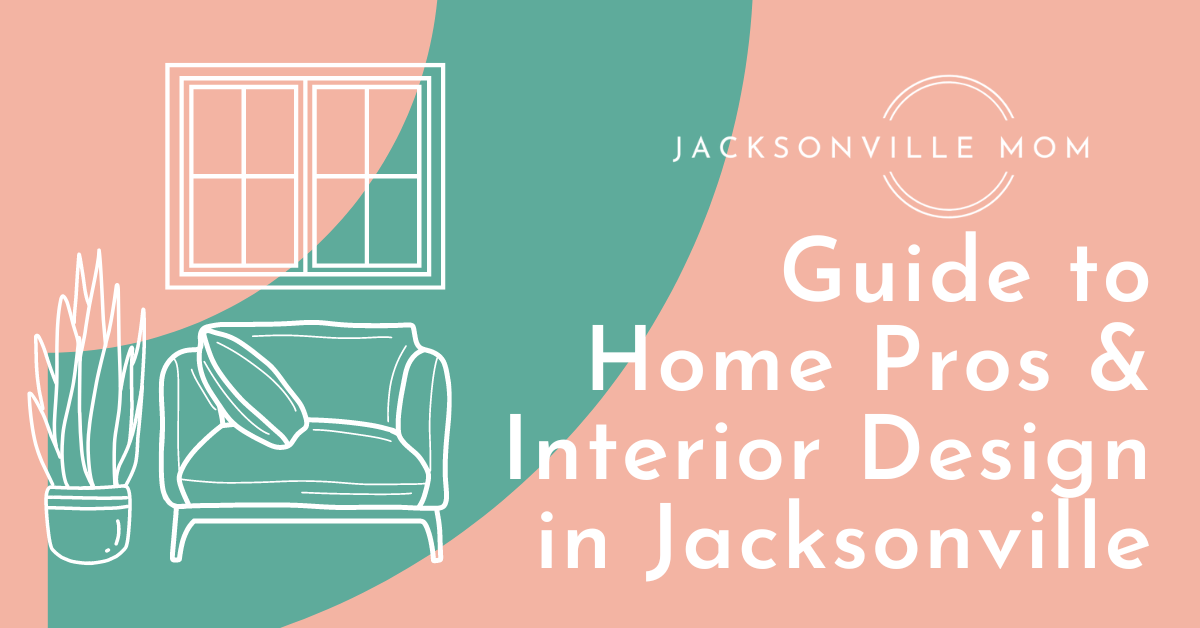 Homeownership is not for the faint of heart. Toss in routine repairs, unexpected repairs, and simple (or extravagant) renovation projects, and it's time to call in the Home Improvement Pros of Jacksonville! Whether you need a deep clean, a coat of fresh paint, or an all-new bathroom, we've got you covered with this list of some of our favorite home pros in Northeast Florida.
Need a repair? Or need to schedule regular maintenance on your life's greatest investment? This is the category for you! From roof and gutter updates to air conditioning fixes to manage this Florida heat, check out these home maintenance pros.
Turner Plumbing is a fourth-generation family owned and operated plumbing company serving the community since 1942. They service Jacksonville, St. Augustine and the surrounding areas of Northeast Florida. Expert craftsmanship and superior service has been a hallmark of Turner Plumbing since it began. They would love to have you as part of their loyal family.!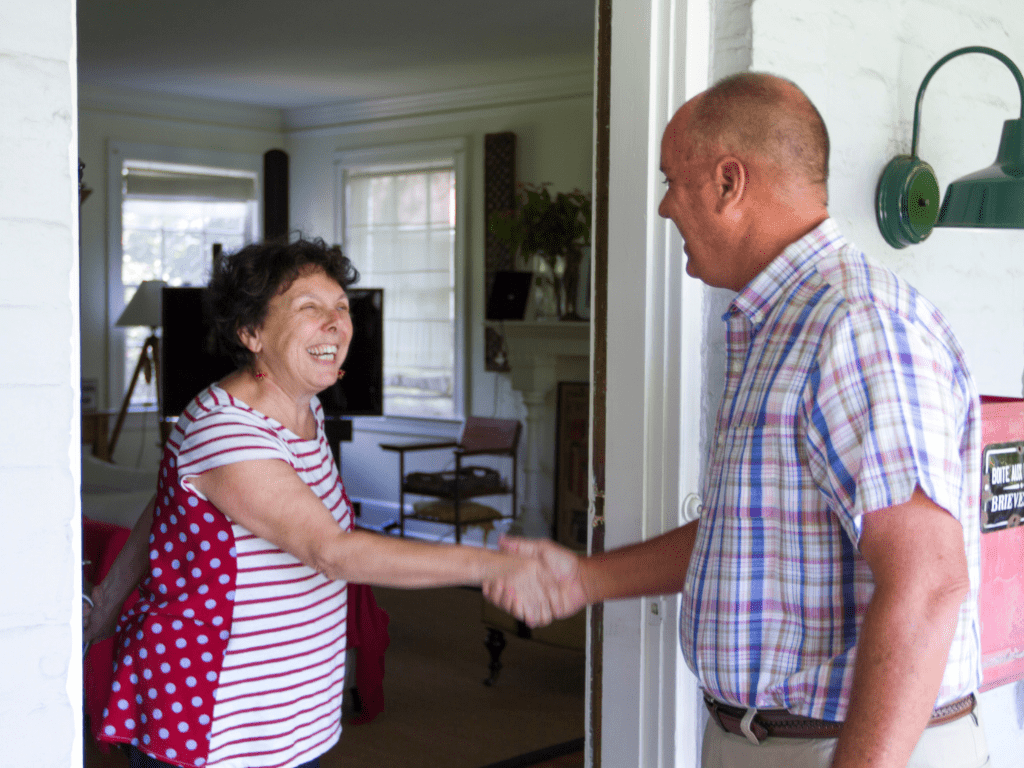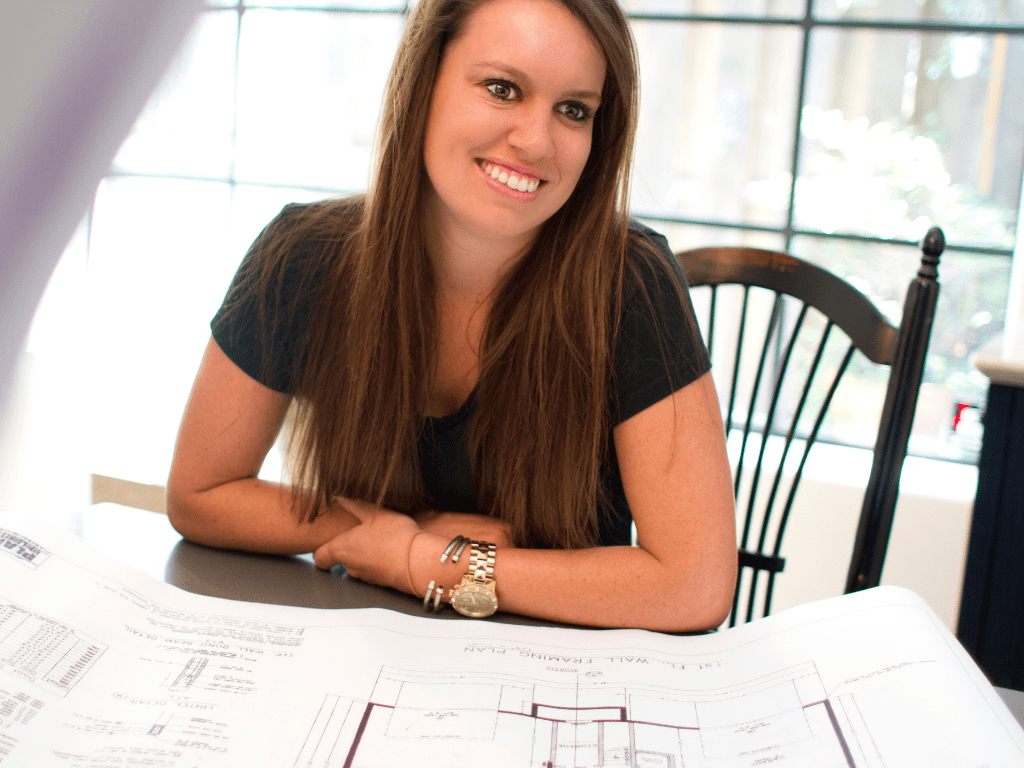 "Turner Plumbing Company is the definition of the gold standard …… which by definition means "the best, the most reliable, or the most prestigious thing of its type." In 2022, I used them to remodel and renovate five bathrooms and re-pipe my 100 year old house. This year I used them to renovate two bathrooms and a kitchen in my condominium in order to place it on the market. They set the gold standard in terms of their service, their product, their work ethic, their can-do attitude, their efficiency, and their reliability. It reminds me of growing up in the 50s in a small town, New Smyrna Beach, Florida, where every business operated this way. It's very nostalgic to me. I wish every business operated like Turner Plumbing Company. They set the bar high. The Gold Standard."
First Coast Home Pros consists of highly skilled professionals who are committed to providing you an unsurpassed level of service with the highest standard of care. They have teams of specialists to service your home inside and out, from top to bottom. First Coast Home Pros have professionals specializing in handyman services, pressure washing, carpet cleaning, air duct cleaning, maid services, and more!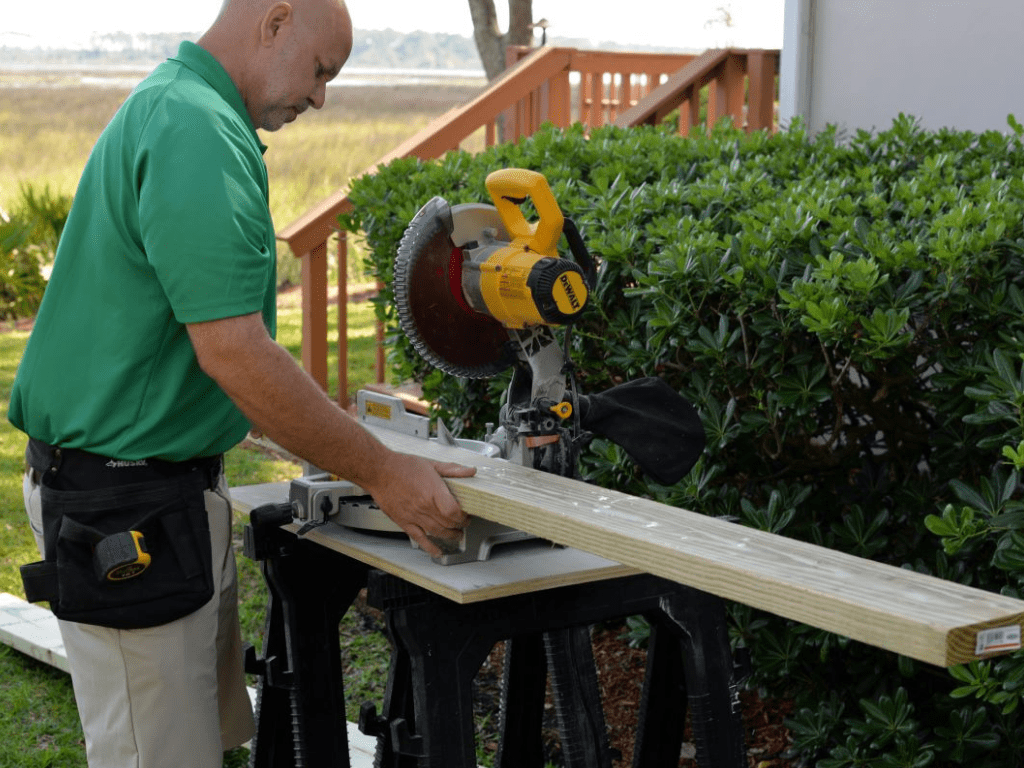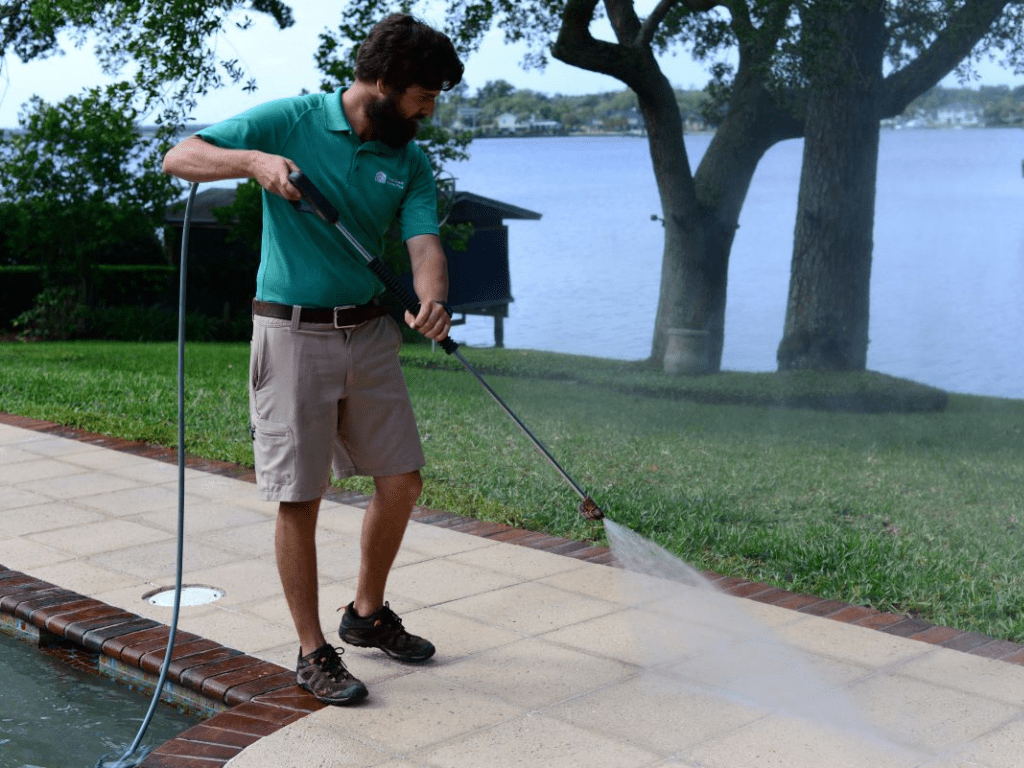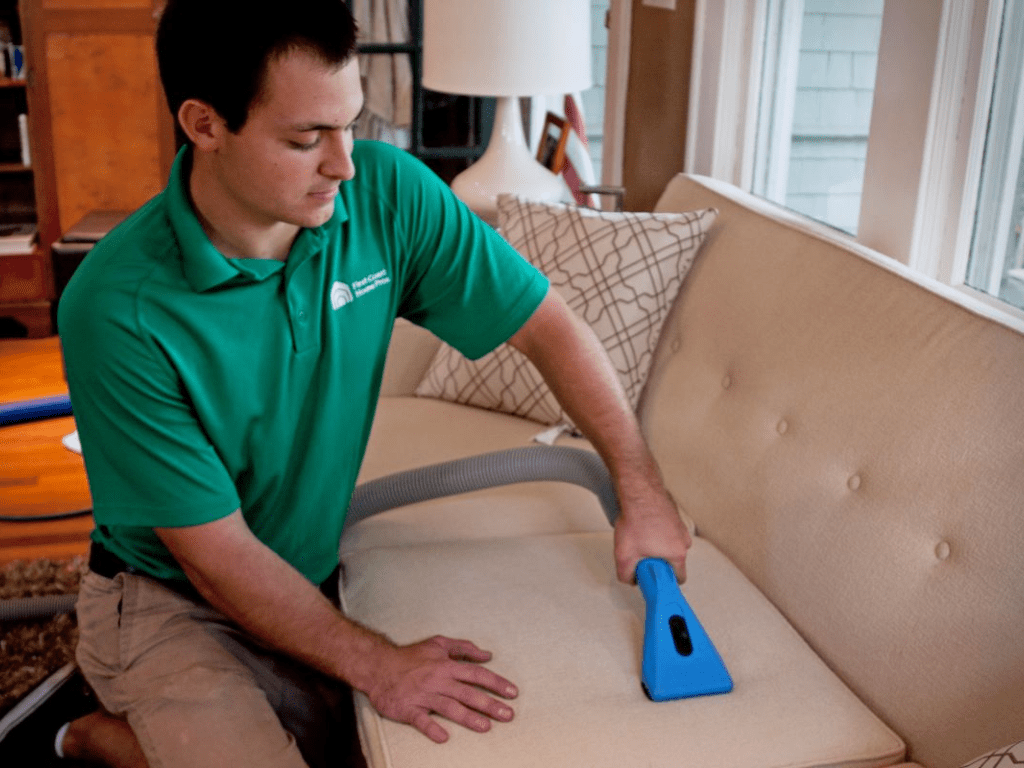 "I originally used this company for the first time in 2012. At that time the owner, Josh, did the work himself. Since then, I must say, the company has grown, but the quality of work has remained the same, which is excellent. I have recommended them to at least 30 or 40 people over the years who have also commented on how amazing their work is. They are very reasonable in price and give you the highest quality you can expect. Most other companies once they've expanded, I have found have lost quality over the years, and I have switched, but not First Coast Home Pros. They have continued to remain honest and humble with amazing workers. So proud to be a client of 12 years!!" —Kavitha Sagi
The Painting Craftsmen consists of highly skilled professionals who are committed to providing you with an unsurpassed level of painting services with the highest standard of care. They provide expert exterior painting, interior painting, cabinet refinishing, and garage floor coatings, and pride themselves on craftsmanship, technique, and expertise.​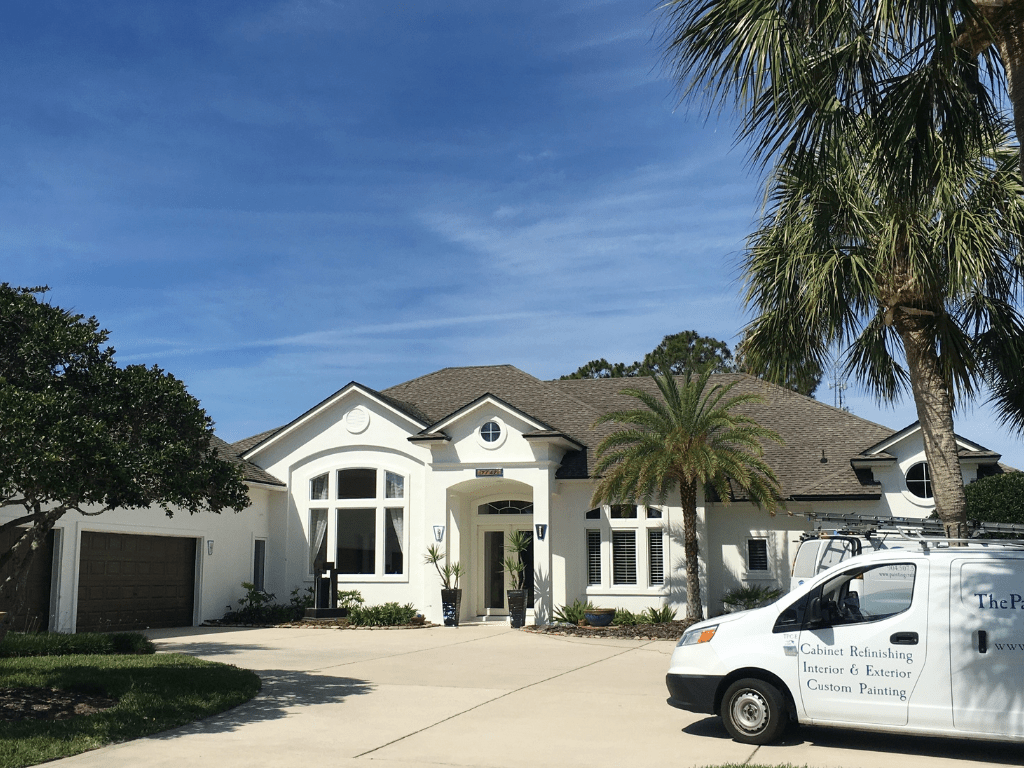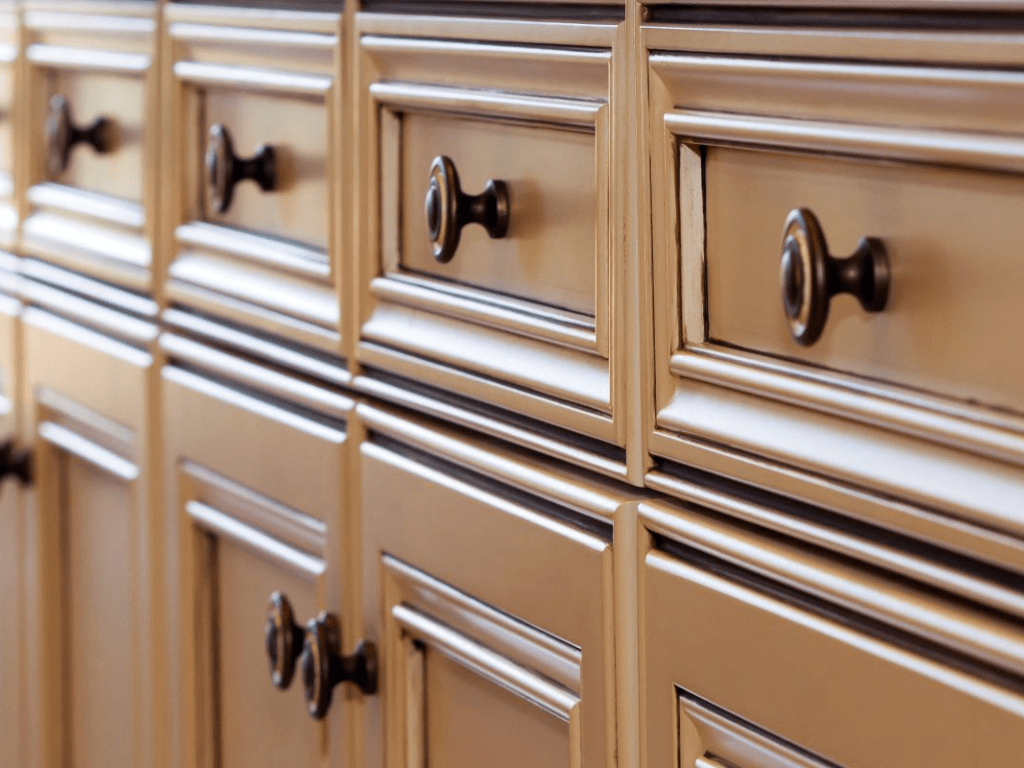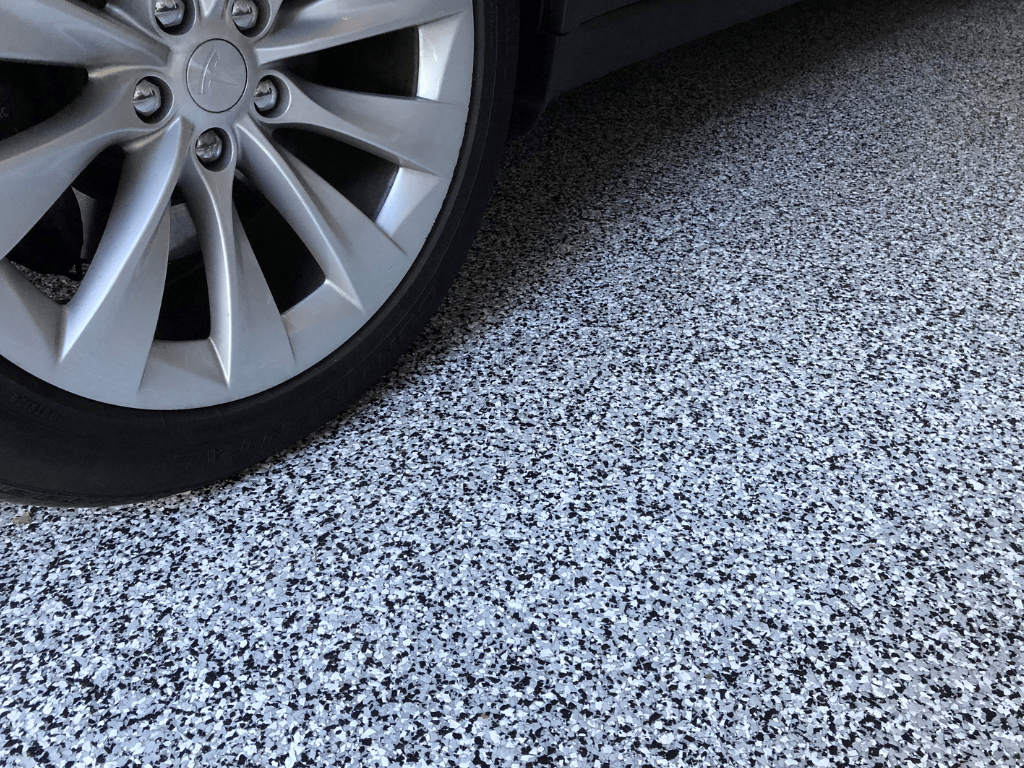 "We had a great experience with the Painting Craftsmen. The house looks great, the job was done quickly, and everyone we dealt with was great to work with. We would definitely recommend them to anyone in need of painting service." —Stephanie Sussman
Donovan Air, Electric & Plumbing
Are you looking for an honest, dependable HVAC, Plumbing and Electrical service provider? At Donovan Air, Electric & Plumbing, clients can expect fast and reliable air, electric & plumbing service. When the company started in 1987, they had one goal–to make customers happy. Three decades later, nothing has changed. You deserve a home that feels as beautiful as it looks. Their professionals know the frustration of a hot, humid home and at Donovan, they provide clean air and comfort solutions for your home and office. They install, repair and maintain air conditioning systems to improve your quality of life. Donovan customers value quality and only invite brands they trust into their home and office. It has been their honor to serve families in Jax Beach, Ponte Vedra Beach, St. Augustine, Nocatee, Mandarin and the greater Jacksonville area. They love helping people feel comfortable where they live and work.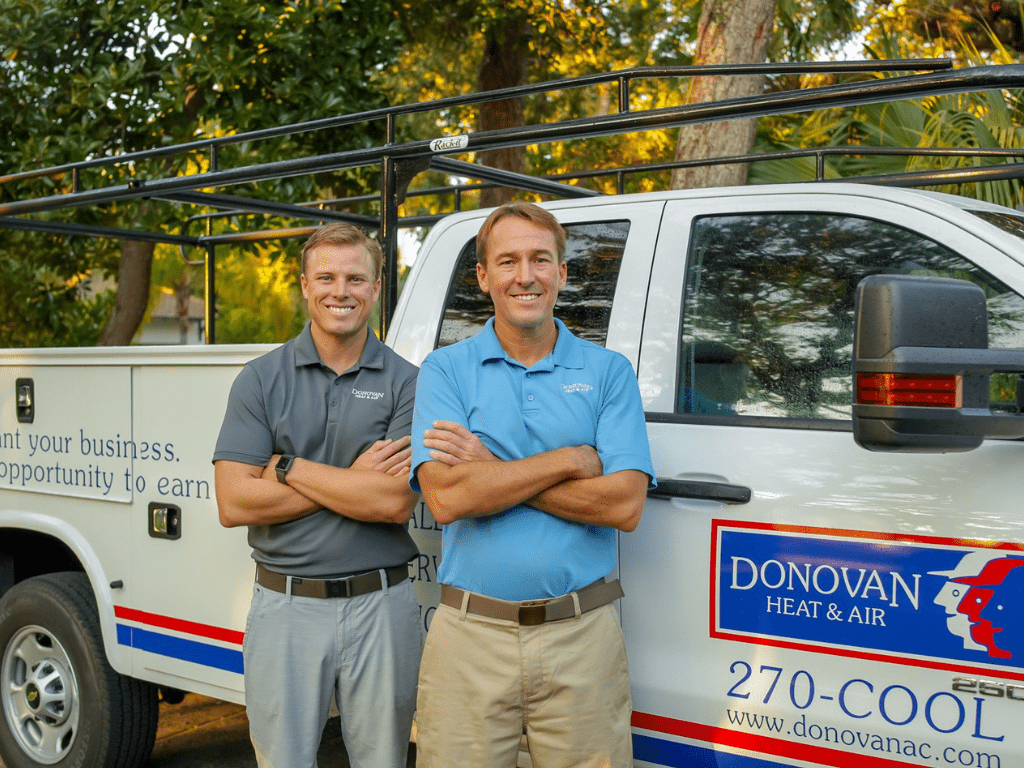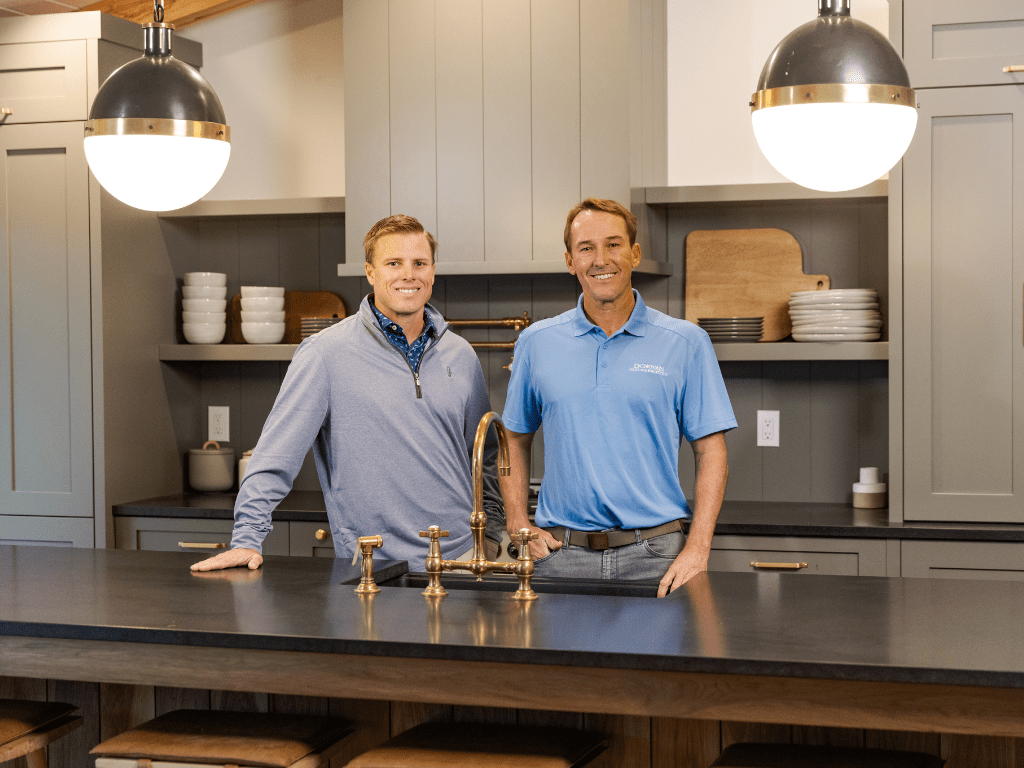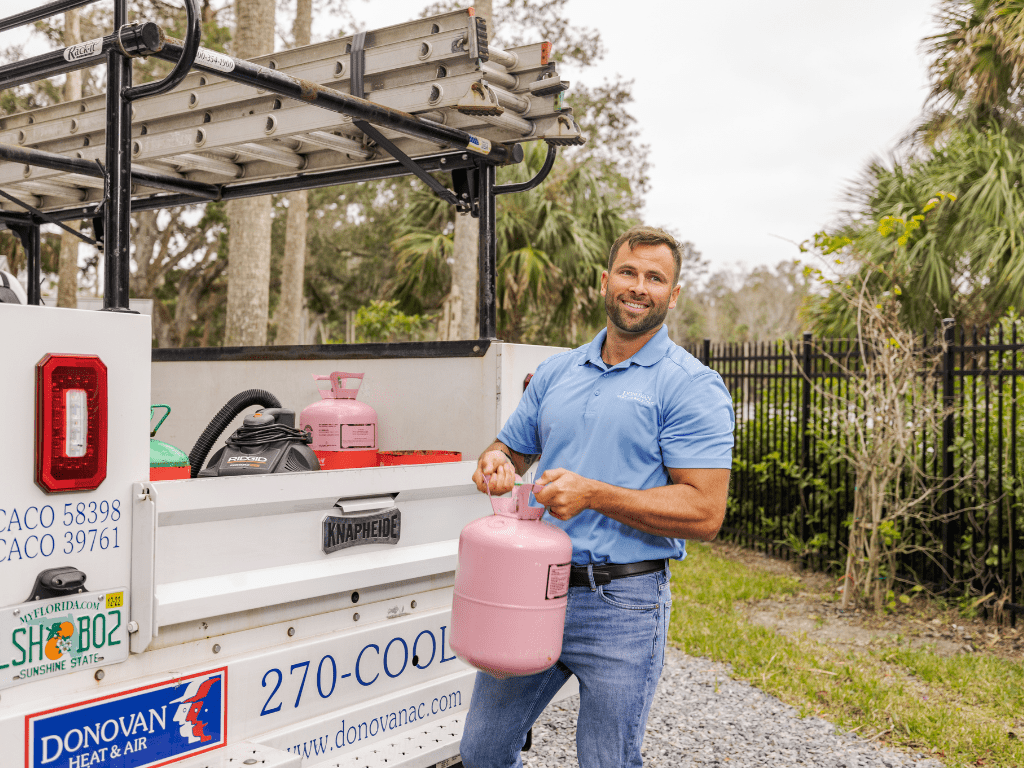 "The team was so well organized when inspecting and replacing my ac/heating unit recently. I had used them last year to clean duct work and was impressed then with the care they took and the professional manner in which they worked. This year from the minute I made the phone call to when they pulled out of my driveway, the entire process was carried out with knowledgeable personnel in a timely manner. I have operated my own business for many years and appreciate good customer service when I see it. Good products, good pricing too. They also offer helpful financing arrangements so that payments can be delayed. An exceptional outfit overall." —Mary
Artifex United is North Florida's premier gutter installers, and veteran owned and operated. They can install anything on any building: 6″-8″ gutters, box, k-style, half round, copper, galvalume, and aluminum. Artifex United offers the Bbest price and quality for any product big or small. They also install a wide variety of gutter guards.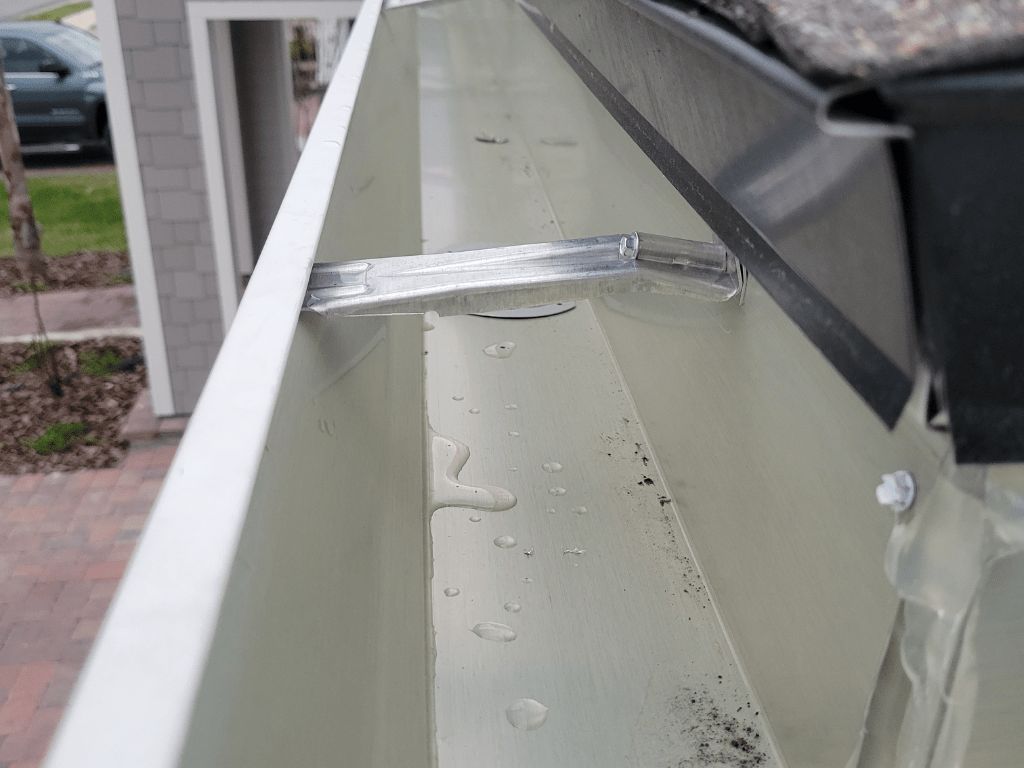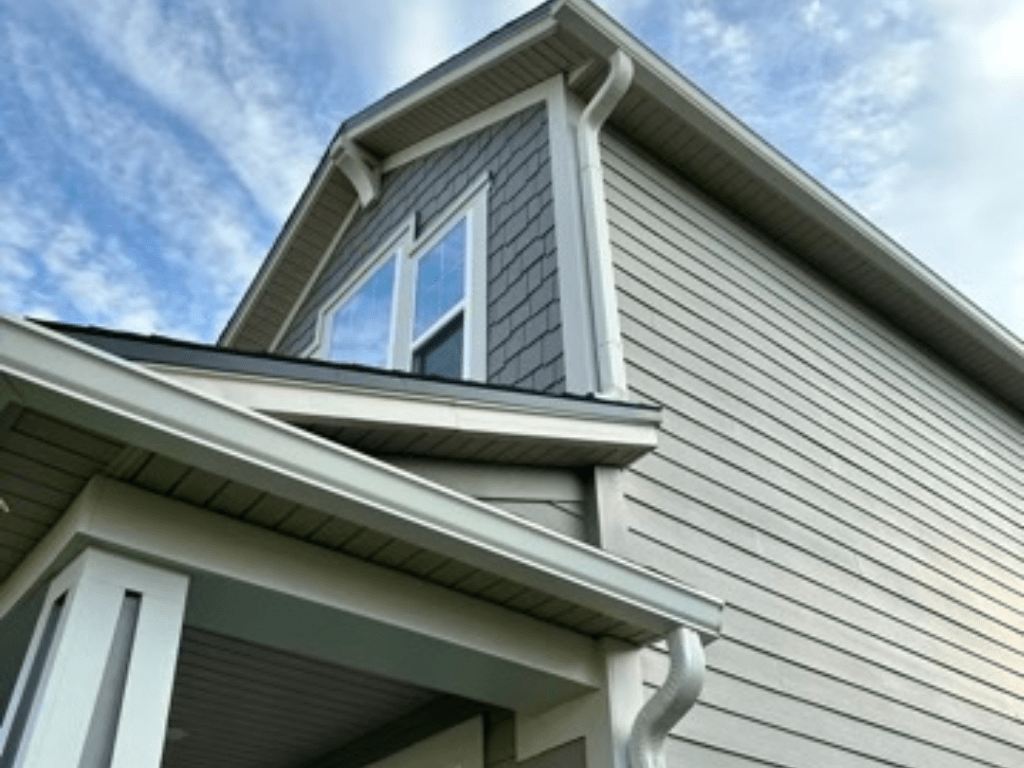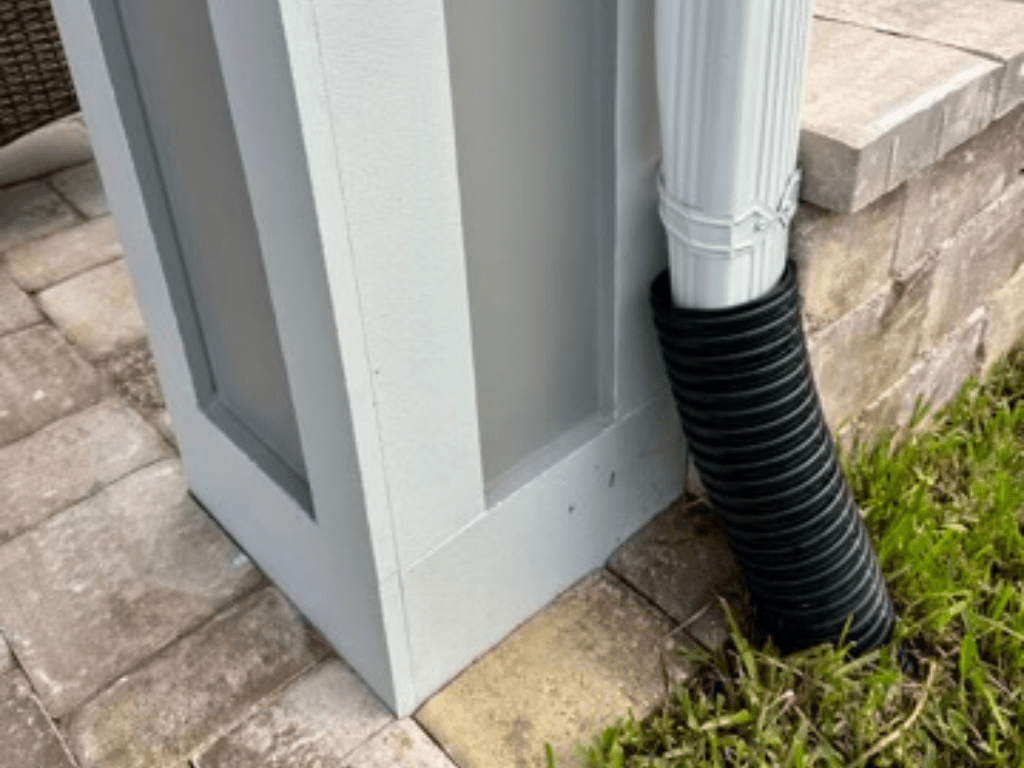 "Fletcher and his team showed up on time and installed gutters on my home in 3 hours. Very happy with my experience and price." —Anonymous
Limbaugh Electrical Contracting, Inc.
Limbaugh Electrical Contracting has been serving the Beaches and NE Florida area since October 1983. They are a family owned Christian conservative and state certified electrical contracting business that provides services for commercial industrial and residential projects. Limbaugh Electrical Contracting also does both service work and construction projects. Please call 904.241.9051 for estimates or to schedule service calls.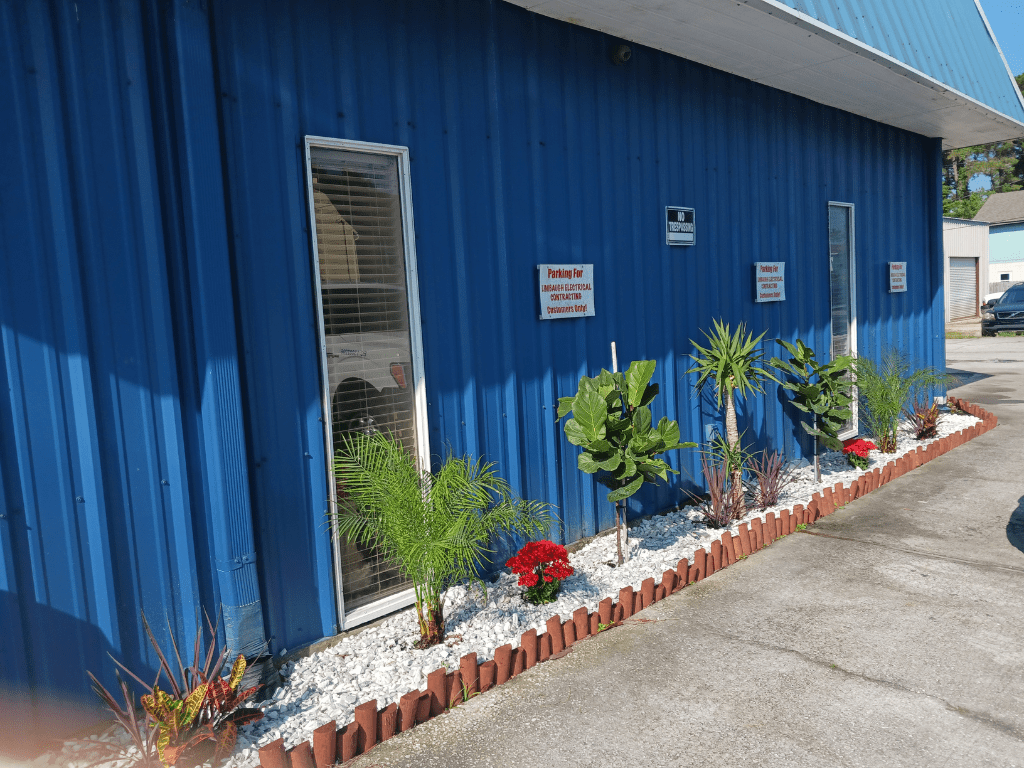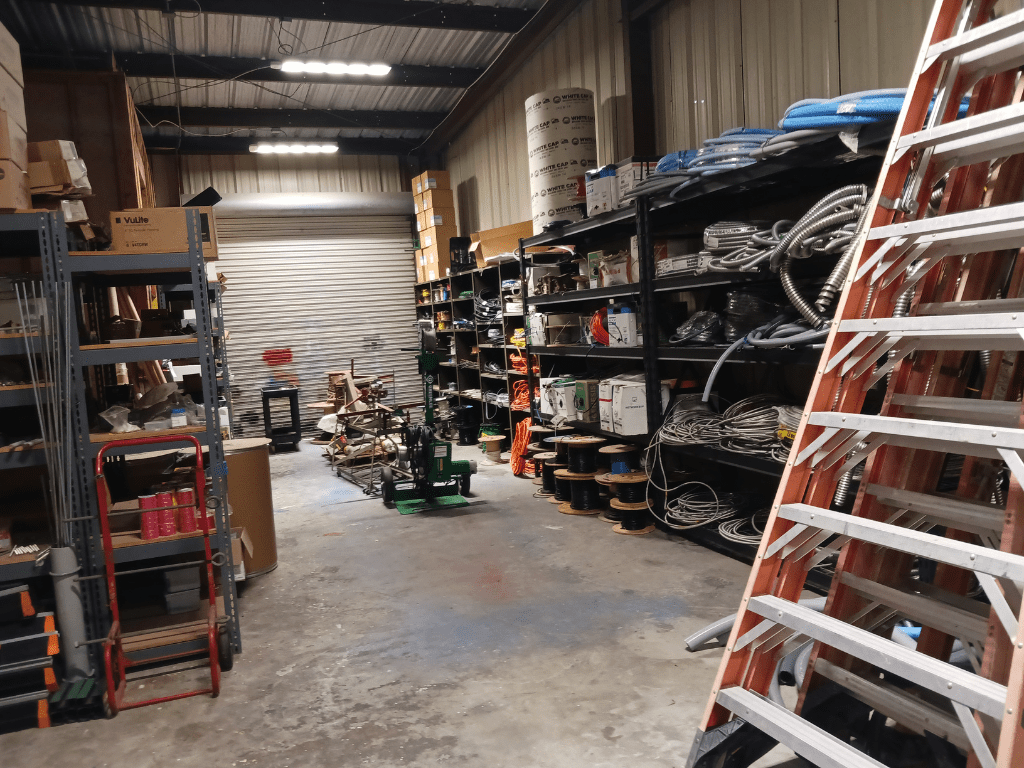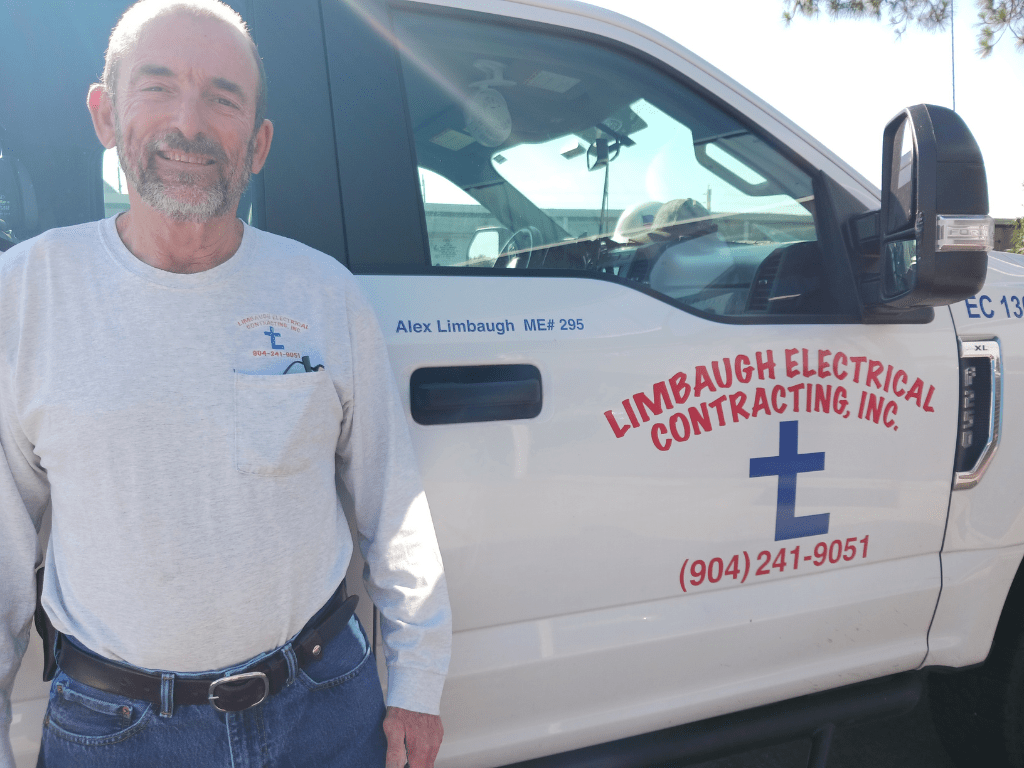 "Eastern Shores Construction has a working relationship with Limbaugh Electrical Contracting for over 30 years. Alex and my dad, Michael Leinenweber, started the relationship. I have continued to use Limbaugh's service after I took over Eastern Shores Construction as owner. I have found them to be professionals in both residential and commercial applications. I look forward to continuing a relationship with them for years to come." —Robert Leinenweber
You can count on Rainbow Dust Bunnies to be there when you need them. Power couple, Krista and Jen, offers residential and commercial cleaning services including office cleaning in Jacksonville and the surrounding areas. Breathe new life into your space with their comprehensive cleaning services. They provide daytime, evening, and weekend cleaning services for all of your cleaning needs.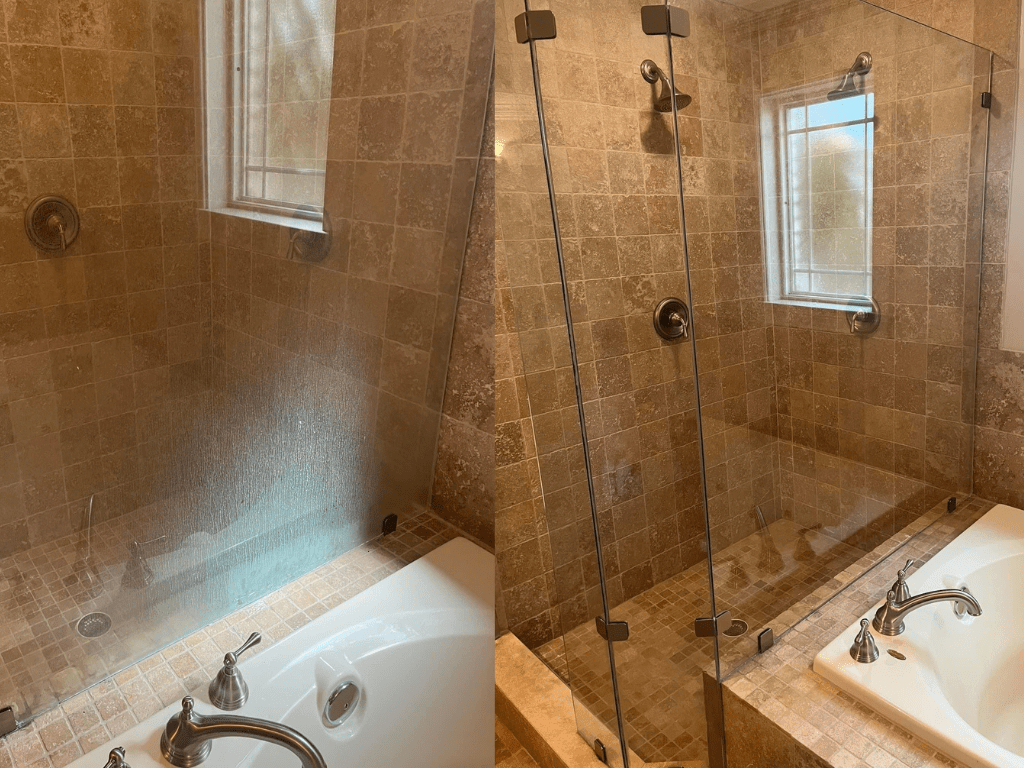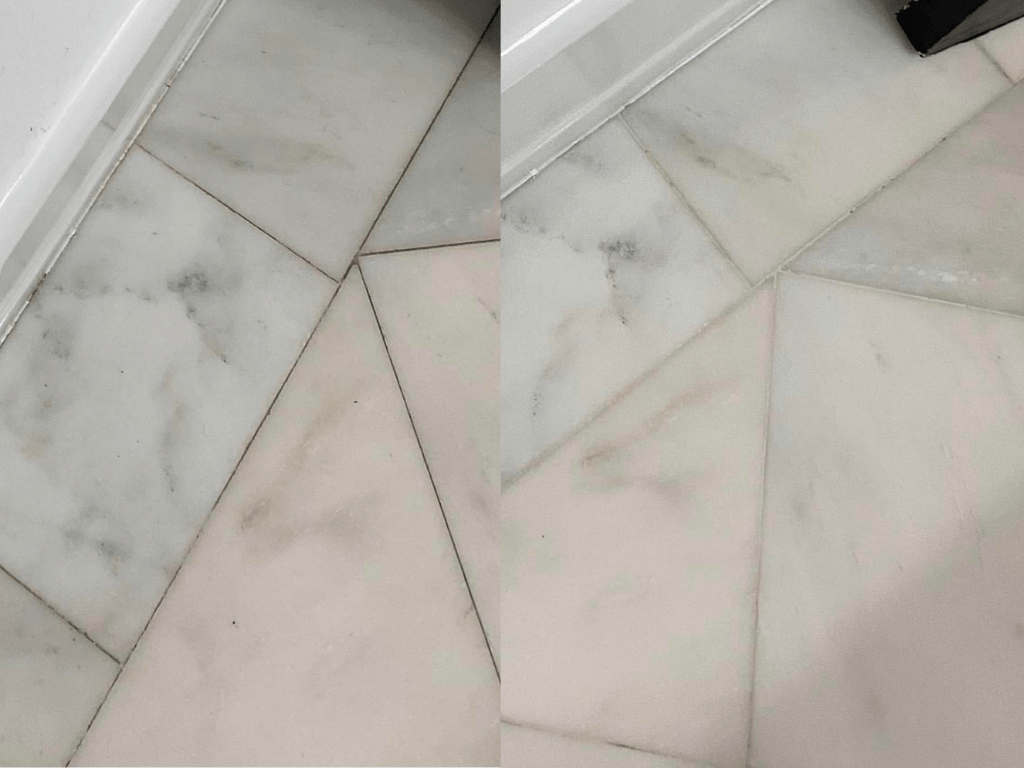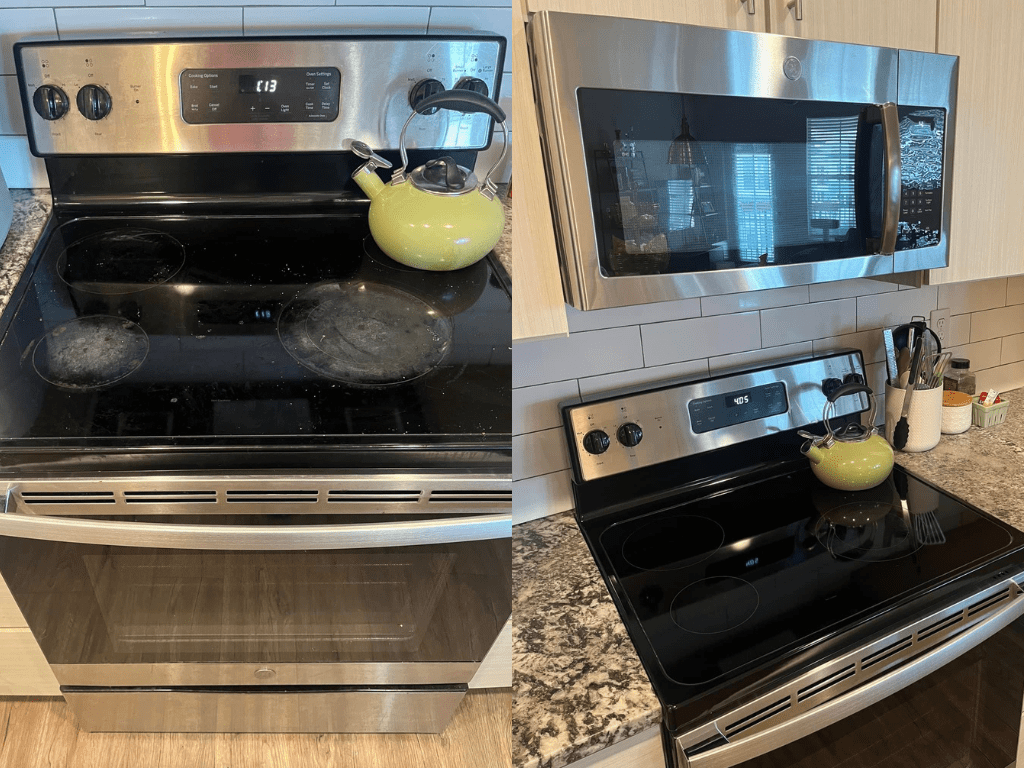 "I own a personal training studio and have been in search of a cleaning company that would love my business the way I do. 🤩🤩🤩😍😍😍 I'm not sure there are enough words to describe the level of care and service they provided me and my company. I'm looking forward to being a client for many many years. I highly recommend giving them a try. You'll be impressed. I know I am!" —Marie Merritt
"Krista and Jen are incredible. They did a deep move out clean for us on our home before our open house and we had great feedback from our realtors and viewers. Not to mention, they accepted our short notice request and fit us in their schedule at last minute's notice. They are down to earth and so wonderful to do business with. Friendly and personable, we would absolutely recommend them and have them clean our home routinely. They made our home look and smell like new! We are so grateful for their services! Book them today and you will not be disappointed." —Cortney Tomson
With HW Roofing, seeing is believing! You deserve a quality roof built by people you trust. They have spent nearly a decade constructing roofs on time and in budget for families just like yours. Services provided include residential/commercial reroofing and repairs.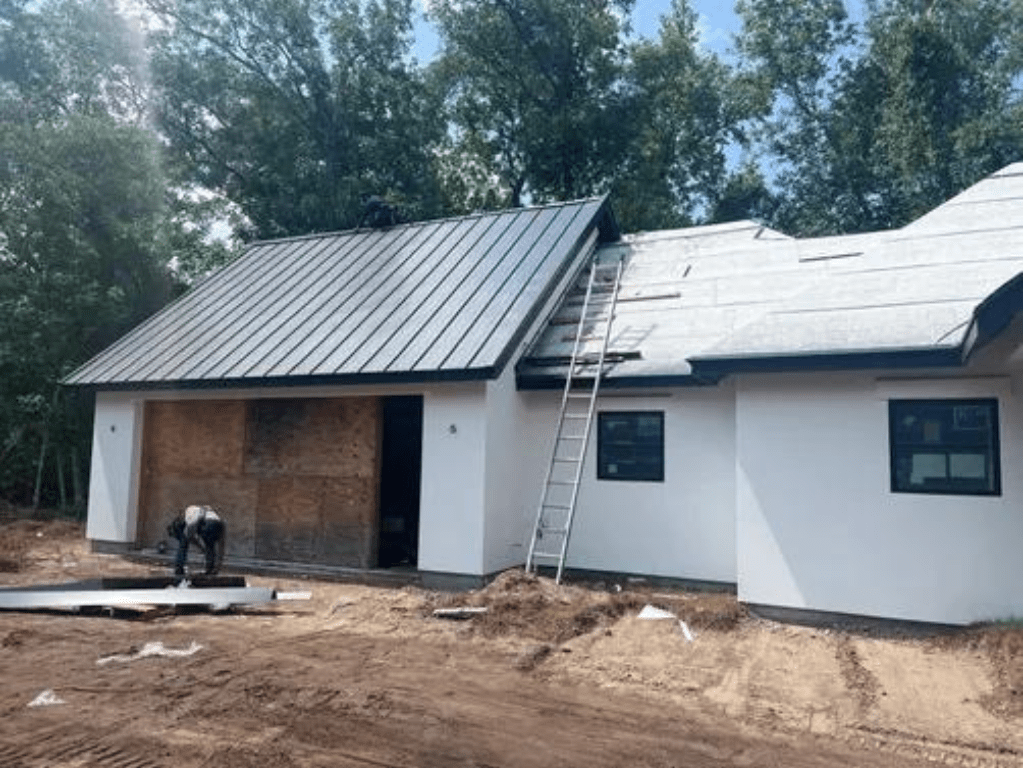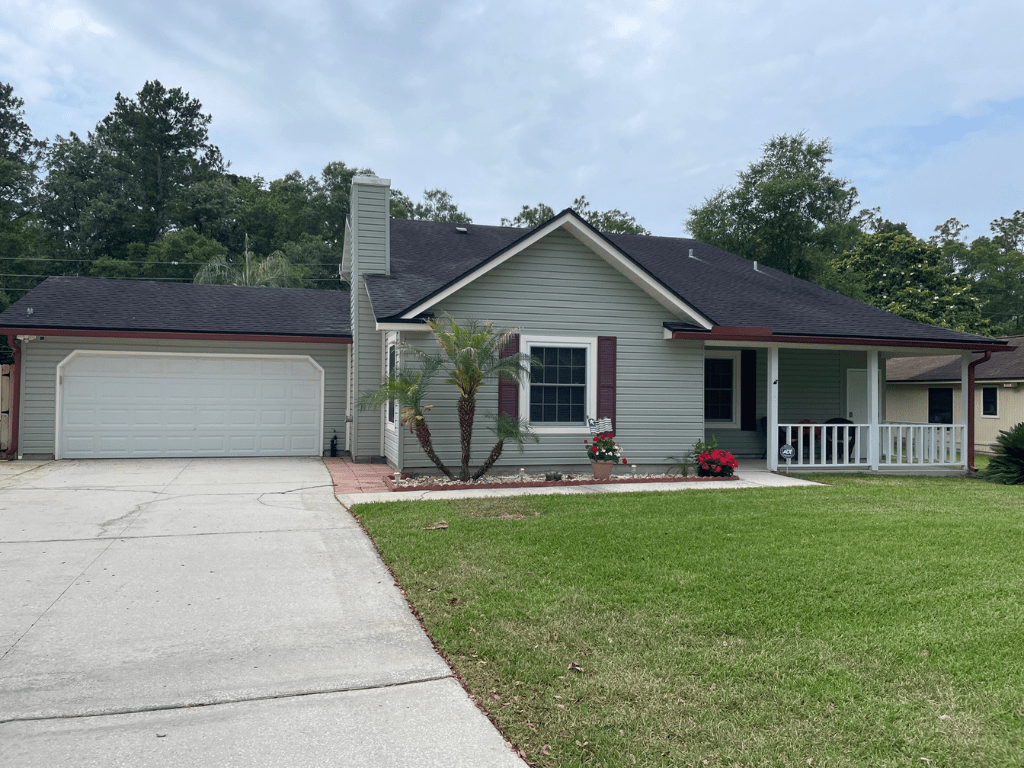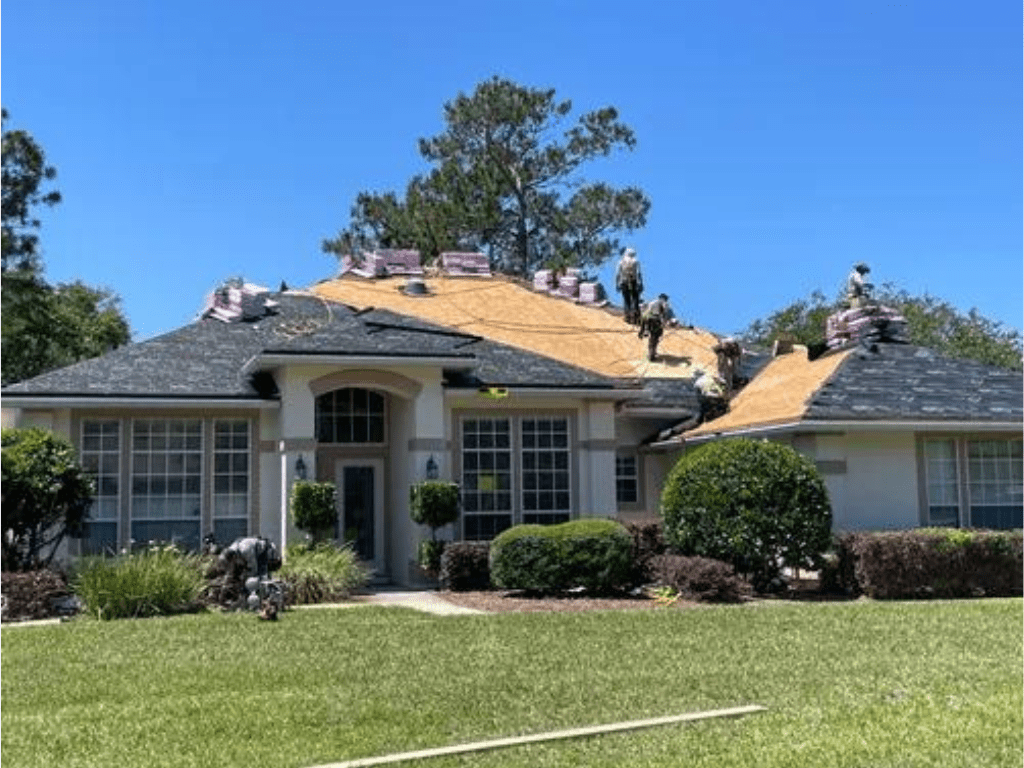 "Very happy with our new roof and gutters. Everyone at HW made the process easy despite hurricane season. Very professional and the actual job went without a hitch. The roofers were excellent and hard working. Estimate was spot on. I definitely recommend you call for an estimate before you make a final decision." —Bob
All great visions need to start somewhere and what better way than to hire one of our favorite visionaries to execute your plans? These are our fave builders and contractors on the First Coast.
Jason has been in the business of building and remodeling homes for over 20 years. In January of 2020 he began his company, 1899 Construction, with the goal of helping families capture their remodeling vision through custom renovations. If you think it, he builds it. Bathroom remodels are his forte, but he is more than equipped when it comes to carpentry, tiling, drywall, built ins, and so much more. Jason's quality work leaves him in demand and getting on the books early is recommended! He takes pride in his quality customer service and dependability. If you have any home repair or redesign needs, please reach out to Jason for your next job.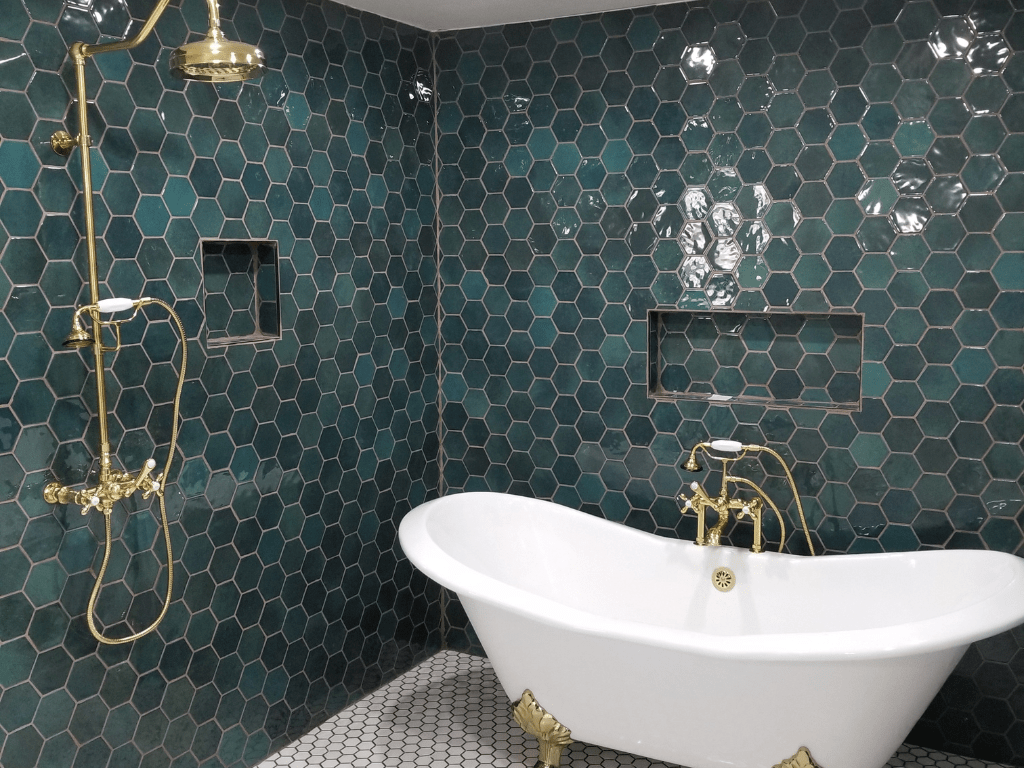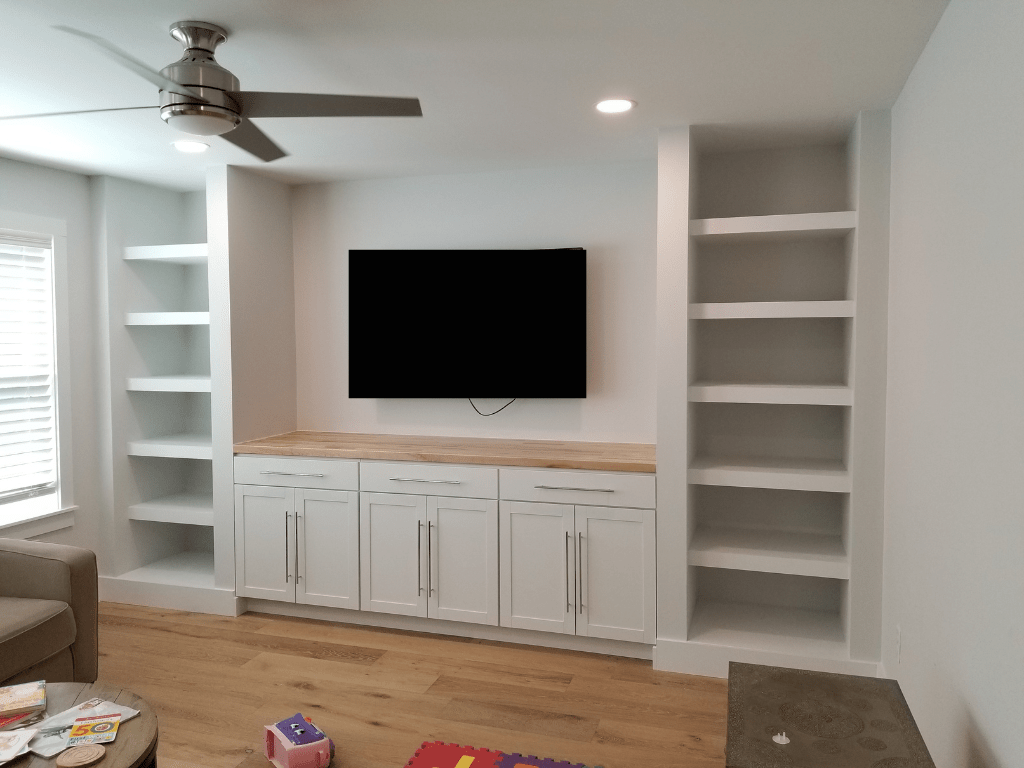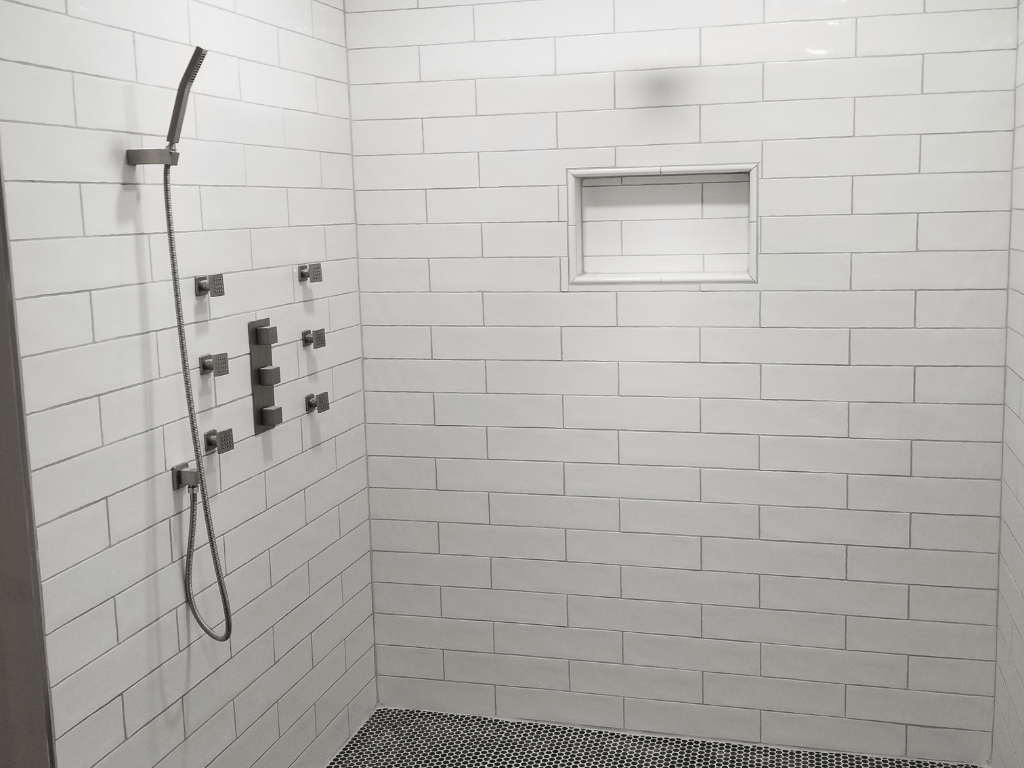 "Jason made all my bathroom dreams come true. I had a vision and he delivered. There isn't a person who hasn't mentioned that they saw my bathroom on social media and that they were WOW'D. So many people have said how perfectly done the tile was, and how well he built my custom vanity. If you have a dream area of your home and are ready to pull the trigger, this is your man. The other thing I love about his work (he's done over seven projects for us to date) is that Jason will tell you if something won't work. As well as he will suggest how to get it as close to what your vision was while obeying the physics and logistics it takes to pull the whole thing off." —Bridget
For over 30 years Providence Homes has been recognized locally and nationally for their award-winning and innovative designs. They take great pride in offering the highest rated energy efficient homes available in the Northeast Florida market that can keep up with the energetic families that live inside them, while offering a cleaner, healthier environment for all. Through applied technologies and proven building science practices, their homes outperform traditional code-built homes in all aspects of design and performance. Since 2009, Providence Homes has built more than 2,000 ENERGY STAR® Certified, Indoor airPLUS Qualified and DOE Zero Energy Ready Homes™ helping Jacksonville families save over $8,500,000 in energy bills.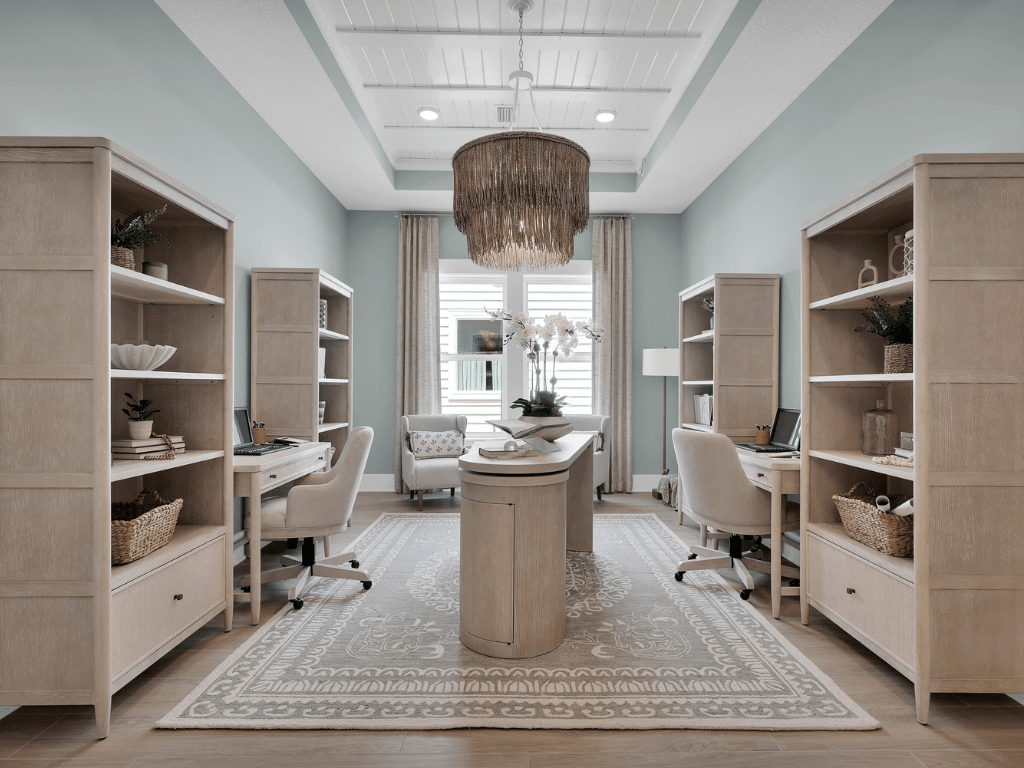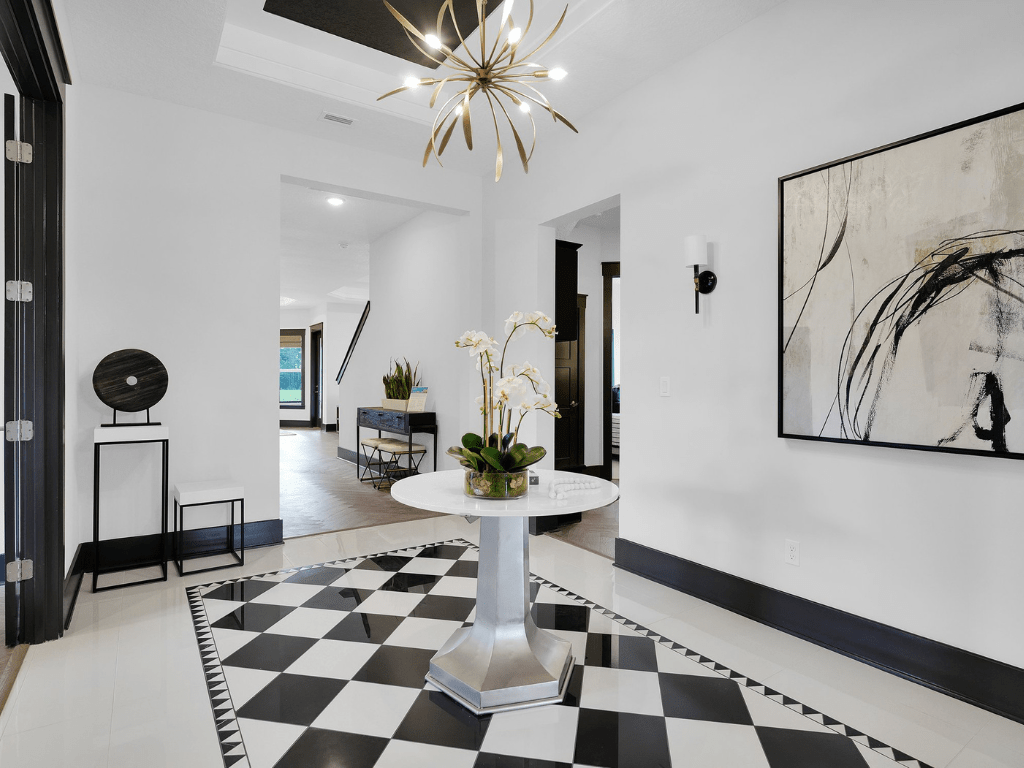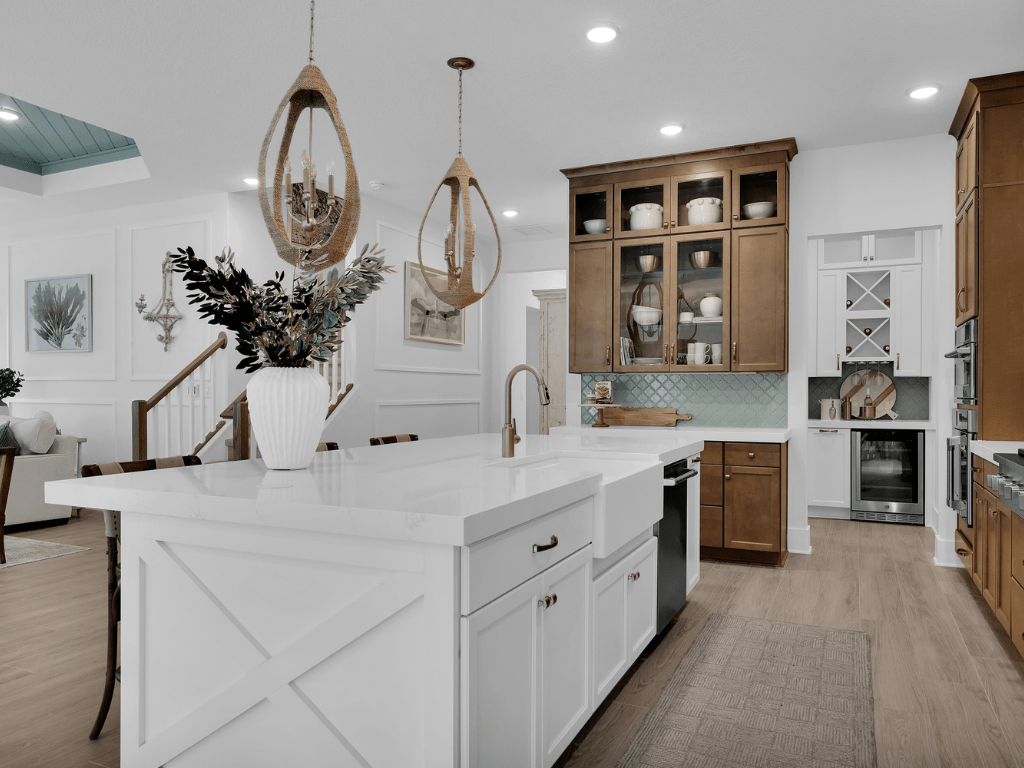 "We have had such a positive experience building with Providence Homes! From the moment we met with Ira (who is fantastic and went above and beyond to help us build our dream home!), to the design and building process and repairs – Providence has exceeded our expectations. They treat you like family and build a beautiful, reliable, safe, and healthy home. My 8-year old son has asthma and it gives us such peace of mind to know Providence's mission is to build healthier, more energy-efficient homes. We are so grateful we built with Providence and highly – HIGHLY – recommend them!" —Cheryl O.
Want to make your home feel more like your home? Let one of these interior design pros help make it easier on you by planning and organizing your personality into home touches that speak volumes to your visitors.
The Closet Store is your local, family-owned custom closet company with a showroom & factory in Jacksonville, offering personalized solutions for your everyday storage needs. It is the only independent & locally-owned custom closet design company serving the area that manufactures its own product. Striving to provide top quality design and installation with a personal touch is their top priority. With all closet fabrication completed in their local factory, they are able to pass those savings on to their clients. All custom creations are installed in your home by a team of installers who are employees, not subcontractors, so you can be confident that they provide consistency and a high level of trust. Started in 2005 by the mother and son team of Susan & Brent Griffin, they have grown their company to become Northeast Florida's most reliable custom closet source. Let their family take care of yours!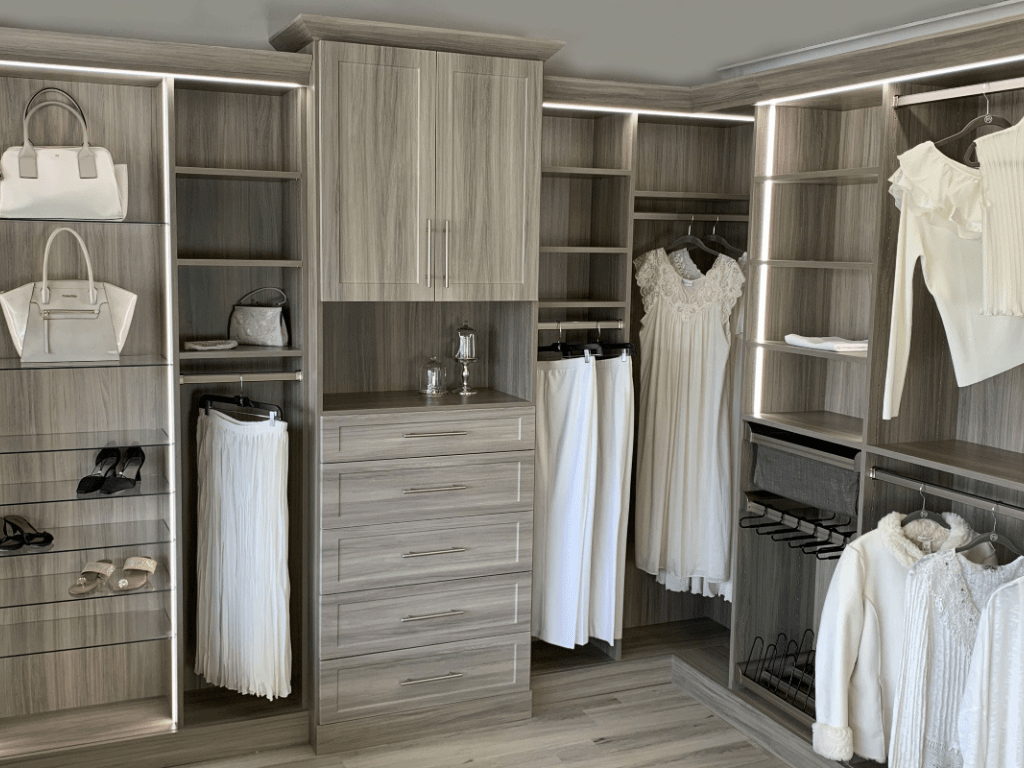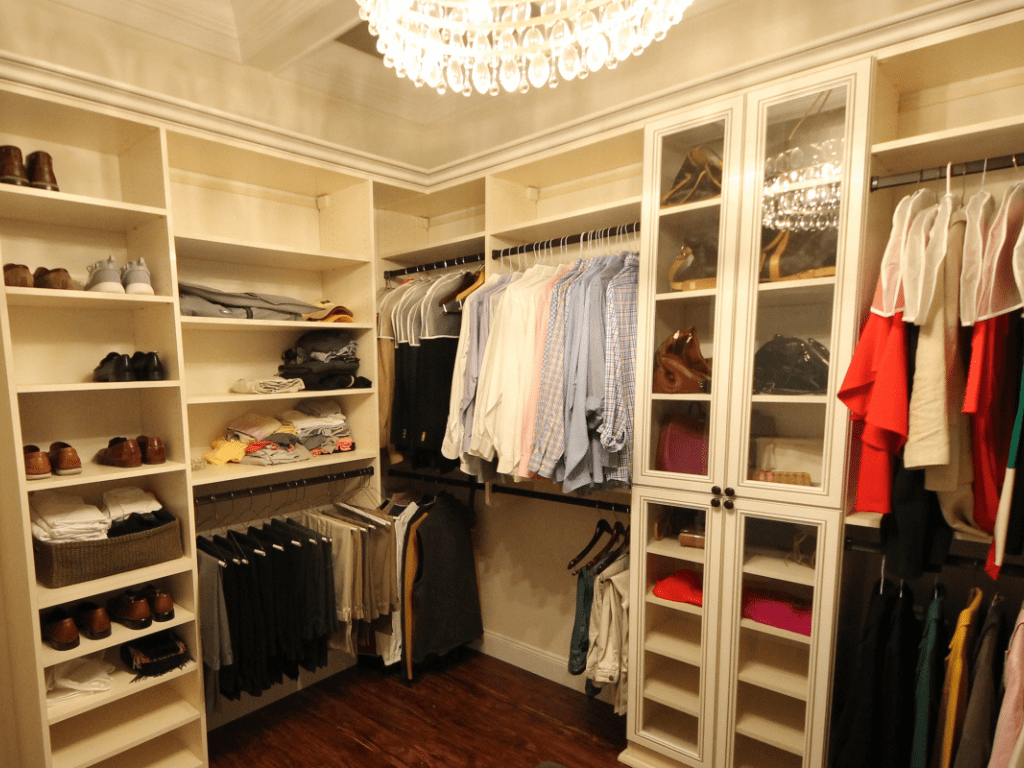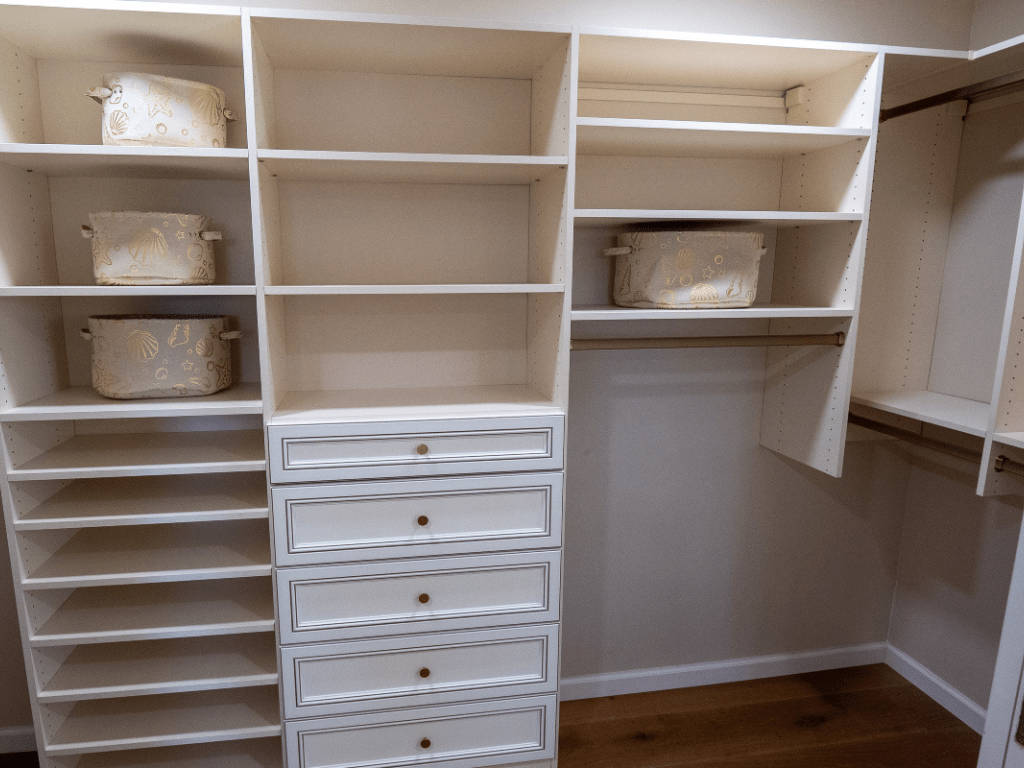 "The Closet Store exceeded my expectations by a mile! From Melissa helping me design my perfect closet, being patient with my many changes and ideas to the installers being efficient, clean and very professional; this is a top-notch establishment! I would highly recommend them! Thank you so much for helping create my dream closet!" —Elisa DeWolf
JaxCo Furniture seeks to be a recognizable staple in the Jacksonville community, not unlike the Church of Eleven22 or the Jacksonville Jaguars. They are heavily involved in charity through local schools and education, providing mattresses and furniture to the under-served in our community. Their prices are less than what you'd expect with flawless service that is more than you could imagine. JaxCo prides itself on being a business built on referrals and return customers by delivering unparalleled customer service to the residents of Northeast Florida. They are Jacksonville's most trusted provider of quality home furnishings.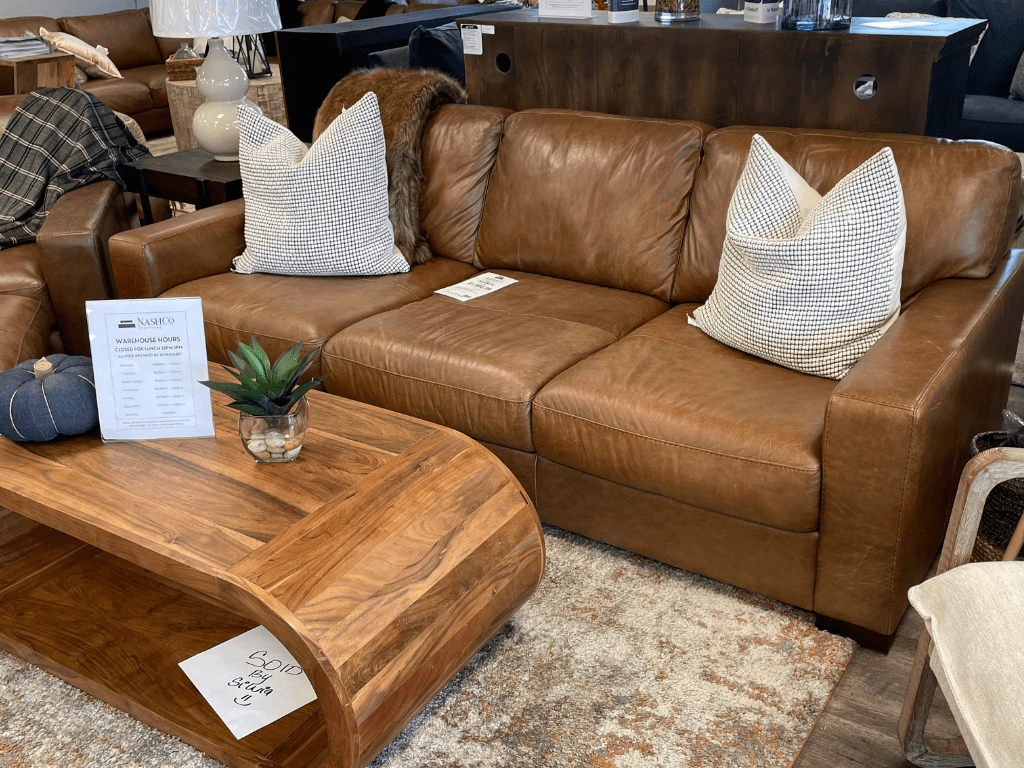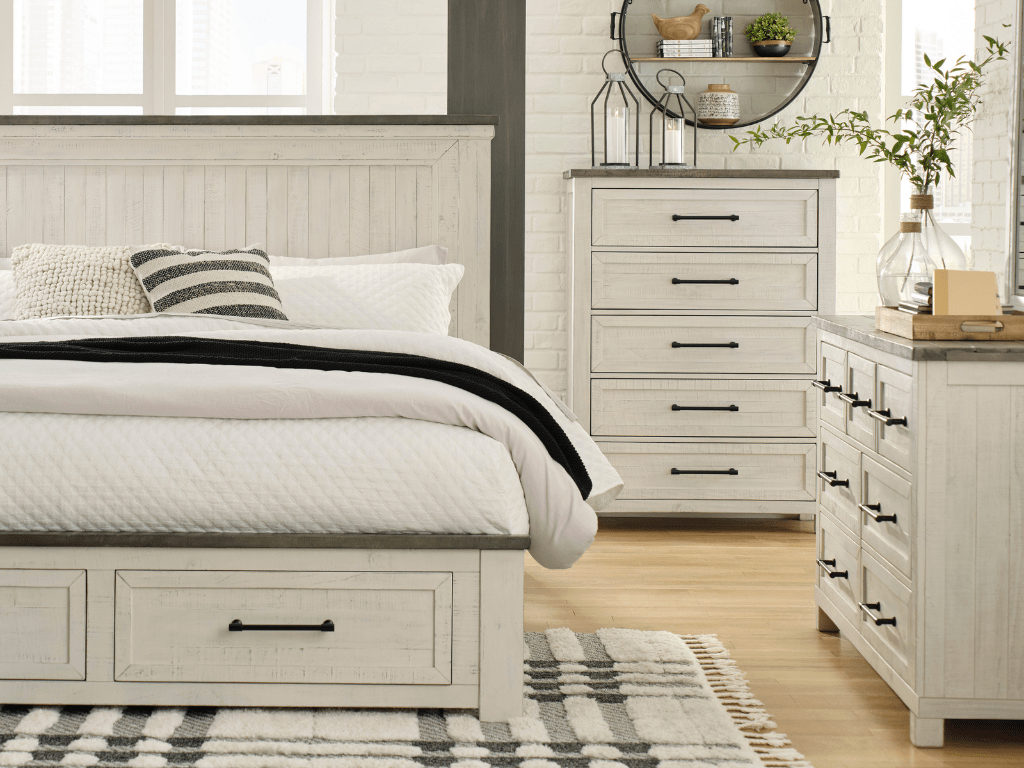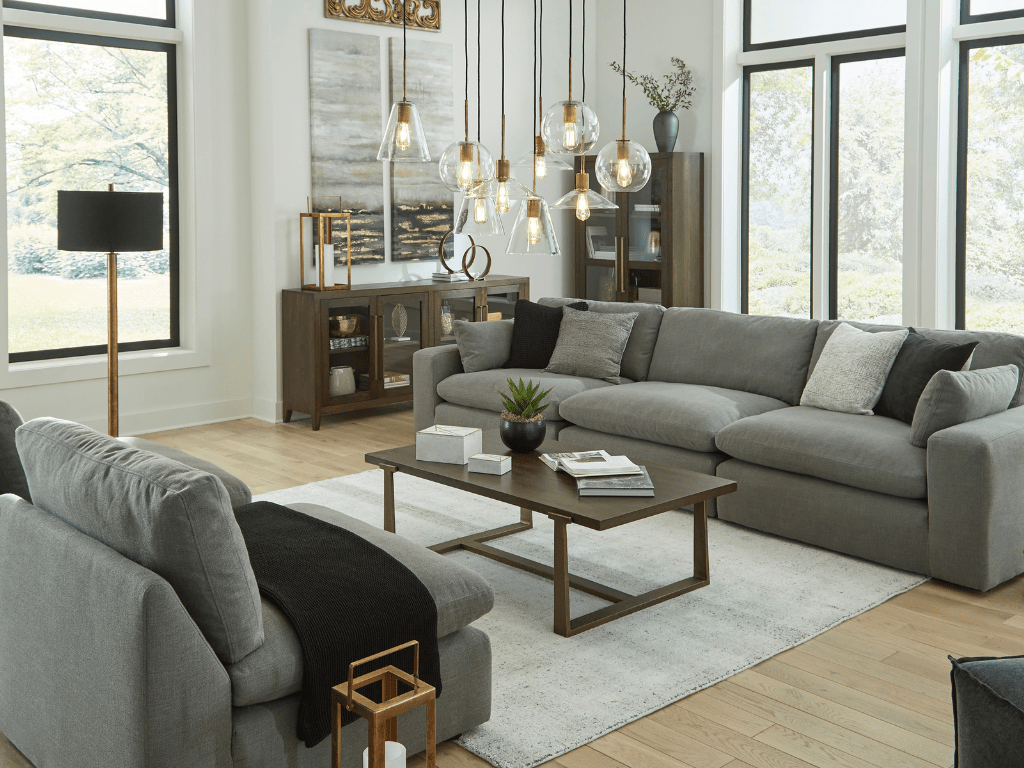 "Super friendly service and great values! We literally sold our couch we were still paying on because the deals at JaxCo were that much better… and more comfy!" —Amber M.
Riverhouse Market & Design
Riverhouse Market & Design is an interior decor market and full-service design studio specializing in design for building livable and luxurious interiors in Northeast Florida and beyond. Swing by and visit them Monday thru Friday from 10 a.m. – 4 p.m. and Saturday 10 a.m. – 2 p.m.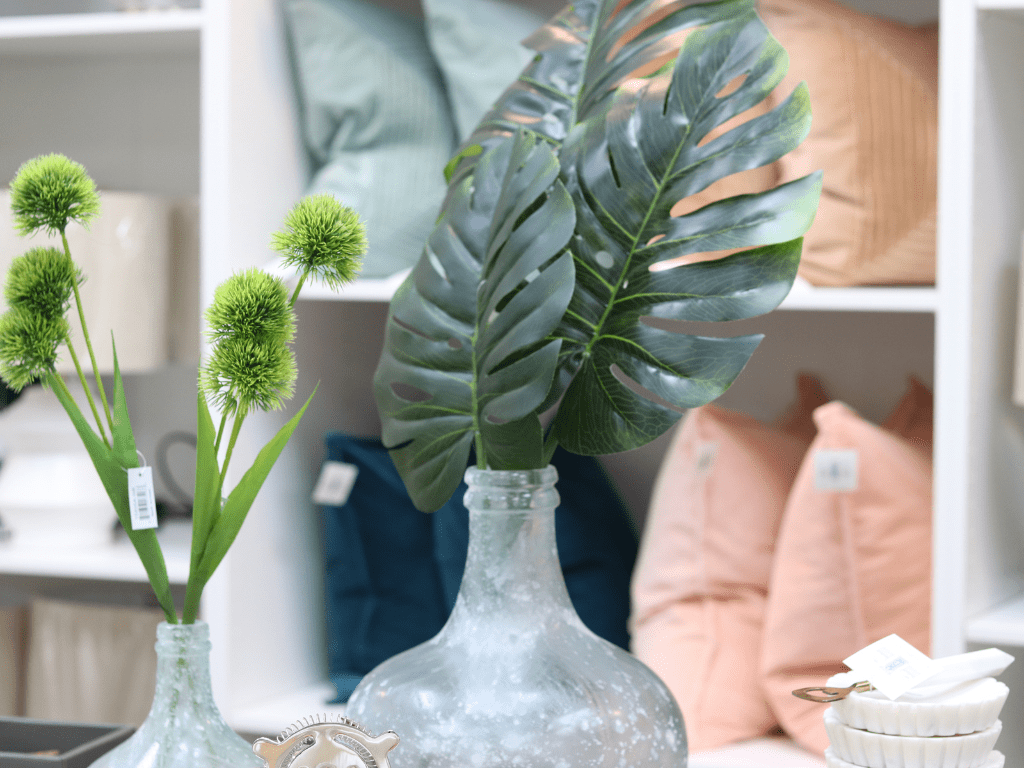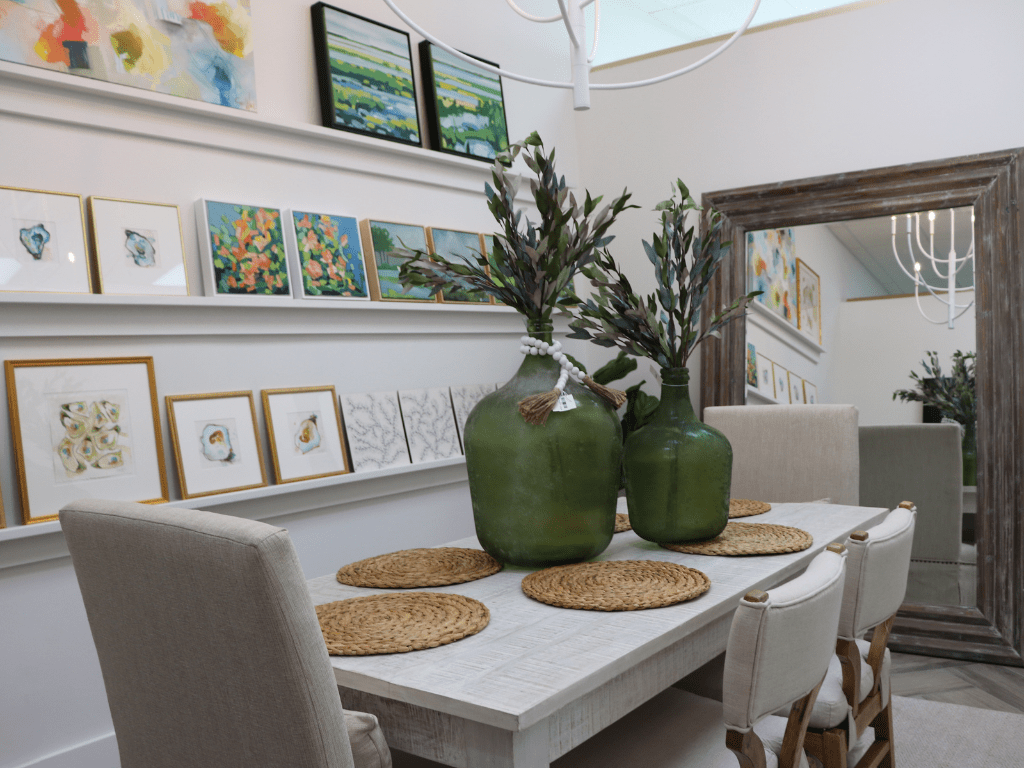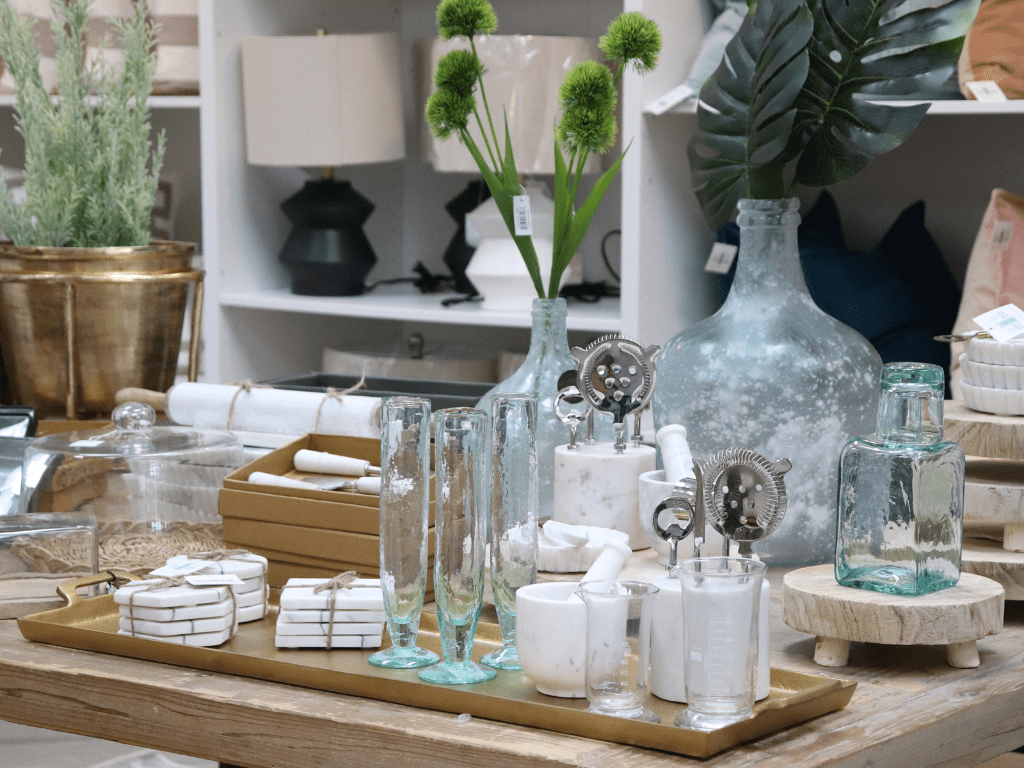 "The attention to detail and concierge level of service made our design experience with Meghan easy and enjoyable. We will return to Riverhouse for future projects!" —Anonymous
Want to be a part of our​ Guide to Home Improvement Pros in Jacksonville?
We want to show our readers all the great home improvement pros are available right here in the Jacksonville area. Partnering with us allows your business greater visibility with a large targeted market of local families. Join us and help make lives easier for Jacksonville families!