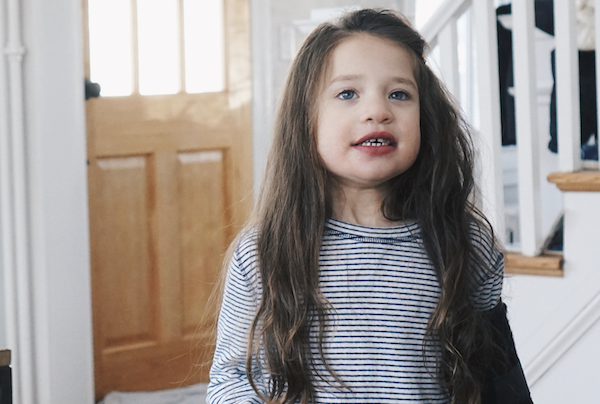 Rett syndrome. Two words I had never heard of until about a year and a half ago. Two words that completely changed our family forever. The weight of them so heavy we couldn't catch our breath — they meant a life for our daughter that we never would have imagined or wanted for her.
Evelyn was diagnosed with Rett Syndrome at 3-and-a-half years old, after years of challenging developmental delays with no explanation as to what was causing them. Little did we know that those delays were just the tip of the iceberg for our girl. As with many others living with Rett, Evie would go on to lose her ability to speak and use her hands. She would start to have trouble breathing, balance issues, tremors, anxiety attacks and seizures, among other things. What started out as such a beautiful and bright life for our girl quickly turned into a battle every single day simply to walk, eat, breathe, communicate and live a typical 3-year-old life. Each day she has had to fight for even the simplest of movements, many of which we take for granted: Walking up and down stairs, sitting in a chair by herself, being able to open a door on her own, getting herself a snack, holding her drink cup on her own. Rett syndrome has taken away her independence. Yet, despite all of this, our Evie is pure sweetness — she is joyful and she smiles amidst all of the setbacks. She works harder than anyone I know. She truly is my hero.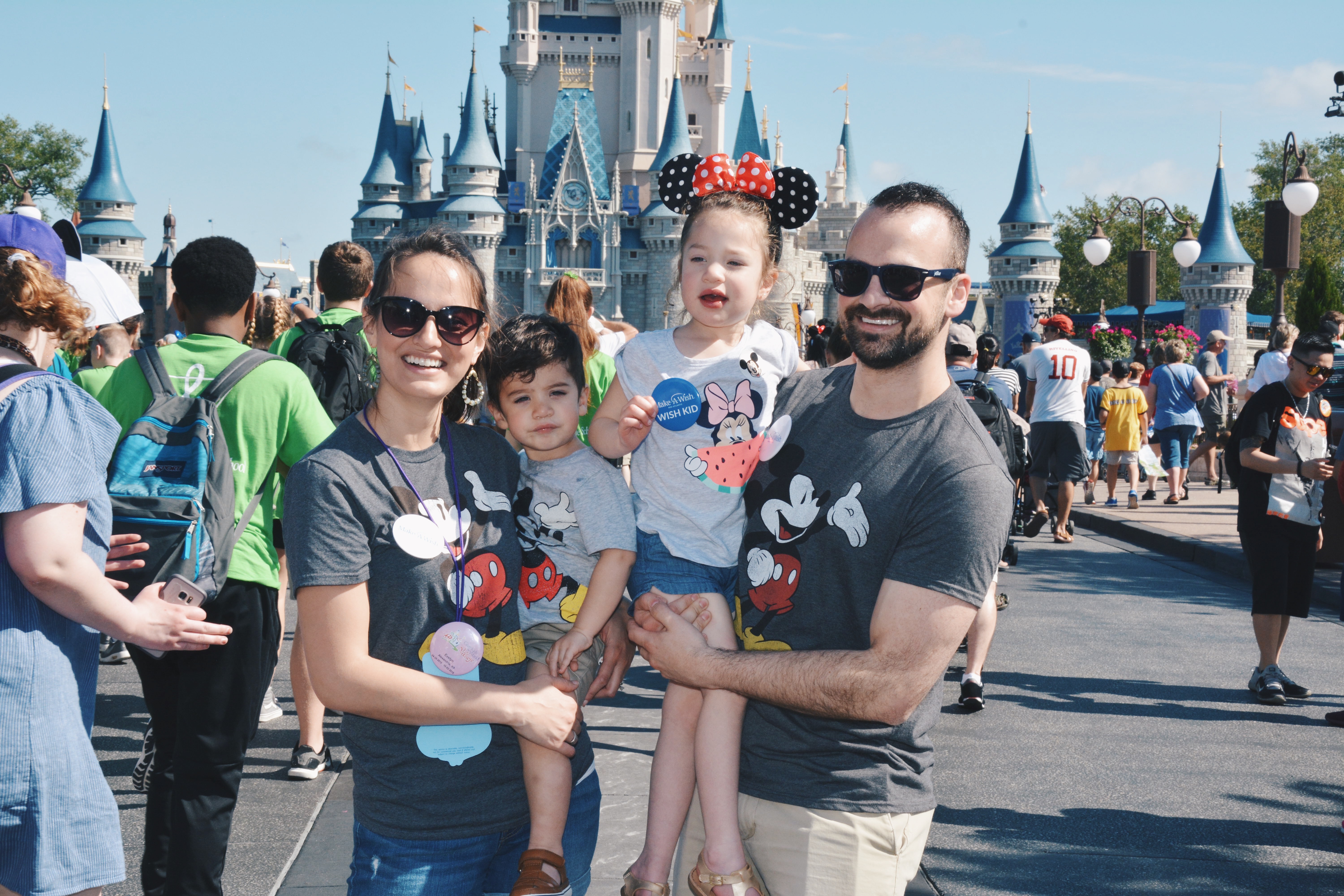 The amazing thing about this disorder is that there is hope. Hope for a cure, which may very well happen in Evelyn's lifetime. Our family and the movement we started for Evie, Evelyn's Voice, has partnered with an incredible organization called Girl Power 2 Cure. This organization was on the frontlines with us after Evie received her diagnosis. Girl Power 2 Cure offers family support and resources, educational tools for those affected, and they raise funds for a cure. What was once deemed as an incurable disorder is something of the past. Leaps and bounds have been made in the field of gene therapy to potentially offer so many a life without Rett. Wouldn't that be incredible?!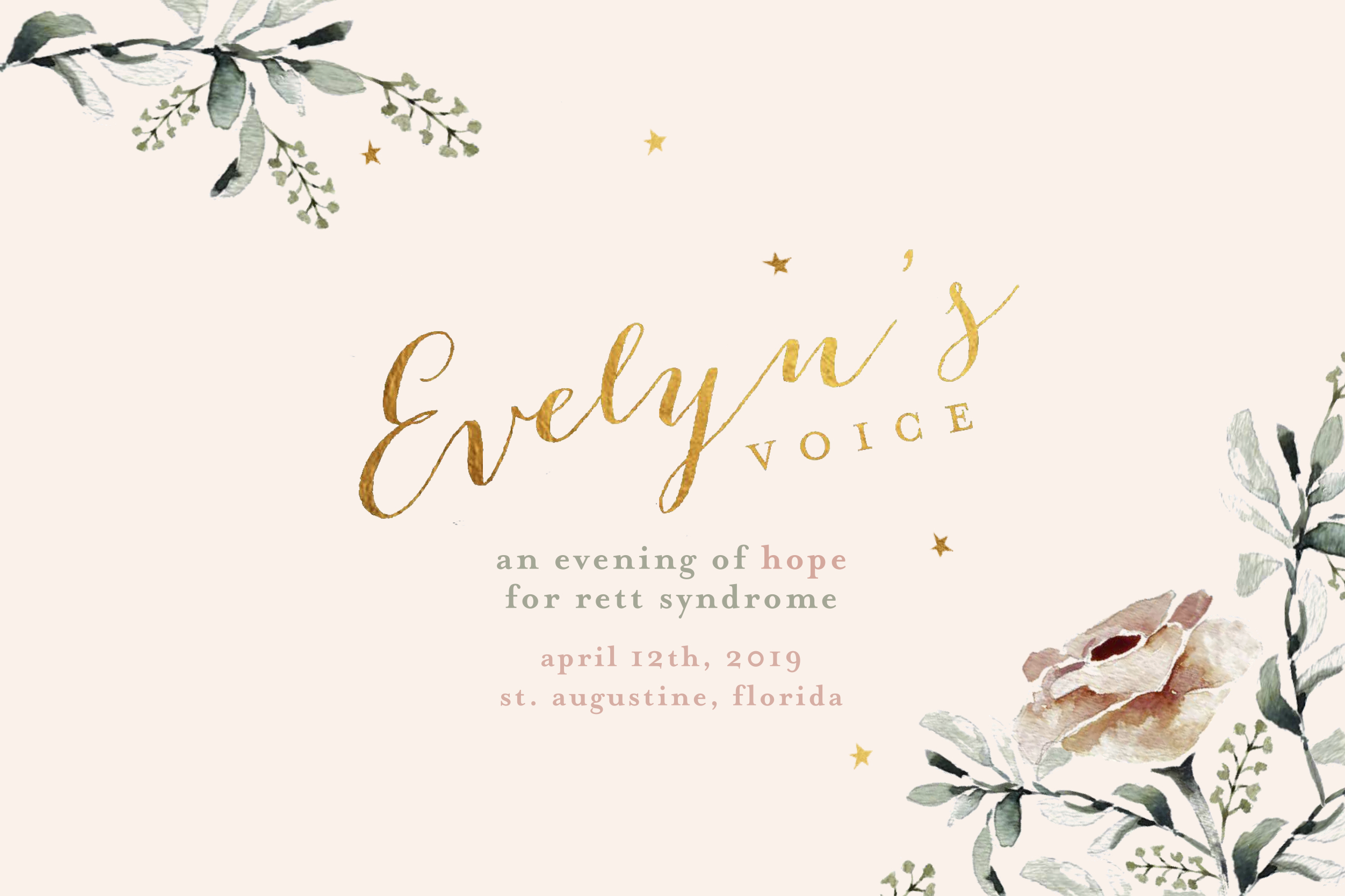 On April 12, 2019, we have the honor and incredible privilege of being able to host "An Evening of Hope" in honor of our daughter Evelyn, those who have gone before her and those who are still to come. Evelyn's Voice, in partnership with Girl Power 2 Cure, will be hosting an evening of food, drinks, and a silent auction to help raise the desperately needed funds to continue research on such a noble cause. The time is now to change the history of so many.
To learn more about Evelyn's story and to be a part of our upcoming event in St. Augustine, FL please visit EvelynsVoice.com/hope.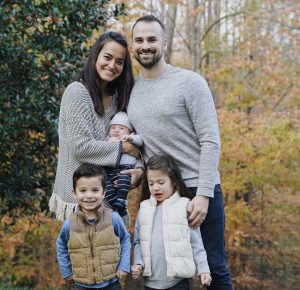 About the Author
Carolyn Fowler is the mother of Evelyn. She and her husband Stephen, along with their two sons Ellis and Merrit, grew up and started their family in their hometown of St. Augustine, FL. They love to go on adventures, travel and are always on the hunt for good food. You can find them most weekends exploring the outdoors and giving their children the best life possible.