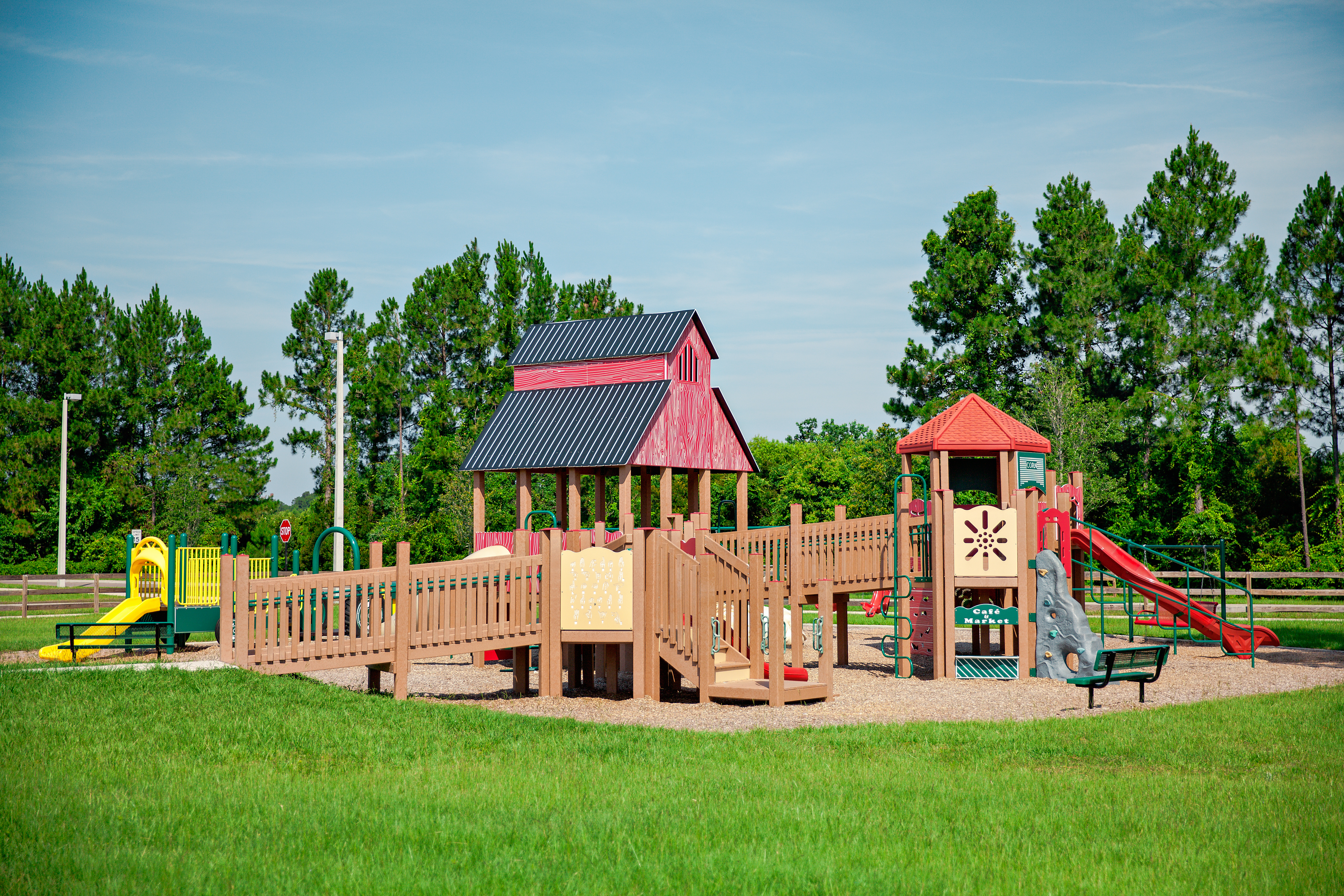 Big cats, secluded preserves, historical sites — oh, my! Did I make you think of North Jax? Of course not! When locals visit the north side of Jacksonville, it's often for the Jacksonville Zoo, right? But what if I told you there are hidden gems that would be worth the drive? There are so many fun things to do in North Jax, and I'll just scratch the surface here. I hope to inspire you to get out and explore this wonderful part of town with the kiddos on those forgotten "out of school because teachers conspired with the kids and need a break" days! I've also included some of my favorite kid-friendly and mama-with-friends eateries that are sure to be delicious and savory after an adventurous day.
Activities in North Jax
There is a lot to do on the north side of town, but here are a few of my favorites.
The Catty Shack Wildlife Sanctuary: First up, we have The Catty Shack Wildlife Sanctuary. No, this is not a sanctuary for Mr. Tickles or Ms. Snowbutton — think more Raja from Aladdin or Mufasa from The Lion King. The Catty Shack is a non-profit organization that provides a loving home for endangered species and educates us on their importance to the eco-system and world. Nestled in the center of bustling sub-divisions, locals can hear the big cats while standing in their back yards — but no need to fear! The sanctuary is well protected and guarded by a sturdy enclosure and watched by experienced keepers making it a safe and fun experience for the little ones.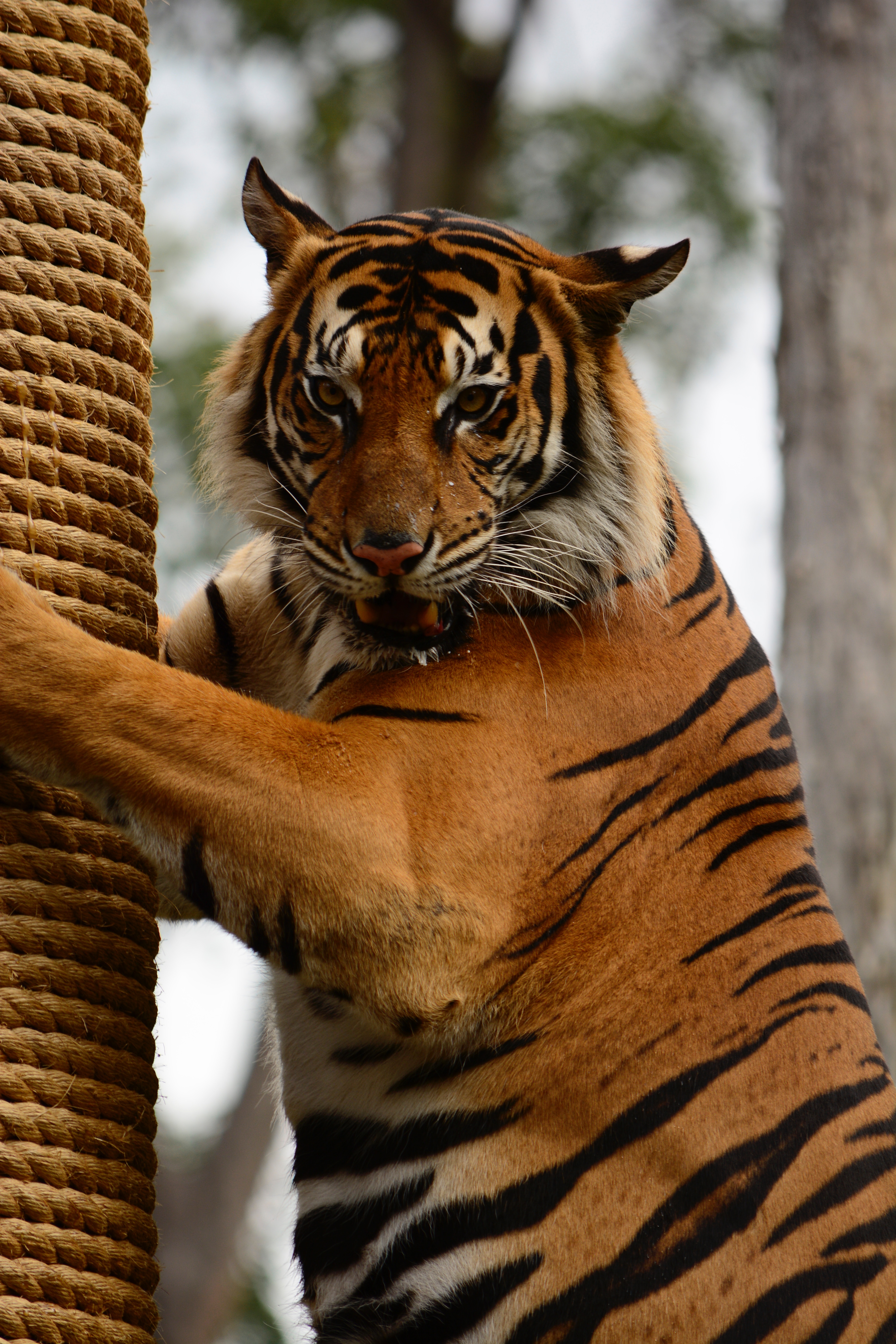 Plan for a thrilling Night Feeding at the Catty Shack or for a more docile day tour with plenty of parking. Prices range from $10–$15 for adults, $10 for children, and 2 and under are always free! If you're a homeschooling mama like me, try an enrichment tour offered 1–2 Sundays per month 1-4 p.m. with the last admittance at 3:15 p.m.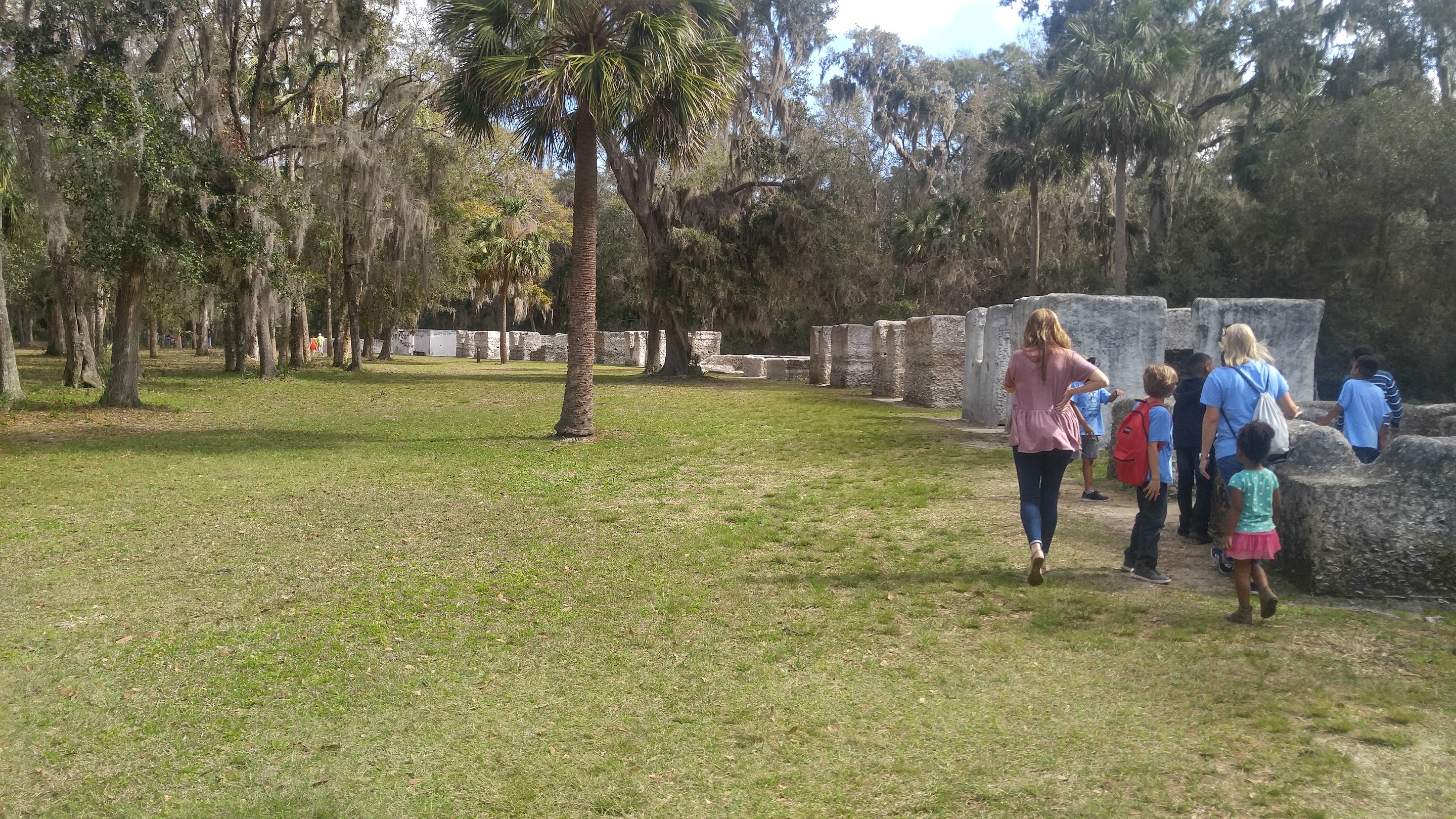 The Timucuan Preserve:
Next, we have the
Timucuan Preserve
which includes
Fort Caroline
and
Kingsley Plantation
. Beaches are not the only waterfronts to visit in Jacksonville, let alone in North Jax. The Timucuan Preserve is not only a waterfront you have to experience but a waterfront that is dripping with rich history. For history buffs like me and my kiddos, this is a great opportunity to travel back in time! Visit the
site
today to plan your next adventure.
Sheffield Regional Park: Third on our list of hidden gems in North Jax is the Sheffield Regional Park located at 3659 New Berlin Road. This park is perfect for meetups with new mom friends, stroller strides or for just letting the kids tire themselves out! In addition to amazing hiking trails, picnic tables, and a playground, there's a huge field to chase butterflies which sits next to a fishing pond.
Eats in North Jax
And for our foodies, check out some of my favorite eateries that aren't only kid-friendly but also mom-with-friends approved!
BJ's: Located on the busy intersection of Max Leggett and Airport Center Dr., BJ's is a great place to slow down with the kiddos. They have a great kids' menu for picky eaters and gluten-free dishes for sensitive stomachs. In addition to their vast dining options ranging from delicious deep-dish pizza to handcrafted burgers, zesty salads and more, they have what I like to call the papa of all cookies — the PIZOOKIE! Don't leave without ordering one to share with the whole family!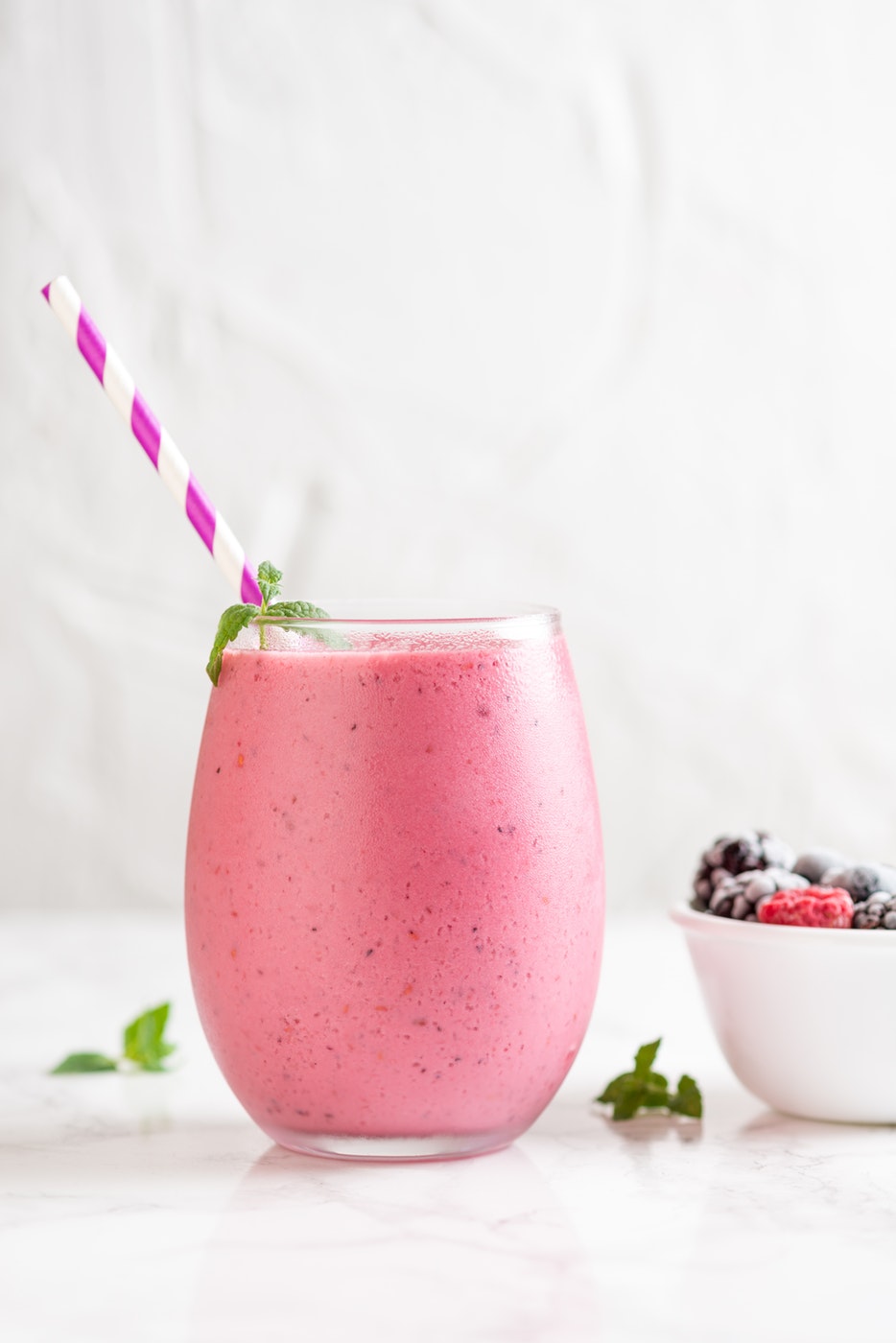 Smoothie King: Who can resist a 32-oz. frozen drink on $5 Fridays at Smoothie King in North Jax? Located next Skymarks Dental, this spot satisfies your inner health nut and your sweet-tooth cravings all in protein-rich smoothies that the kids will love!
Newks: Let me just say three words: white. bbq. sauce. When I first heard those words, it was almost like hearing there were sightings of a unicorn. It wasn't until I actually had the famous Newks Q sandwich that contained said sauce that I fell in love with Newks. Oh, sorry! This is about the kids! My kiddos absolutely adore Newks, not just because of the five-cheese mac 'n' cheese, or the condiment bar with endless breadsticks, pickles, and cheese but because it's a place where we gather with friends, keep up bunches of laughs, and enjoy a good meal! Of all the restaurants in North Jax, Newks is the kid-friendliest of them all. Grab some mamas and head over to Newks located next to Ulta off of Max Legget.
What are some of your favorite spots to visit in North Jax?