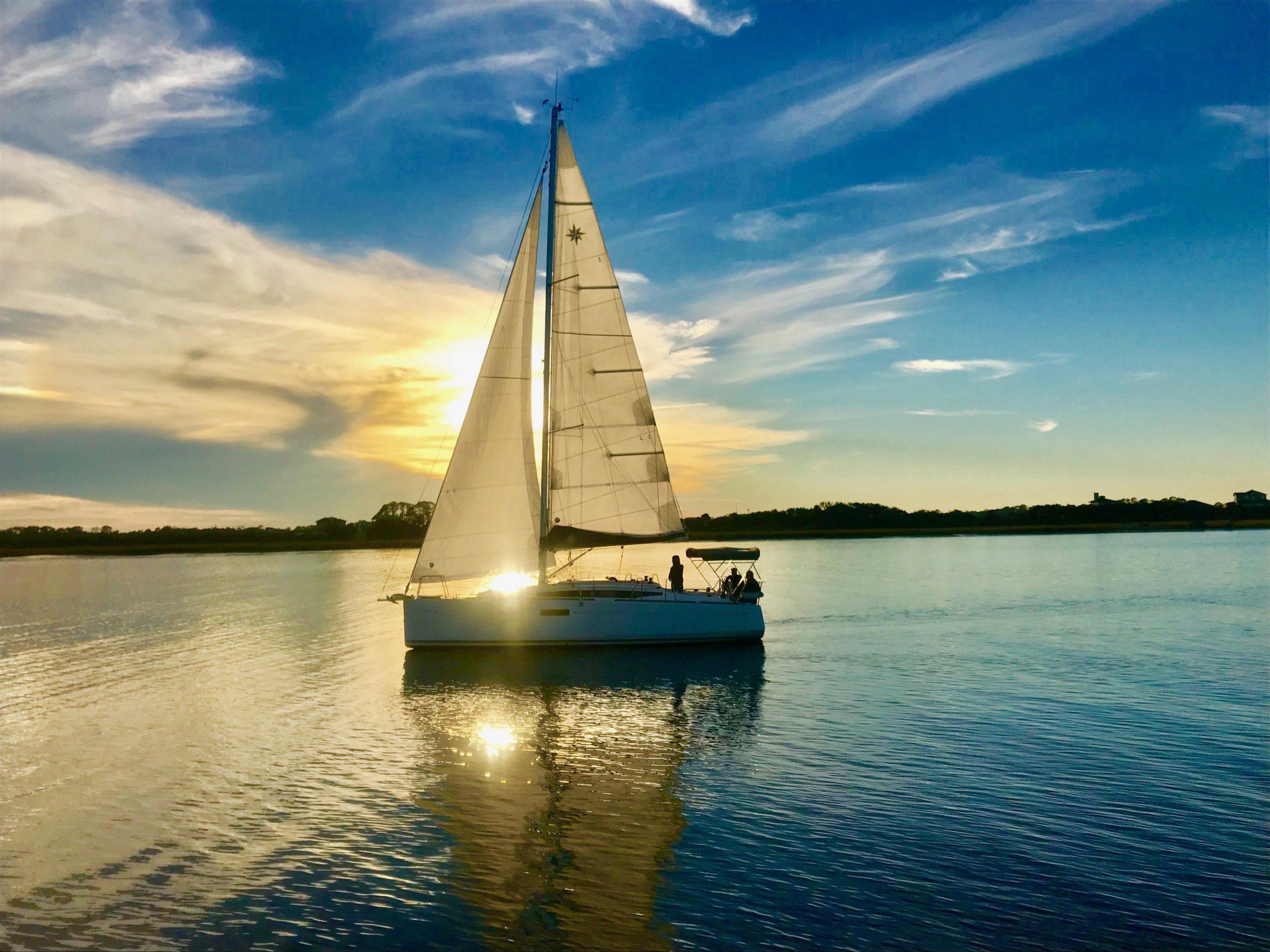 The demands of mom life (and let's be real, life in general) can make it tough to fit in those much-needed moments of self-care. And oftentimes, a bubble bath or five minutes alone to just breathe aren't enough.
Enter St. Augustine Sailing. Sip and sail your cares away off the coast of the Ancient City on a unique sailing adventure that will leave you feeling fully relaxed and revitalized. From seasonal sailings to private excursions, the experiences offered by Northeast Florida's premier sailing destination are perfect for individuals and groups.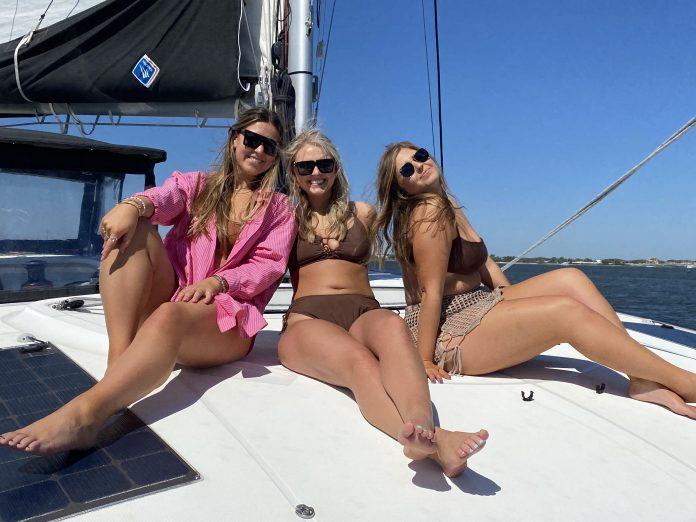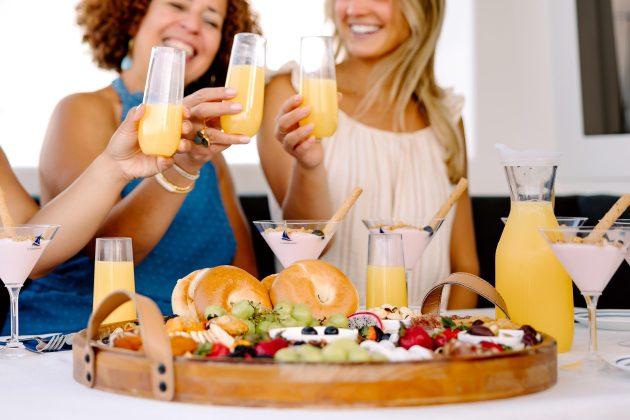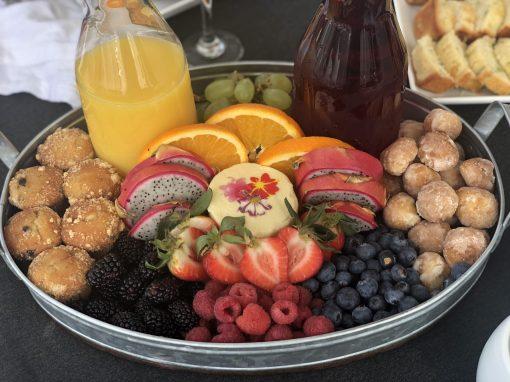 The Fun Begins on the Water
Come aboard an unforgettable St. Augustine Sailing experience on one of their top-of-the-line luxury sailing yachts — right alongside their friendly and fully licensed captains and crew. The experiences offered are virtually endless and come complete with private catering. Charcuterie on the open water, glass of wine in hand? Yes, please! Unique adventures offered by St. Augustine Sailing include:
And that's just the beginning! More excursions include team building, proposals and weddings, and photography. Add something special to any sailing with customized catering options and delectable food and beverage selections.
Your Newest Hobby Awaits
Beyond brunch experiences and sunset cruises, St. Augustine Sailing is ready to show you the ropes (literally). Designated as an "American Sailing Association Outstanding Sailing School," St. Augustine Sailing is known for its friendly, supportive staff of experienced sailors and USCG-licensed instructors. Looking to safely level up your sailing game? Or new to the water? Whether seeking a basic keelboat class for beginners, a coastal cruising course, or a private sailing lesson before you buy your own boat, this certified training facility has got you covered when it comes to gaining the skills needed to become a safe and experienced sailor. Here are just a few of their instructional offerings:
American Sailing Association certified lessons. Being ASA certified serves as a testament to your ability and commitment to sailing. ASA skills standards and courses include Basic Keelboat, Coastal Cruising, Bareboat Cruising, Coastal Navigation, Catamaran Cruising, Docking Endorsement, and more.
Beginner lessons. Test the waters (and the sails… and the stern!) with one of their Intro to Sailing courses. In merely a couple of hours, you'll gain the basic knowledge needed to decide if sailing is sure to become your newest hobby.
Private lessons. Their vessel or yours? St. Augustine Sailing offers private sailing lessons for an hourly rate with a USCG-licensed instructor. These lessons can be customized to address your specific needs and goals.
For those looking to make sailing a beloved pastime and seek out community and camaraderie, St. Augustine Sailing has several membership programs for sailors of all levels. These include the Crew Membership Program (Sunday Funday, anyone?), the SailTime Club Membership, Ownership Programs, the Small Boat Sailing Club, the Sea Bank Program, and Women on the Water (WOW!).
No matter where your adventurous heart takes you off the coast of Northeast Florida, may you breathe deep and soak in every fresh air-filled moment. Fair winds and following seas!
Special Offer for Jacksonville Mom Readers
Come aboard! Take 10% off any St. Augustine Sailing adventure through the end of 2023! Use promo code FAMILY at checkout. Discount not valid on Nights of Lights experiences or Family Bash Sailing Blast.