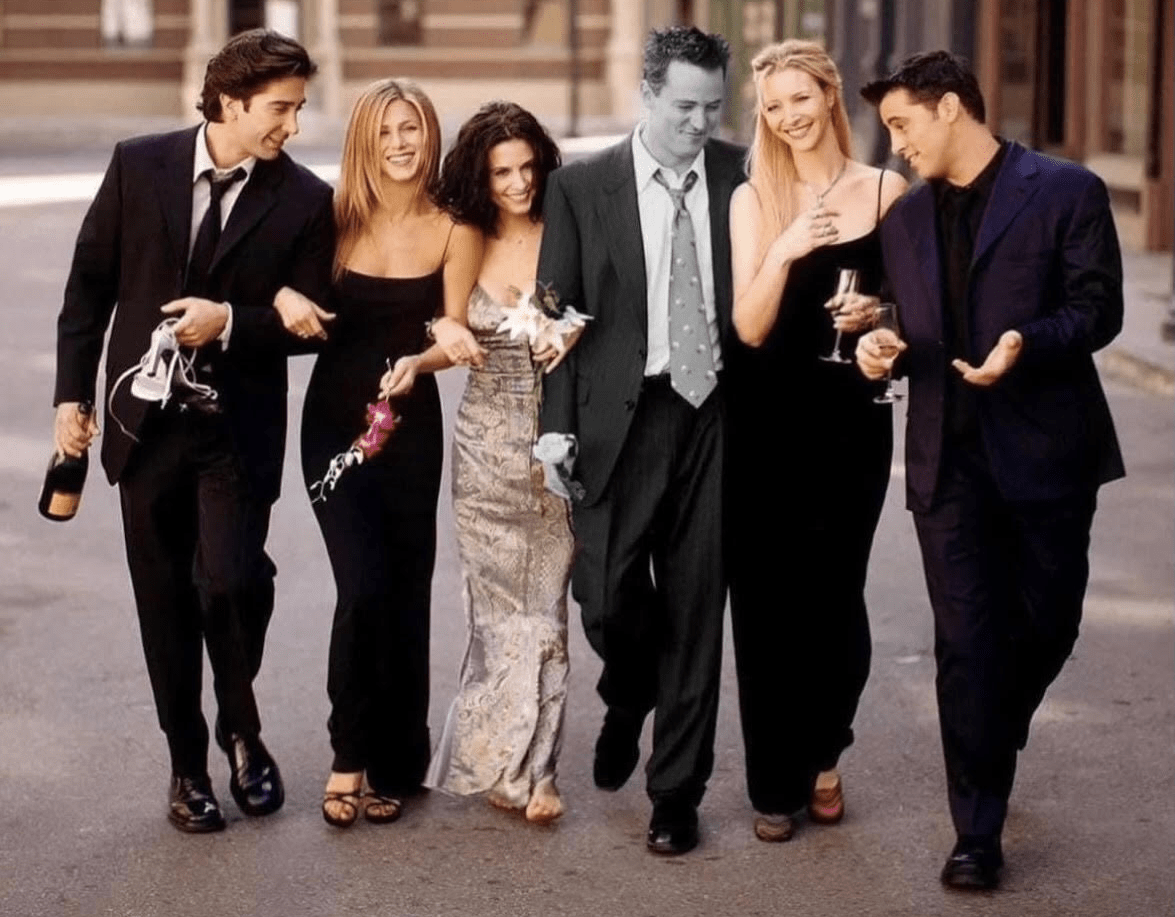 The news of Matthew Perry's passing hit a lot of us hard on Saturday night. At first, my husband and I only saw it on TMZ so we were hoping it was fake news. But as more news stations began releasing statements, we knew it had to be real.
Matthew struggled with addiction for a large part of his life, many of us witnessing it in his appearance throughout several seasons of Friends. At the young age of 54, he was found unresponsive in his hot tub. The cause of death has not yet been released, so we can only speculate if his addictive past played a part in this.
But what we and his cast mates remember, is the laughs he gave us. Everyone has a friend like Chandler. Always making us laugh with a little naivety and absent-mindedness. (He was more definitely more book smart, right — what did he do again? Oh yeah, transponster.) But he was always there for his friends. In every episode, he would show up when they were in trouble and help get them out of compromising circumstances.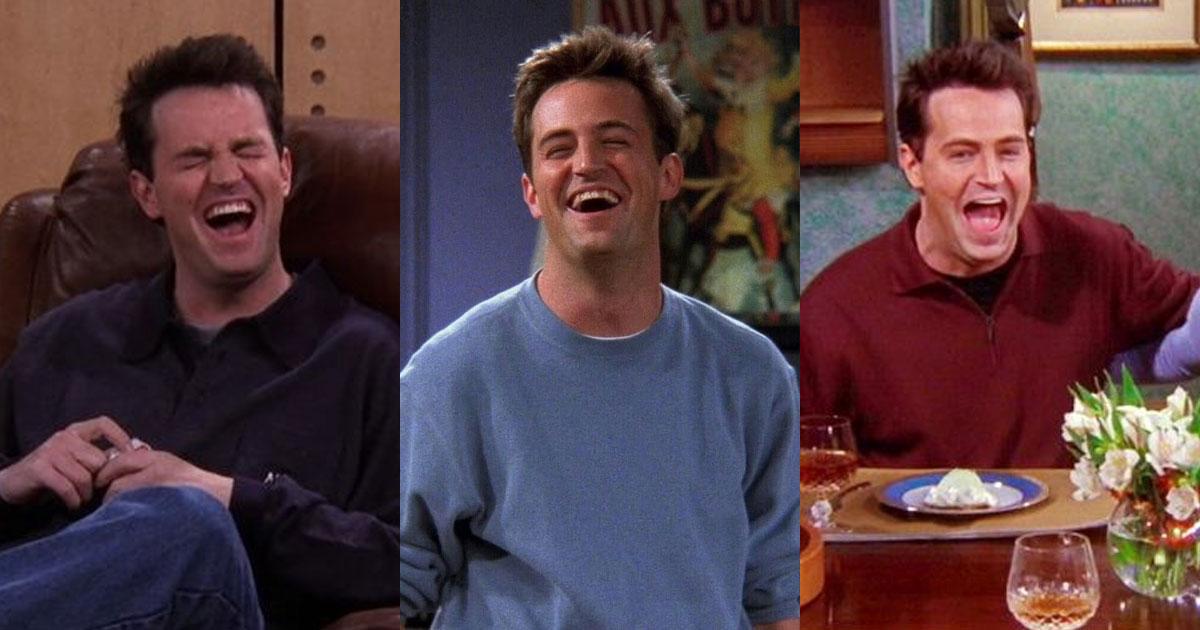 The best part about Friends, if you grew up watching the show like me, is they grew up with us. As young adults, we watched them navigate the real world and juggle their personal, professional, and social lives. Then we watched them get married and have babies, some of them with each other. The Chandler/Monica relationship was quite possibly one of the most culminating moments of all of the ten seasons. If you weren't rooting for that, I'm not sure we can be friends... see what I did there?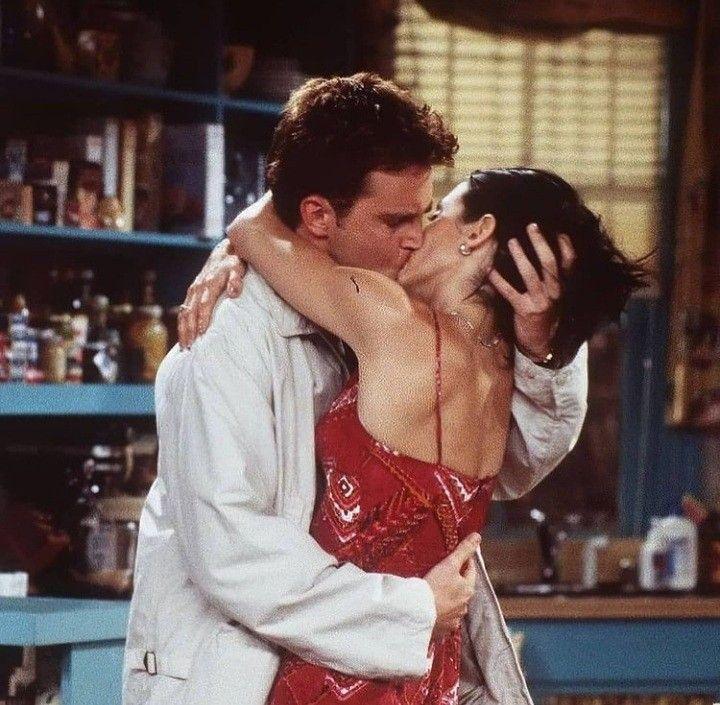 The top picture made me burst into tears this morning when I saw it. I think partly because I can't imagine losing a close friend like him. Even though Chandler is just a role he played, Matthew was a real person, a fellow cast member, a friend to many, a brother, and a son. As moms, we are not meant to bury our children — so that alone cuts pretty deep. He was an integral part of the iconic Friends cast. And I know I for one will always smile when I see a photo of him. And perhaps, he will always be with us in spirit. May his memory be eternal.