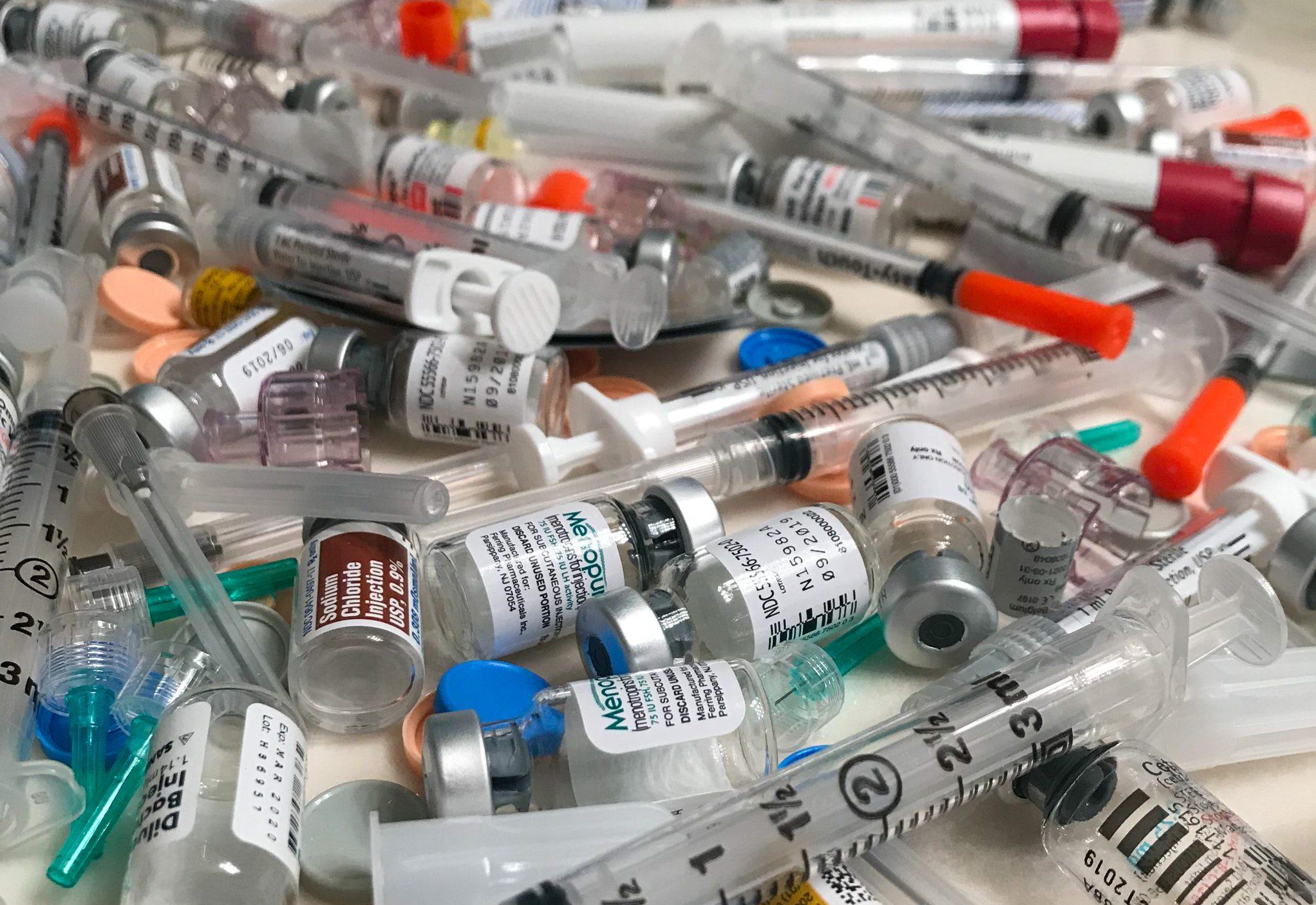 In 2018, I chose to go through in vitro fertilization, or IVF as it's commonly called. We had already lost three babies to miscarriage, and the thought of losing more was just too much to bear. So I researched and talked with medical professionals, friends, and family, and finally narrowed it down to what I believed were the top two fertility specialists in the area. Then, we made our choice and started the process.
"It's going to happen for you!"
Everyone told us, "It's going to happen for you!" over and over. And since I believe in the power of positivity, I kept saying it, too. I'd say it, write it, pray for it, meditate on it, cry for it, scream for it, and dream about it. You name it. I did it. Not only did our friends and family tell us it would happen for us, but our doctor told us this, as well. "Let's make a baby," and "I'm 99.9% confident we can make this happen," were just some of the things he said to us.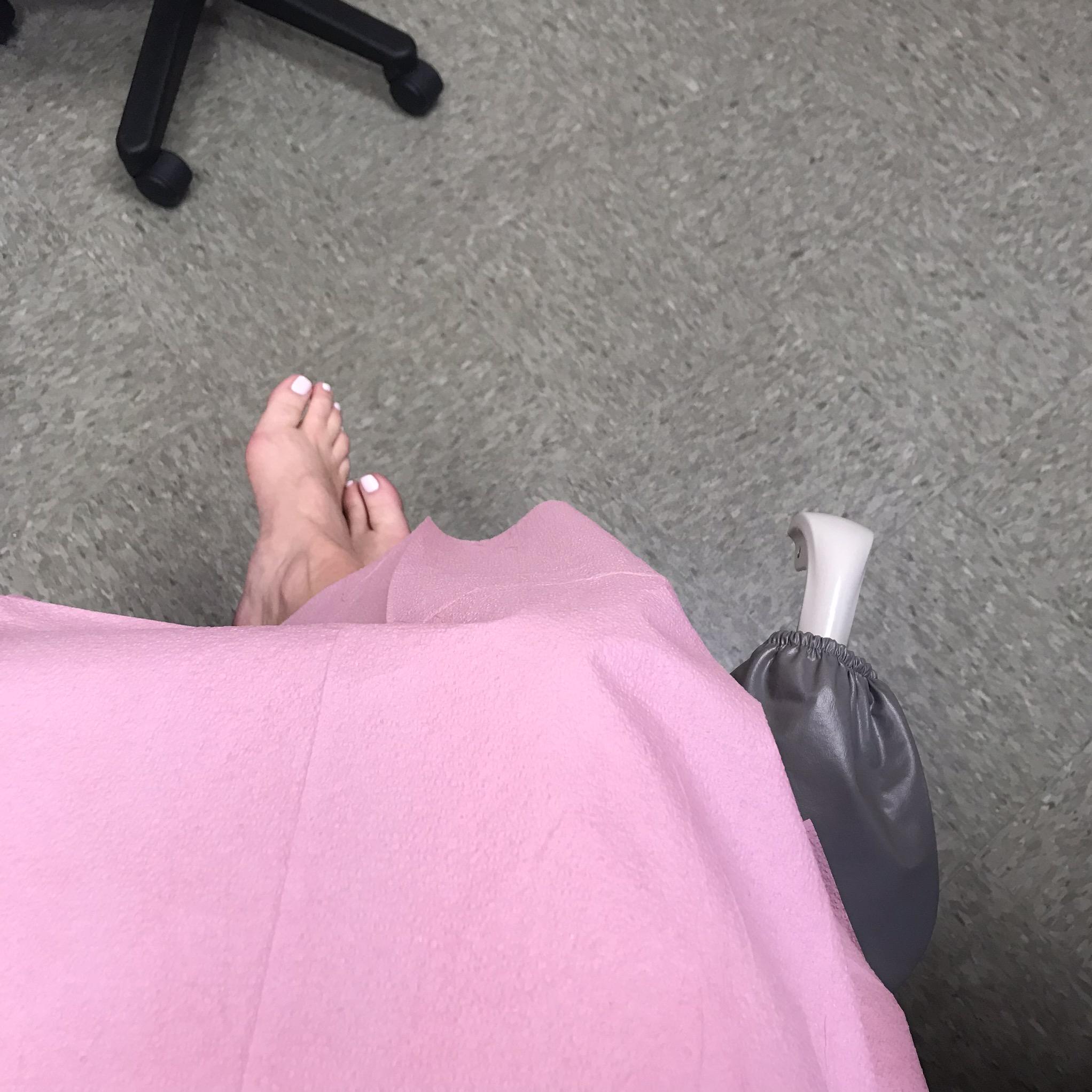 A fragile state of mind
To say that I was fragile at this moment in my life is an understatement. Our family had gone through immense trauma in 2016 when my brother-in-law was in a motorcycle accident. For months, we stayed 24/7 in the hospital with him, never leaving his side. After months and months of being in the ICU, hospital stays, and Brooks Rehabilitation, we then turned our home into a makeshift hospital, and I became his full-time caregiver until he was able to move into a place of his own. If you've ever been a caregiver, you know the toll this takes.
In 2017, we decided to build our family and have a baby. We immediately got pregnant the first month. Finally! A light at the end of the tunnel! Something to rejoice over after being so exhausted, depressed, and sad for so long. But we lost our baby. In 2018, we lost our second baby and our third baby. I was an absolute broken, pathetic, empty shadow of the woman I used to be.
So when my family, friends, and strangers would tell me, "It's going to happen for you!" and my doctor looked at me in my eyeballs and told me he was 99.9% confident that we would have a baby with IVF, I held on to that for dear life. I clung to that hope with everything I had left in me.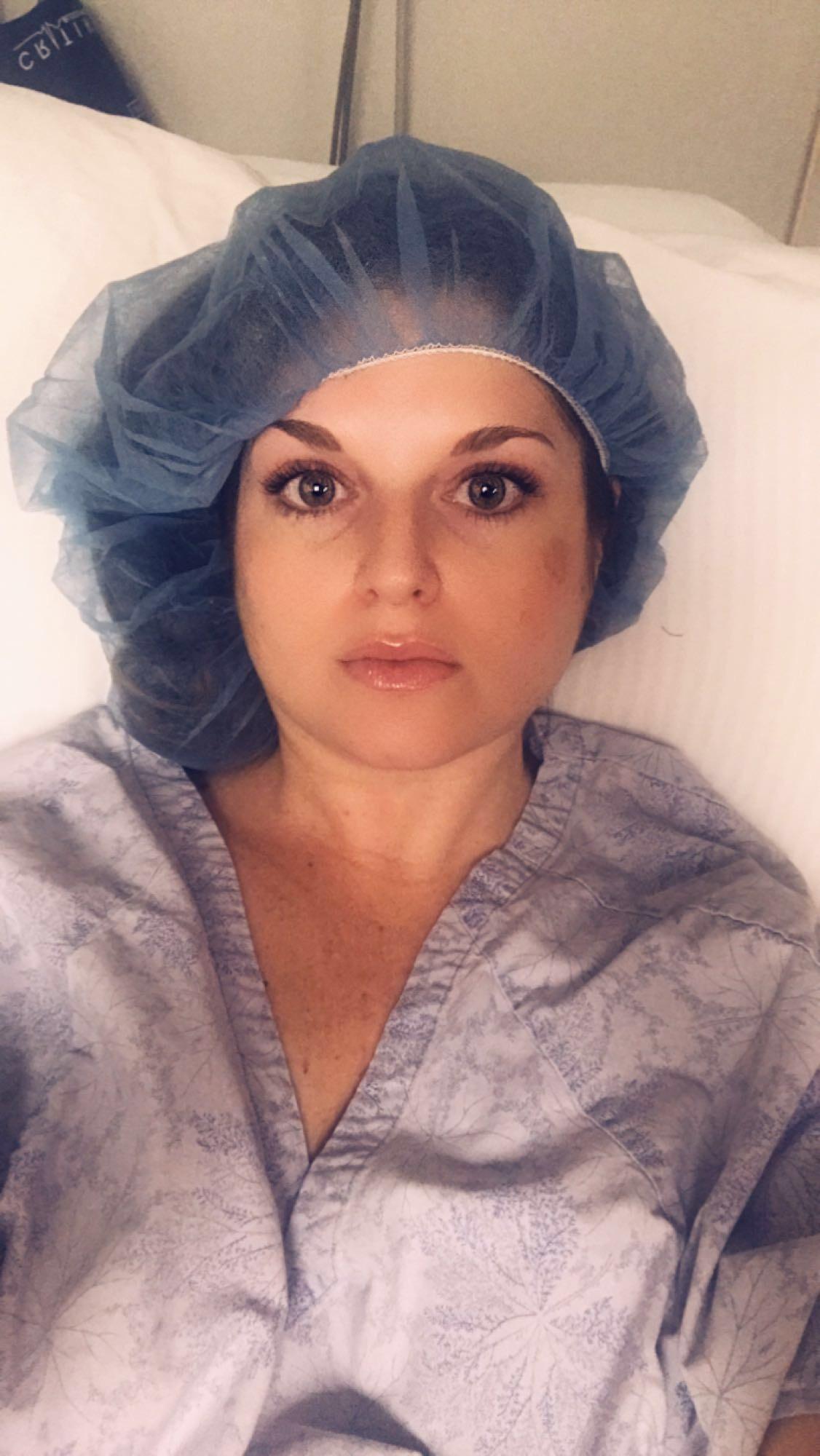 Every journey is unique
IVF is different for everyone. There are different tests, supplements, injections, vitamins, and pills. For us, my husband and I both tested perfectly for everything. There weren't any detectable problems. None. To be safe though, and because we're not exactly spring chickens, we went all in. If you know me, you know this is 100% my personality. If I get my mind set on something, just let me go and I'll climb any mountain to reach my goal. So if there was a test, we did it. If there was a pill, vitamin, or supplement, I took it. If there was an injection, I got it.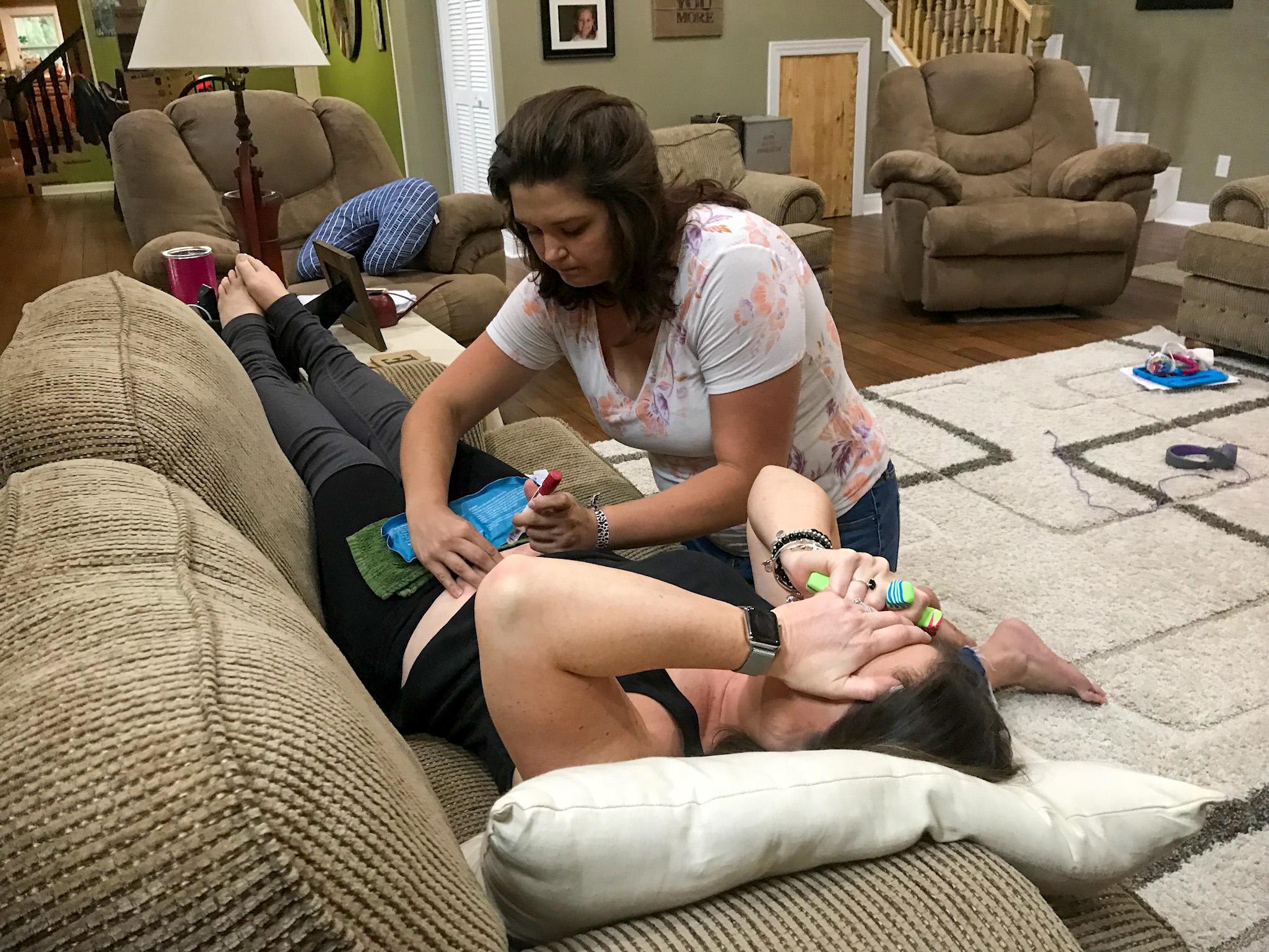 The process was much more intense than I realized it was going to be. I psyched myself up like never before for those shots, y'all. I said prayers, watched instructional videos, talked with nurses, visualized myself doing it, watched motivational videos like "I am a champion," listened to motivational music, and did everything I could to get up the nerve to stab myself with that needle. I just couldn't do it. My fear of needles was too great, so my Big Strong Handsome gave me the shot I needed every morning, and then we drove almost an hour to Penney Farms every day so my sweet sister-in-law could give me the other three shots every night. She was a nurse at the time and is a special soul that I will forever be grateful for. The shots in my stomach were painful. They burned, and I was covered in bruises and needle marks. My hormones and body weight went on a rollercoaster ride, too. Well, more of an escalator that just went up. Ugh. I felt fat, tired, and looked chubby and swollen. The whole IVF process was exhausting.
After everything, we were left with four baby embryos. At my age, they suggested that we genetically test the embryos to see if they were viable. They weren't. None of the babies would have survived. And just like that, we lost four more babies.
2 surgeries
471 pills
52 needles
21 doctor appointments
102 pregnancy tests
4 lost baby embryos
…and too many tears to count.
The statistics
Here are the success rates with live births through IVF by maternal age, according to data from the Society for Assisted Reproductive Technology:
Women under 35: 51%
Women 35–37: 38.3%
Women 38–40: 25.1%
Women 41–42: 12.7%
Women over 42: 4.1%
What I've learned
We don't always get the rainbow we wanted at the end of the storm. Sometimes God chooses a different path for us. And while I don't know why we've experienced so much heartache and loss, I am thankful for what we do have. I'm thankful for the blessings of this life and will do my best to share God's love, light, and kindness with others along my journey.