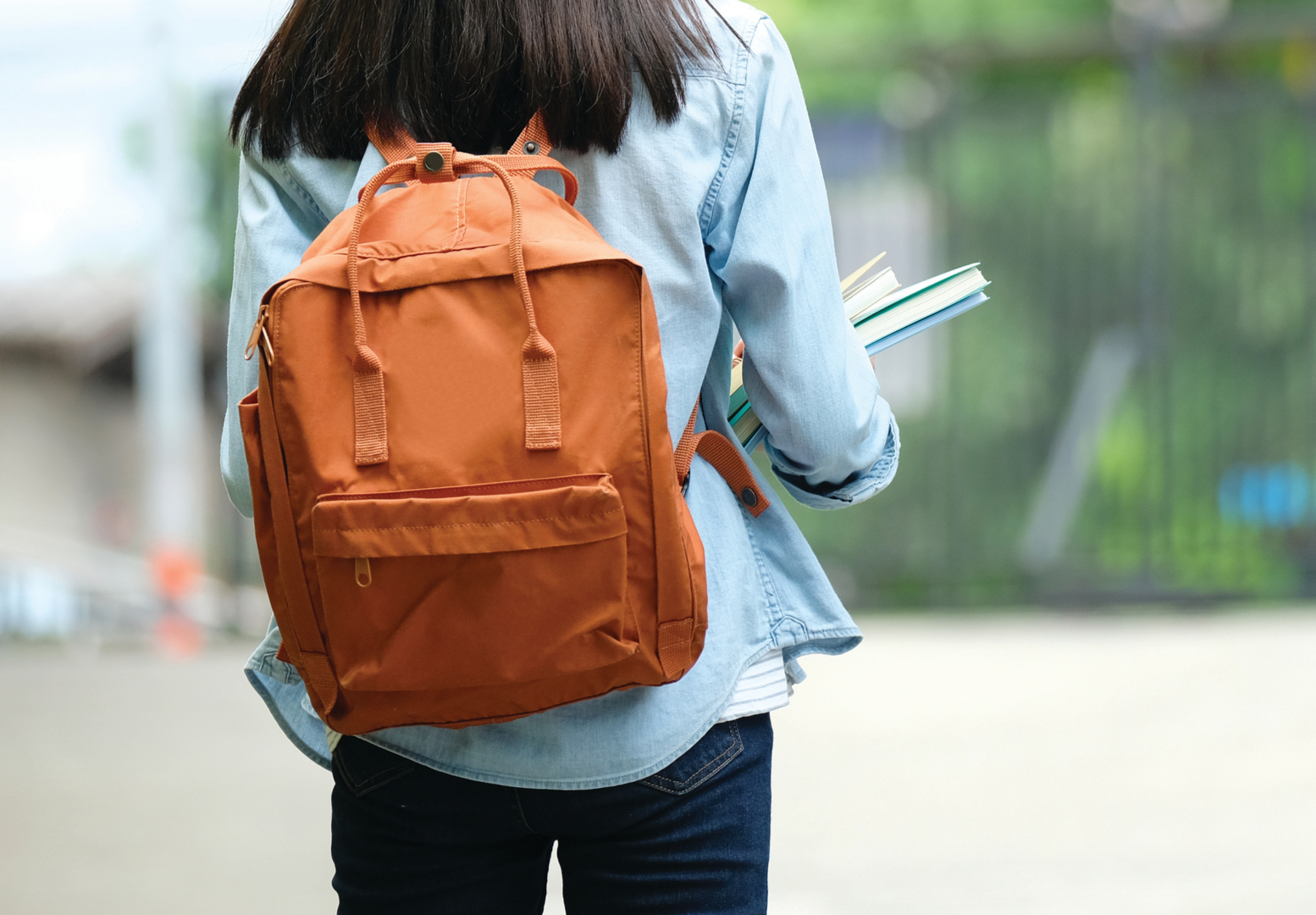 My children will be entering the 2nd and 4th grades, and we are sending them back to our neighborhood public school. My husband and I have been discussing this decision for months, and it was not something we came to lightly. We are both confident and comfortable with our decision, and our children understand things will be different when they return — but they are both so excited to go back.
When we did virtual school this spring, it was hard. Really hard. My husband and I both work full time — typically in an office, but currently at home for the foreseeable future. Our house was not set up to accommodate two work-from-home adults and two children doing virtual schooling. We made it work, their teachers were amazing, and we all learned a lot about each other and how we teach, learn, and cope under pressure. But those few months of virtual school made it clear that we are not cut out to be both teachers and parents. By the end of the school and workday, I was exhausted mentally and emotionally. I was never able to work productively while the kids were doing school, and so many times my husband and I would both be on a video call and one of the kids would need help with one of their video calls or assignments, and it would end up with all of us frustrated and angry. Those were some of the longest, most stressful months of our lives, and I don't want our family to ever go back to that dynamic.
Aside from my shortcomings as a virtual school parent, I have seen my children suffer from a lack of structure and social interaction. My son, who is 7, was never a big fan of school, but he has really struggled with being away. He started sucking his thumb again out of stress (a habit he had stopped almost a year ago), and I would often find him crying in his bed because he missed his teachers and friends. My daughter, who has always loved school, is older and has handled the stress of being away differently. She has always been a calm and even-keeled child, but she began having angry outbursts and became overwhelmed with emotions she doesn't understand. Trying to help them manage their emotions while dealing with my own has been brutal.
Summer and all of us coming to terms with our new normal has eased some of the stress, but the days have grown long and both children are very much looking forward to going back and having at least a little bit of normal back in their lives.
Am I worried about what school will look like this year? Of course. I don't love the idea of the kids wearing masks and having dividers between desks. But I also trust the administration and the teachers at our school. I know they will do the best they can to make the school safe while still creating an environment for my children to learn and to grow.
Each family has to do what is best for their situation, and for my family, that means returning, in person, to the public school we love so much.