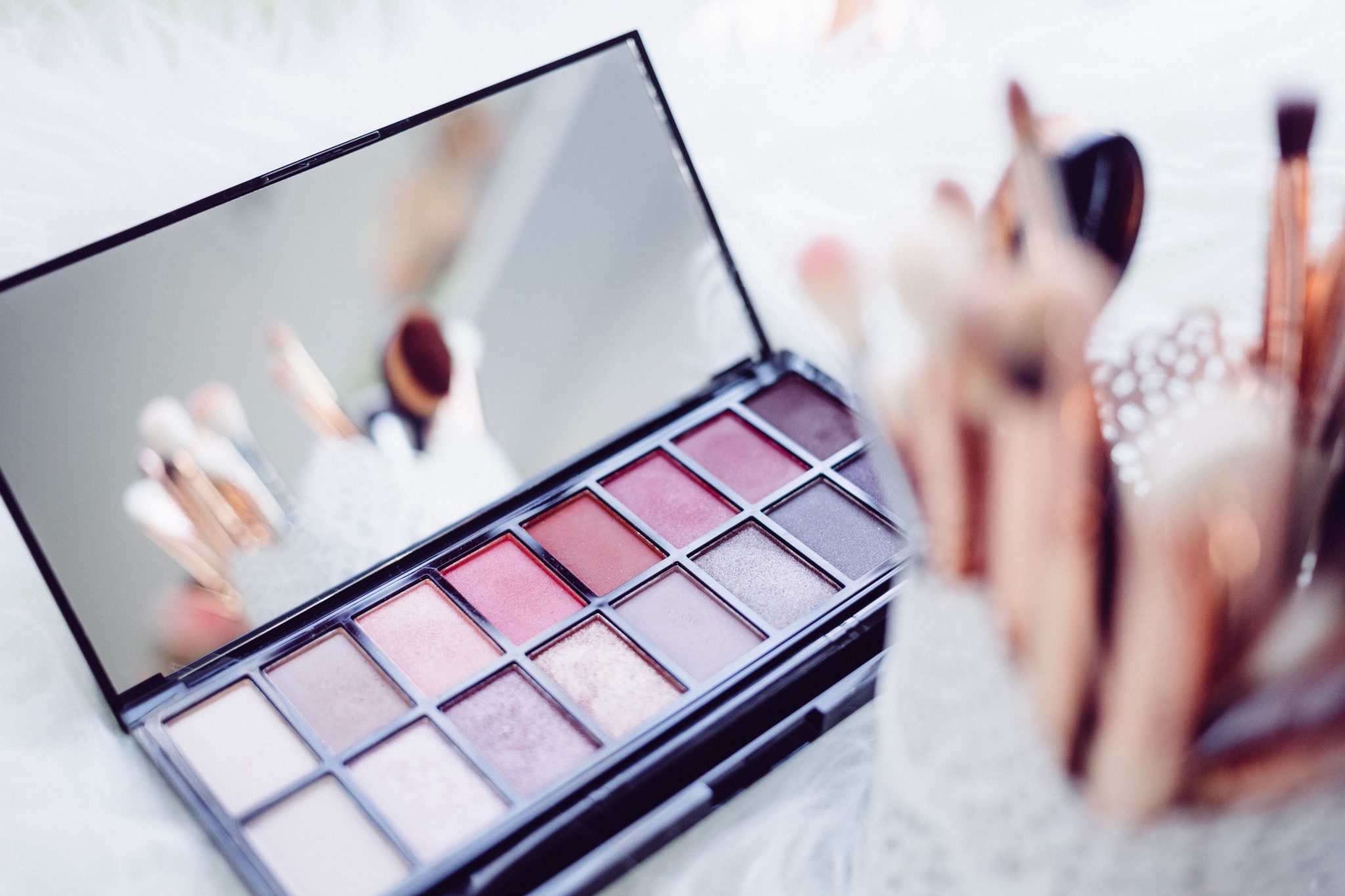 Beauty supply stores — a woman's gateway into every hair need. Whether you're looking for a new wig or well-priced hair products, the beauty supply store is a one-stop-shop for everything beauty and hair, beyond your everyday Sephora. Each beauty store houses all of the general items like hair essentials (weave, wigs, braids, extensions, hair color), makeup (eyeshadow palettes, foundation, primer and moisturizer, face mists, lipstick, fake eyelashes), barber and salon products (clippers and guards, shears, beard oil and moisturizer) and so much more.
As a busy mama who likes to be bougie on a budget, I'm excited to share some of my favorite beauty supply stores here in Jacksonville.
Beautylicious (Southside)
Yes. you read that right. Beauty-licious. Located off of Southside Blvd. near Arlington, Beautylicious is one of my go-to beauty stores for natural hair products. They carry unique products like a whipped shea buttercream that makes my curls feel soft as cotton. To top it off, they have a beauty salon next door for waxing, threading, lashes, hair, and more.
CoCo Beauty (three Jacksonville locations)
CoCo Beauty is a chain beauty supply store that you can find in every part of Jacksonville. Although I love that they're located everywhere, they seem more pricey than some of the other beauty supply stores.
Elegant Beauty Supply Superstore (two Jacksonville locations)
Elegant Beauty Supply Superstore is like the Sam's Club of beauty supply stores. When visiting here, sometimes I don't know what I'm looking for until I find it. With so many options in all categories, you're bound to find something you like.
Beauty Exchange Beauty Supply (two Jacksonville locations)
Beauty Exchange Beauty Supply is one of my favorite beauty stores because they have a rewards program which isn't common. Like Beautylicious, they have unique natural hair products as well as hair items not found elsewhere. Additionally, when they have a sale, THEY HAVE A SALE.
Beauty Depot (three Jacksonville locations)
Last and not least, Beauty Depot is my absolute favorite beauty supply store in Jacksonville. Many of the locations have very good sales with wigs, extensions and weave for up to 50 percent off on a regular day. I always find what I need especially with the help of their amazing customer service. Additionally, in every location, they play gospel music which I absolutely love, but be warned, around mid-afternoon the top club hits will have you buying more than you need.
So there you have it ladies, five of my favorite beauty supply locations in Jacksonville. Do you have a favorite beauty supply store?