I can vividly remember the day my 3-year-old daughter Audrey asked for a large amount of food as I was serving her lunch (which was completely unusual for her), and when I questioned her about it, she said, "I want to get bigger so I can have Elsa's hair!" What??!! She's brilliant, right? All she needs to do is eat more fruits and veggies, or in this case, a BIG lunch and she'll have the hair she wants?
My first reaction was to laugh because I thought it was hilarious, but the more I replayed this moment in my head, the more I became increasingly uncomfortable. I realized my discomfort was because I want her to love the hair God gave her, but I also realized at the age of 3 that she wouldn't see this as a problem as I do.
Then there was the day she was awkwardly pulling one of her friend's hairstyles that was in a braided ponytail. I knew she was only pulling on it because she liked it (and wanted one just like it) but couldn't communicate what she was feeling (adults are guilty of this, too), so I helped her find the words to communicate to her friend that she liked her hair and fortunately this has not happened again.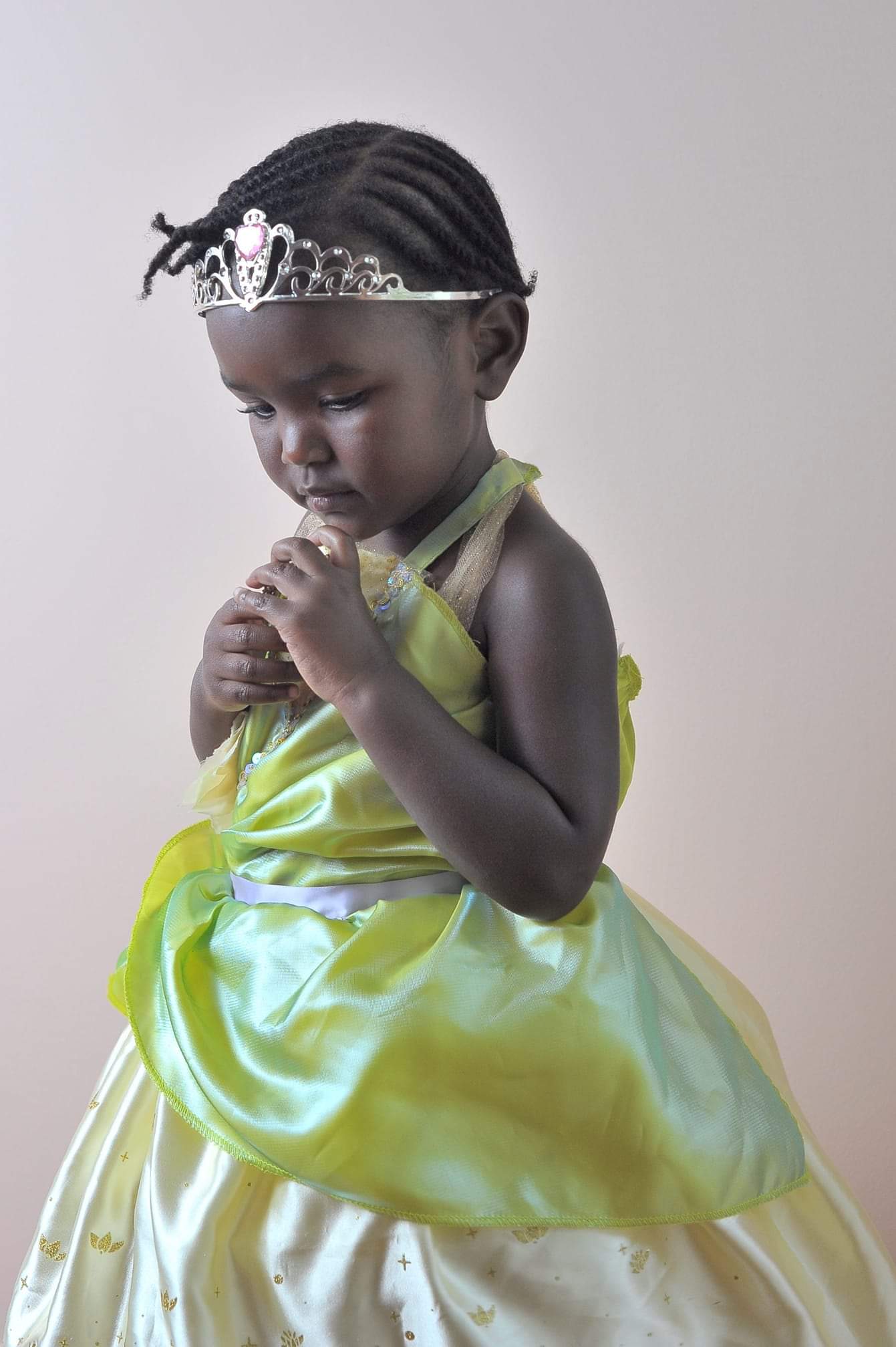 At the age of 3, her standard of beauty was being insidiously shaped by media outlets, and in her world view, princesses wore crowns at all times and had long, flowing (in the case of the movie Frozen) blonde hair. What I do know is that your hair is your crown. When you feel good about how you look, that propels you into the world as a successful and productive person. I was confused and did not know what to do. After reflection, I knew exactly what I needed to do. So we (my husband and I) sprung into action and started to tell her frequently that her hair is her crown and that when you are a princess everyone already knows that. You don't have to wear a jeweled crown. We tell her that she is special as our Audrey and sometimes we even call her Princess Audrey. We tell her we love her so much and all of the normal words of encouragement that children need to hear to establish self-worth and a healthy level of self-esteem.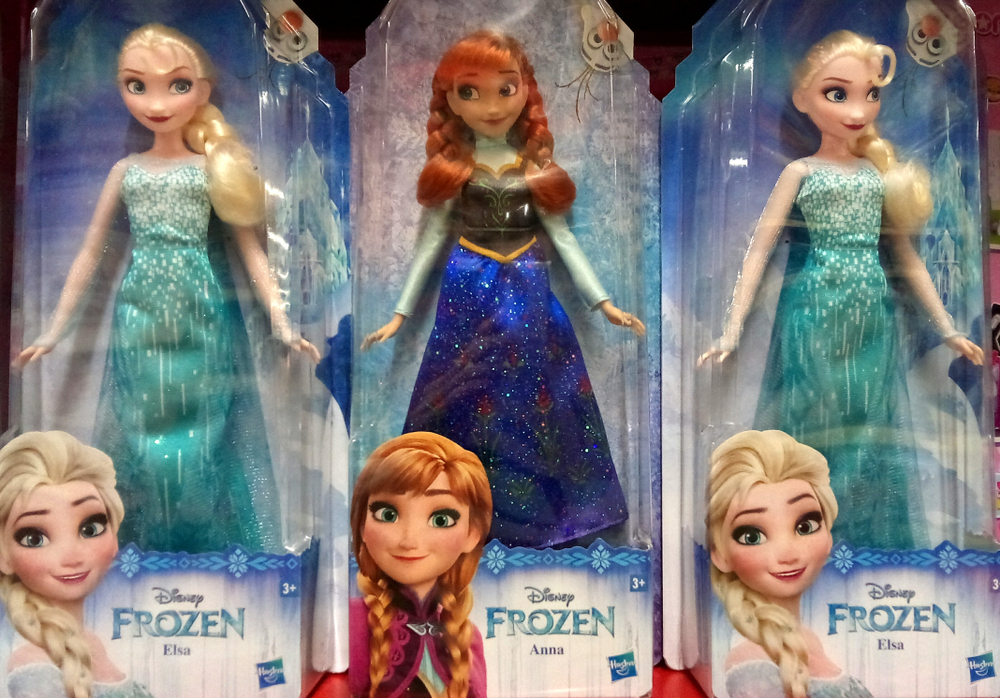 From that first Elsa moment to today, my husband and I always tell her we love her hair just the way it is. We tell her that her "Audrey hair" (as we often call it) is so beautiful. We list other positive attributes as well. Now when I twist or braid her hair, I ask what style she wants and often she still says that she wants Elsa's hair. But, she will sometimes say she wants her hair "like Princess Tiana's hair" or recently when her grandmother was doing her hair, she said, "I WANT A THOUSAND BRAIDS!!"
It will be a long time before her hair is long like Elsa's if that is even genetically possible, but that is okay. What I do know is that the hair she has is beautiful and more importantly due to the swift intervention of her parents, she now knows that it's beautiful, too, just as it is.