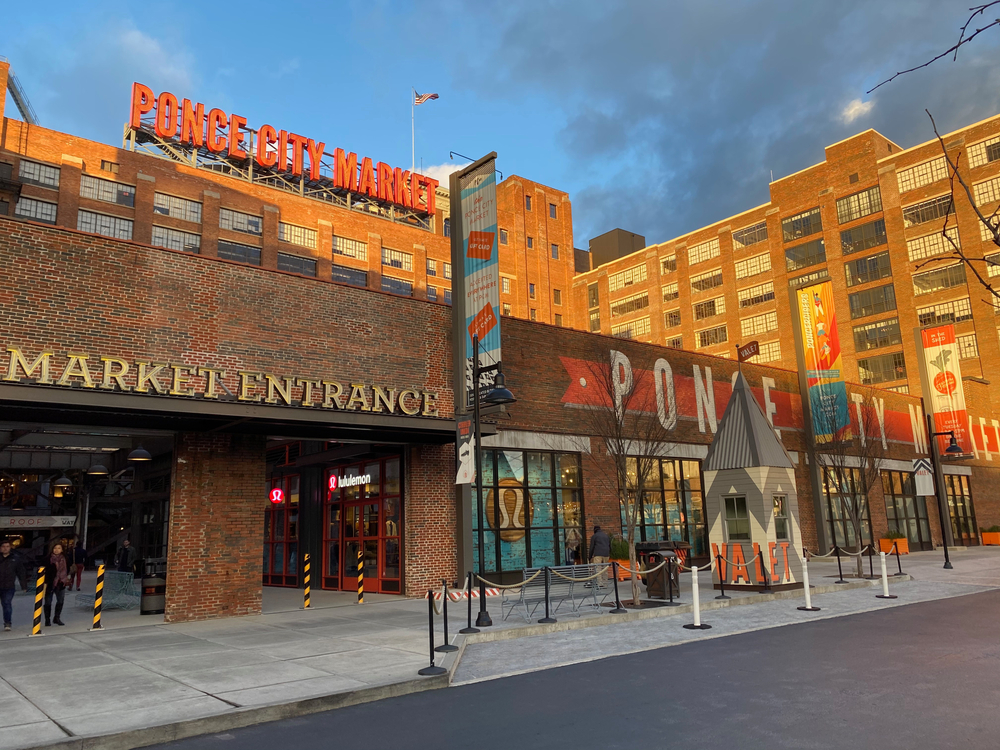 I am totally biased, but I believe Atlanta is one of the best quick road trips from Jacksonville. An easy five-hour drive will give you access to lots of family fun and all the food your stomach can handle. I am a total Type A personality, so I will save you the fluff and just get into the goodness… follow along.
If you are looking for fun for the family, we all know the major attractions. There is the World of Coca-Cola, the Georgia Aquarium, and the Atlanta Zoo. But if you are looking for something a little more local and off the beaten path, my choices are below:
The Battery Atlanta
Take me out to the ball game… or not. Whether you are interested in checking out the Atlanta Braves (suggested) or not, the Battery is the perfect place to eat and chill. Think of this as the main strip of St. Johns Town Center on steroids with less retail shopping, but more food options. There is lodging, shopping, a ridiculous amount of food choices, and of course, the Braves stadium. They often have events and even do free morning yoga sessions. My favorite part is that we could do outdoor eating (and drinking) with the adults while the kids ran their little hearts out in the open green space as we watched.
Tip: There is both street and garage parking, but it is all paid.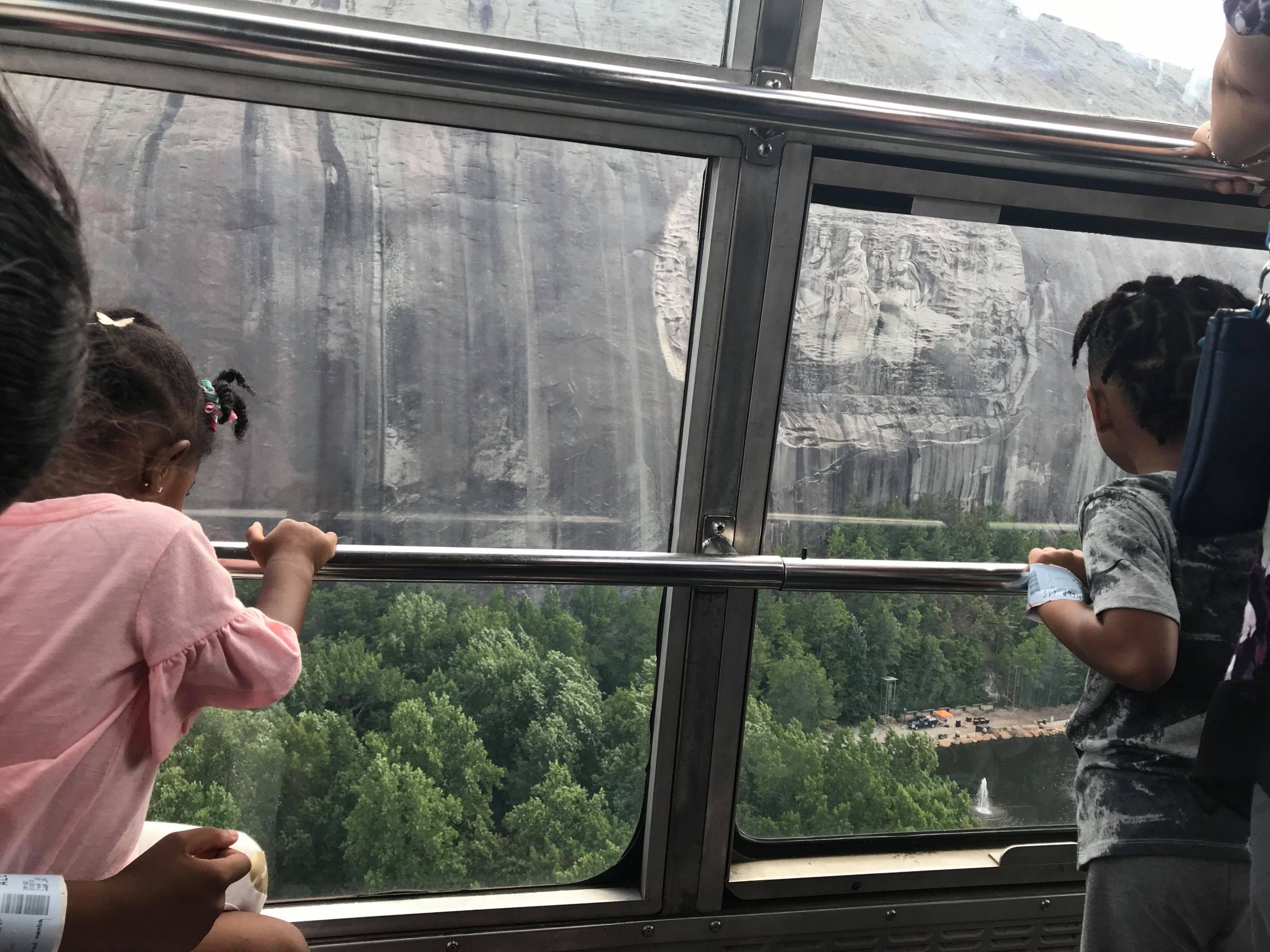 Stone Mountain Park
Stone Mountain Park has a little bit of everything, and I mean that in the literal sense. Lodging? Yes, two hotels and campgrounds if you want to load up the RV. Food? Yes, restaurants and concession stand options.  Oh, and did I mention funnel cakes!! Exercise? Of course! You can walk up the mountain or jog around. You can ride your bike or hike the natural paths. If a round of golf is your preference, you can do that here, too. "What can we do with kids?" you ask. Say no more! There is a scenic railroad, dinosaur experience, duck boat ride, skylift up the mountain, ropes course, and nightly laser show in the summertime. For the winter, they even make it snow and create a tubing experience. You can easily spend all day here.
Tip: The ropes course has a height limit. My 4-year-old was tall for his age and just snuck on. It takes about an hour, but there is a park that the littles can play at while waiting.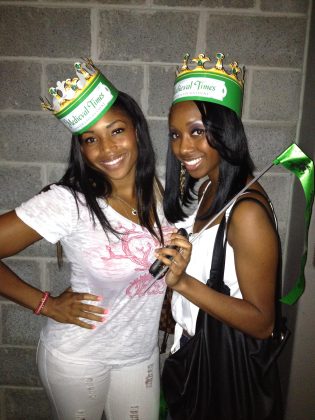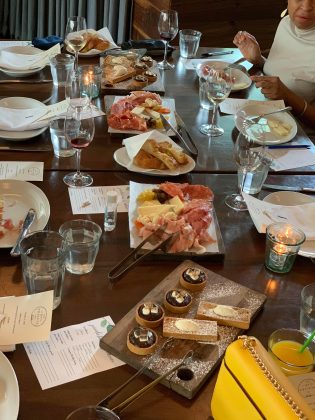 Medieval Times Dinner and Tournament
Get your Game of Thrones on in a safe and family-friendly way at Medieval Times. This is a dinner your kids will not forget. With turkey legs the size of their heads, live sword fights, and crowns, it is easy to truly escape into a different time.
Tip: This is a two-hour experience. You want to arrive before your reservation time to park and get through the lines. Allow yourself time after the show to take pictures with royalty!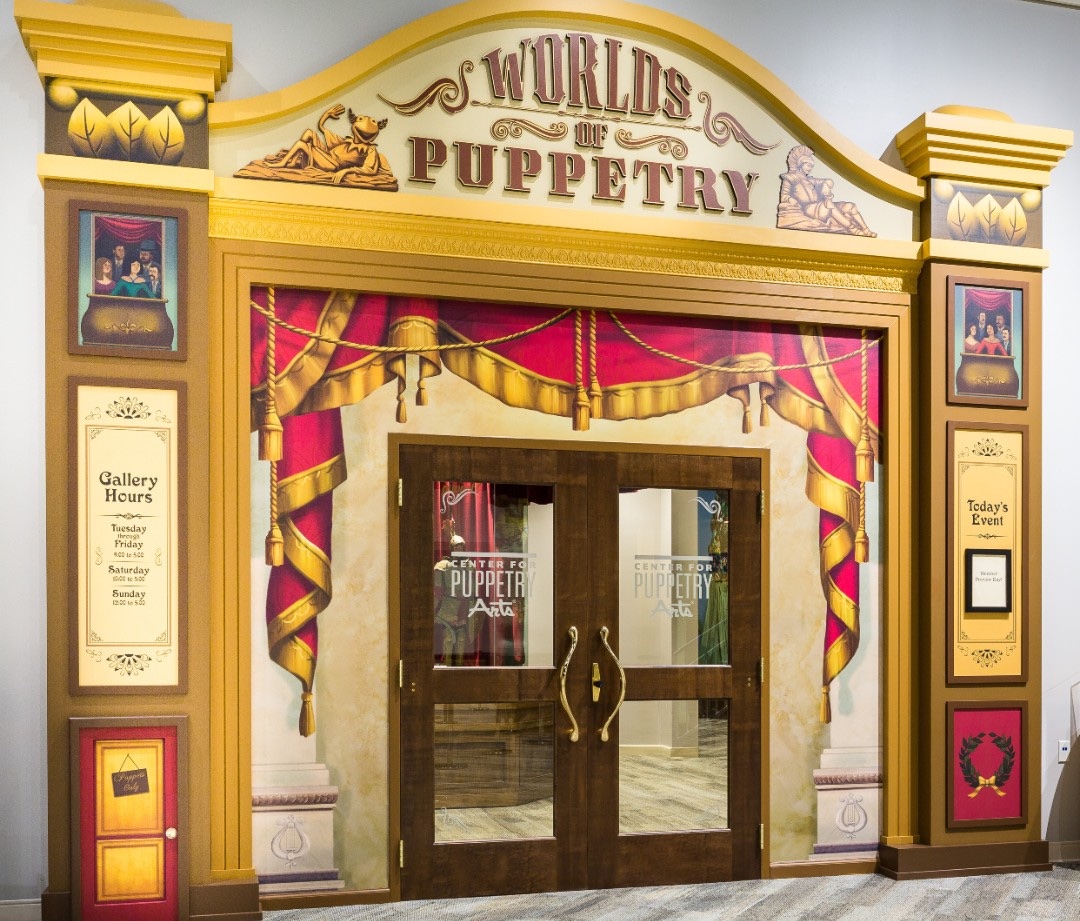 The Center for Puppetry Arts
The Center for Puppetry Arts in Atlanta is an easy morning adventure for families of younger kids. These artists do an amazing job of both educating and entertaining. Their shows are on a rotating schedule, and you can see a new show every couple of months. On our last visit, we were able to see the Pete the Cat series which was immediately engaging because it mirrored what my daughter was reading in school.  There is an opportunity to do a craft related to the play after the show and tour their puppet museum.
Tip: Reservations are required, and it fills up fast!
The Atlanta Beltline
Last but certainly not least, we have the Atlanta Beltline, which is more like an experience and not one specific destination. This is an ongoing revitalization project that has transformed 22 miles of unused train tracks circling the city into an interconnected art, food, and event space. There are parks, a skate park, bike and walking trails, shopping, and dining. It is also extremely pet-friendly. If you don't know where to begin and want to explore, they offer bike, walking, and bus tours. If you want the biggest bang for your buck, or in this case, time, Krogg Street Market and Ponce City Market are the places to go.
Pro Tip: Nestled behind apartment complexes, you can find Historic Fourth Ward Park. It is the perfect place to go to let out some energy in the summertime because it has the standard playsets but also has a small adjacent splash pad to stave off the hot summer heat.
Food & Drink
To be honest, my food choices will need an entirely separate blog. Yes, there are that many, and they are just that good. But to tickle your taste buds, here are a few of my go-tos:
St. Cecelia: Coastal European food and beautiful scenery.
South City Kitchen: Southern food with flair. (Tthere are three locations. We typically dine at the Buckhead location because we tend to stay in that area.
Canoe: Go here for the food and the views.
Folk Art: My favorite breakfast in the city! (The weekend wait is ridiculously long, so if you can sneak in on a weekday, you will be better off.
What are some of your must-visits in Atlanta?