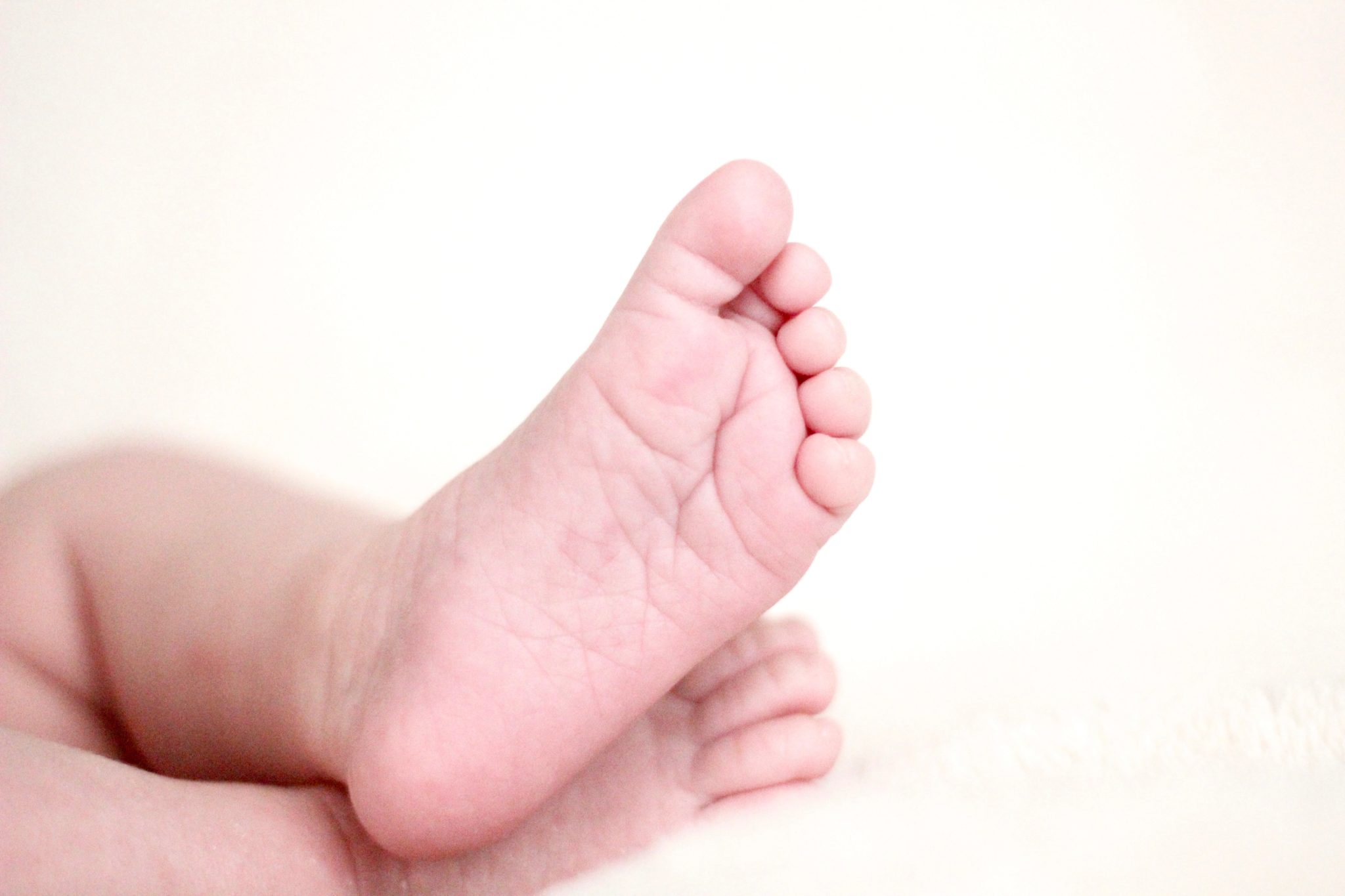 As a young, first-time mother, Crystal imagined a bright future for her baby girl. She dreamed of reading books to her, singing special made-up songs to her, taking her to the river where she learned to fish, and all of those first-year milestones so many mothers get to experience. When she went into early labor, fear set in. 
On September 29, 2012, Ripley Grace Gay was born at just 28 weeks old. Ripley was loved and cared for in the UF Health Shands NICU by the amazing nursing staff. And while they did all they could for sweet Ripley, she never got to leave the hospital. 
Crystal vividly remembers the moments leading up to her final goodbye. She and her husband walked slowly and tearfully into the NICU where every single nurse had made a line on both sides of the hallway. They reached out to touch Crystal and Zach to express their love and tremendous sorrow for the new parents. Crystal described this moment as one of the most touching during the hardest time in her life.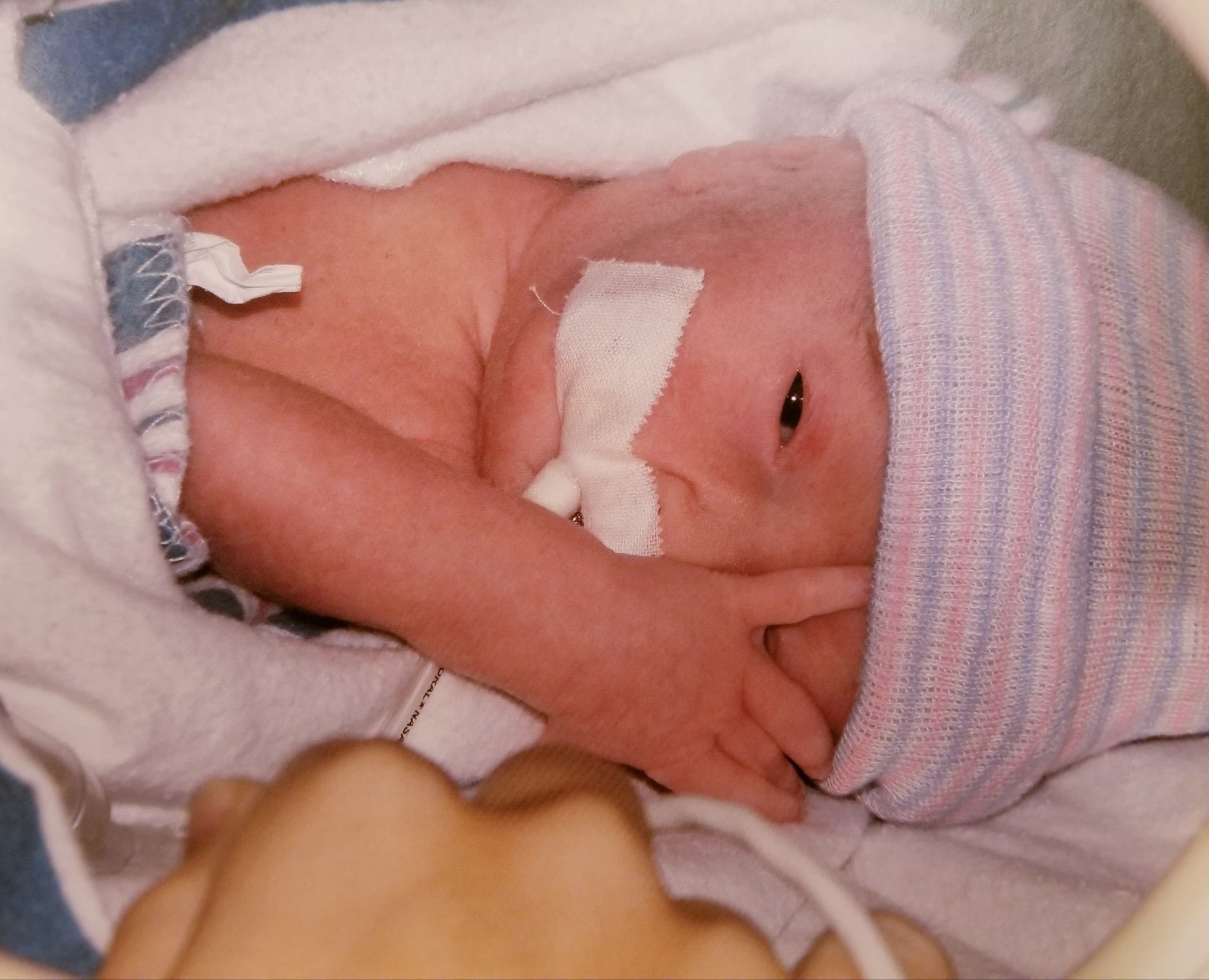 While grieving their loss, Crystal knew she had a choice. To be bitter or to do good. She chose to do good and asked everyone wanting to help them to donate to the NICU, as she and Zach felt so thankful for the nurses there. After all, they had given them the gift of three precious days to get to know their baby girl. 
Since 2012, Crystal and Zach Gay have held an annual raffle fundraiser to benefit the UF Health Shands Children's Hospital NICU, as they have personal experience and tremendous appreciation for their time there. To date, they have raised over $14,000, as well as 13 gallons of breastmilk and numerous gifts such as strollers, car seats designed for preemies, blankets and other necessities for NICU parents. 
Each year, the family secures several exceptional prizes to be raffled off for those who donate. Raffle ticket prices are as follows: 1 for $5, 3 for $10, 6 for $20. If you are interested in donating and purchasing raffle tickets this year through Sept. 27, you can purchase via PayPal here.
Being a parent of a child in the NICU is a rollercoaster of emotions. Crystal's advice to parents is to be with your baby as much as possible — in fact, Ripley's vitals were always best when she and Zach were with her in the NICU. Crystal also recommends celebrating even the smallest victories. In 2014, Crystal and Zach welcomed their second baby girl. Rielle helps with the NICU fundraiser each year to honor her big sister; they want Rielle to know that giving back can assist in the healing process.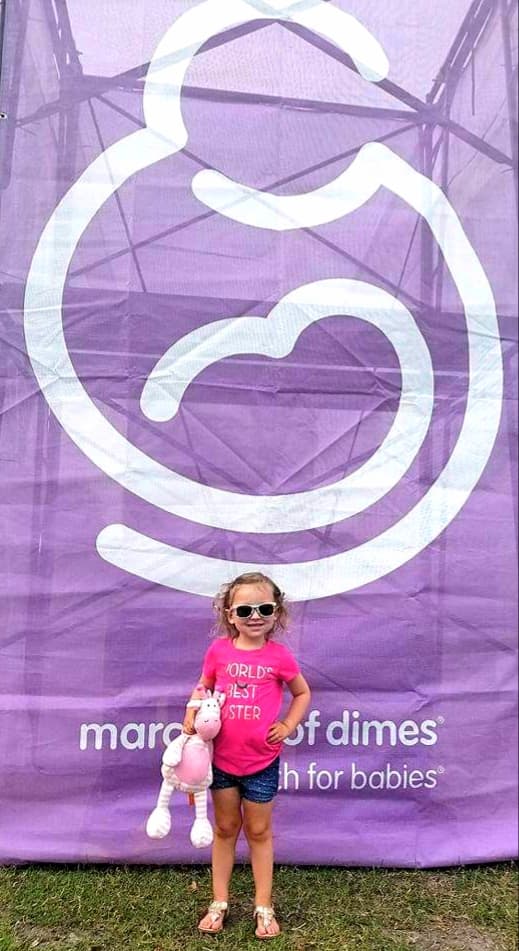 Every year, an estimated 15 million babies are born preterm and this number is rising. If a baby is born premature, has health problems, or struggles through a difficult birth they go to the hospital's Neonatal Intensive Care Unit (NICU). In the NICU, babies get around-the-clock care from a team of experts.
To all the NICU families, you are not alone. There is a community of women who have shared in your experience and support for you. And to the very special NICU nurses and staff who work tirelessly for these beautiful babies, thank you. You are so valued and appreciated.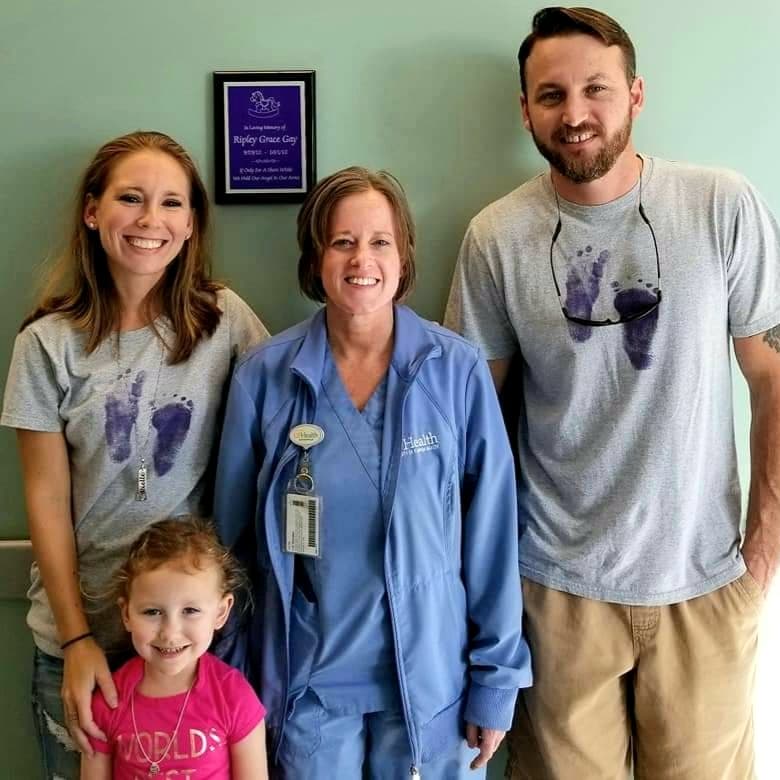 For more information on Crystal and Zach's annual NICU fundraiser in honor of Ripley Grace Gay, contact at [email protected].