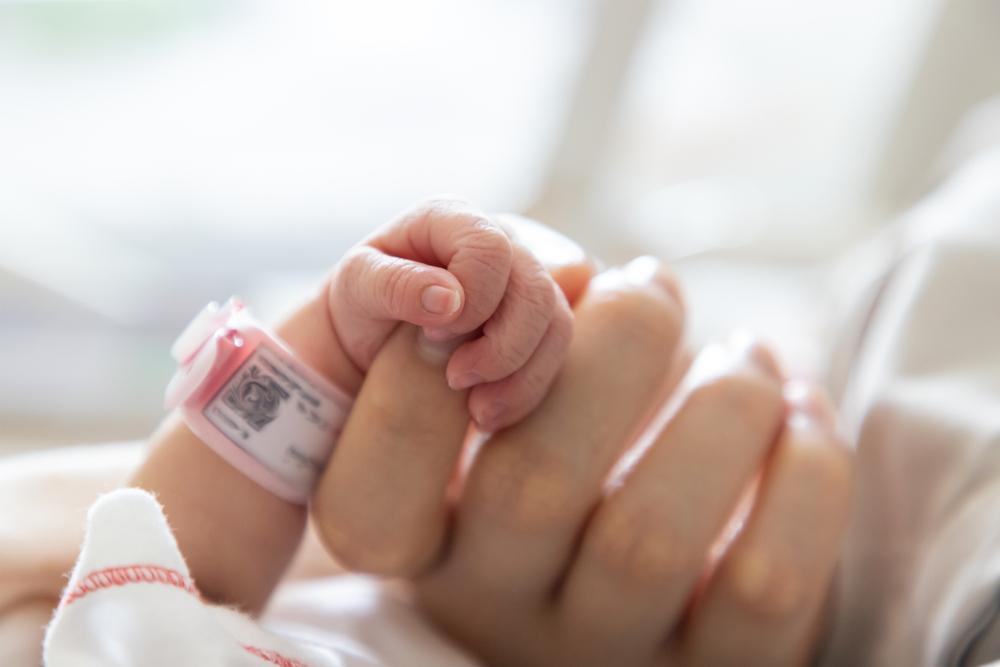 When you think of prematurity, what do think of? More than likely, you might picture a baby born a few days early. Perhaps a few weeks early. Rarely do you hear about babies being born months early, but it happens, and it happens far too often.
READ: Prematurity Leaves Scars: You Just Can't See Them All
The cost associated with prematurity in 2022 was $26.2 billion. That is billion… with a B. The average human cannot comprehend exactly what $26.2 billion looks like. The same can be said when looking at a premature infant in photos vs. up close and personal.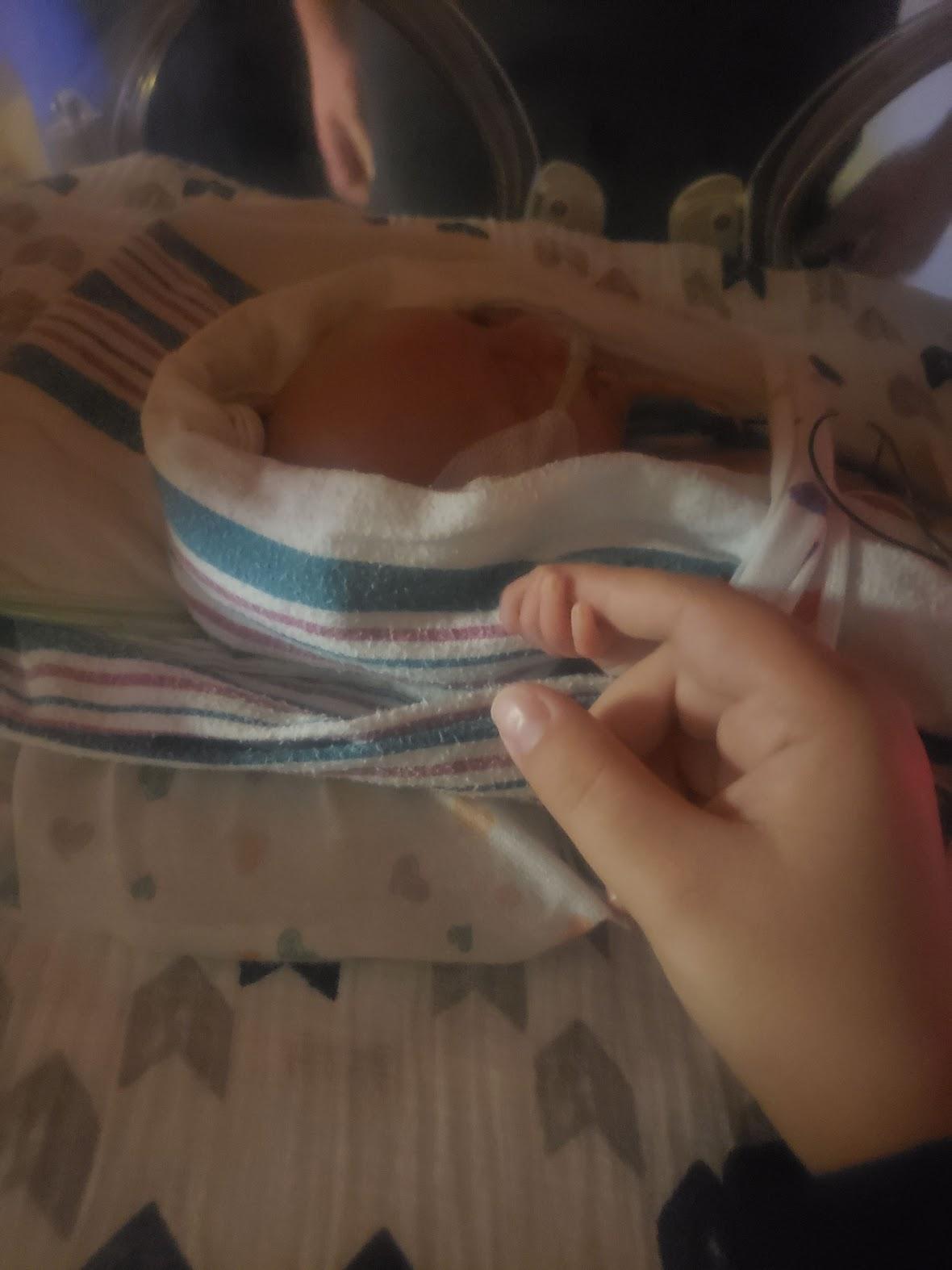 Every year, about 15 million babies around the world are born prematurely (or before 37 weeks gestation). In the United States, 1 in 10 babies are born preterm. Prematurity is an epidemic of its own caliber. It affects every family differently and can have a wide variety of causes, some of which are unknown.
You might be asking yourself why this should matter to you. What effect does this have on your life? Well, let me explain. I want you to picture eight of your friends, all pregnant and preparing for delivery:
1 of those friends will have a preterm birth and will likely need a NICU stay.
1 of those friends will live in poverty.
1 of those friends will not have health insurance.
So, now, let's shed some light on a local perspective with some statistics. In Duval County:
1 in 8 babies born will be preterm and will likely need a NICU stay.
12.3% of all live births born right here in Jacksonville will be preemies.
14.5% of Jacksonville residents are living below the poverty level.
17.5% of women of child-bearing years are uninsured.
Duval has the highest rate of preterm births compared to other large counties and cities in Florida.
The rate of preterm birth in Duval is highest for black infants (15.0%).
The rate of preterm birth in Duval for white infants is 10.1%.
The rate of preterm birth in Duval for Hispanic infants is 9.9%.
The rate of preterm birth in Duval for Asian/Pacific Islanders is 9.5%.
Prematurity racks up more costs than what is on a hefty hospital bill (ours was $5.8 million). Let's go back to those eight friends. Imagine those friends facing a NICU stay after having a preterm birth, poverty, and lack of insurance all being the same person.
READ: Don't Assume They're Okay: How to Support a Friend in the NICU
Families with children in the NICU face a variety of barriers and decisions. NICU families must often make impossible choices. Do you go to work and provide for your family? Perhaps you have other children at home. Do you stay at the hospital as much as possible to bond with your newest addition to your family? This is the impossible choice many NICU families face.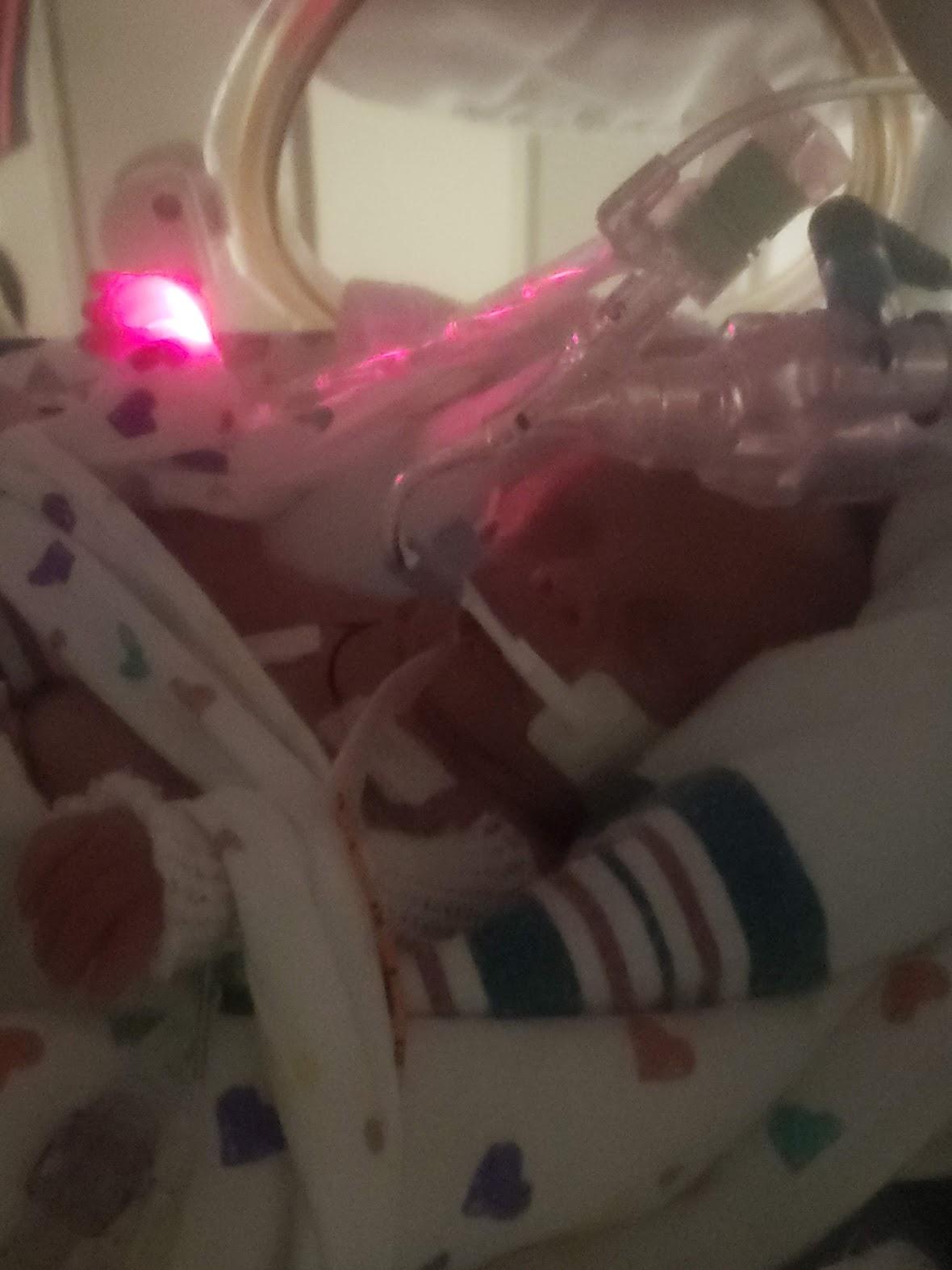 Additionally, about half of parents with children admitted to NICU experience significant levels of depression, anxiety, and trauma. Poor parental mental health can negatively influence parent-child interactions and child development immediately and later in life. For this reason alone, families are strongly encouraged to do Kangaroo care, read to their little ones, and include parents in "touch time" or "cares."
Prematurity comes with baggage and burdens of its own. Financial strain, family and relationship strain, and mental health struggles caused by prematurity affect 15 million families worldwide. That's 26.2 BILLION dollars in medical care, research, follow-up care, mental health support, and not to mention therapy services or surgeries. Prematurity goes well beyond a large bill or making an impossible choice. Prematurity costs families their security, sanity, and even their own lives.
How to Bring Awareness & Support
It's time to bring awareness to this and start talking about it and what can be done to bring more awareness, and support to families and their infants in the NICU.
You can help raise awareness locally by:
Wearing Purple on November 17, World Prematurity Day.
Completing a random act of kindness.
Send your local NICU staff a gift of gratitude.
Support a local nonprofit for NICU families. Below are a few of our favorites.
Mark's Mission: Mark's Mission strives to promote family bonding between parents and their children in NICUs and other hospital units through education, facilitation, and support. They aim to overcome burdens and provide financial support for families who experience hardship so they may be present in their child's healing efforts. Their mission is to improve health outcomes for infants and children and create family memories that last a lifetime.
I See You NICU: This organization strives to develop a network of past, present, and future NICU families. Their goal is to bring strength, with families that have braved the unknown of the NICU journey. Encourage support of families currently going through a roller coaster ride by those who understand and have been in their shoes. And bring awareness to the community of what the NICU does and what they can do to help the medical professionals who care for these miracle children.
Mera's Mission: Mera's Mission strives to connect parents who have experienced pregnancy, infant, and early childhood loss through creating and strengthening relationships, providing comfort and support, and creating authentic dialogue about life after the loss of a child.
Malachi's Miracle Foundation: Malachi's Miracle Foundation Inc. is a non-profit organization whose mission is to empower and support families that are impacted by kidney disease during pregnancy or infancy.