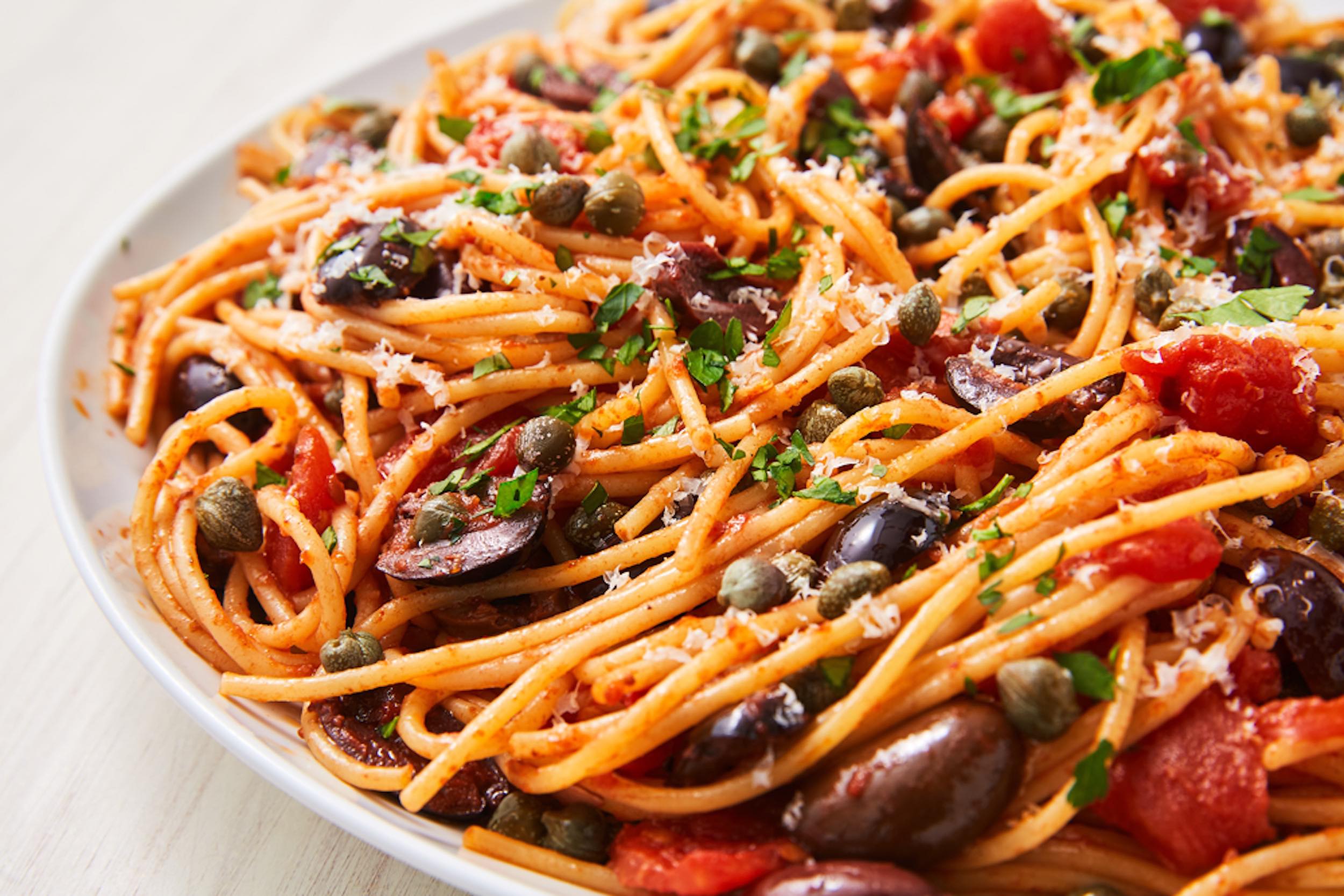 Let's talk gluten! Literally millions of Americans suffer from gluten sensitivity, which can result in digestive symptoms and overall discomfort. But going gluten-free doesn't mean you never get to enjoy a carb again. Whether making the choice due to a medical necessity such as a celiac diagnosis or because you often feel better in general when eliminating gluten from your diet, it is possible — and it can be enjoyable. (We promise.)
What Is Gluten?
Before you reluctantly swear off baguettes for life, let's break down exactly what gluten is: Contrary to popular belief, gluten is not a grain — it's a structural protein that is found in certain grains like wheat, barley, and rye and is common in foods such as bread, pasta, pizza, and cereal. Some believe that going gluten-free can lead to better overall health, weight loss, and increased energy. No matter your reason for ditching gluten, consider the following tips for the easiest possible transition.
Tips for Going Gluten-Free
Read the labels. If the label takes more than five seconds to read, it is likely way too processed. Also, check for the words "gluten-free" and avoid gluten-containing ingredients such as wheat (all types of wheat such as spelt, emmer, farro, and durum), rye, barley, malt, yeast, and triticale (a cross between wheat and rye).
Know what whole grains you can eat. Rice and pure corn products are all safe bets when living a gluten-free lifestyle. Brown rice is rich in fiber and magnesium, while instant rice and white rice both have fewer nutrients. Arrowroot, buckwheat, flax, millet, quinoa, sorghum, soy, and tapioca are all also safe to consume when going gluten-free.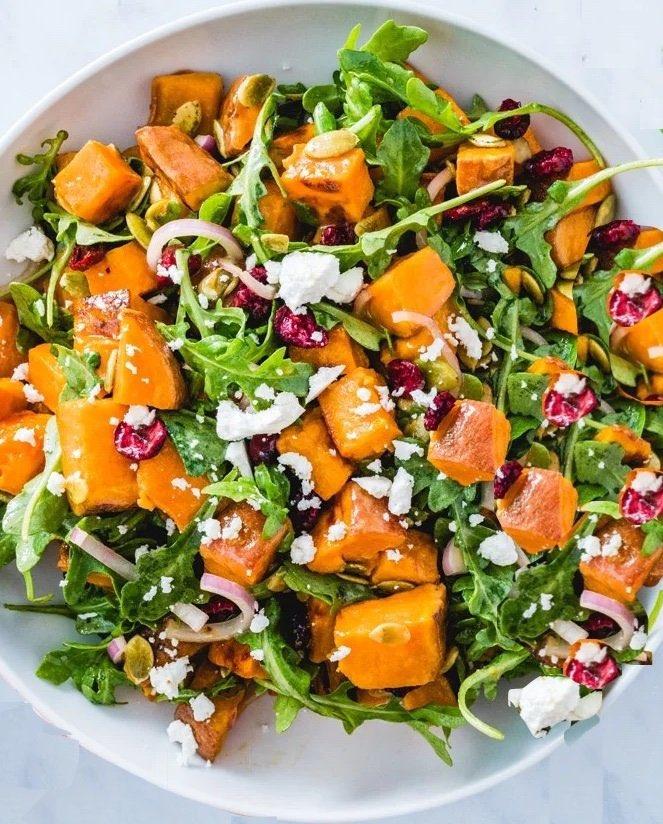 Focus on unprocessed foods. Limiting the number of processed foods you eat and consuming mostly fruits, vegetables, and lean meats such as poultry, pork, beef, and seafood can be a great starting point. Gluten can hide in everything from soups to sauces, so focusing on fresh produce, meat, eggs, and dairy can make the gluten-free process easier. An easy rule of thumb? Shop the perimeter of the grocery store, which is where the healthiest items can be found.
Eat your potatoes. Russets, baby reds, Yukon golds, or sweet — these spuds are all fair game! But keep them on the healthier end by limiting butter and toppings and instead focusing on cooking them in healthy oils (olive, avocado, coconut) and salt-free spices. Sweet potatoes are packed with the most nutrients and are high in fiber, antioxidants, and vitamins.
Consider fruit to be your friend. Trust us when we say that carbs are not your enemy. Good carbs and naturally occurring sugars like the ones found in whole, unprocessed fruits can be a huge source of energy, fiber, and essential vitamins and minerals.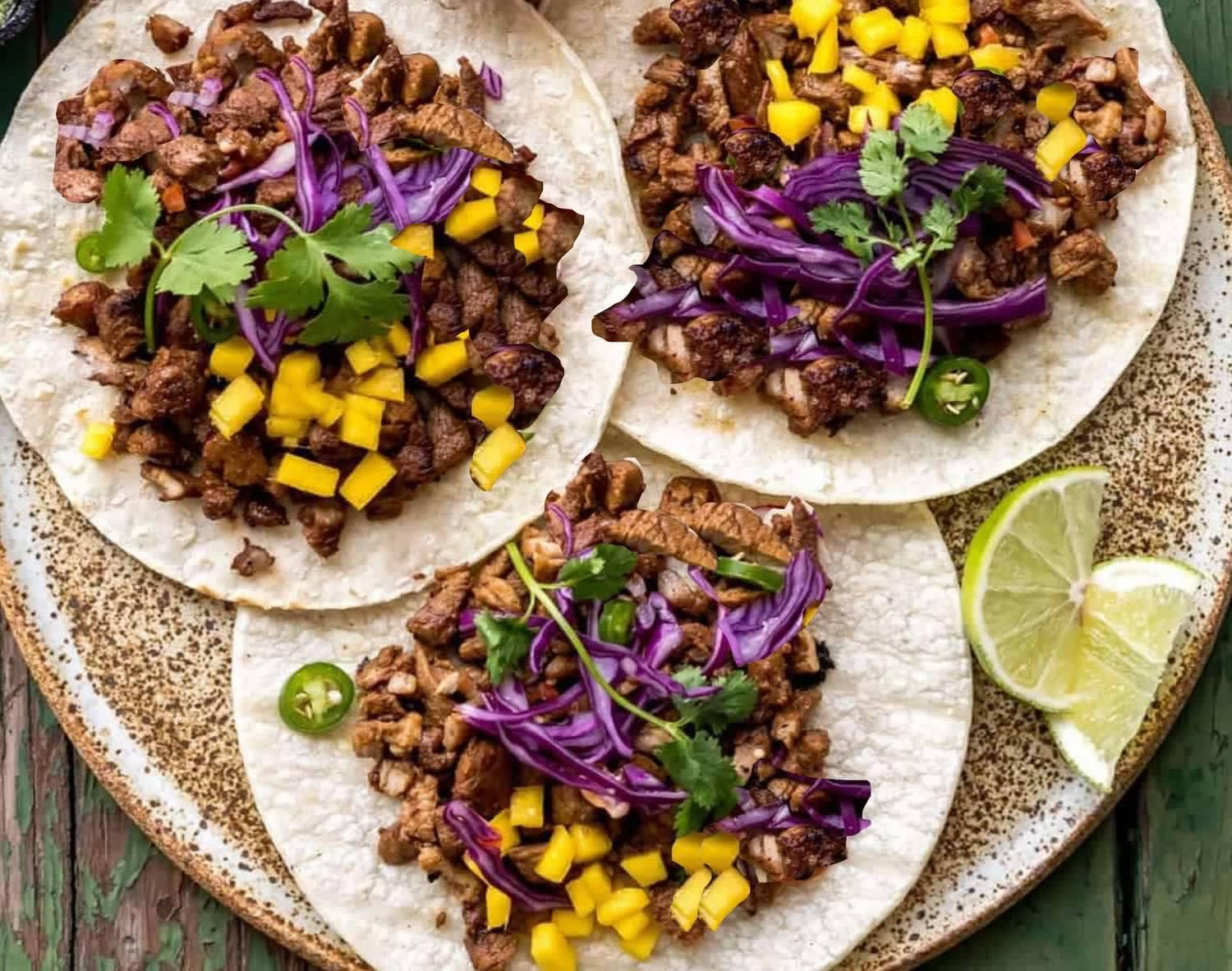 Eat gluten-free packaged foods in moderation. Just because it says "gluten-free" doesn't necessarily mean it's healthy. Gluten-free muffins, brownies, cereals, and pizza can be just as heavy in calories and sugar. A candy bar is still a candy bar — whether or not gluten-free!
Meal plan in advance. Meal planning can make it easier to live a gluten-free lifestyle long-term, and it will make you less inclined to grab something processed in a pinch. Get your grocery list, and stick to it! Or easier yet, a local meal-prep service can take the guesswork and hassle out of planning meals. The Freshly Forked in Jacksonville Beach promotes a gluten-free lifestyle and offers a variety of health-conscious (and delicious!) freshly prepared menu items in a variety of sizes for individuals and families.
More About The Freshly Forked + Special Offer for Jacksonville Mom Readers
Those meals from The Freshly Forked really are as good as they look! Simply stick one of their fully cooked meals — freshly prepared in their Jacksonville Beach kitchen — in the microwave for a few minutes, and there you have it: a healthy, perfectly portioned family meal without the stress. All items from The Freshly Forked are free of preservatives; most are free of glutens, sugars, and dairy. Vegetarian and vegan meals are available on request. Order one meal or order for the week from their paleo or traditional menus, available for delivery and pickup (Jacksonville Beach). Use code JACKSONVILLEMOM for 20% off your first order!